The Launch: December 2017
Our eight musts from this month's calendar of events.
British Invasion 
Dec. 31-Jan. 1. The Hippodrome Theater, 12 N Eutaw St., 7-9:30 p.m. Prices vary. We were as surprised as you were when this irreverant British comedian became one of America's most beloved nighttime talk show hosts. Of course, John Oliver was nothing new to the U.S. airwaves, having cut his comedic chops as one of Jon Stewart's foreign correspondents on The Daily Show. But once he landed his own half-hour show at HBO, his brainy, sometimes cantankerous brand of comedic news took off, and, before long, he joined the ranks of Jimmy Fallon, Stephen Colbert, and Bill Maher as a titan of late night. Through charming wit and candid commentary, his Last Week Tonight delves into deeply reported topics, including segments on net neutrality, opioid addiction, and voter identification laws, the kind of coverage that has landed the show eight Emmys since premiering in 2014. And now, with the announcement that the series has been picked up through 2020, Oliver will have us laughing well into the new year and beyond. This New Year's Eve, say goodbye to another crazy year with some much-needed, unfiltered humor with back-to-back shows at the Hippodrome that are sure to see 2017 off with a bellyaching bang.
---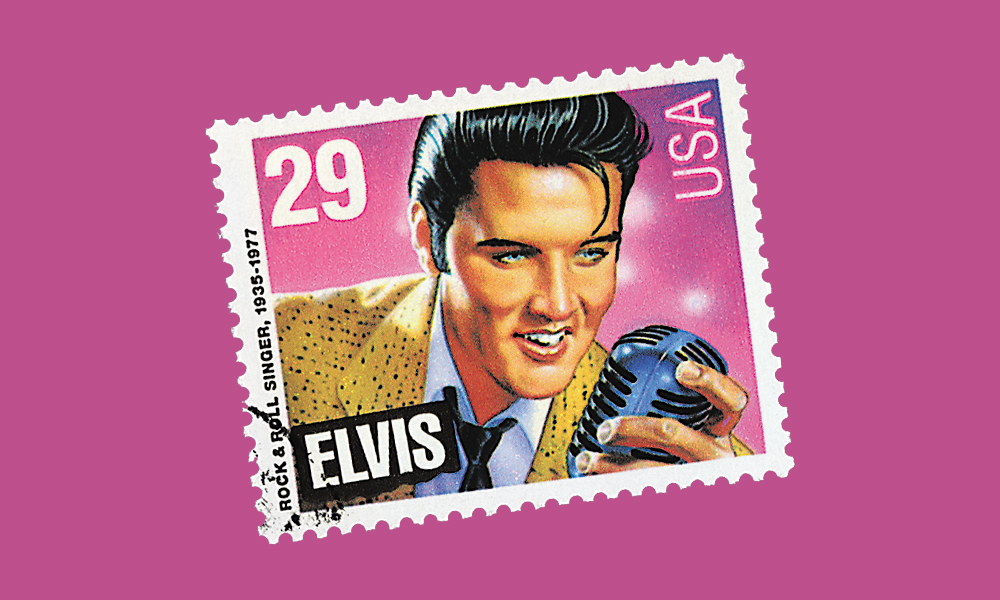 Night of 100 Elvises
Dec. 1-3. Lord Baltimore Hotel, 20 W. Baltimore St. Fri. 7-11 p.m., Sat. 4 p.m.-1 a.m., Sun. 11 a.m.-2 p.m. Prices vary. Slick back your hair and hop in your best flared jumpsuit for Charm City's eclectic three-day tribute to the King of Rock and Roll. Whether you're a fair-weather Elvis fan or a full-time Presley devotee, mingle with scores of impersonators at the new location of the Lord Baltimore Hotel for lots of live music, local brews, and the legend's favorite snack: fried peanut butter and banana sandwiches. 
---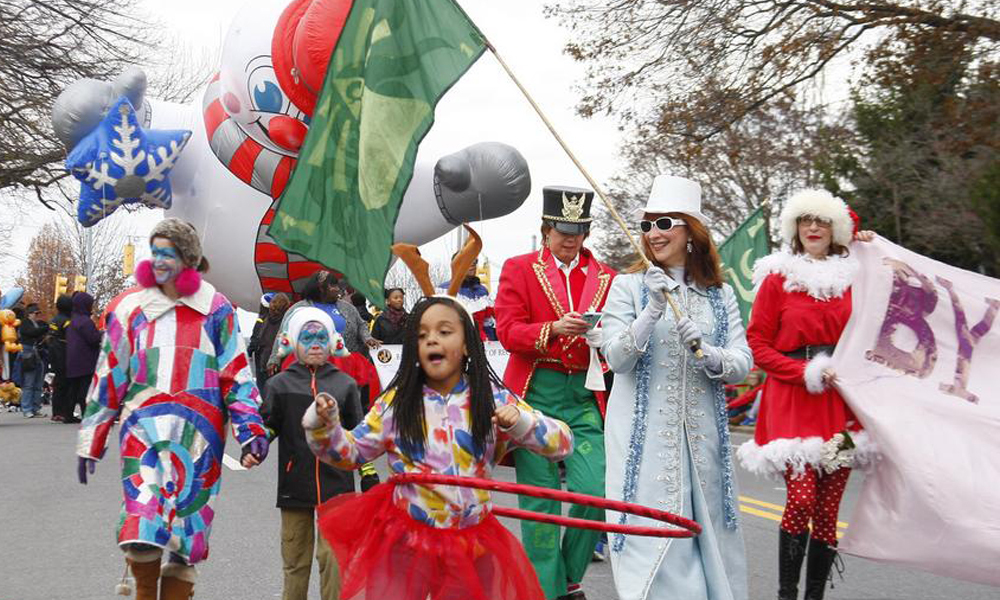 Mayor's Christmas Parade
Dec. 3. Medfield & Hampden. 1 p.m. Free. Bundle up and join more than 20,000 onlookers as beating drums and blaring tubas make their way through the neighborhoods of Hampden and Medfield. This festive parade will feature dozens of marching bands, dance troupes, and Harley-Davidson motorcycles all heading towards 37th Street, with Miss Yuletide, Santa Claus, and Mayor Catherine Pugh in tow. 
---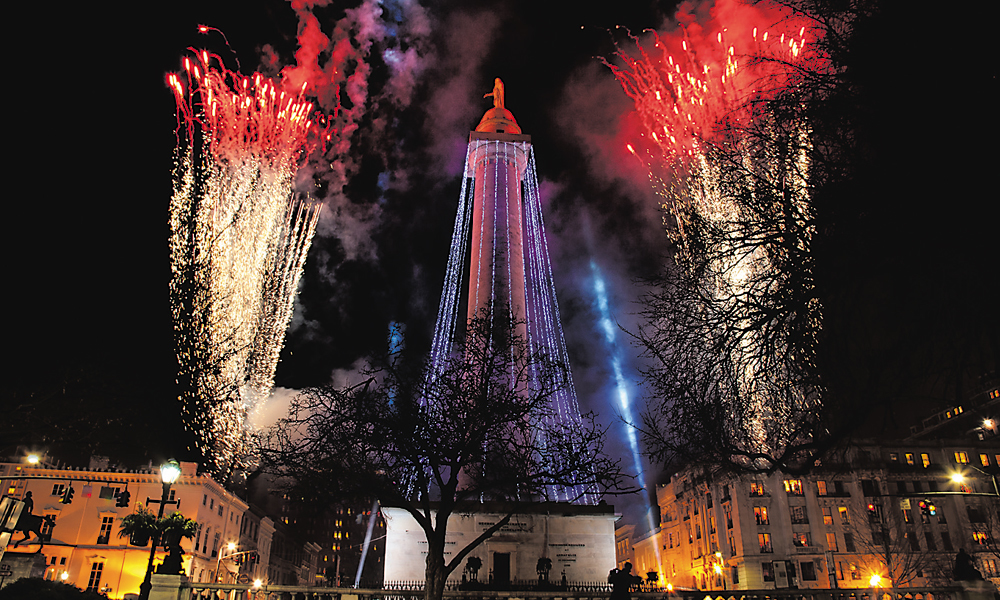 Washington Monument Lighting
Dec. 7. 699 Washington Pl. 5-8 p.m. Free. 410-244-1030. For the 46th year, the cobblestone streets of Mount Vernon Place will buzz with the sounds of sizzling food, clinking cocktails, chattering passerby, and, loudest of all, the big-bang boom of fireworks during the annual lighting of Baltimore's beloved Washington Monument. 
---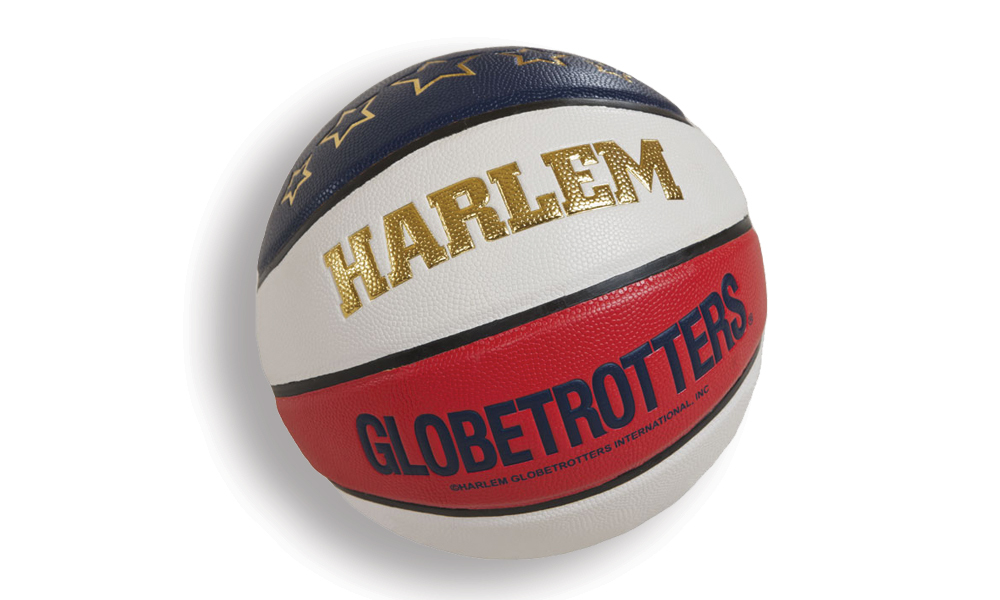 Harlem Globetrotters
Dec. 9. Royal Farms Arena, 201 W. Baltimore St. 2 & 7 p.m. $19-118. 410-347-2020. Baltimore might not have its own basketball team, but every December, the star-studded roster of the Harlem Globetrotters dribbles its way into town for an epic night of tricked-out dunks, finger-spinning stunts, and awesome athleticism at the RoFo Arena. This year, watch the world-famous troupe take on the Washington Generals, and for a few hours, consider them our home team in a makeshift, courtside Battle of the Beltways.
---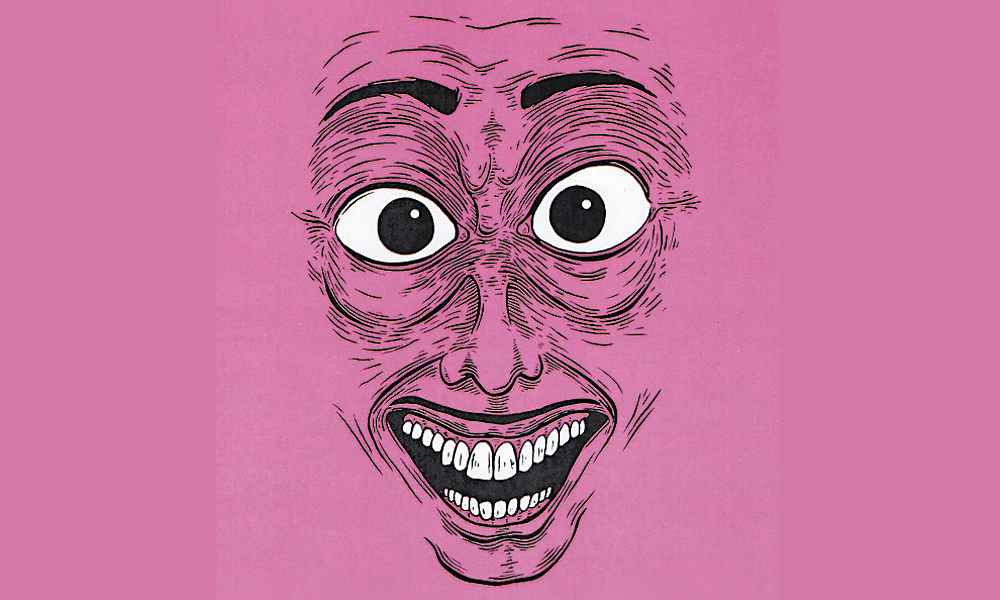 A John Waters Christmas
Dec. 19. Baltimore Soundstage, 124 Market Pl. 8 p.m. $44-49.50. 410-244-0057. For more than a decade, Baltimore's irreverent filmmaker and cult-classic comedian has created a seasonal tradition out of his critically acclaimed one-man show that puts the X in Xmas. Laugh out loud to John Waters' twisted takes on the "most wonderful time of the year," with holiday-horror stories, cringeworthy tinsel tales, and all around merry mischief.
---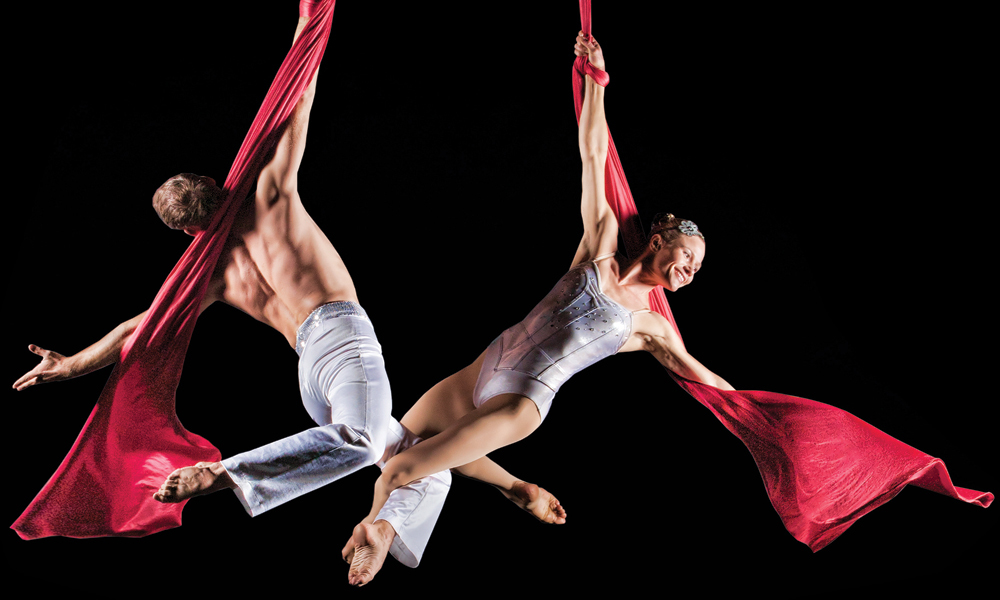 Cirque de la Symphonie: Holiday Spectacular
Dec. 22-23. Joseph Meyerhoff Symphony Hall, 1212 Cathedral St. Fri. 8 p.m., Sat. 3 & 8 p.m. Prices vary. 410-783-8000. At this dazzling circus, watch as world-class acrobats dangle from the rafters, gymnasts contort into impossible angles, and dancers move to seasonal scores from the Baltimore Symphony Orchestra.
---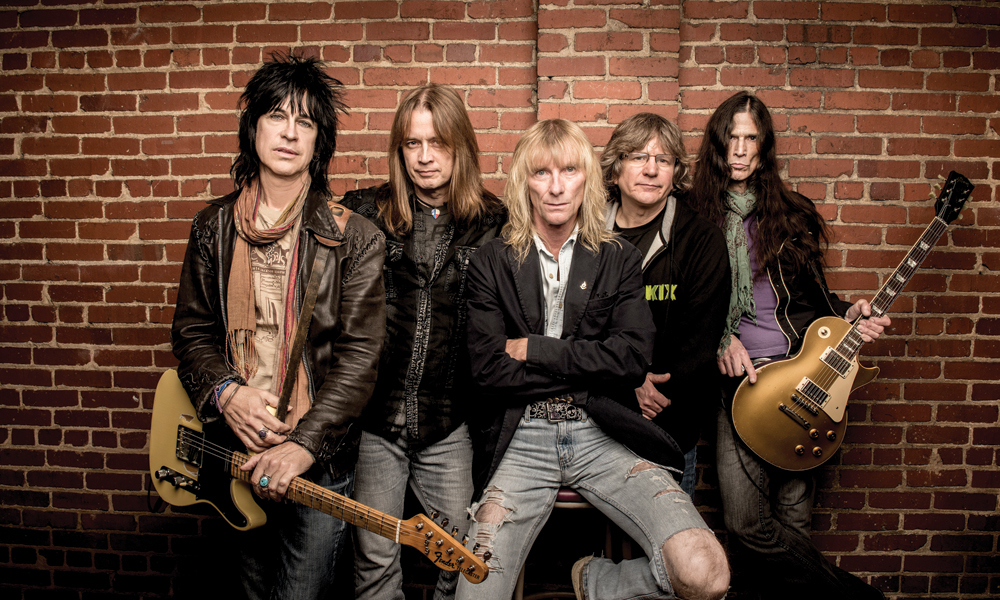 KIX-mas
Dec. 23. Rams Head Live, 20 Market Pl. 9 p.m. $27.50. 410-244-1131. Baltimore has always had a soft spot for '80s hair-rockers Kix. The Maryland natives blew up decades ago but never forgot their roots, and while there's less hairspray and leather involved in their present-day performances, the group is still rocking out up and down the East Coast. This holiday season, transport back to '89 as the band plays hits like the Top 40 power ballad, "Don't Close Your Eyes," as well as new numbers off of their first record in nearly two decades. No one will judge if you gently wave a lighter through the air. In fact, we highly encourage it.