The List: July 2018
Our hottest happenings this month around town
Foo Fighters
July 6. Merriweather Post Pavilion, Columbia. 7 p.m. $60-125. Over the past two decades, the Foo Fighters have done it all: toured the world, won 10 Grammys, and even soldiered on as lead singer Dave Grohl performed from a makeshift throne while resting his broken leg. In their first-ever show at Merriweather Post Pavilion, the guitar gods will rock the sold-out crowd with hits from their latest album, Concrete and Gold, as well as time-honored classics such as "Best of You" and "Everlong."
---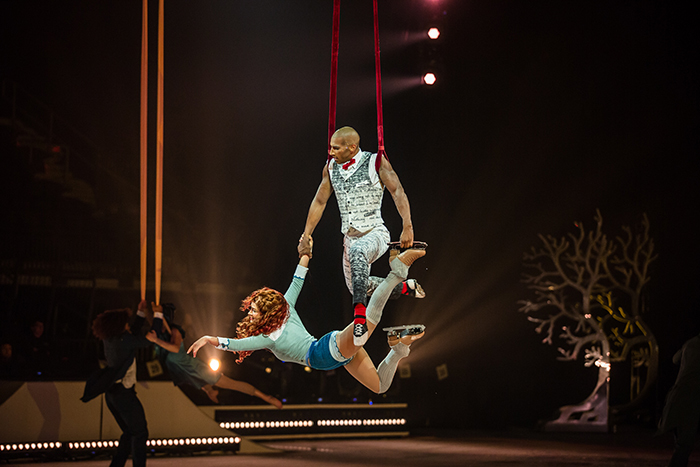 Cirque Du Soleil: Crystal
July 5-8. Royal Farms Arena, 201 W. Baltimore St. Times Vary. $45-165. Theater. Cirque du Soleil has long been revered for its world-class acrobatic performances, but now, in true awe-inspiring fashion, they've decided to up the ante by taking their show onto the ice. For the first time, ice skaters will join acrobats in challenging the laws of physics during this winter wonderland-themed show at the Royal Farms Arena. From the edge of your seat, follow the story of a young girl as she discovers herself in a world of her own imagination.
---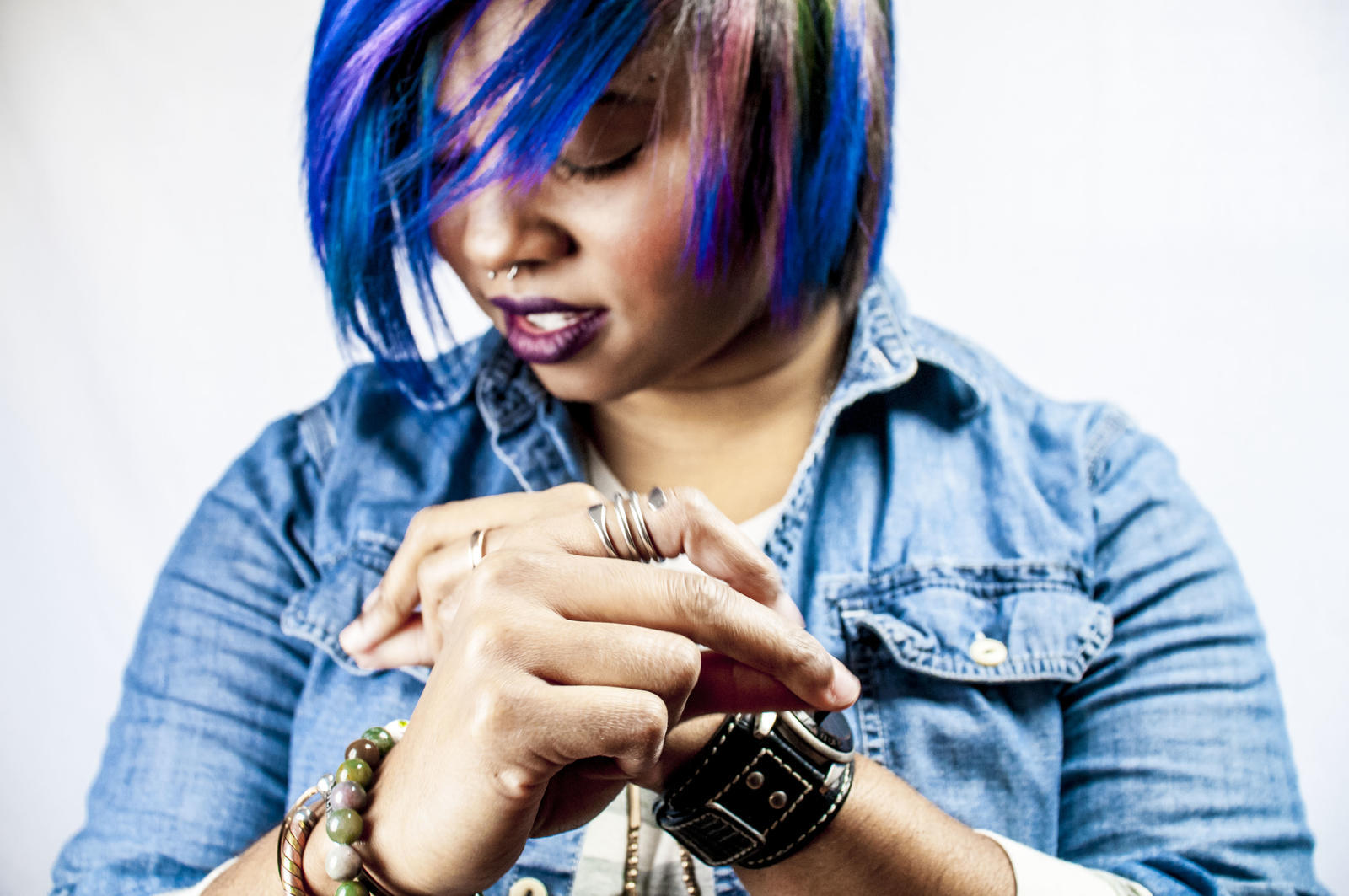 The Miseducation of Lauryn Hill
July 7. The Legendary Arch Social Club, 2426 Pennsylvania Ave. 8 p.m. $18-21. Music. Back in March, prominent Baltimore voices—Joy Postell, Christen B, J Pope, and more—paid tribute to this Fugees rapper's monumental debut album, The Miseducation of Lauryn Hill, with a sold-out performance at Creative Alliance that left attendees (and those with FOMO) begging for an encore show. This month, hear some of the same local artists celebrate the 20th anniversary of one of the greatest albums of all time with back-to-back performances, this time at the historic Arch Social Club in West Baltimore.
---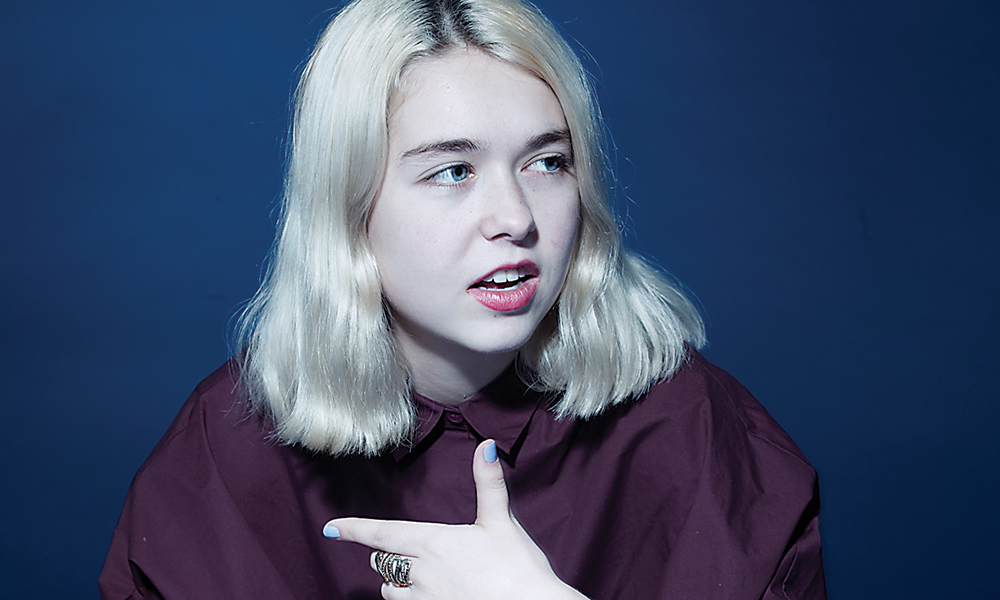 Snail Mail
July 12. Parkway Theatre, 5 W. North Ave. 7 p.m. $15-18. To say that Snail Mail—aka 18-year-old Ellicott City native Lindsey Jordan—has achieved indie-
darling status is an understatement. Since releasing her debut EP, Habit, in 2016, the guitar-shredding singer's emotionally charged music has garnered praise from The New York Times, Pitchfork, and Rolling Stone, and this month, her band will premiere its first full-length album, Lush, at the historic Parkway Theatre in Station North. Catch the wunderkind during this hometown stop on the band's summer tour and revel in Jordan's beyond-her-years talent.
---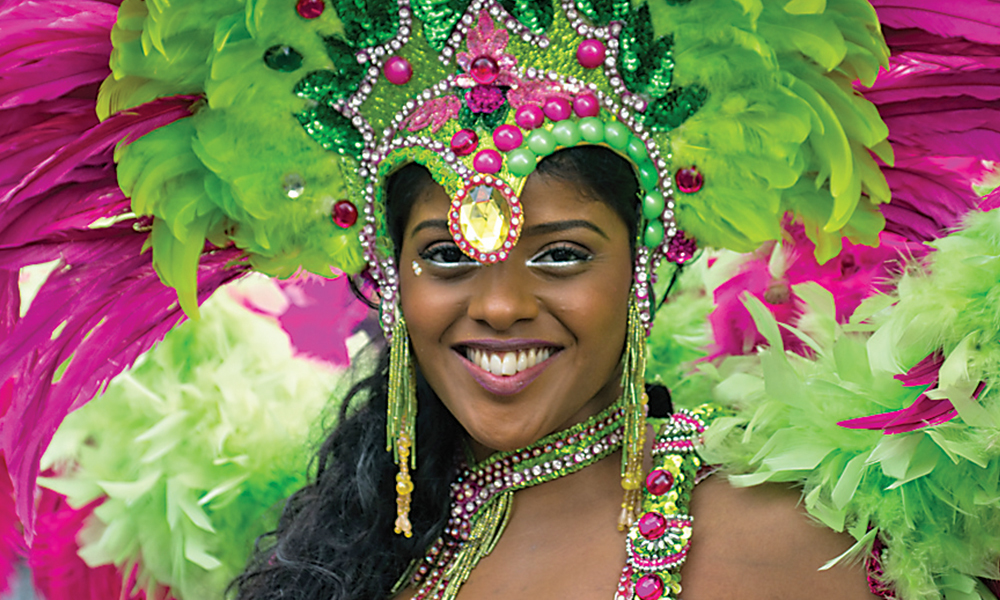 Baltimore Caribbean Carnival
July 14-15. Clifton Park 2803 St Lo Dr. Noon-10 p.m. $15. For one weekend, follow the sound of steel drums to Clifton Park for this lively weekend-long celebration of Baltimore's Caribbean communities. After kicking off the festivities with one of the city's best parades—featuring colorful costumes and masquerade bands—join hundreds of attendees for traditional eats, a pop-up marketplace, and live music in the East Baltimore greenspace.
---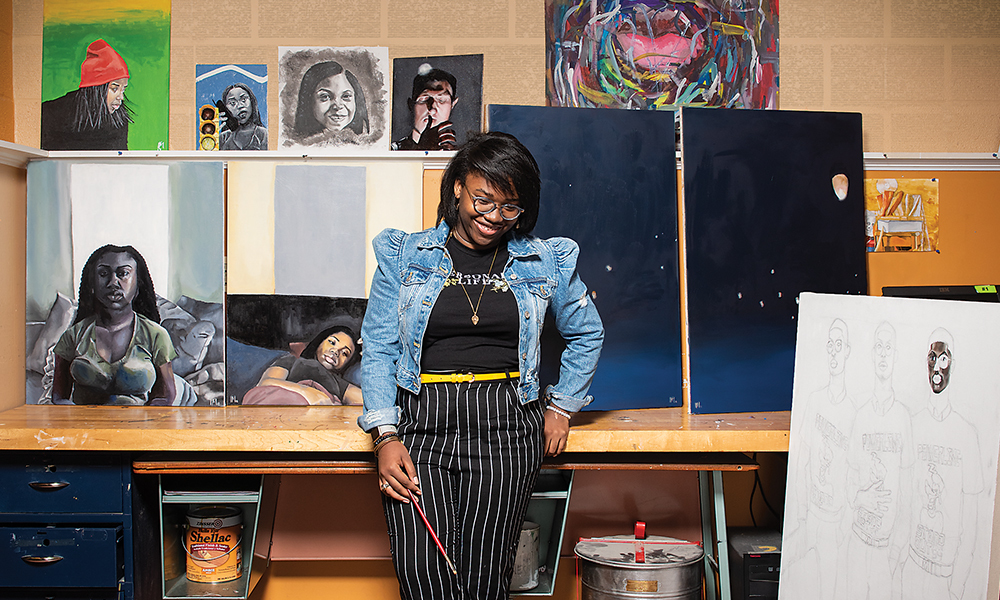 Artscape 2018
July 20-22. Multiple locations. 11 a.m.-9 p.m. Free. When Kailah Foreman learned that she won the prestigious Fred Lazarus IV Artscape Prize in May, one of the first people she told was her AP Art teacher, Matthew Adelberg, who encouraged her and his five other students to apply for the annual award. "I sent him a screenshot of the email, and he called me immediately," says Foreman, a senior at Baltimore Polytechnic Institute on Cold Spring Lane. "He was screaming; that's how excited he was." The oil paintings and pencil drawings that she submitted for the fifth annual award, which grants one Baltimore City high school student $1,000 and a solo exhibition, will be on display at the 37th annual arts festival. Foreman, who will attend the Maryland Institute College of Art this fall, says the award will help jumpstart her fine arts career. "The fact that I won tells me that people are really looking at my art," she says, "and that they see something special in me."
---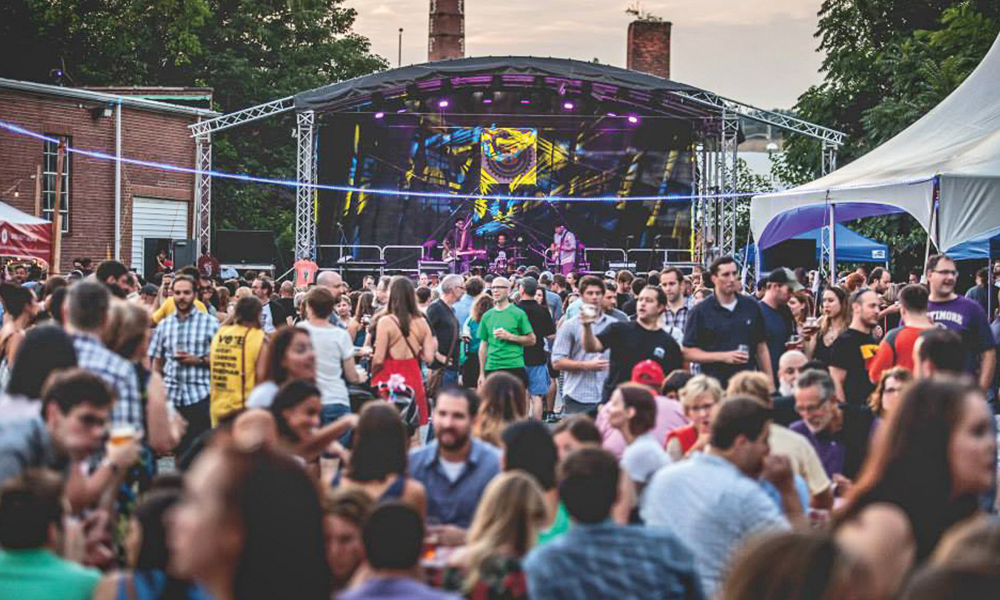 Union's Sixth Anniversary Celebration
July 28. Union Collective, 1700 W. 41st St. 6-11:45 p.m. $35-100. Ever since bursting onto the local beer scene seven years ago, Union Craft Brewing has thrown can't-miss anniversary parties to commemorate another year filled with Duckpin ales. This month, to celebrate both the brewery's birthday and the grand opening of its new Union Collective complex, party the night away with an epic lineup of live music, including Baltimore rockers J. Roddy Walston & The Business, Cumberland indie-folksters Michael Nau & The Mighty Thread, and the talented DJ James Nasty, plus local eats and, of course, plenty of signature Union brews.
---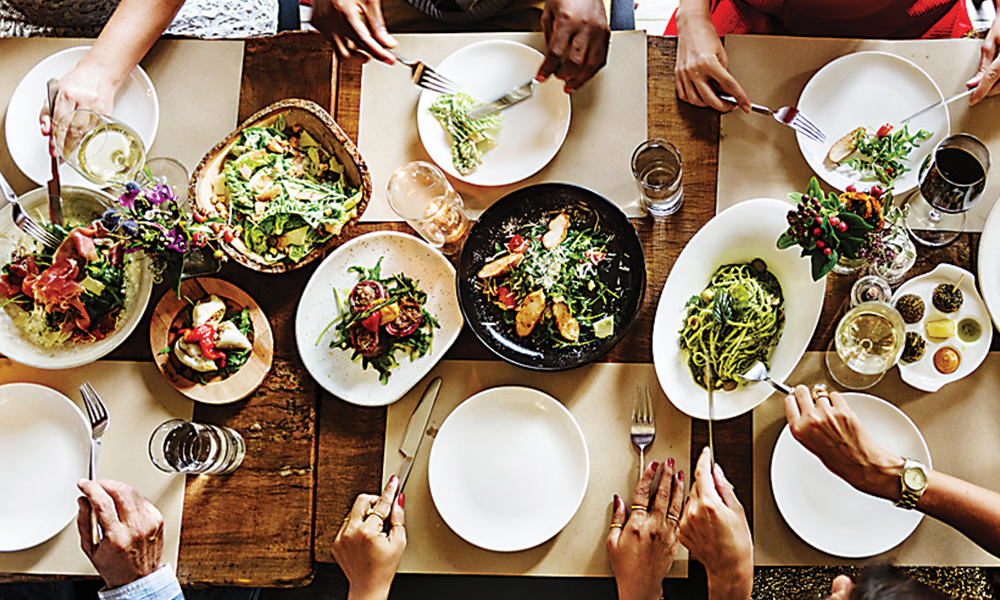 Baltimore Summer Restaurant Week
July 27-Aug 5. Multiple locations. $12-35. Twice a year, dozens of Charm City restaurants—stalwarts, newcomers, and everything in-between—allow new and returning customers an affordable front-row seat to the region's booming dining scene. With multi-course $12-20 brunches and lunches and dinners for only $20-35, this 10-day feast is sure to include at least one meal you won't forget.
---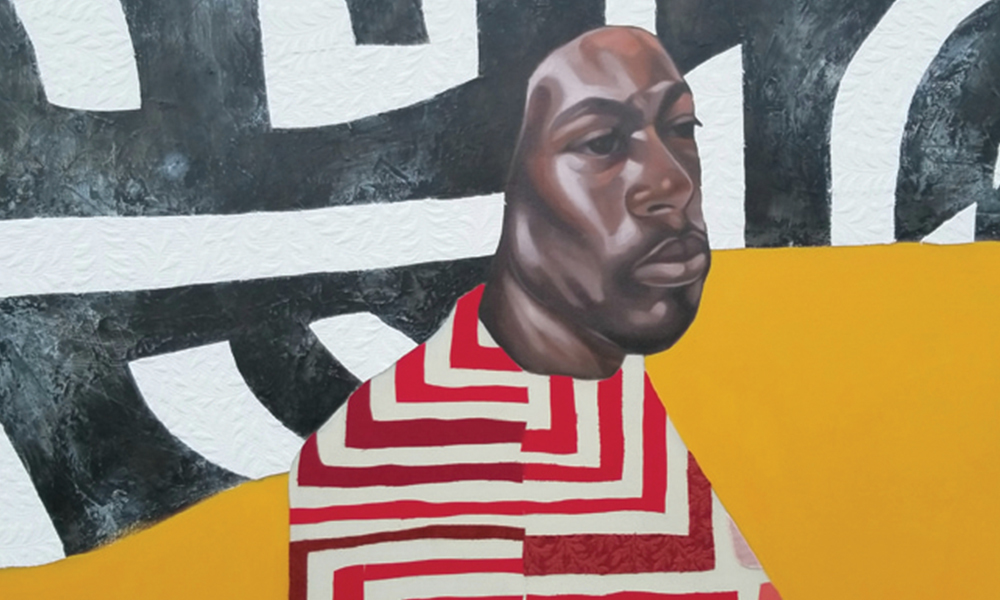 Ronald Jackson
June 30-July 28. Galerie Myrtis, 2224 North Charles St., 2-6 p.m. Free. Exhibits. Virginia painter Ronald Jackson uses mixed-media collage techniques to reimagine African-American portraiture, layering vivid hues, geometric shapes, and rich fabrics into works filled with emotion and complexity. Get to know the emerging artist and his powerful paintings during Profiles of Color III: Fabric, Face, and Form at Galerie Myrtis in Station North.
---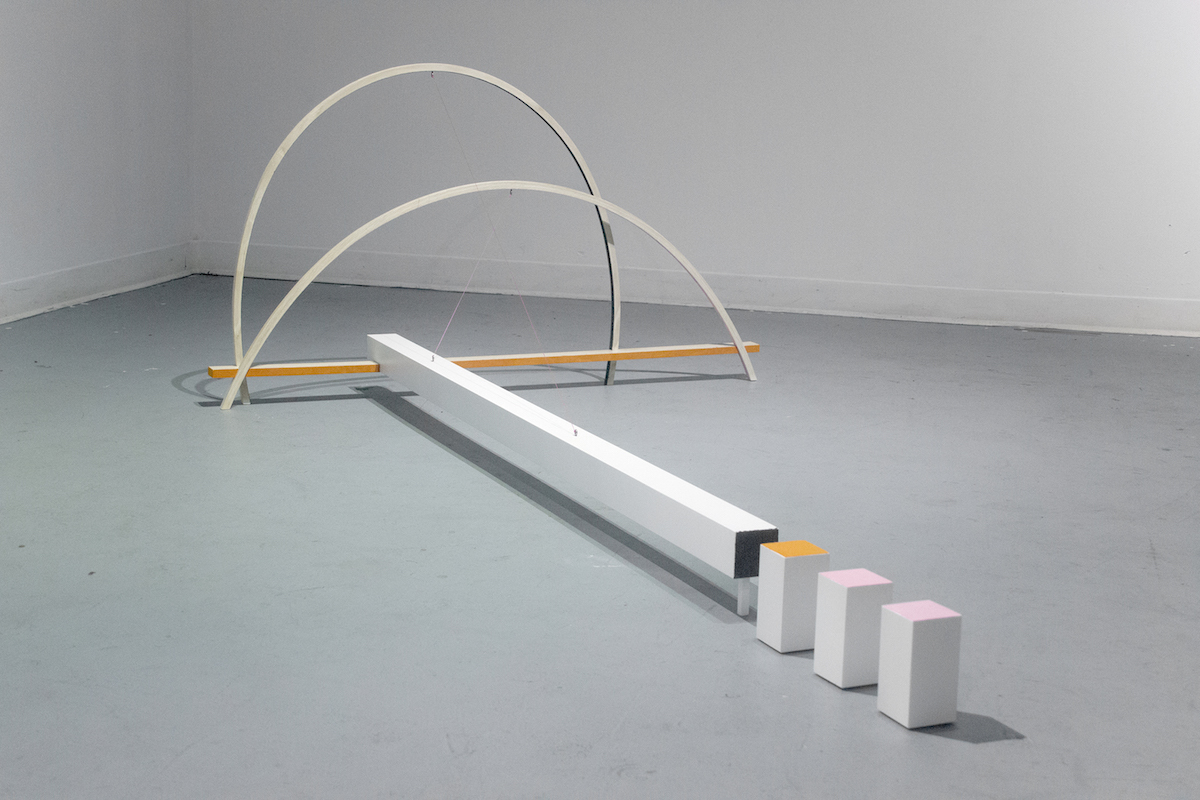 Janet & Walter Sondheim Artscape Exhibition
June 20-Aug 5. The Baltimore Museum of Art 10 Art Museum Drive. Wed-Sun 10 a.m.-5 p.m. Free. Exhibits. Each year, in conjunction with Artscape, The Baltimore Museum of Art celebrates local visual artists in one of the summer's most anticipated exhibitions. Explore works by six of the city's most prestigious artists, who are all in competition for the Sondheim's grand prize, including multidisciplinary artist Erick Antonio Benitez, photographer Nakeya Brown, sculptor Sutton Demlong, photographer Nate Larson, painter Eunice Park, and mixed-media Baker Artist Award finalist Stephen Towns.