The List: November 2021
Mark your calendar for these upcoming events.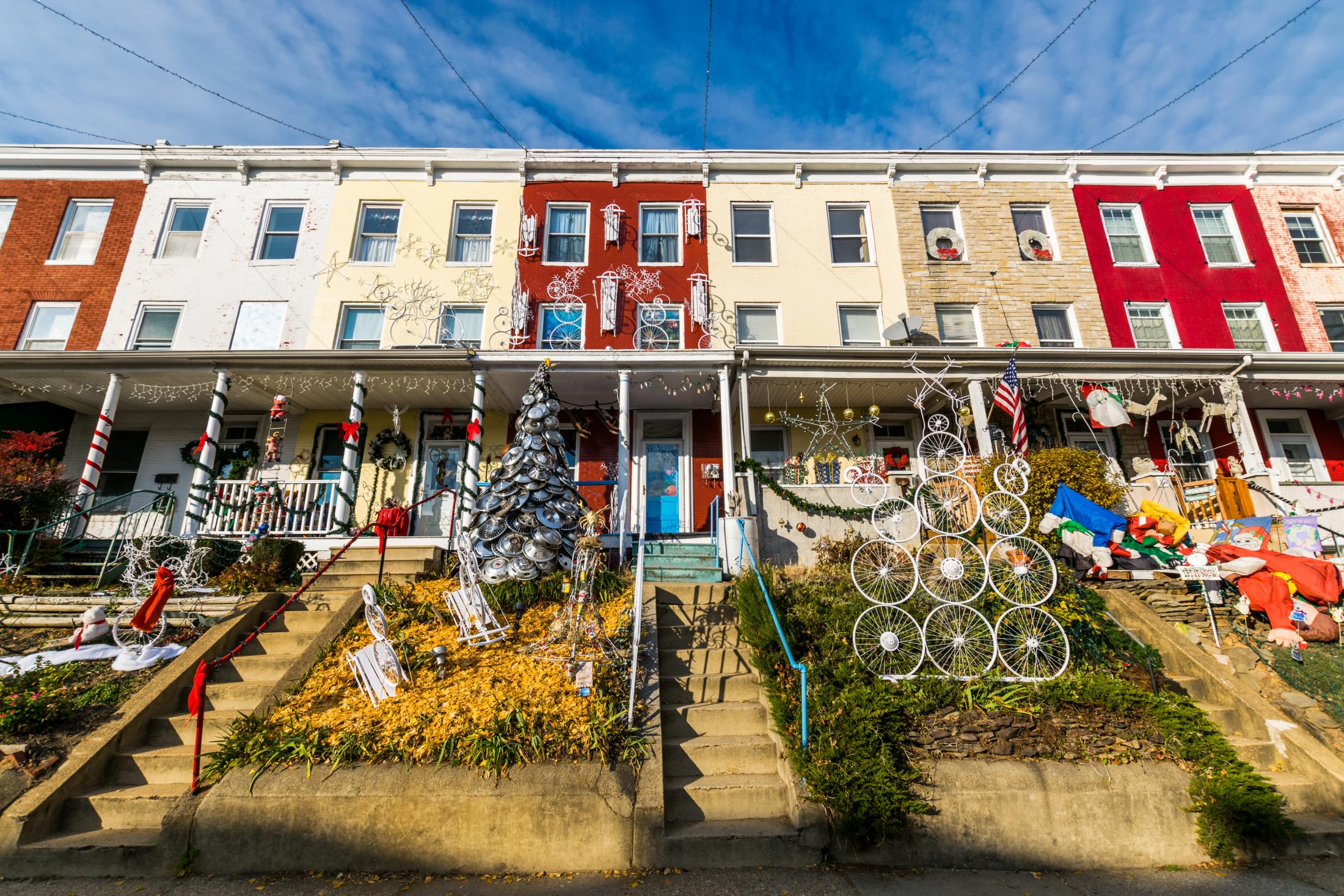 11/26-27: THE BRIDGE
It was a long, quiet year with concerts canceled and venues closed across the country in 2020 due to the arrival of COVID-19. Luckily this summer, with the help of vaccinations, live music began to slowly resume, and some of our favorite annual shows are now back on calendars this fall, including Baltimore's post-Thanksgiving tradition at The 8×10 after a one-year hiatus.
On Friday, November 26, and Saturday, November 27, the Bridge's annual reunion show—now in its tenth year—returns for two nights of much-needed musical revelry at this fan-favorite Federal Hill concert hall, one of the many local stages that remained dark throughout much of the pandemic. Though officially retired in 2011, the beloved jam band will be celebrating its 20th anniversary of bringing groovy rock and funk tunes to Baltimore, with guitar-toting frontman Cris Jacobs in tow. Expect to bump elbows with the group's many loyal followers. The 8×10. 8 p.m. $35.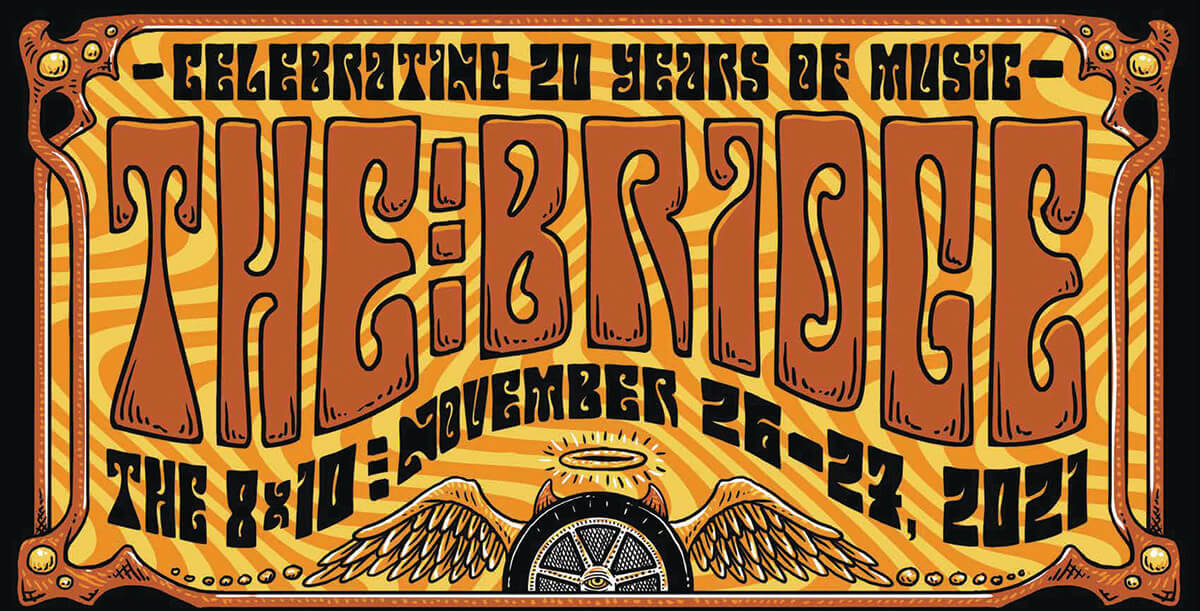 11/2: JPEGMAFIA
Brooklyn's cult-favorite rapper, JPEGMAFIA, is honing his style and amassing fans after performing at Lollapalooza 2021 and opening for Brockhampton, Kenny Beats, Injury Reserve, and more. His latest single "TRUST!" was released at the end of August. Baltimore Soundstage. 8 p.m. $23-44.
11/4: STRAUSS ALSO SPRACH ZARATHUSTRA
Conductor Christoph König and pianist Isata Kanneh-Mason both lead a performance of Clara Schumann's Piano Concerto and Richard Strauss' tone poem, Also sprach Zarathustra. Strauss' epic composition is featured on the soundtrack of Stanley Kubrick's film 2001: A Space Odyssey. Joseph Meyerhoff Symphony Hall. 8 p.m. $25-65.
11/4: DJANGO FESTIVAL ALLSTARS
Known for their joie de vivre and jolly sound, Django Festival Allstars are guaranteed to bring joy, happiness, and plenty of infectious smiles to their Baltimore audience. The French musical group is described as the "rave of concert halls" and is lauded for their frequent live performances. Keystone Korner. 7:30 p.m. $30-35.
11/5: YASMIN WILLIAMS W/ AMADOU KOUYATE
Virginia solo guitarist Yasmin Williams is taking over a musical form once dominated by white men and uniquely making it her own. Williams' artistry earned praise from The New York Times and her second studio album, Urban Driftwood, received positive reviews from journalists and critics. Creative Alliance. 8 p.m. $17-20.
TO 11/6: RANIA MATAR
This Lebanese-American artist explores young womanhood in her new exhibition "She," focusing on issues concerning personal and collective identity through the photography of female adolescence and womanhood. C. Grimaldis Gallery. Tues.-Sat. 11 a.m.-5 p.m.
TO 11/6: THE 14KARAT CABARET: BALTIMORE… PARIS…THE GUTTER
This exhibition celebrates the history of The14Karat Cabaret, a performance project directed by Baltimore artist Laure Drogoul. The project specifically focuses on experimentation, unconventional techniques, and new art forms. Local, national, and international artists will contribute to this exhibition by presenting photos, posters, performing objects, and video. Maryland Art Place. Tues.-Sat. 12-4 p.m.
11/6: COFFEE, PATISSERIE, AND CLASSICAL MUSIC
Curated by Katherine Needleman, the BSO's principal oboist, this year's musical event features a lineup of international musicians who specialize in performing and composing classical music. Through this event, Needleman strives to highlight the importance of diversity within the classical music art form. An die Musik Live! 11 a.m. $10-20.
11/6: ROCK YOUR SOCKS 5K
Wear your wackiest socks and take part in a 5K run to help end homelessness in Baltimore. All proceeds will go towards Health Care for the Homeless, which provides health care and safe housing to children and families in need. Register for either the 5K or mile run as a family or individual. Patterson Park. 8:30-11:30 a.m. $30-40.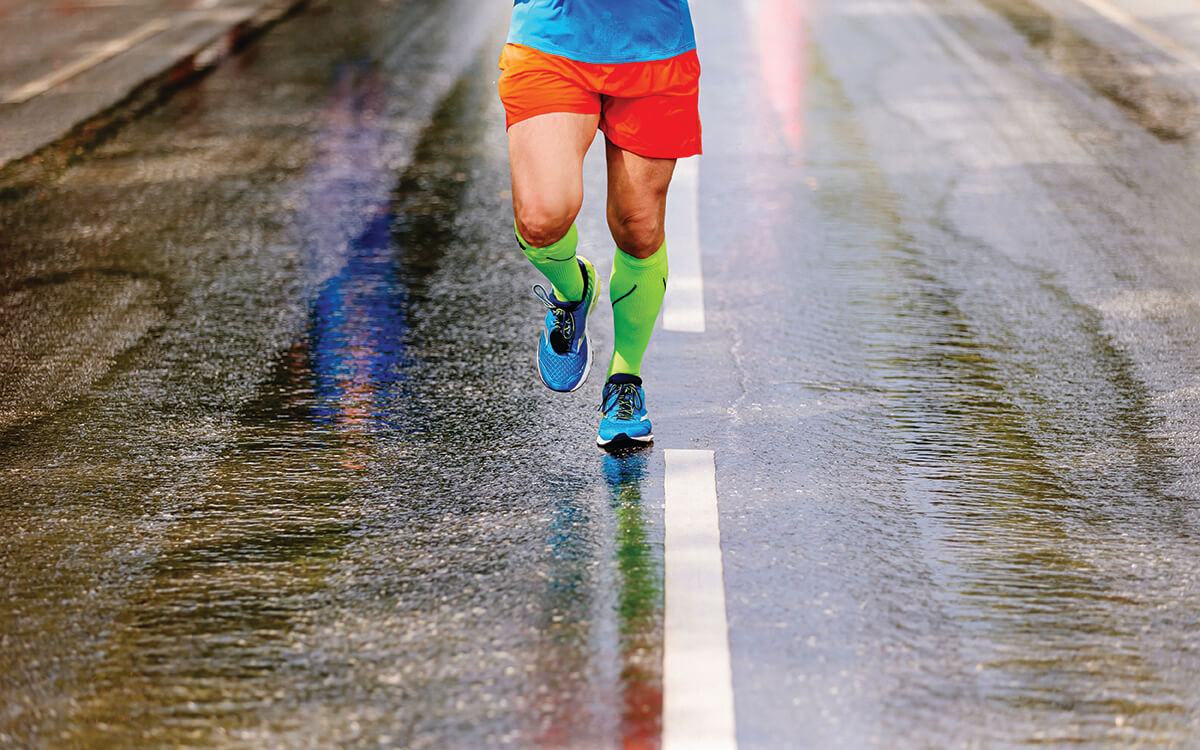 11/6: AGELESS GRACE: BEYOND CHALLENGES
Calling all dancers! Dance Baltimore hosts its annual celebration of dance with performances highlighting modern, jazz, African, Polynesian, Flamenco, and many more styles. Featured dancers include both professionals and recreational enthusiasts who are all age 40 and over. Get your groove on and be inspired throughout the evening. Creative Alliance. 7 p.m. $19-22.
11/6: THE ART IN EARTH
This family-friendly event encourages children to explore the natural world through hands-on art projects. Activities, which will be led by staff from Port Discovery Children's Museum at Robinson Nature Center, include creating jewelry from natural objects, creating homemade webs, and more. Robinson Nature Center. Sat. 2:30 p.m. Free-$5.
11/6: OFF THE CUFF: ALSO SPRACH ZARATHUSTRA
The Baltimore Symphony Orchestra, led by conductor Christoph König, performs an additional performance of Richard Strauss' acclaimed tone poem, Also sprach Zarathustra. Joseph Meyerhoff Symphony Hall. 7 p.m. $25-65.
11/6-7: WAITRESS
This critically acclaimed musical made its debut on Broadway in April 2016 and is now coming to Baltimore for a fall showcase. Composed by singer-songwriter Sara Bareilles, Waitress offers a feel-good soundtrack filled with popular dance numbers and tunes. Don't miss out on a performance that celebrates friendship, motherhood, and pies. Hippodrome Theatre. Times vary. $51-111.
TO 11/7: TRANSLATIONS AND TRANSITIONS / TRADUCCIONES Y TRANSICIONES
In an exploration of Indigenous civilizations of present-day Mexico and Central America, this exhibition incorporates multiple mediums, including one of Mexican-American artist René Treviño's original paintings. The Walters Art Museum. Wed.-Thurs. 10 a.m.-5 p.m.
11/7: ANNUAL FORD LECTURE: HOW TO READ CHINESE PAINTINGS
This in-person and virtual lecture led by the Metropolitan Museum of Art's Asian Art chairman Maxwell K. Hearn explores a collection of Chinese artworks spanning from the eighth to the 17th centuries, with special attention paid to artistic style, technique, symbolism, and traditions within the Chinese art form. The Walters Art Museum. 2 p.m.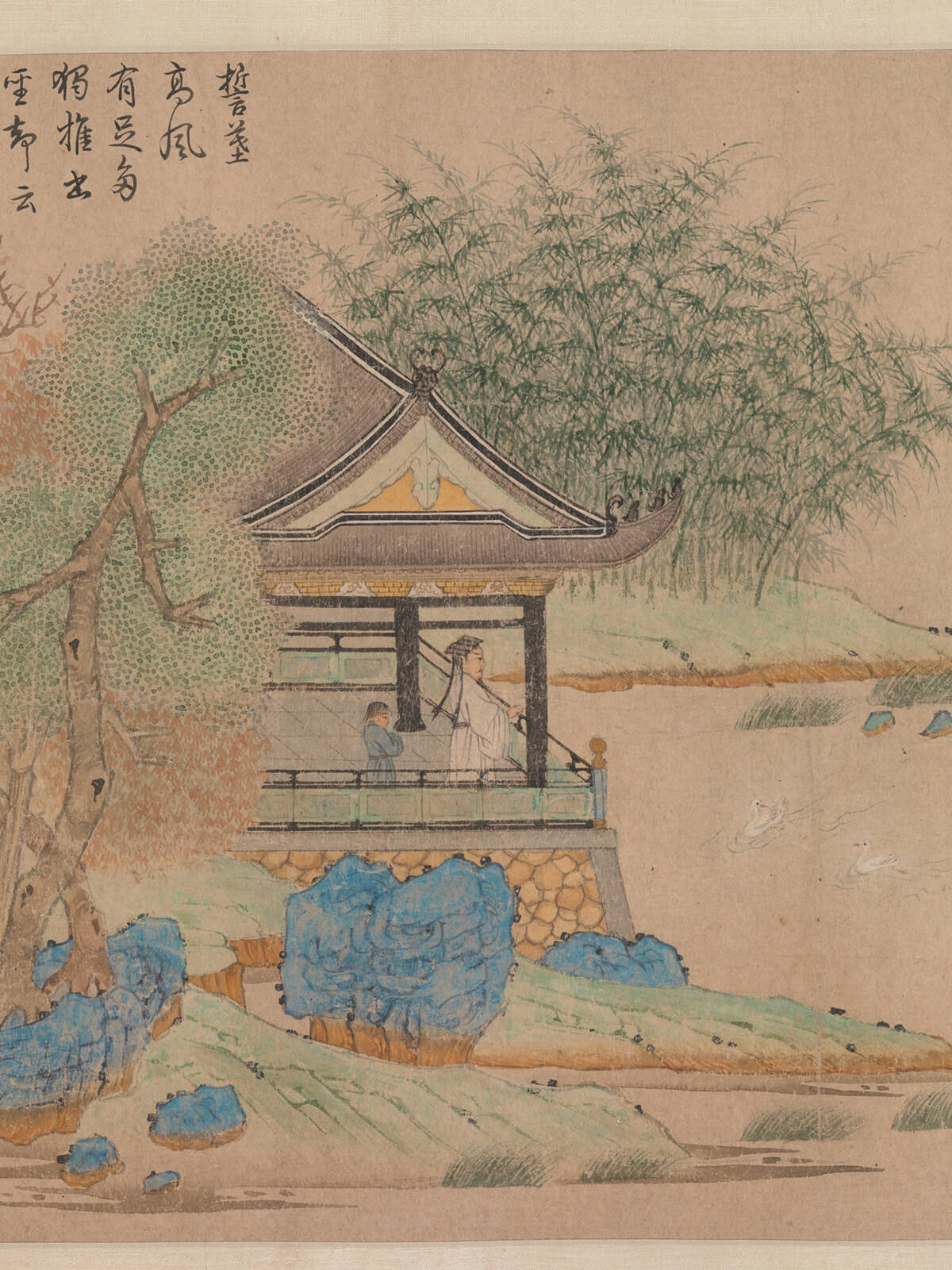 11/7: REJOICE & SING!
Enjoy an uplifting choral spectacle that celebrates two women composers. Special performances include the society's commission of "This is Our House" by Alysia Lee and an extravaganza featuring organs in the Cathedral of Mary Our Queen. Baltimore Choral Arts Society. 3 p.m. $20-40.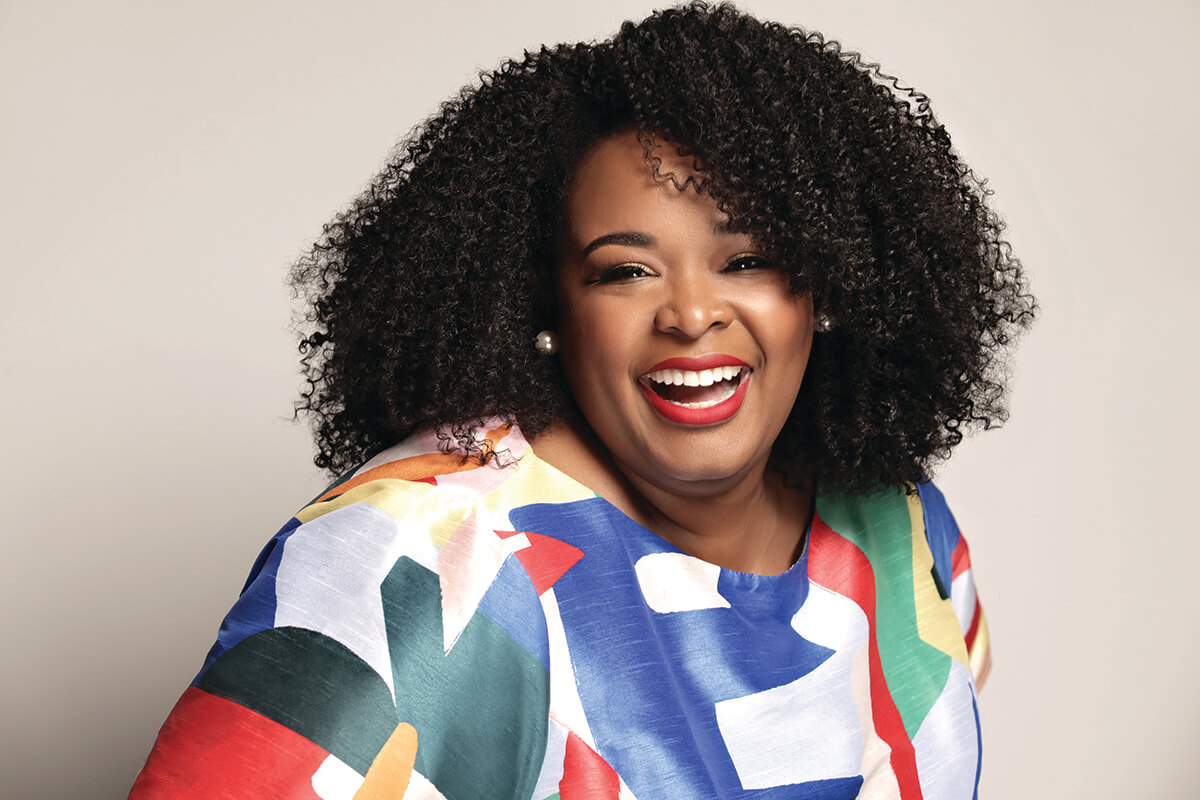 TO 11/12: LOU JOSEPH
Local artist and Institute of Contemporary Art Baltimore founder Lou Joseph presents a solo exhibition of his paintings at Current Space in the Bromo Arts District. Current Space. Fri.-Sat. 1-5 p.m.
11/12: GROWN UP FIELD TRIP: THE INSIDE STORY
Embark on an adults-only field trip that explores the inner workings of the human body and all the science behind it. Participants will activate the five senses and challenge their own bodies with strength and balance activities. An assortment of alcoholic beverages will also be available throughout the night. Maryland Science Center. 7-10 p.m. $30.
11/12-13: 2ND ANNUAL BALTIMORE OLD TIME MUSIC FESTIVAL
Musicians, singers and dancers from across the country will unite in Baltimore for two full days of grand and intimate performances. This year's Old Time Music Festival also features hands-on workshops, educational conversations, and an energetic square dance on Saturday. Creative Alliance. Times vary. $10-150.
11/12-20: DVORÁK SYMPHONY NO. 8
The Baltimore Symphony Orchestra, led by conductor Rune Bergmann, performs a collection of folk-focused pieces including Edvard Grieg's First Suite from Peer Gynt and Dvorák's Eighth Symphony. BSO musicians will also present solo performances on the oboe, bassoon, violin, and cello. Joseph Meyerhoff Symphony Hall. 8 p.m. $25-65.
11/13: THE SEA AND THE LIGHT
Drawing inspiration from select artworks and the sea, conductor Gemma New arranges a program filled with compositions from Felix Mendelssohn and Claude Debussy. Additional performances from opera singers vocalize the emotional letters exchanged between painter Georgia O'Keeffe and her husband, photographer Alfred Stieglitz. Joseph Meyerhoff Symphony Hall. 8 p.m. $35-75.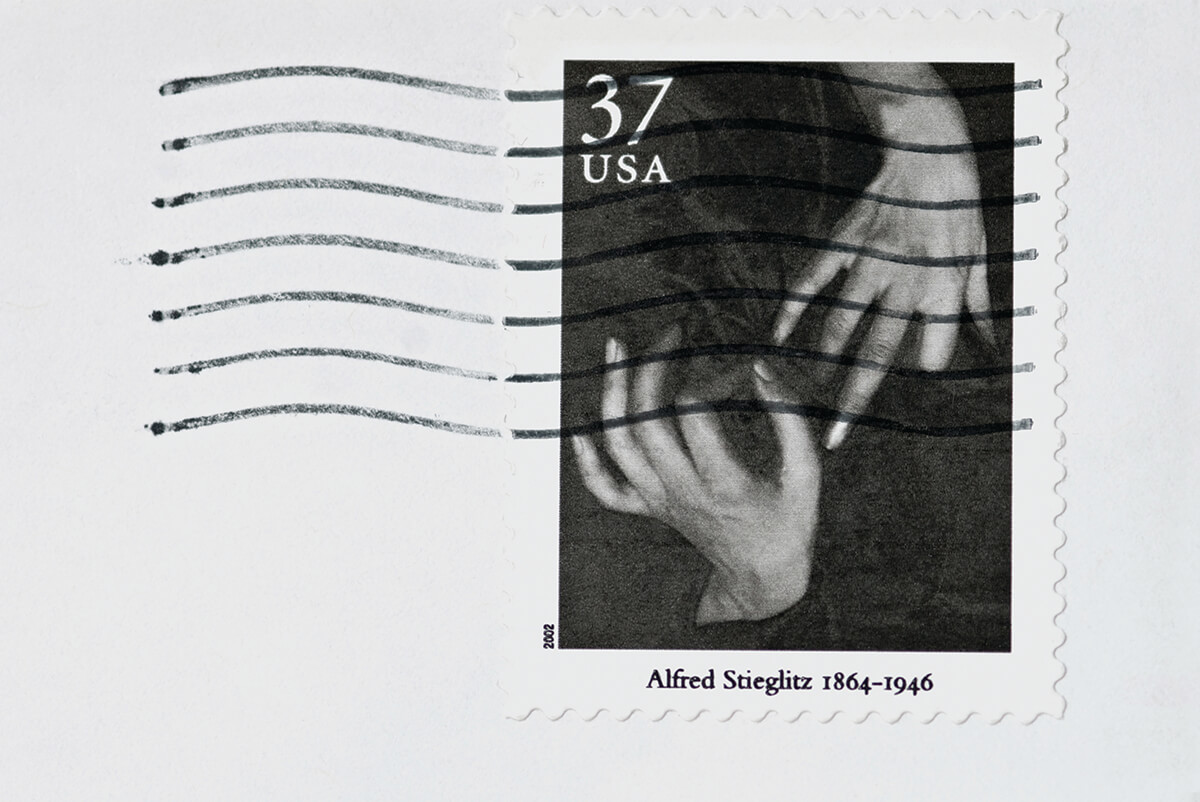 11/13: UNDER ARMOUR SOLE OF THE CITY 10K
This locally loved annual race begins and ends at Harbor Point, with an after party featuring beer and music. Harbor Point. 7:30 a.m.-12 p.m. $50-85.
11/13-14: BRAVE: ART IN TIMES OF CRISIS
The Full Circle Dance Company presents its 21st season debut, with a diverse mix of dancers speaking to historical inequality, challenges of the pandemic, and resilient communities. Baltimore Theatre Project. Sat. 7:30 p.m. Sun. 2:30 p.m. $15- 22.
11/14: MIRÓ QUARTET
This acclaimed string quartet performs works by Pulitzer Prize-winning composer Caro- line Shaw. Shriver Hall. 5:30 p.m. $44.
11/14-4/3/2022: ALL DUE RESPECT
Multiple unconventional mediums are utilized by four local female artists to showcase the beauty behind individuality and the cycles of life. Baltimore Museum of Art. Wed.-Sun. 10 a.m.-5 p.m.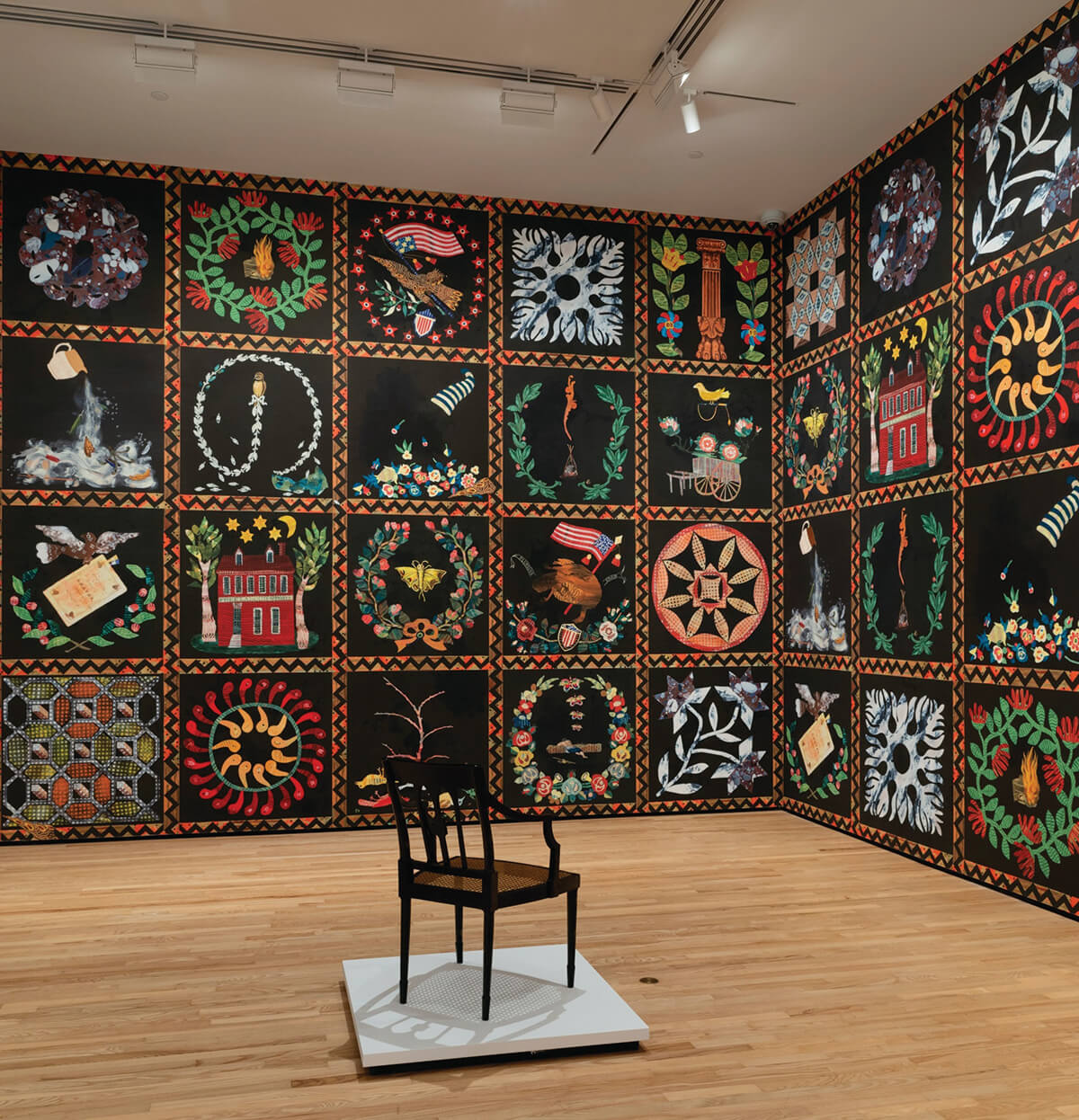 11/19-1/2/21: ZOO LIGHTS
Visit the zoo for its annual festival of lights just in time for the holidays. Maryland Zoo. Fri.-Sun. 5-8 p.m. Free-$26.
11/20: AVAM GALA
This celebratory event salutes the honorable achievements of AVAM's founder and director, Rebecca Hoffberger, who is slated to retire this year. American Visionary Art Museum. 6 p.m. Prices vary.
11/20-12/24: CHRISTMAS VILLAGE IN BALTIMORE
Baltimore's authentic German Christmas market returns with over 50 local and international vendors. Inner Harbor Baltimore. Mon.-Sun. 11 a.m.-7 p.m. Free-$5.
11/25-12/19: FIRES IN THE MIRROR
Based on true stories, this riveting tale delves into the tension and resulting violence between Black and Jewish residents of Crown Heights, Brooklyn. Baltimore Center Stage. Times & prices vary.
11/27-12/31: MIRACLE ON 34TH STREET
This annual holiday festival illuminates one Hampden block in holiday cheer. W. 34th St. 6-11 p.m.