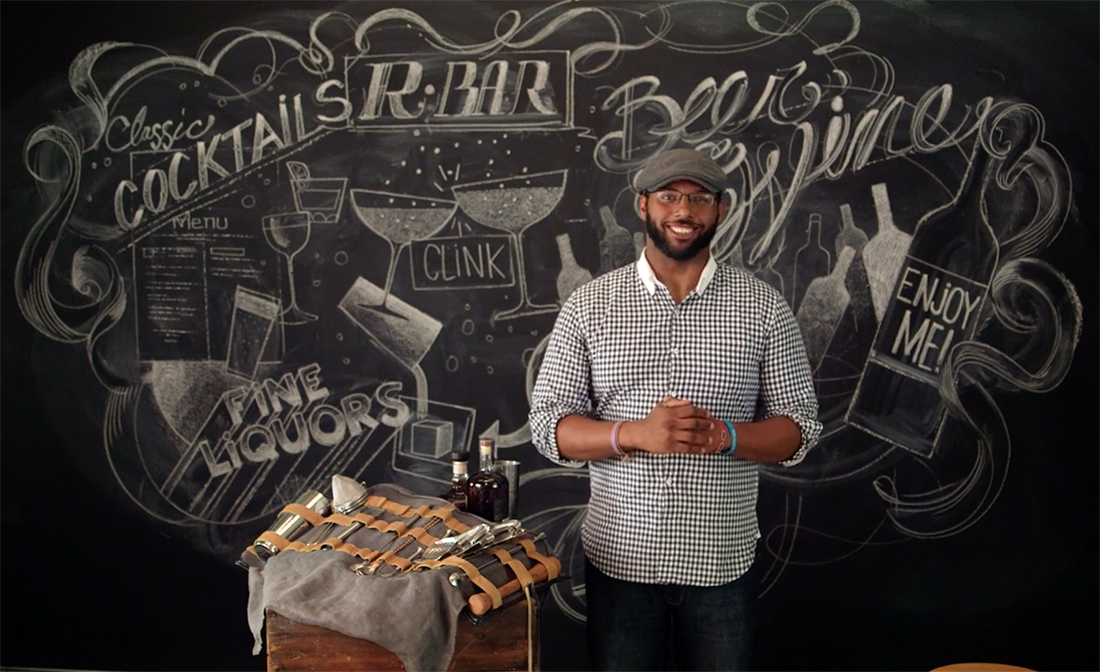 Shine Creative
Also behind the stick at R. Bar will be Amie Ward, formerly of Sugarvale and Aggio (and also named Baltimore's best bartender), who is widely known for her love of the Italian liqueur amaro. Ward is anxious to see what the space will bring to the neighborhood.
"It's a five-minute walk to work for me," she said. "I bought my house two years ago and this is something the community needs. It's been so fun to build something from scratch and will be cool to see how this unique social experiment plays out."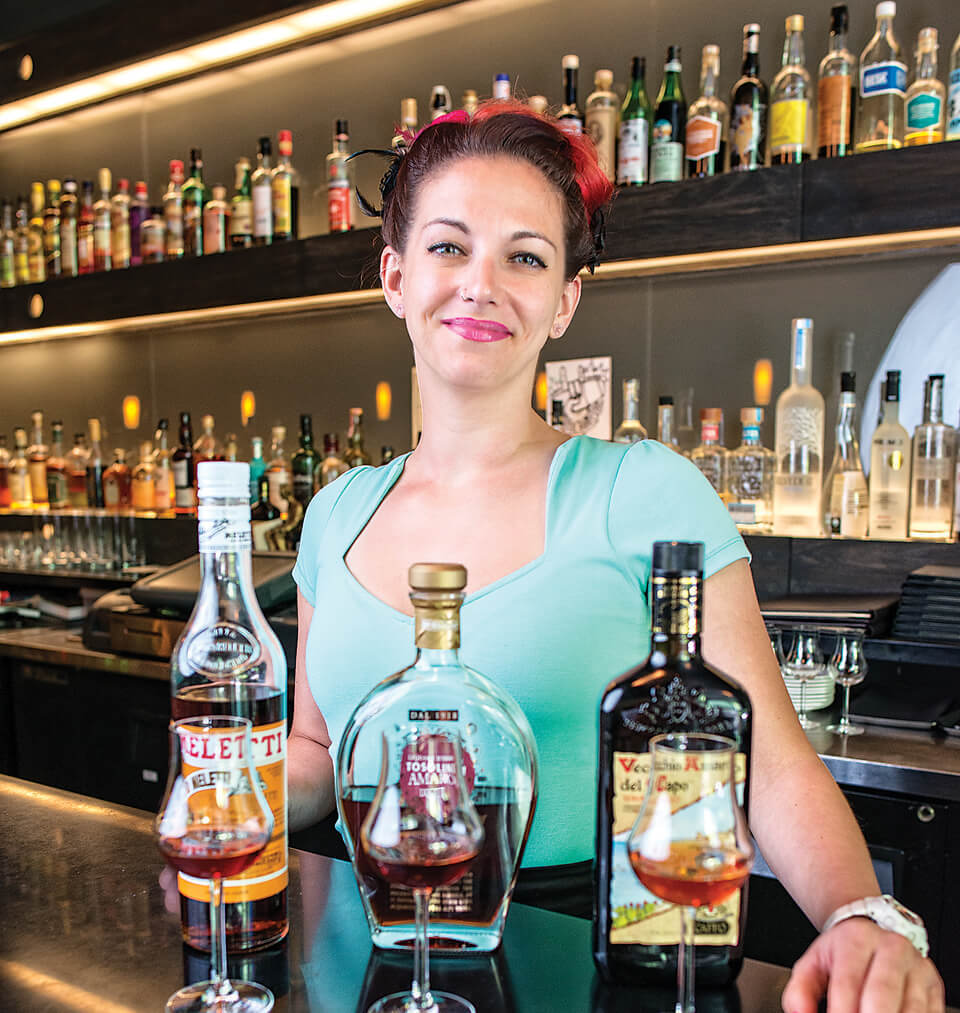 Ward says that aspects like self-serve water, bottle cocktails, and choose-your-own-adventure food stalls will give the bar staff more time to interact with customers and focus on hospitality. While there will be some notes of her signature amaro on the menu, she and Joseph are thinking about the drinks on a broader scale—everything from a can of Natty Boh to a $15 grappa cocktail.
"We are trying to hit and please so many different people that might walk through these doors," she said. "So we are thinking more globally when putting the menu together."
Located on the first floor of a 50,000-sqaure-foot auto garage in Remington, R. House is a launch pad for 11 Baltimore chefs and their culinary concepts, and is slated to open later in early December. Both Joseph and Ward are hoping to bring that same spirit of innovation and community into its bar program.
"I am excited to make great drinks and not be pretentious about it," Joseph said. "I have always lived by, 'It doesn't matter how great the cocktail is if there is nobody there to taste it.' We want to be inviting and welcome everyone with open arms."