Duff Goldman Cooks Up a Cookbook for Kids
The Food Network star and former hometown boy dishes on his latest project.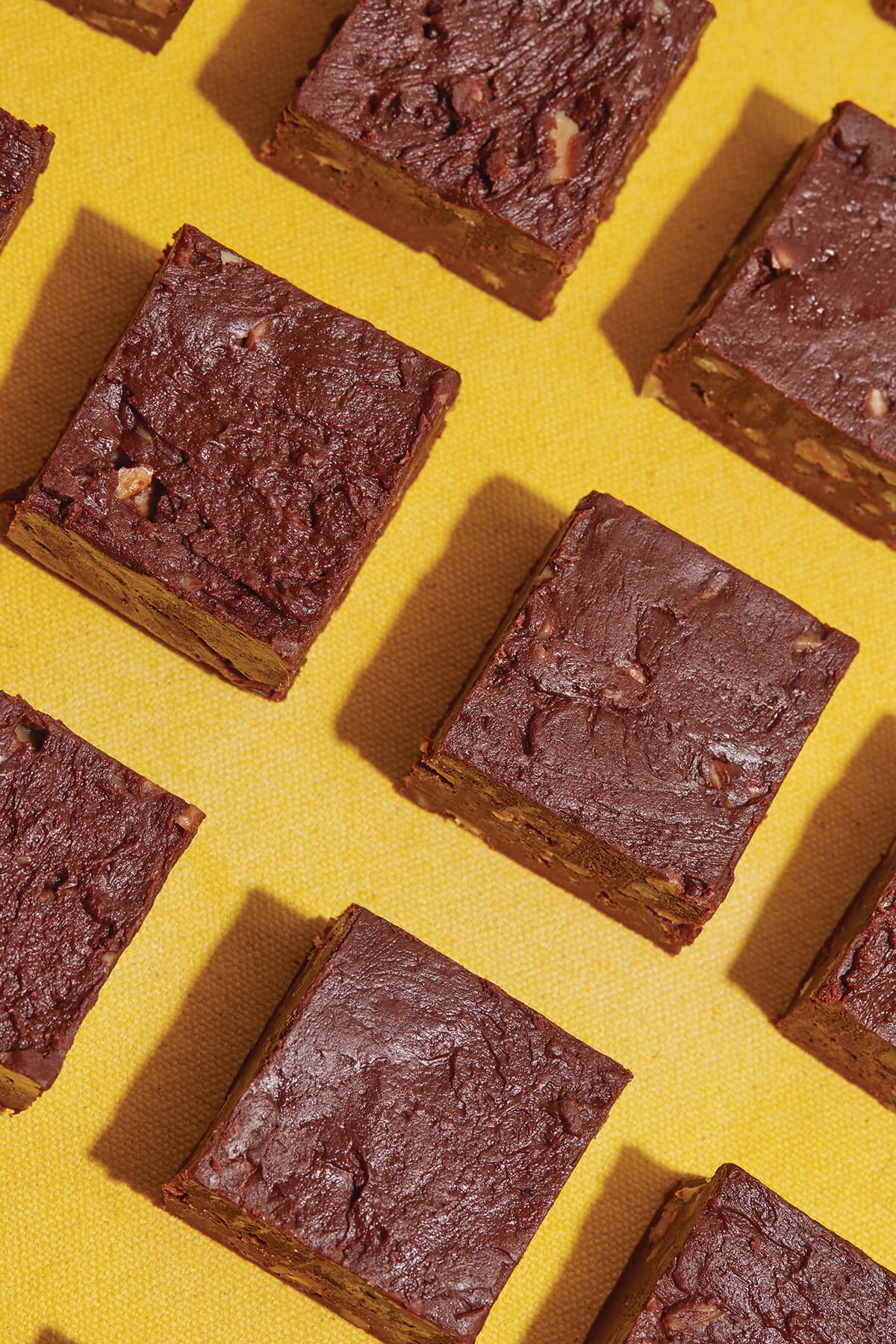 Before writing a kids' baking book, Food Network star and former hometown boy Duff Goldman was working on a book about soup for HarperCollins Publishers. "I make a lot of soup and I'm really into it," says Goldman, who lives in Los Angeles now.
"I was writing recipes and I went to Hong Kong and was doing all of this soup research. When I sat down to start writing, I didn't have anything to say. It was like, 'Well, here's this soup and it's really good.' So, I called Harper and was like, 'I work with kids a lot. Why don't I do a kids' cookbook?' They said, 'Okay, if you think you can pull it off.'"
Mission accomplished.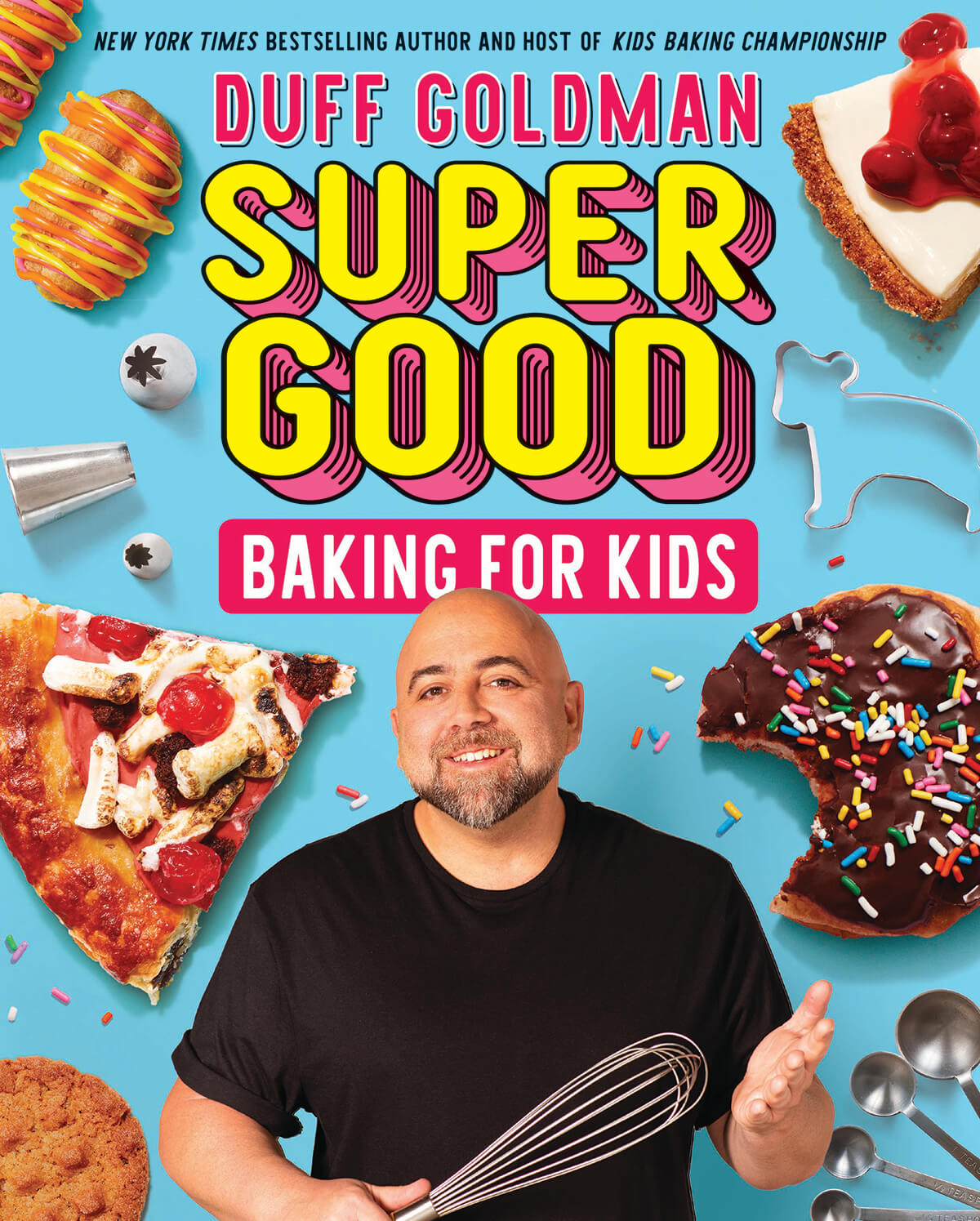 What was your approach with the book?
When we first started talking about writing a cookbook for kids, I was like, "I'll do it, but it's not going to be like, 'Take some peanut butter and get some Skittles and spread it on the cracker.'" I work with kids all the time and I know how smart they are, how capable they are—and most kids' cookbooks don't assume that. Most of them try to hit some lowest common denominator. There are plenty of cookbooks out there for kids and many of them are boring. I wanted a book that could really grab them and make them think about the recipes and challenge them.
You dedicated your last cookbook to Charleston's Cindy Wolf, who gave you your start. This book is dedicated to "Muffin." Is that your wife, Johnna?
Yeah, she's my Muffin. Sometimes I call her Marshmallow—I always call her some kind of food.
Why is it important for kids to learn to bake and also learn their way around the kitchen?
Learning your way around the kitchen is really important for everyone. You can't go out to eat all the time—it's good to know what's in your food. I grew up in a house where there was always food being prepared. When I got to college, each floor of our dorm had a kitchen, and no one was using them. It's also one of those things when you're younger and you know how to cook and your friends find out or maybe there's a girl you're trying to impress, it shows a deeper understanding of life and the world—like people who know how to cook probably know other things, too.
Did your mom teach you how to cook?
She did, but it's not like she sat me down and taught me to cook. She was just always cooking. As a kid, I was just watching my mom do her thing. She can bake, but it's not something she does very often. I had never baked, but bread baking was something that I fell into when I started working for Cindy Wolf. She was like, "You know how to cook but try making this cornbread"—and from that moment on, I was hooked. When I first got really into cooking, I didn't even know what a pastry chef was. I didn't know that was a job that someone could have. It was Cindy who put me on the path.
How often do you come to Baltimore?
I try to come back at least once a month to check on things and hang out in the bakery. l love Baltimore. I miss the Ottobar. I miss Charles Village. I miss The Helmand. I actually had Chaps Pit Beef delivered to me.
Tell me about this fudge recipe in the book?
Everyone has a nice connection to fudge. It's such a cool process to make it. I love that the book has a lot more than just recipes. I know what I like in a book. When I was a kid, I liked books when there was a lot of stuff to discover. This book has these recipes and cool pictures, but it has lots of other stuff, too, like a page on all of my favorite candy and all the places when I'm in New York to get my favorite stuff. I get kids on the path and show them that you're only limited by your imagination.

So, what's your relationship with your dentist?
I have no cavities. I think it's genetics.
Try your hand at one of Duff's recipes:
DUFF GOLDMAN'S FUDGE

Ingredients
2 cups (250 grams) chopped walnuts
6 cups (1050 grams) semisweet chocolate chips
Two 14-ounce (794 grams) cans sweetened condensed milk
1/2 cup (1 stick or 113 grams) unsalted butter
Pinch of kosher salt 1 teaspoon (5 grams) pure vanilla extract
Cooking spray
Instructions
1. Preheat the oven to 350°F.  Spray a 9 × 13-inch baking dish with cooking spray and line it with wax paper.
2. Place the walnuts on a sheet pan and toast for 10 minutes, or until they are fragrant and just start turning brown.
3. In a large pot over medium heat, melt the chocolate chips, sweetened condensed milk, butter, and salt. Heat it to just short of a boil, until it's loose and melted.
4. Remove the pot from the heat and, using a wooden spoon, stir in the vanilla and the toasted walnuts.
5. Pour the hot mixture into the prepared baking dish and put in in the fridge until it is cool and set. Cut into 2-inch squares.
Makes 48 squares.
DUFF GOLDMAN'S CLASSIC CHOCOLATE CHIP COOKIES 

Ingredients:
1 cup (2 sticks or 226 grams) unsalted butter, room temperature
3/4 cups (150 grams) granulated sugar
3/4 cups (139 grams) lightly packed light brown sugar
1 teaspoon (6 grams) kosher salt
2 large eggs
1 teaspoon (5 grams) pure vanilla extract
2 1/4 cups (338 grams) all-purpose flour
1 teaspoon (6 grams) baking soda
2 cups (350 grams) semisweet chocolate chips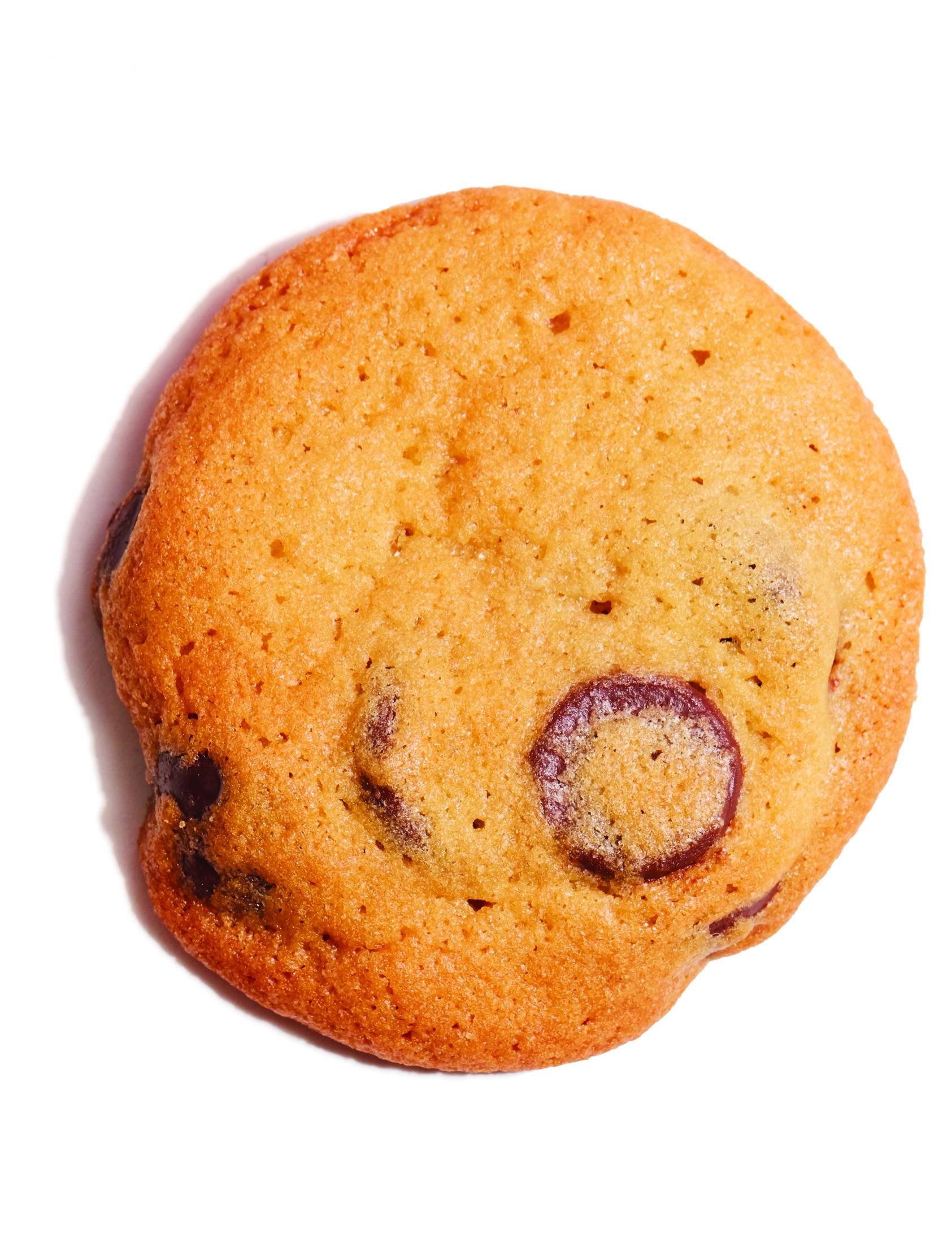 Instructions
1. Preheat the oven to 375°F. Line a sheet pan with parchment paper.
2. In the bowl of a stand mixer fitted with the paddle attachment, cream the butter, sugar, brown sugar, and salt together on medium speed until it's light and fluffy.
3. Add the eggs and vanilla and mix to incorporate.
4. Scrape the sides of the bowl with a rubber spatula and then mix for another 30 seconds.
5. In a separate medium bowl, whisk together the flour and the baking soda. Add the flour mixture to the creamed butter, and mix everything together on medium low speed till combined. Take the bowl off the mixer.
6. Add the chocolate chips and, using the rubber spatula, mix together gently by hand.
7. Scoop 11/2-inch balls of cookie dough and place them about 3 inches apart on your sheet pan.
8. Bake for 8 to 12 minutes.
9. Let the cookies cool for 5 minutes, then transfer them to a cooling rack until they're ready to eat.
Makes 30 cookies.
Copyright © 2020 by Duff Goldman
Cover and Interior Photography © 2020 by Evi Abeler