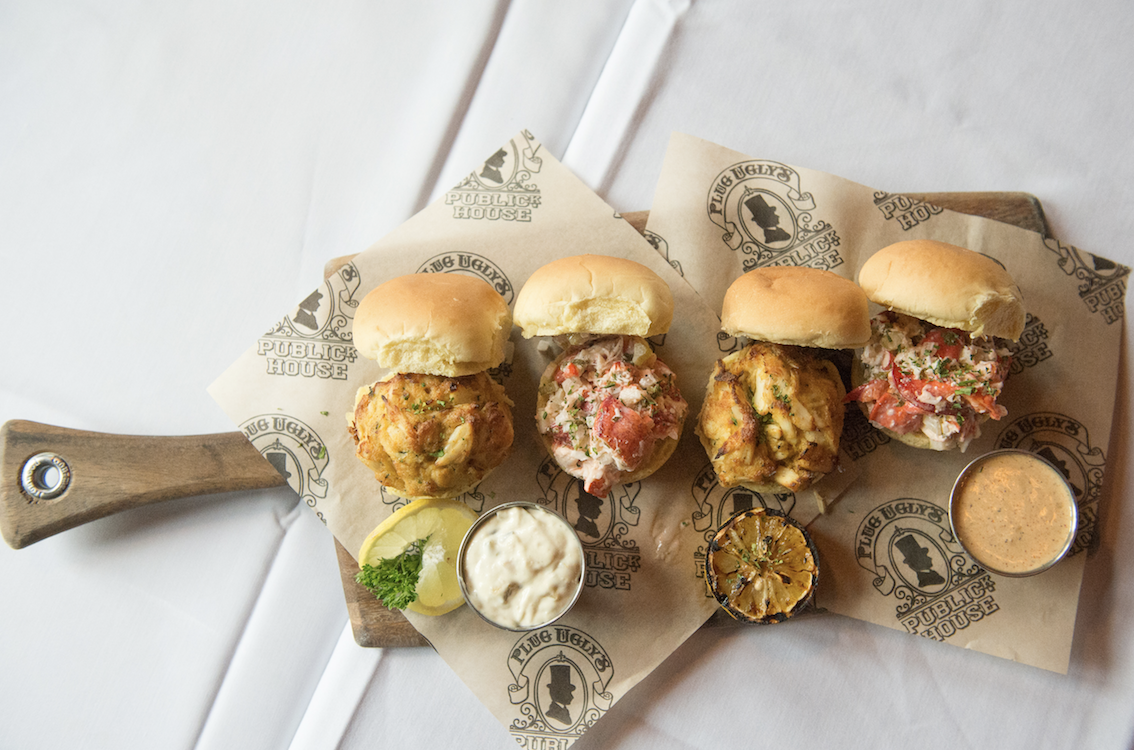 Photography by Dave McIntosh Photographics
Now in its fourth year, the Baltimore Seafood Festival has become an end-of-summer tradition for locals looking to properly soak up the final days of the season with waterfront views and seafood specialties from nearly 30 area restaurants.
"It's not the typical concession stand food that you might see at some other large-scale events," says organizer Beth Laverick, owner of B. Scene Events & Promotions. "It's a true showcase for the local restaurants and food trucks."
Returning to Canton Waterfront Park on Saturday, September 16 from 12-7 p.m., the bash highlights eats and drinks from a plethora of local purveyors, live cooking demonstrations, and family-friendly activities like parachutes and lawn games. Plus, a jam-packed local music lineup will showcase the bluesy sounds of Kelly Bell Band, familiar covers from Sons of Pirates, ska-influenced tunes from The Players Band, and roots and reggae jams from Strykers' Posse.
Aside from the new bands, other fresh highlights will include a host of additional vendors joining the pack (The Elephant, Flash Crabcake Co., and Avenue Kitchen & Bar, just to name a few), and a program that admits VIP ticketholders one hour early to avoid long lines at the entrance and enjoy mimosas and pastries before the festivities officially begin.
Laverick estimates that the event will host nearly 8,600 festival-goers this year—more than double the total attendance of the inaugural fête in 2014.
"In general, Baltimore City is very casual—people like to eat, drink, and relax," she says. "And they really enjoy being on the waterfront. Seafood and water just go together."
While we're sure all of the seafood staples will be scrumptious, here are a few items to look out for while strolling around the park next weekend:
Oyster Tacos from The Urban Oyster
Local chef Jasmine Norton is making a Seafood Fest debut this year, serving snacks from her new pop-up shop The Urban Oyster—which has appeared at various food halls and farmers' markets this season and will soon debut a food truck. In addition to her signature chargrilled oysters, Norton will also offer seafood nachos (think toppings like shrimp, crabmeat, and beer-infused Old Bay queso) and an oyster taco topped with a pickled slaw. Laverick had the chance to sample the taco during Norton's recent residency at R. House: "The acidity of the coleslaw with the fried oyster is the perfect combination," she notes.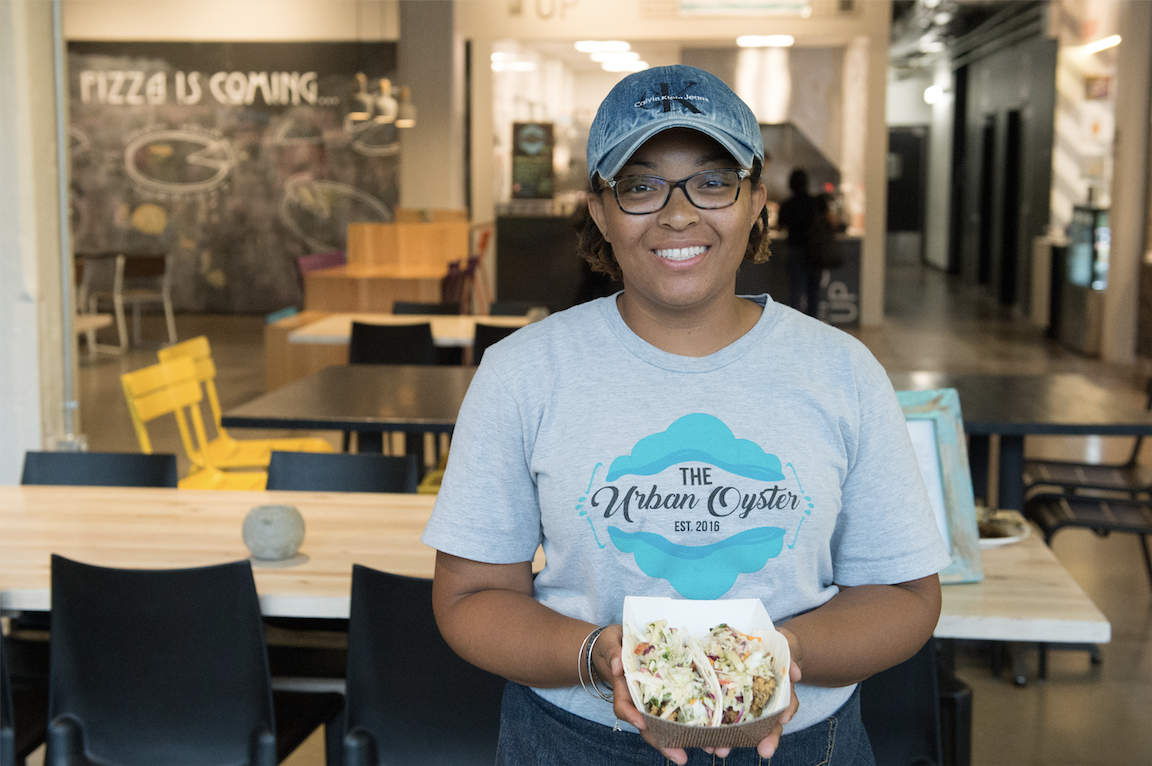 Mason's Famous Lobster Rolls
No true seafood festival is complete without an authentic lobster roll, and this Annapolis spot will have plenty on hand when it sets up shop at Canton Waterfront Park next weekend. The brand, which opened its Naptown flagship in 2014 and plans to expand with a stall in Belvedere Square Market this fall, tops its rolls with mounds of Maine meat that is served either classic (warm with melted butter) or salad (chilled with mayo, celery, and lemon) style.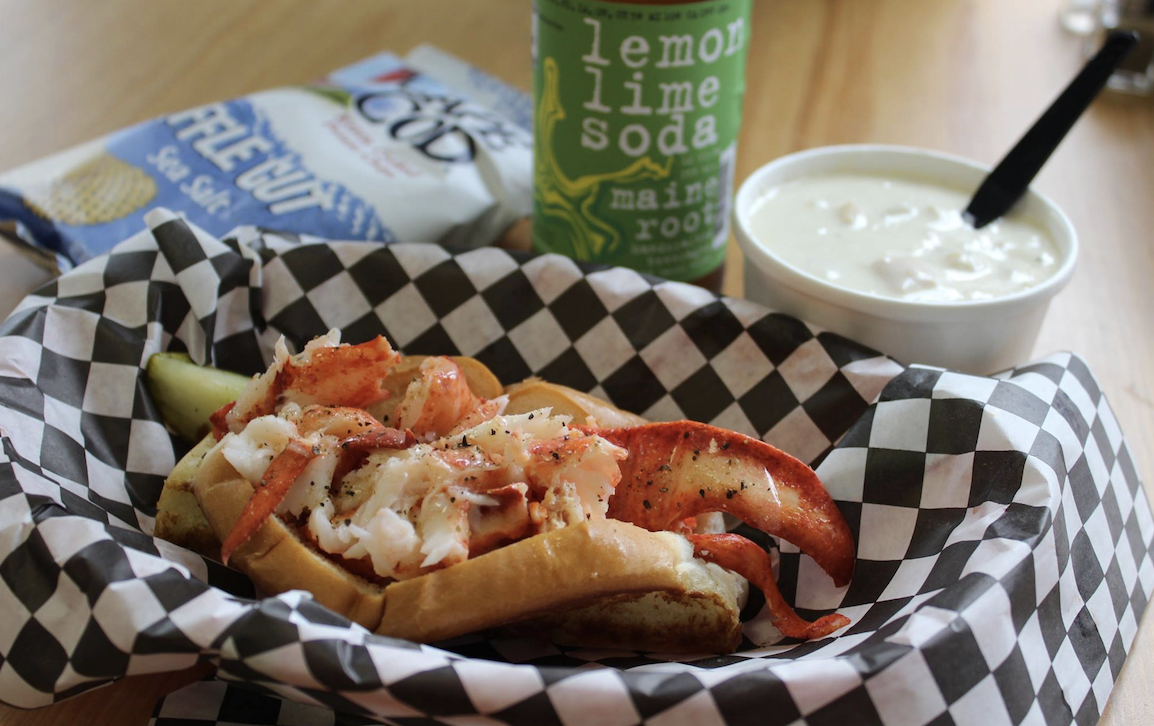 Baltimore Quesadillas from Mexican on the Run
Be on the lookout for this green machine, which has become known for its authentic tacos and burritos since it started roaming around the city last summer. Though many of the truck's menu items are inspired by owner Jimmy Longoria's roots in Mexico, the chef honors Charm City with the Bmore Quesadilla—which is filled with jumbo lump crab meat, shrimp, melted cheeses, and pico de gallo and topped with an Old Bay crema. Alongside the quesadillas, Longoria will also serve a special fish taco created exclusively for the event.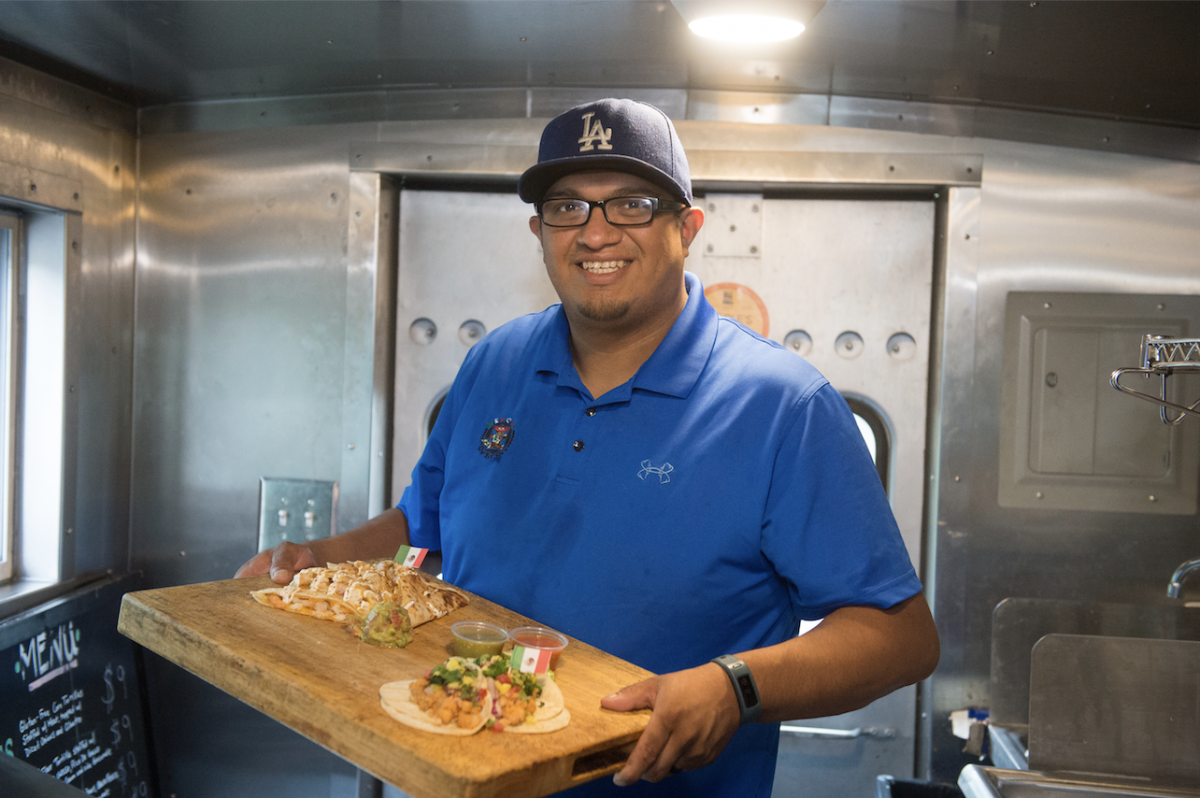 Spicy Crab Deviled Eggs from DogWatch Tavern
This fan-favorite Fells Point sports bar, known for its signature beer towers and relaxed pub vibe, will be cooking up a storm next weekend. Swing by the DogWatch tent to sample eats including cream of crab soup and fried oyster po boys. The staff will also be slinging orders of spicy crab deviled eggs, which arrive topped with lump crab meat and a dash of Sriracha. "They're my daughter's favorite," Laverick says of her 6-year-old, who accompanied her on a recent crawl to sample a few of the Seafood Fest dishes. "She's an adventurous eater for her age. Once she ate one, she couldn't stop."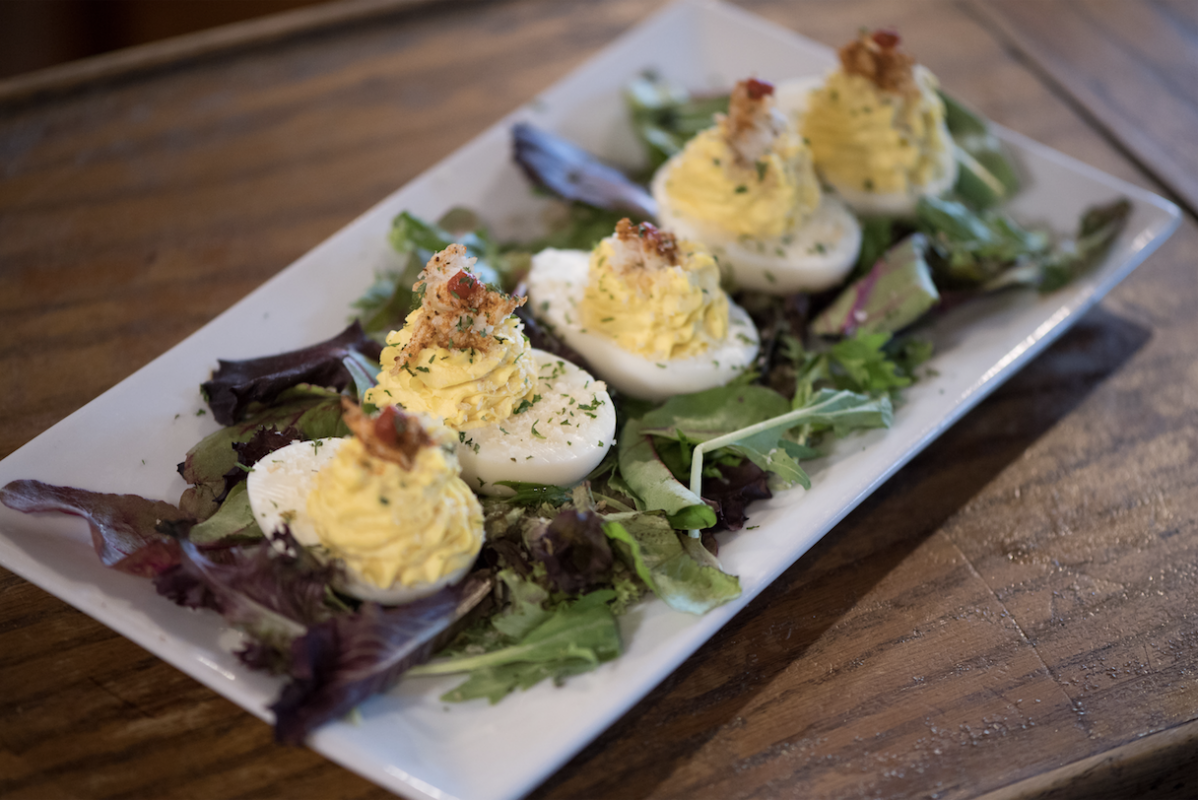 Faidley's Crab Cakes
The 131-year-old Lexington Market institution joins the lineup for the first time this year, peddling its signature crab cakes that owner Nancy Devine forms by hand. Aside from their vendor presence, the team will also be featured under the cooking demonstration tent—hosting a live tutorial on how to properly pick a crab. Laverick says that the demo will particularly come in handy for the out-of-towners heading in for the event: "I'm from New Hampshire, so I know that steamed crabs can be intimidating if you've never experienced them before," Laverick says. "Getting Faidley's to join was a huge win."