Holiday Entertaining: Brunch
Start the day off right with a filling brunch.
BRUNCH
We all know the first meal of the day is the most important one. When entertaining morning visitors, be sure to have a well-balanced meal to serve. We suggest having fresh fruit, farm eggs, bacon, and coffee on hand.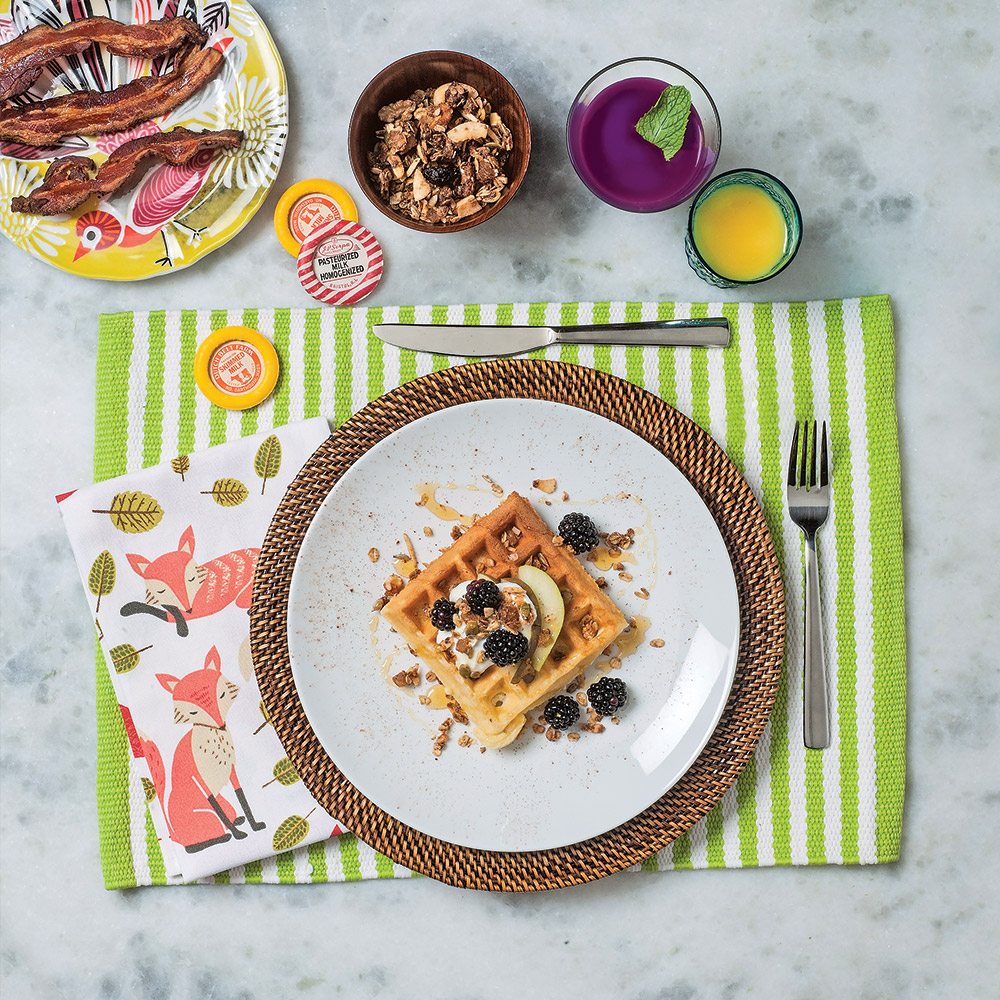 coffee klatch
Cups should be fun and cheerful — helping you to welcome a new day.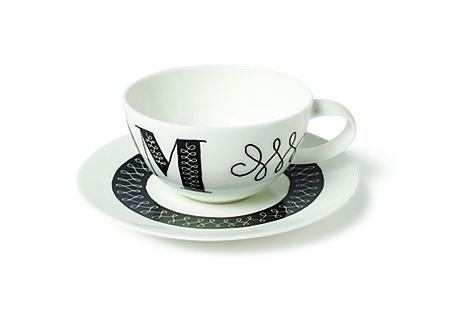 Jude Laundry
Jenny Bowers
Penelope Dullaghan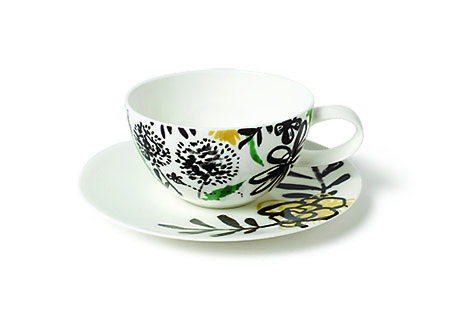 Andrew Bannecker
Designer teacups ($19.97/each) available at Crate & Barrel.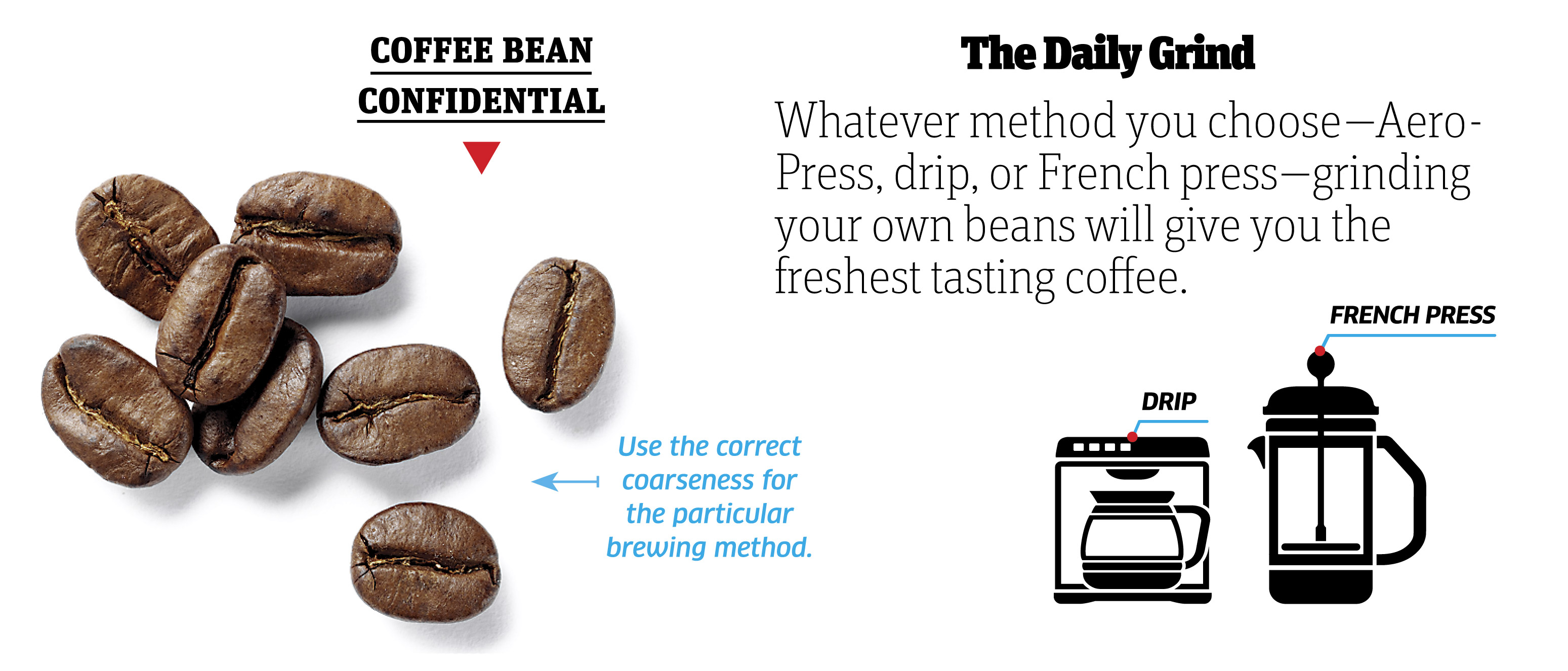 Good Morning / The Perfect Morning Cocktail
Wake up to Blue Hill Tavern's elderflower mimosa.
Ingredients
187 milliliters Prosecco
1 ½ ounces St-Germain Elderflower Liqueur
Splash white or red cranberry juice
4-6 cranberries
Method
Mix liquid ingredients, add ice, serve in a glass, and add cranberries to garnish.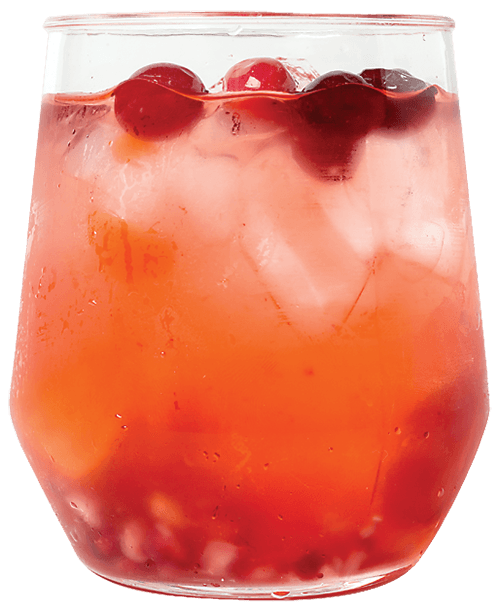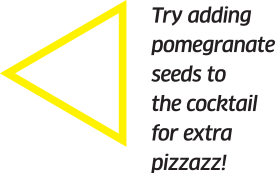 To guarantee the freshest taste, make each drink individually as guests arrive.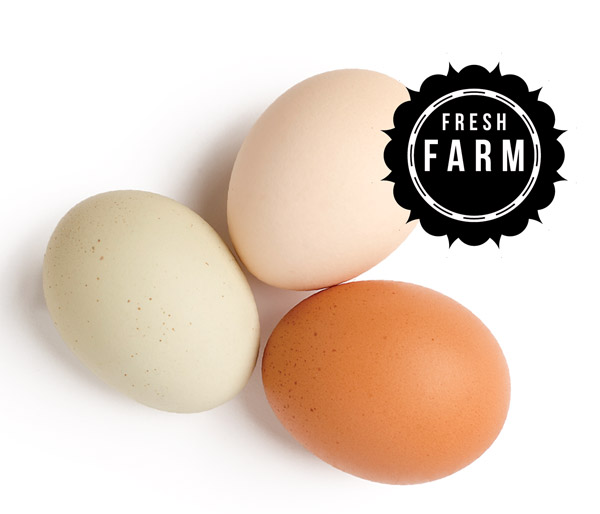 THE INCREDIBLE, EDIBLE EGG: Located in the Greenspring Valley area, Carriage House Farm raises free-range hens on a pasture to produce fresh eggs. "Once you get used to eating well — and knowing who raised your food——it's difficult to go back to your other food. It's a flavor thing, primarily." —Gaylord Clark, owner, Carriage House Farms
TEA TIME
SCREEN PRINTED LOCALLY
Tea towels have many uses—lining a breadbasket, wrapping a hot dish, or wiping your hands dry. You can never have too many to spread throughout the kitchen. Tea towel ($16) at Open Eye Press.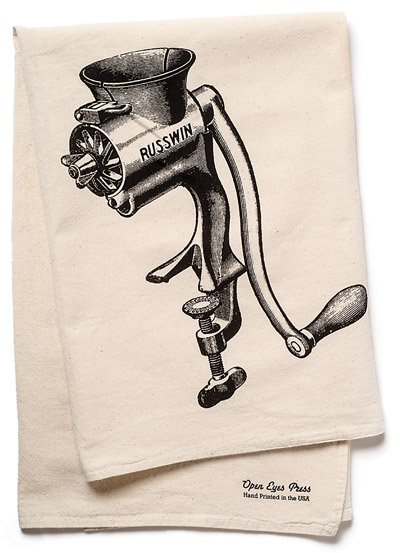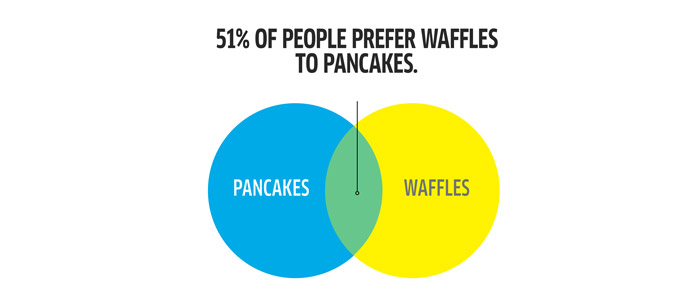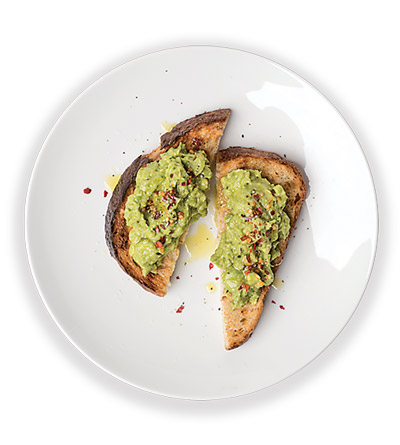 TOAST POINTS
AVOCODO TOAST
DOOBY'S
"The avocado's creaminess contrasts well with the toasted bread, and the lemon olive oil, coarse sea salt, and chili flakes provide tartness with a bit of a salty kick."
-Phil Han, owner of Dooby's