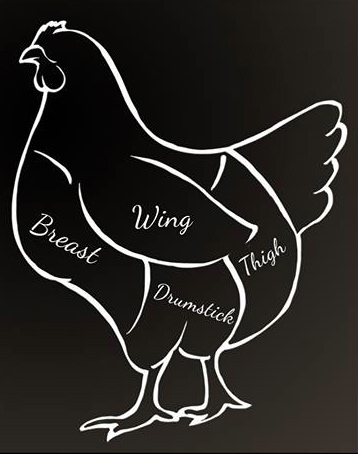 Four Seasons Hotel Baltimore Facebook
If the thought of preparing a chicken dish from start to finish is
intimidating, an upcoming workshop may be the perfect solution.
A butchery and cooking class will be held on Thursday, February 27, at the Four Seasons Hotel Baltimore, beginning at 6 p.m. It will be taught by the hotel's French master butcher Marc Pauvert and executive chef Oliver Beckert.
Guests
will learn how to buy and butcher a chicken with Pauvert, while Beckert
will present chicken recipes and cooking techniques.
The $75 reservation includes the class, an evening of food and wine, a recipe book, and a special gift from the chefs.To reserve a space, call Vaughn Allen at 410-223-1333.