Bill of Health
How to make healthy choices when eating out.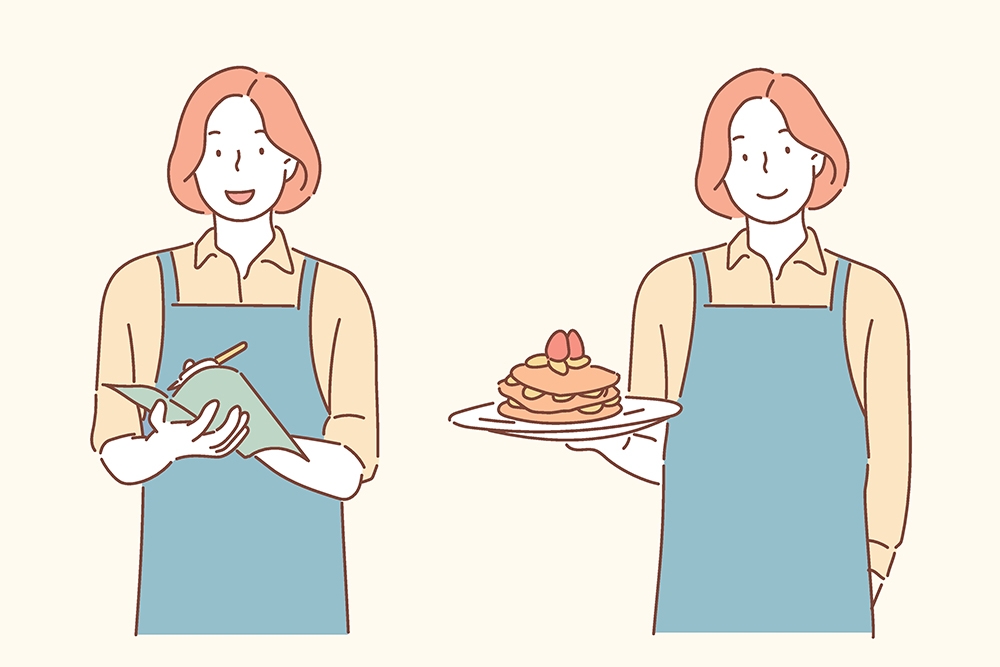 Spring has sprung and, just because you've been making a conscious effort to eat well, doesn't mean you can't indulge occasionally. We talk to registered dietician and personal trainer Courtney Ferreira about tips and tricks to make healthier choices at any of your favorite food spots.
Italian
Keep your carbs in check. If you are having a carb-heavy appetizer, opt for a veggie-heavy main course and vice versa.
Avoid the bread basket. Eat something small before you go out to help you resist the urge to fill up on bread.
Stay away from items with cream sauces or heavy cheeses.
American
Stick to only one fried option. If you can, choose broiled, grilled, or steamed selections.
Watch out for words like rich, breaded, and smothered.
Freshen up your leftovers by adding a fried egg to them.
If there are large portion sizes, order less and share with your dinner companions so you aren't overeating.
Japanese
Order miso soup or seaweed salad, which are both healthy and filling options.
Try sashimi in lieu of your regular sushi roll so that you are getting a nice serving of quality proteins and fat.
Stay away from the tempura or baked rolls.
Add cucumber to any roll for extra crunch and flavor with minimal calories.
Substitute white rice with brown rice.
Mediterranean
Swap your pita chips for veggie slices.
For dips, choose hummus or babaganoush. Both are made with simple ingredients and are high in nutrients.
Skip the gyro or shawarma sandwiches, as they are typically loaded with various high-fat toppings.
Indian
Use raw veggies in place of naan for any dipping.
Choose a chicken or seafood option. They are high in protein and have less fat than beef or lamb options.
Avoid fried options by choosing meats cooked tandoori style, which means they have been oven-grilled.
Monitor your rice portions—one serving size is only ½ cup.
Mexican
Balance is key. Pick what your carb will be for this meal, and then make sure to have a protein and veggie option as well.
Trade in your margarita for a lower calorie option such as tequila and soda water with fresh-squeezed limes.
If your serving is too big, split up your portion and take the other half home for lunch the next day.
Opt for the corn tortilla instead of the flour option for a smaller, less processed portion.