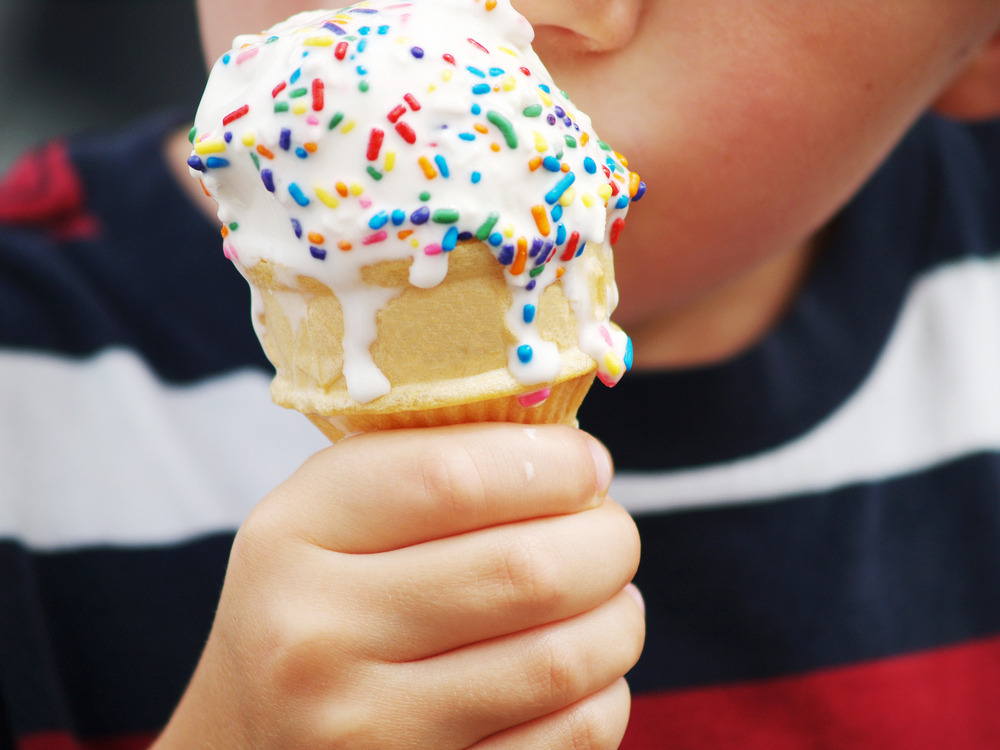 Seems every cause has its own month these days, but one we can fully embrace this July is National Ice Cream month, designated by President Ronald Reagan in 1984 as a time to observe with "appropriate ceremonies and activities."
We follow directions well, so herewith, a roundup of some of our favorite places to get our licks in:
The Charmery: How can you not love a place whose motto is "Happiness through ice cream?" Enjoy a dizzying rotation of inventive flavors, including Old Bay caramel, Fat Elvis (peanut butter, marshmallow, and banana), kulfi (rosewater, cardamom, and pistachio), and Thai tea.
Pitango Gelato: This Fells Point favorite has some of the dreamiest, creamiest gelato in town. Our constant cravings include the nocciola (hazelnut), pistachio, and stracciatella (vanilla chocolate chip).
Poulet: Yes, "poulet" means chicken, and this outlet is known for its moist rotisserie birds, but this shop also sells incredible handcrafted ice cream. Rum raisin, coffee chocolate chip, and banana cheesecake do the trick every time (and even if you didn't vote for The Gipper, their ice cream will get your vote, too).
Uncle Wiggly's: We're intrigued by the olive oil and sea salt ice cream, the newest flavor at UWIG as its known on Baltimore bumper stickers. But if that doesn't appeal, there's always toasted coconut, black-cherry chip, and honey graham. There's always a line out the door, so be prepared to salivate while you wait.
Atwater's: This soup-and-salad café recently started making their own line of ice cream, available in Canton and Belvedere Square, for now. Don't miss the snickerdoodle and chocolate macaroon.
Enjoy chilling.