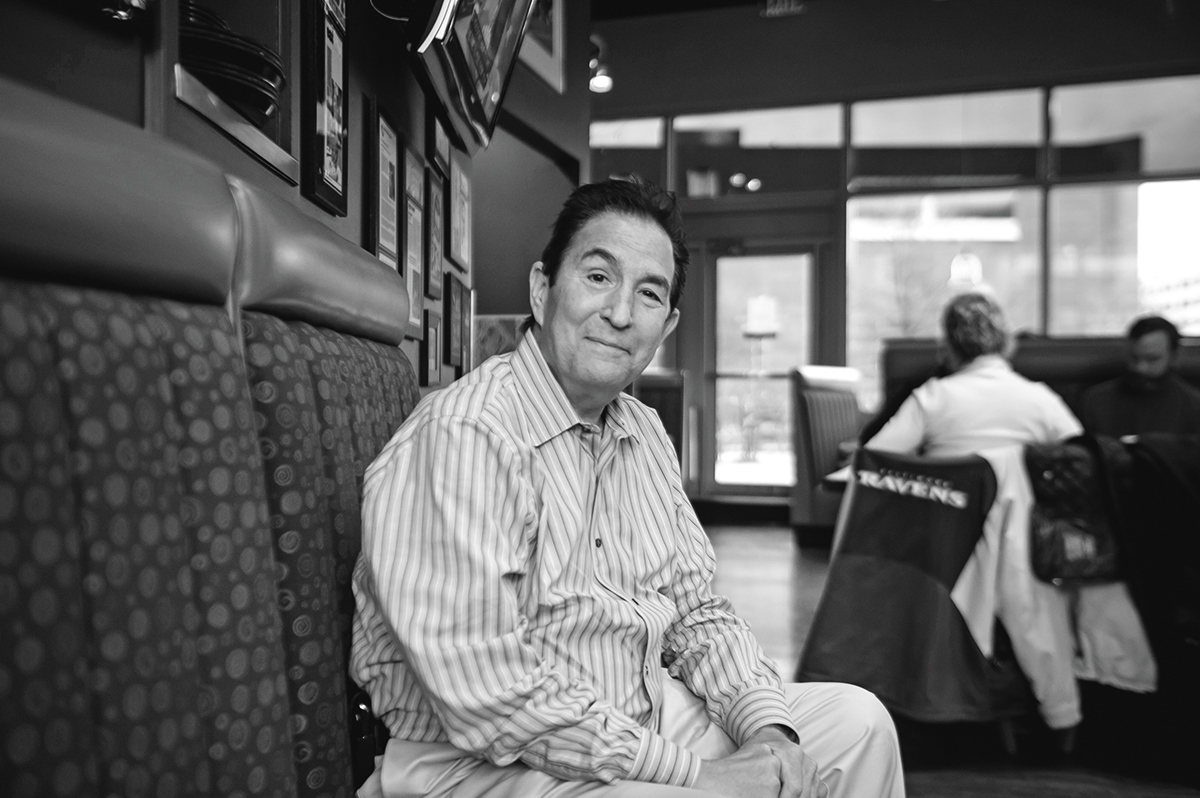 Eddie Dopkin, owner of three Miss Shirley's Cafes and a food truck,
passed away on October 19. He was 61. He had battled a type of leukemia
for years.
For a while, the popular restaurateur and benefactor was called the
Mayor of Dopkinville when he operated several restaurants along West
Cold Spring Lane in Roland Park. He and his son David ran The Crazy Man
Restaurant Group.
Services will be held at 3 p.m. Monday at Sol Levinson in Pikesville.