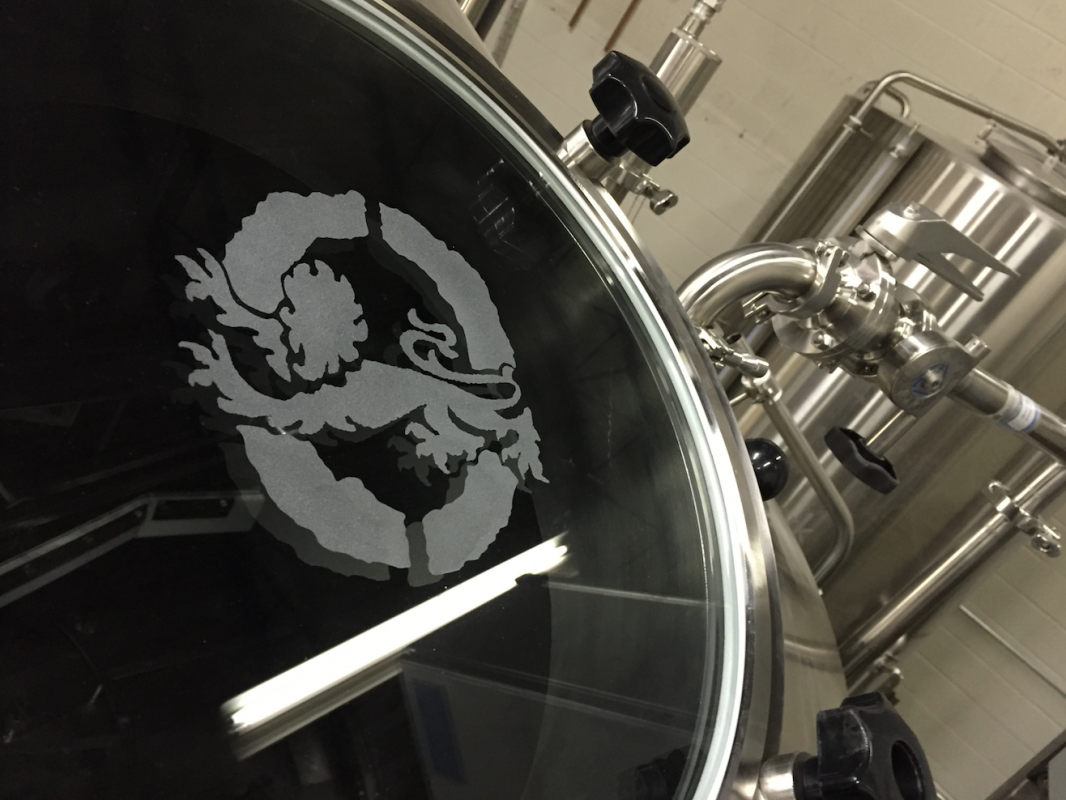 Courtesy of Oliver Brewing Company
Long before the recent influx of craft brewers in town, there was Oliver Ales. Founded in 1993 by Bill Oliver and brewed out of the then-Wharf Rat (now Pratt Street Ale House), the company has always been known for its English-style ales. When Oliver was ready to move on in 2008, Justin Dvorkin and his partners bought the brewing facility and have been expanding ever since.
The latest venture is a 12,000-square-foot brewing facility in Clifton Park, which will be the new headquarters of Oliver Brewing Company, which is also launching a complete rebrand to coincide with the opening in June.
"The brewing equipment at Pratt Street Ale House was never designed to meet this kind of demand," Dvorkin says, citing Oliver's other projects, The Ale House in Columbia and Park Tavern in Severna Park. "We're at the point where it's difficult to supply our own restaurants. So we're in a constant state of catching up."
To meet this increasing demand, Dvorkin and his partners purchased an old ice storage facility on Shannon Drive in Clifton Park, which has the capacity for 10,000 barrels and will allow Oliver to double its operation. Eventually, Oliver will stop brewing at Pratt Street Ale House.
"We're also building out a really nice tasting room," Dvorkin says. "Plus the facility has a large parking lot area for future festivals and events."
The brewery is also unveiling a complete rebrand, which has been in the works for a while, with a new logo featuring an English-style lion, more fitting for their product.
Oliver is hoping to brew a test batch in the new facility mid-May and open up to the public sometime in June. The company is also going to produce a series of collaboration beers with original Oliver brewers, who have since moved onto places like Devils Backbone in Lexington, VA, and District Chophouse in D.C. Dvorkin says it's a way to pay homage to Oliver's history.
"This is a new leaf, a new expansion, but it was important for us to keep it in Baltimore," he says. "We still want to be identified as the brand who has been here for a long time, but this is a new chapter in the story."