Three Straight-Up Delicious Sips that Will Brighten Your Day
They made us happy when we tried them and we hope they make you happy too.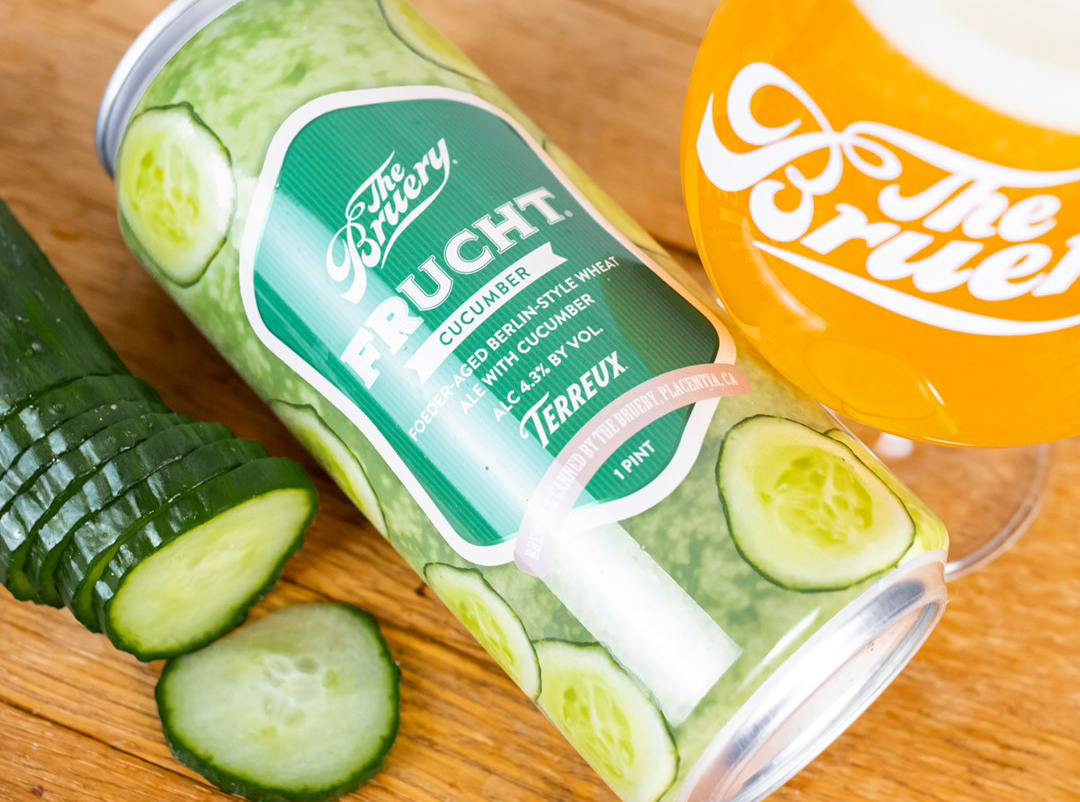 Here we are folks, the two-year anniversary of lockdown, and while we aren't cooped up anymore, we aren't anywhere close to normal either. It's against this backdrop that we discovered, thanks to a Google rabbit hole that made our screen time monitor weep, that March 3 is National I Want You To Be Happy Day. In that spirit, we picked three drinks that are straight-up delicious. They made us happy when we tried them and
we hope they make you happy too.
Toza Monastrell 2019
($12, Kysela Pere et Fils)
Monastrell is the Spanish iteration of Mourvédre, a grape that is the backbone of red wine in France. Toza hails from the Jumilla district of Southeastern Spain and carries all the hallmarks of Monastrell done right—juicy raspberry and blackberry, a sprinkle of roasted herbs, and a base of ripe but sturdy tannins. We've tasted a couple of overpriced and over-oaked abominations made from Monastrell recently, and we are so happy to recommend this honest, affordable alternative.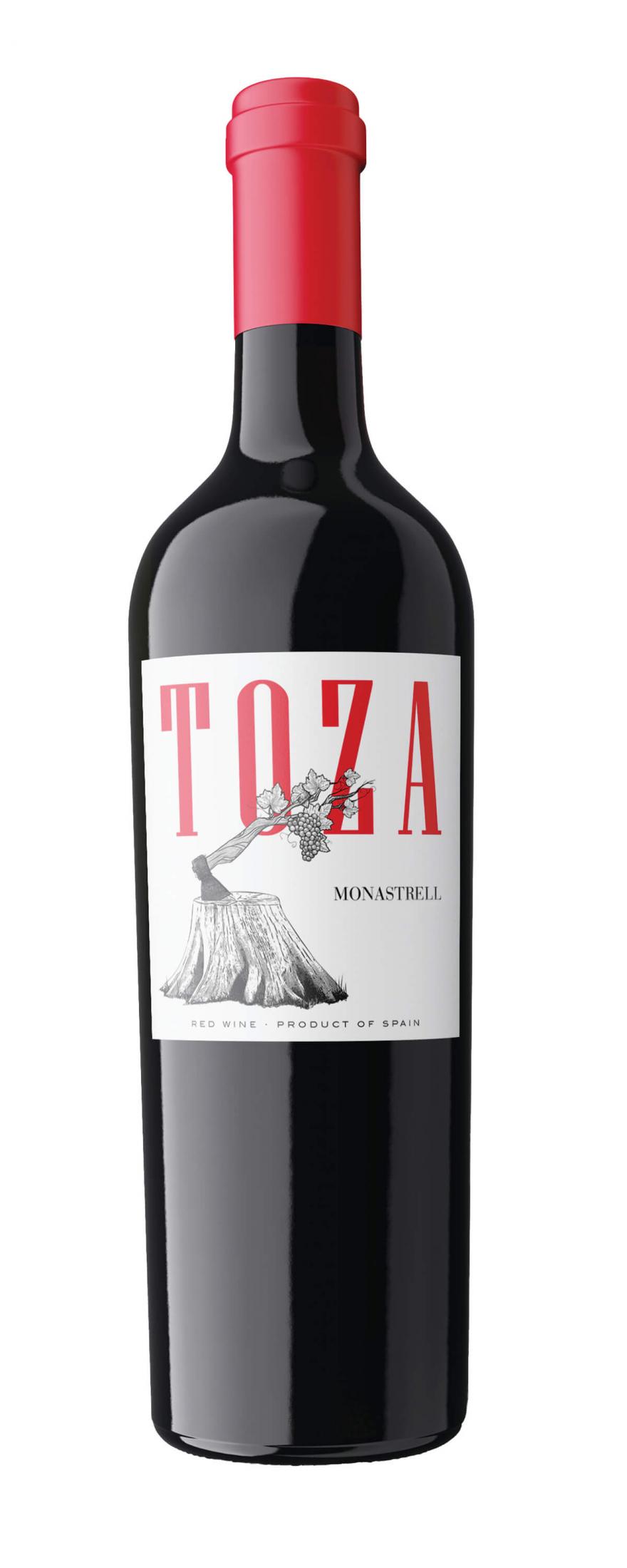 The Bruery Frucht Cucumber
($16 four-16 oz. cans, Legends)
You know what makes us smile? Knowing that cask-aged Berliner Weisse beer brewed in California exists. Better still, that it comes from one of our favorite West Coast breweries. And this offering from The Bruery is wild. As a Berlin-styled wheat beer, it displays citrus and coriander tones, plus the funk from Brettanomyces bacteria, and a cucumber freshness. If you're into well-made beer from out of left field, this will make you very happy indeed.
FUN FACT: Brettanomyces is a form of yeast that shows up in wine and beer. Low levels of "brett" in wine manifests as a leathery note. The longer a wine infected with brett sits, the more prominent these notes. Beer is rarely stored for years and brewers and brett's influence on beer fermentation adds complexity and character.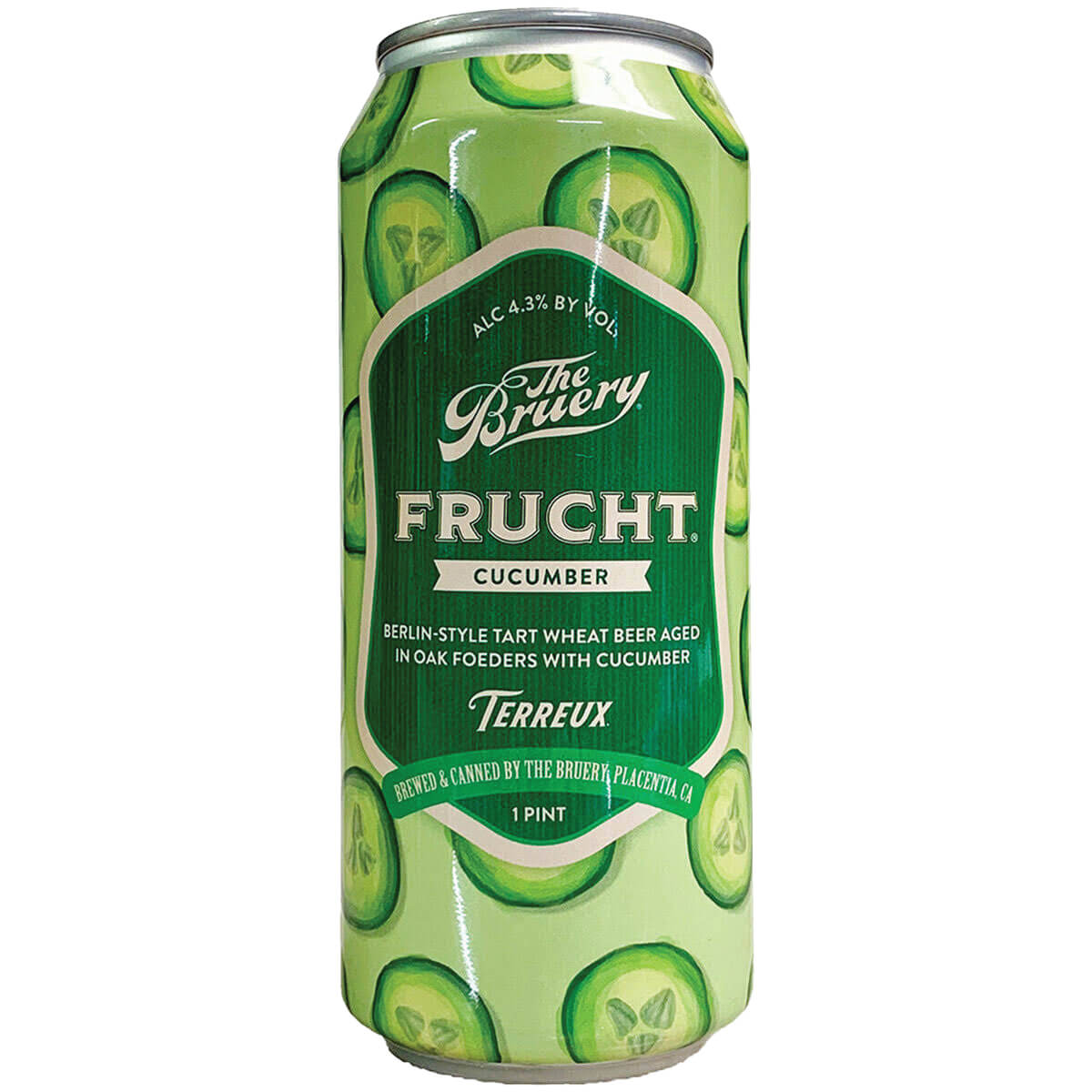 La Maison and Velier Clairin Sajous
($45, Prestige Ladroit)
The romantic lure of mezcal is the fact that the best stuff comes from micro-distilleries that are often primitive and about as far from industrial tequila production as one can get. Clairin is the rum analogue of that, produced in Haiti by small distillers from local sugarcane. La Maison and Velier imports three expressions, each named for the gent doing the distilling. The Sajous comes from a mountainous village and displays wonderfully sweet aromas of summer corn with a glassy finish. We recommend it neat, but it plays nicely in a daiquiri, provided you stick to fresh lime juice and simple syrup.