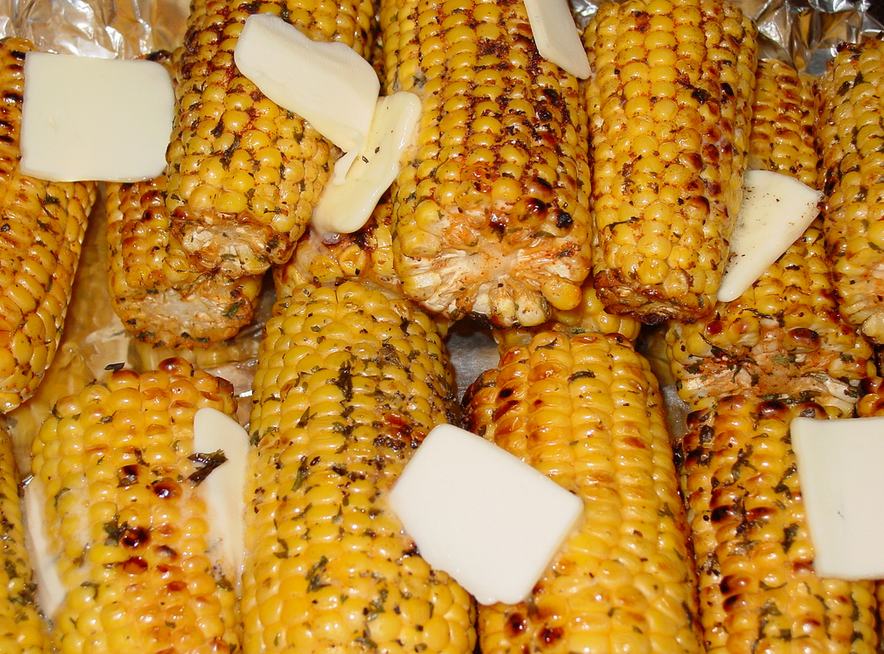 Courtesy of Flickr
Shoo-Fly Diner is extending the summer for one final weekend.
The Belvedere Square restaurant, in conjunction with Flying Dog Brewery and Old Bay, will be hosting "Marylandia," an event fusing live music and hometown summer eats from 4-9 p.m. on Sept. 6.
In typical Shoo-Fly fashion, the event will feature farm-to-table favorites which reflect the diner's philosophy of supporting local agriculture.
"It's our tribute to all things Maryland," says Spike Gjerde, owner of Shoo-Fly, Woodberry Kitchen, and Artifact Coffee.
Food offerings will include raw or grilled Chesapeake oysters with Old Bay (of course), Eastern Shore BBQ chicken, Baltimore pit beef, crab soup, and sweet corn.
The Maryland-inspired fare will be paired with signature Flying Dog Brewery beers and Distillery Lane ciders.
"Flying Dog is one of our great local brewers," Gjerde says about the partnership. "These guys know how to throw a party and we know how to cook."
The end of summer celebration will take place on the newly finished Shoo-Fly patio which, in keeping with the diner's farmhouse style, features furniture built using re-claimed lumber.
"We're looking at it as a kick-off for our patio," Gjerde says. "It's tricked-out and it's one of the coolest places in Baltimore."
Live music by Caleb Stine and Kenny Liner with the ForQuarters Collective will be performed on the diner's new addition for the event.
A portion of the Marylandia proceeds will be donated to the Oyster Recovery Partnership and the True Blue crab program.
"Our entire focus is around community and we're part of an incredible food community here in Baltimore," Gjerde says. "We do whatever we can to support it."
The admission fee is $10 and includes a gift bag and discounted food and beverages.