Three Beverages to Get You Out of Your Boozy Comfort Zone
Branch out with these wilder flavors you may not have considered before.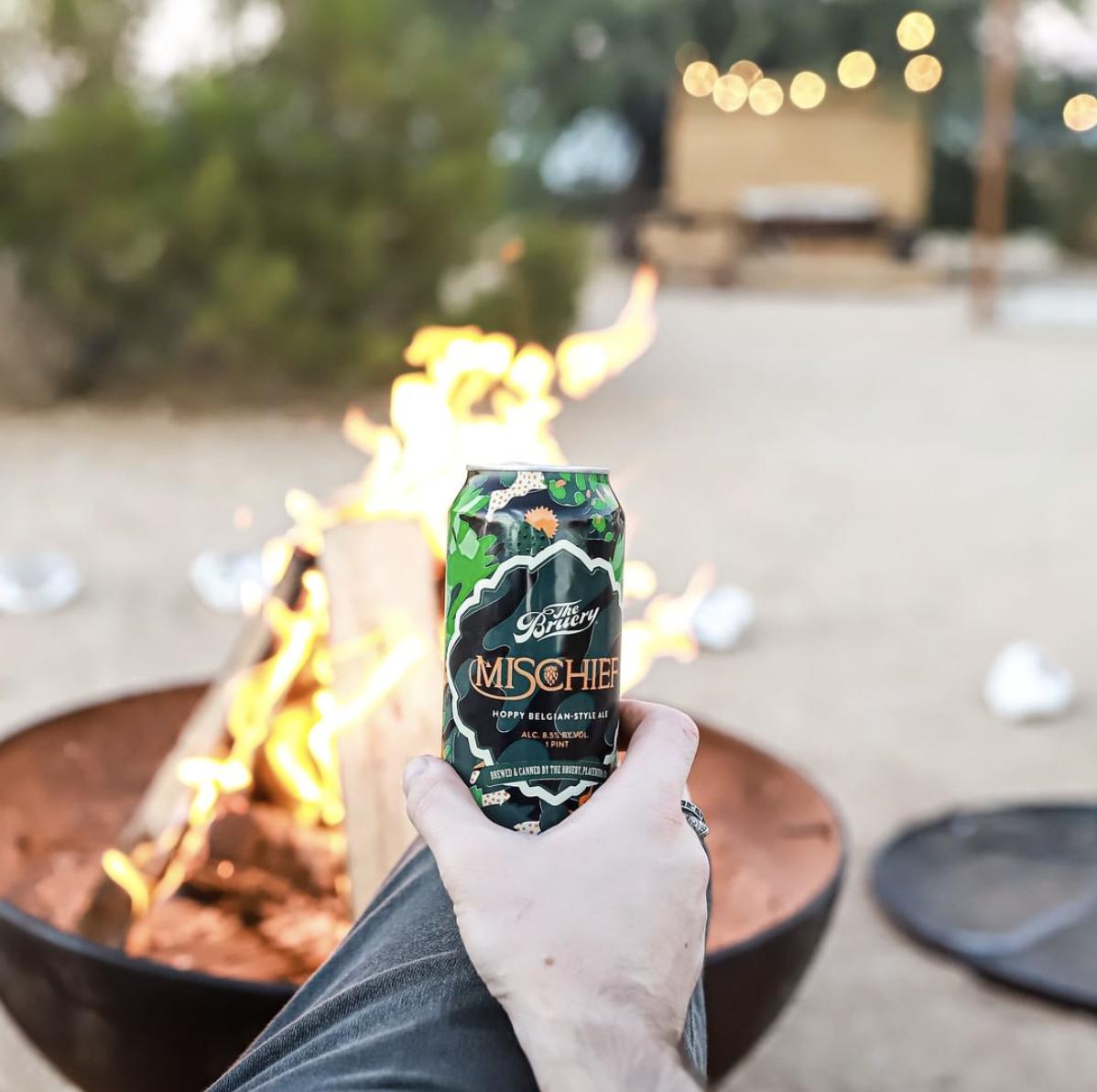 By now, we've all likely burned out on our traditional favorites in wine, beer, and booze. Given our current quarantines, we've had plenty of time and opportunity to do so. As autumn rushes in, now is the time to branch out into wilder flavors you may not have considered before. Here are three beverages to get you there.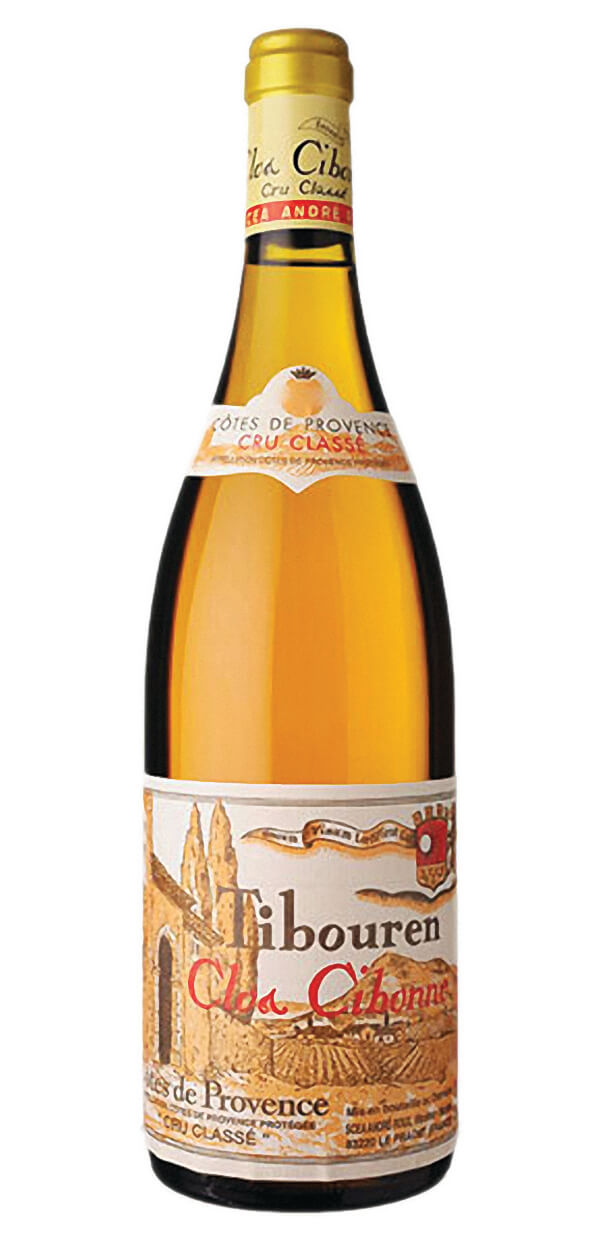 Clos Cibonne Cotes de Provence "Cuvee Tradition" 2018
($40, Free Run Wine Merchants)
Is it a rosé? Is it orange wine? Do we care? This oddball from Southern France is made from the obscure Tibouren grape and aged in 100-year-old casks under a thin layer of active yeasts for one year. This wine looks like rosé but offers up a complex jangle of red berry, saline, minerals, and earthiness. It begs for high-quality Mediterranean fare from the sea accompanied by salty olives and hearty cheese.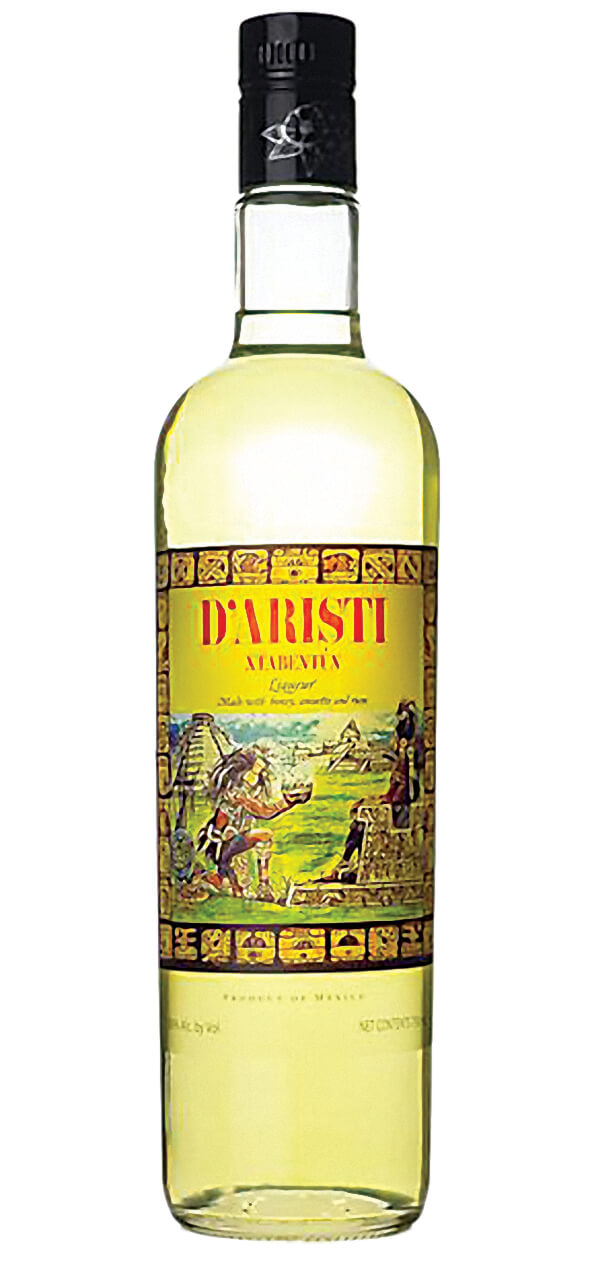 D'Aristi Xtabentún Liqueur
($28, Winebow)
This curious liqueur hails from Yucatán and is made with the honey of the native Xtabentún flower, anis seed, and rum. It's a 60-proof delight with a prominent anisette character framed by notes of honey (natch), cocoa, and spice. It's an excellent way to ramp up an espresso and adding a little bit to a top-shelf margarita twists it in a whole new direction.
The Bruery "Mischief" Belgian Strong Ale
($17 four-16 ounce cans, Legends)
Clocking in at a deceptively strong 8.5 percent ABV, this offering from California marries the fruity, yet dry, profile of a Belgian Ale with the crisp bitterness of American hops. The result is a fascinating beer with pear, light citrus, and melon notes, and a very dry, almost peppery finish.