Three Libations Born in the Mountains to Take on Outdoor Adventures This Season
In honor of our Maryland Panhandle cover story, here are mountain-made drinks we think you'll love.
Mountains aren't just great for getaways, they're pretty good for making tasty adult beverages, too! Mountain vineyards tend to have better drainage and exposure to the sun, which is good for grapes. And mountain resorts attract distillers and brewers alike, eager to slake the thirsts of skiers, hikers, cyclists, and everyone in-between. Here are three libations born in the mountains that we think you'll love.
Leopold Brothers Rocky Mountain Blackberry Whiskey
($40 750ml, Winebow)
This distillery is making whiskeys and gin at a very high level, and we aren't talking altitude either. But if we were, it would still apply, because their beautiful operation and tasting room is in Denver, Colorado—the Mile High City. This offering uses Rocky Mountain blackberries, which are juiced and then married with small-batch whiskey before being aged in charred American Oak barrels. The result is intense, rich, and complex, with obvious fruit tones supported by vanilla, tobacco, and baking spices.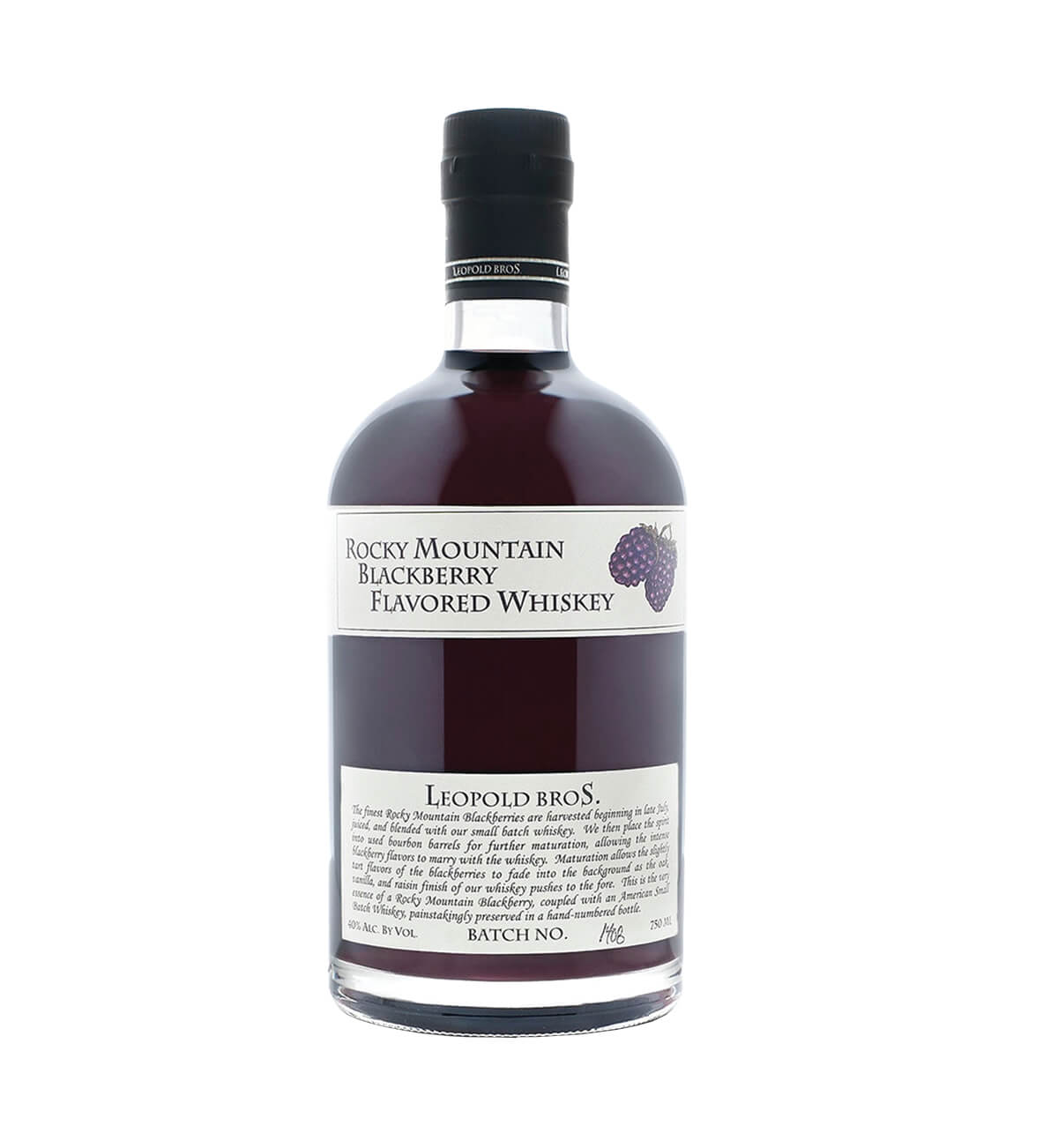 Von Trapp Brewing Co. Variety Pack
($21 variety pack, Legends)
The folks at Von Trapp put down their roots amid the intense skiing culture of Stowe, Vermont. They even parked themselves next to a resort. As the name might suggest, this outfit is firmly committed to making fine lager with a strong Germanic bent. We tried to pick one, but, frankly, they are all worth a try, and what better way to do that than to score a Variety Pack? It features their Dunkel, Vienna Lager, Pils, and Kolsch and can transform your cooler into an instant biergarten.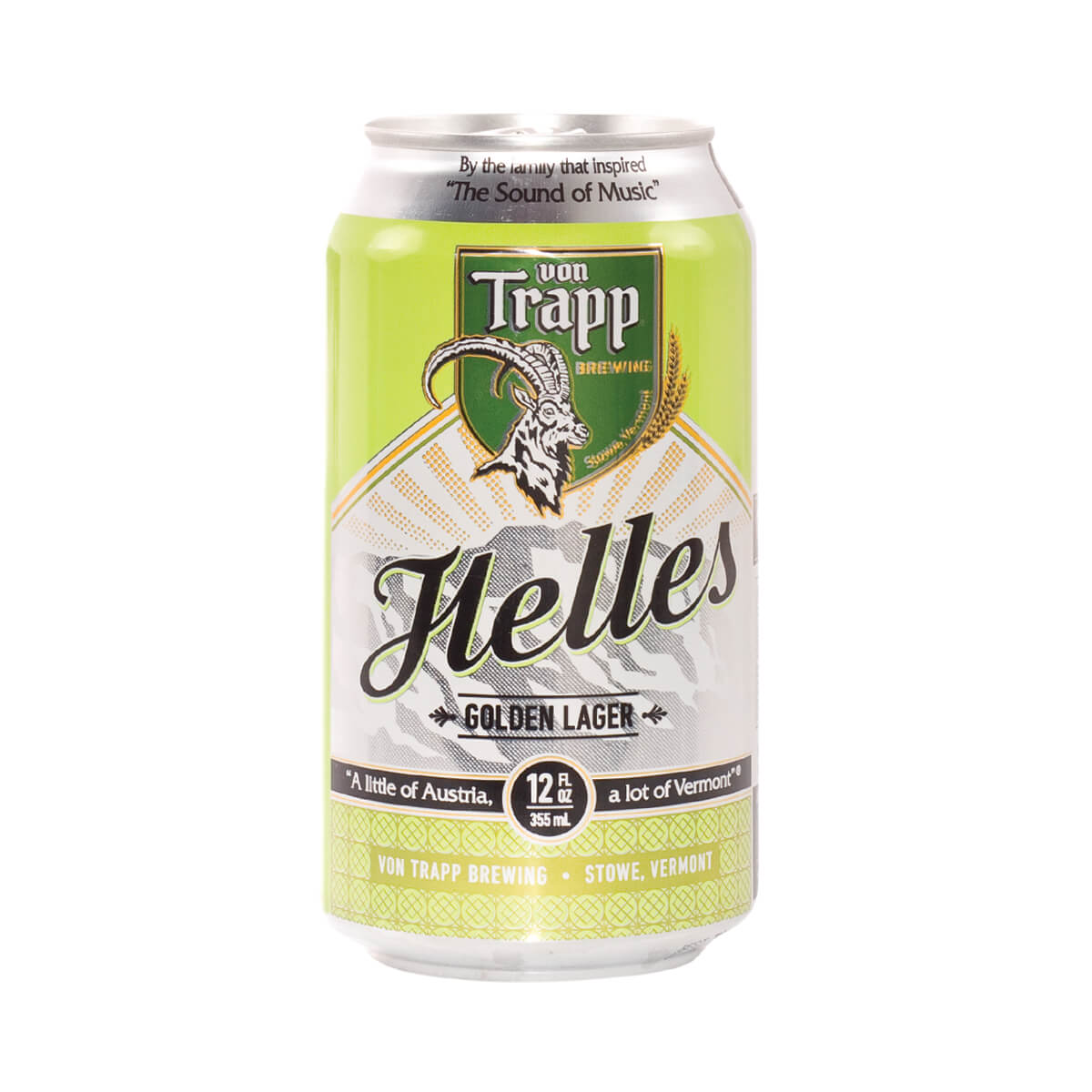 Ostatu Rioja Crianza 2018
($25, Free Run Wine Merchant)
Ostatu's Vineyards sit an impressive 1,900 feet above sea level, where large temperature swings from day to night yield vines that imbue their fruit with immense character. This stylish red wine is made mostly from the Tempranillo grape and is then aged for 12 months in oak barrels. It offers taut notes of black plum, cherry, and blackberry supported by hints of vanilla, aged balsamic, and cedar. Not really a cocktail wine, this robust red prefers to pair up with roasts, grilled meats, and hard cheeses.