Three Sips That Pair Perfectly With Oysters
There are so many variables to geek out on, like salinity levels, texture, cooked or raw, and so on.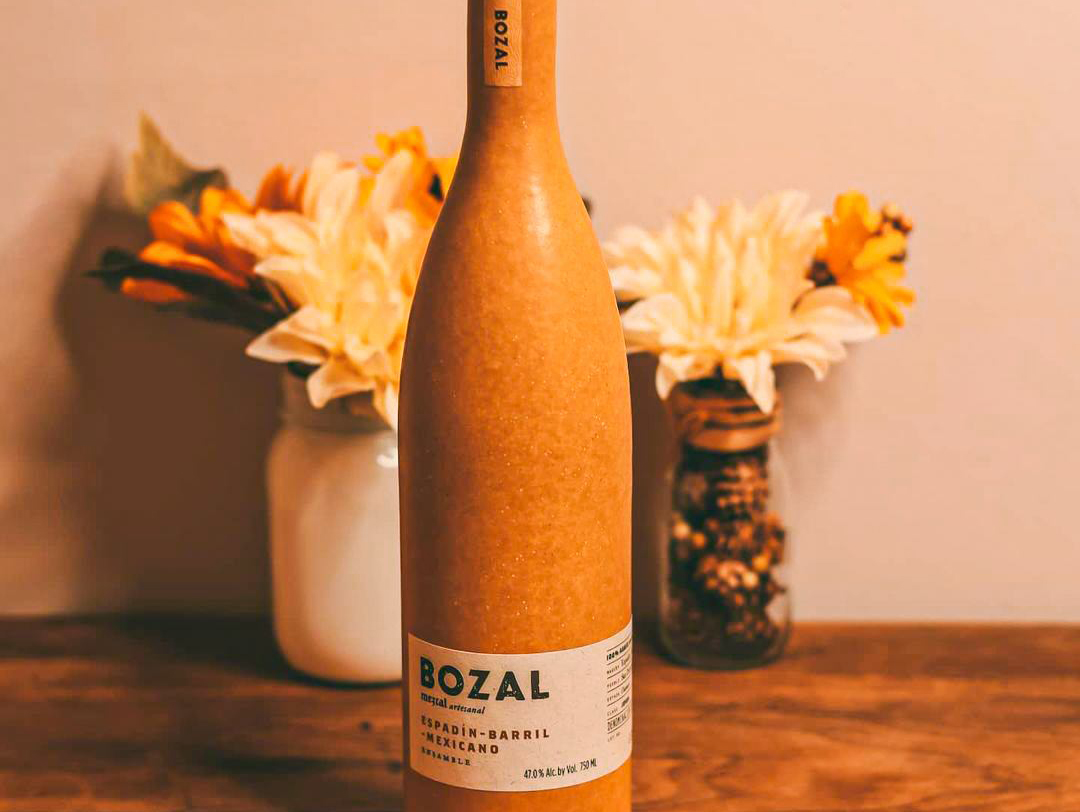 There are few food and beverage pairings that excite the gastronomic enthusiast quite like the oyster. There are just so many variables to geek out on, like salinity levels, texture, cooked or raw, and so on. It's fun to explore all the combinations, and we're happy to chime in with some of our own findings.
We've rounded up three suggestions to set you on your own path of discovery. Consider these jumping off points, and don't be afraid to experiment!
Wither Hills Sauvignon Blanc New Zealand 2020
($15, Winebow)
Sauvignon Blanc, specifically from the Loire Valley of France and its ancient seabed soils, is among the classic oyster pairings. May we suggest a New Zealand riff to this time-honored tune? Racy tones of yellow citrus and a hint of minerals complement the salinity and creaminess of a raw oyster, while the wine's ripe yet clean finish would stand up to a Rockefeller or Casino treatment. The best part is that Wither Hills donates a portion of profits to The Oyster Recovery Project, working to restore the health of our Chesapeake Bay's oyster population.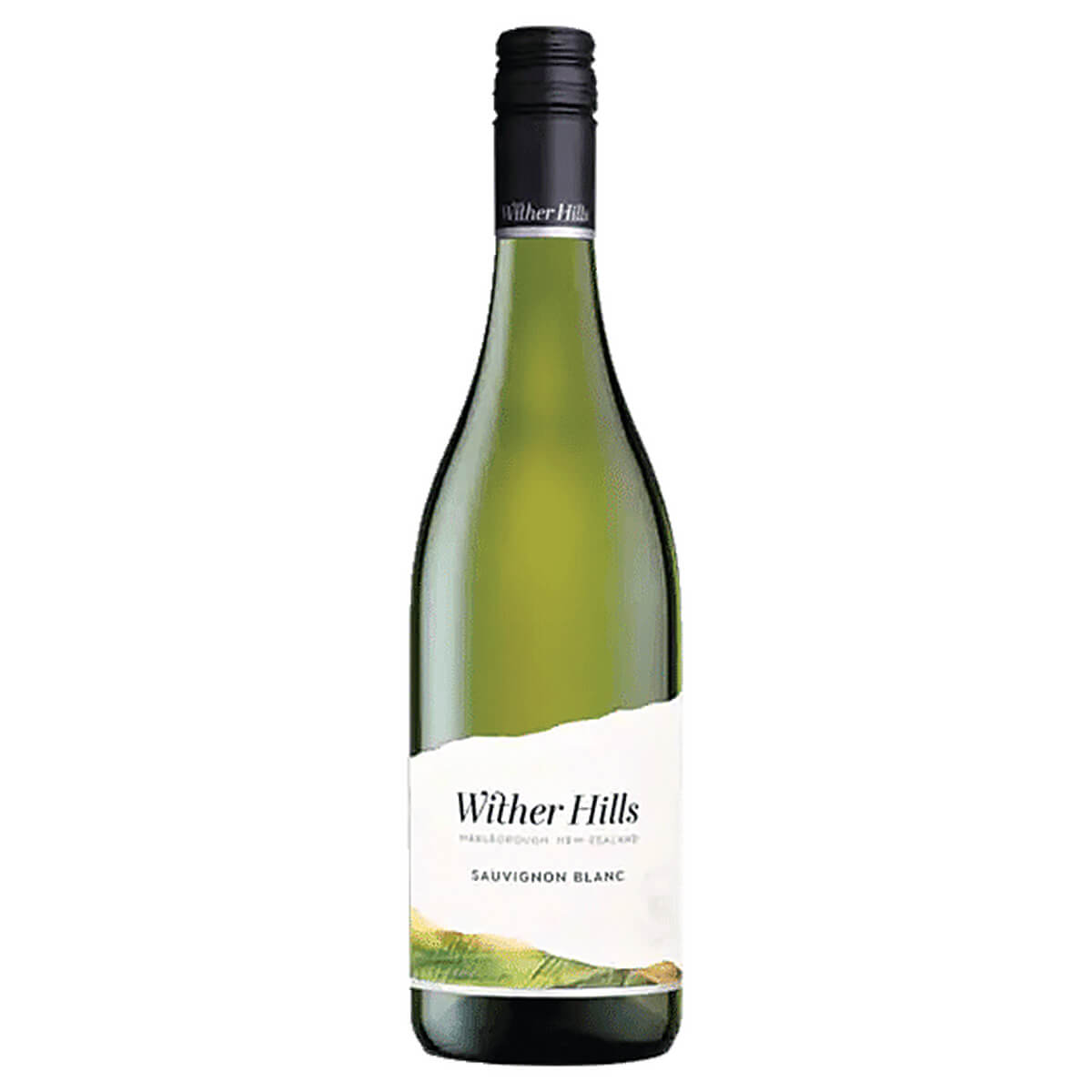 Bozal Mezcal "Ensamble" 94 Proof
($55 750 ml, Opici)
We love salty and smoky together, and that's what Mezcal brings to the table. A lot of us wouldn't say no to a little salt and lime when enjoying an Agave-based spirit. Why not marry one with the salinity of an oyster and a dash of lemon? If the alcohol is too strong for an oyster, whip up a batch of mezcalitas and slurp away!
Anchor Porter
($14 six-pack bottles, Legends)
It's a fortunate oyster lover who has had the opportunity to dine at Moran's Oyster Cottage in Galway, Ireland. The smoky peat fire, the salty little buggers right out of the sea, and a pint of Guinness Draught. Heaven. Part of the magic is that Guinness—low alcohol, smooth, medium-bodied, a willing but not too powerful partner. Anchor Brewing's Porter is another surprisingly mild partner given its dark color and rich aromas. Brewed in San Francisco since 1972, it goes well with oysters however you like them—raw or cooked.