Three Throwback Bottles of Booze That Preserve Old Traditions
These delicious sips will make you forget the the timesaving "life hacks" and savor original specialties.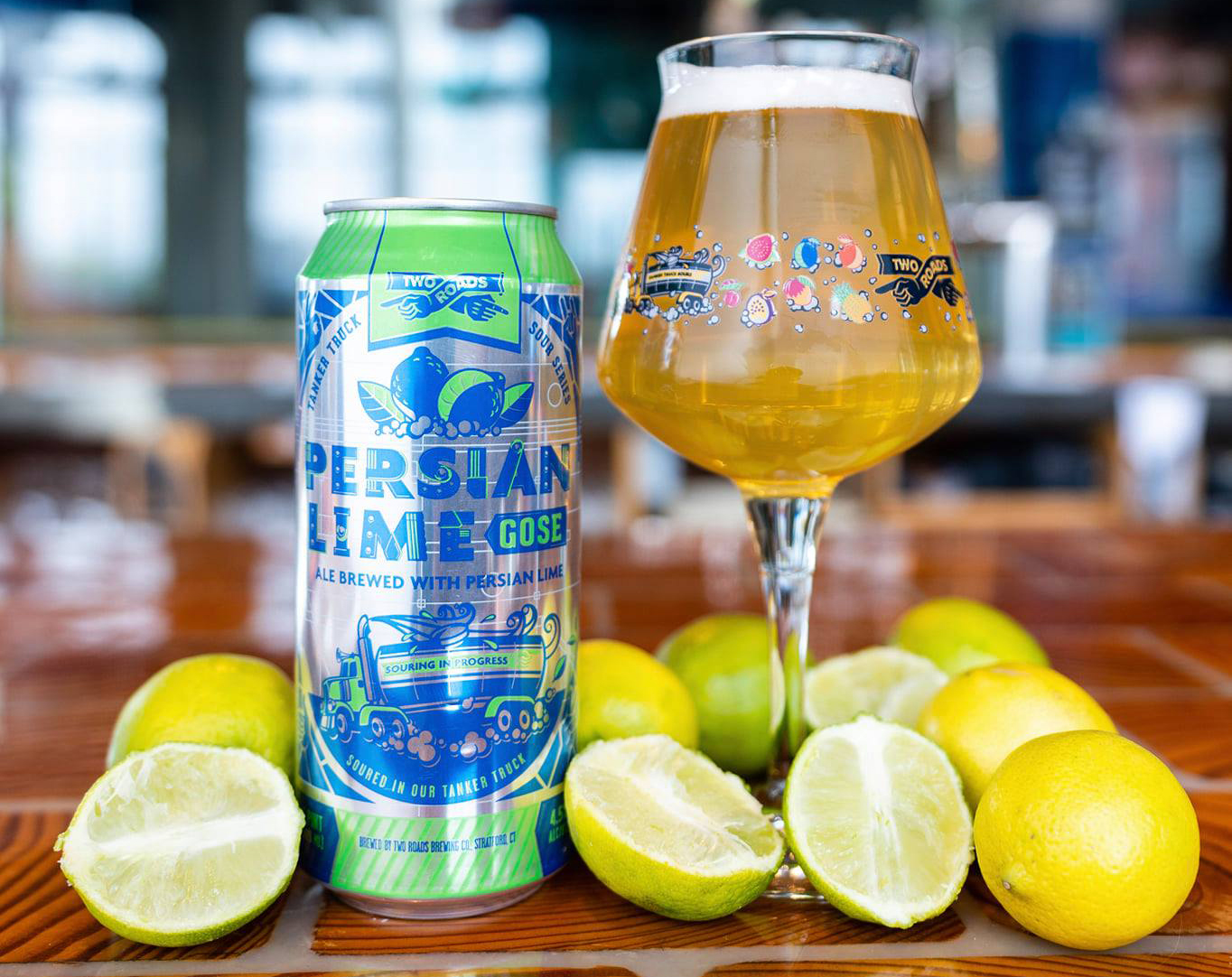 Forgotten recipes and regional specialties are in constant danger of going extinct in the crush of timesaving "life hacks" and fast-changing consumer tastes. We'd like to draw your attention to three throwback bottles of booze that represent the preservation of old traditions—and also happen to be delicious.
Field Recordings "Freddo" 2021
($25, Free Run Wine Merchants)
At a time when the industrialization of winemaking means that cases by the millions can be shipped halfway around the world and stacked in Walmart, the idea of one guy knocking around California to find forgotten old vineyards seems almost laughable, but that's what Field Recordings founder Andrew Jones does. Freddo is 100 percent Sangiovese, fermented with almost no intervention via carbonic maceration. It's bottled with a label that turns blue when the wine is chilled enough to serve. This low-alcohol, slightly fizzy delight is even better out of the ice chest, so make sure to cool a couple down for a weekend cookout.
FUN FACT: Carbonic maceration is a technique in which grapes are sealed whole in a fermenting tank. This forces the yeasts to convert grape sugar to alcohol from the inside of the berries out. Resulting wines have a fruity nature.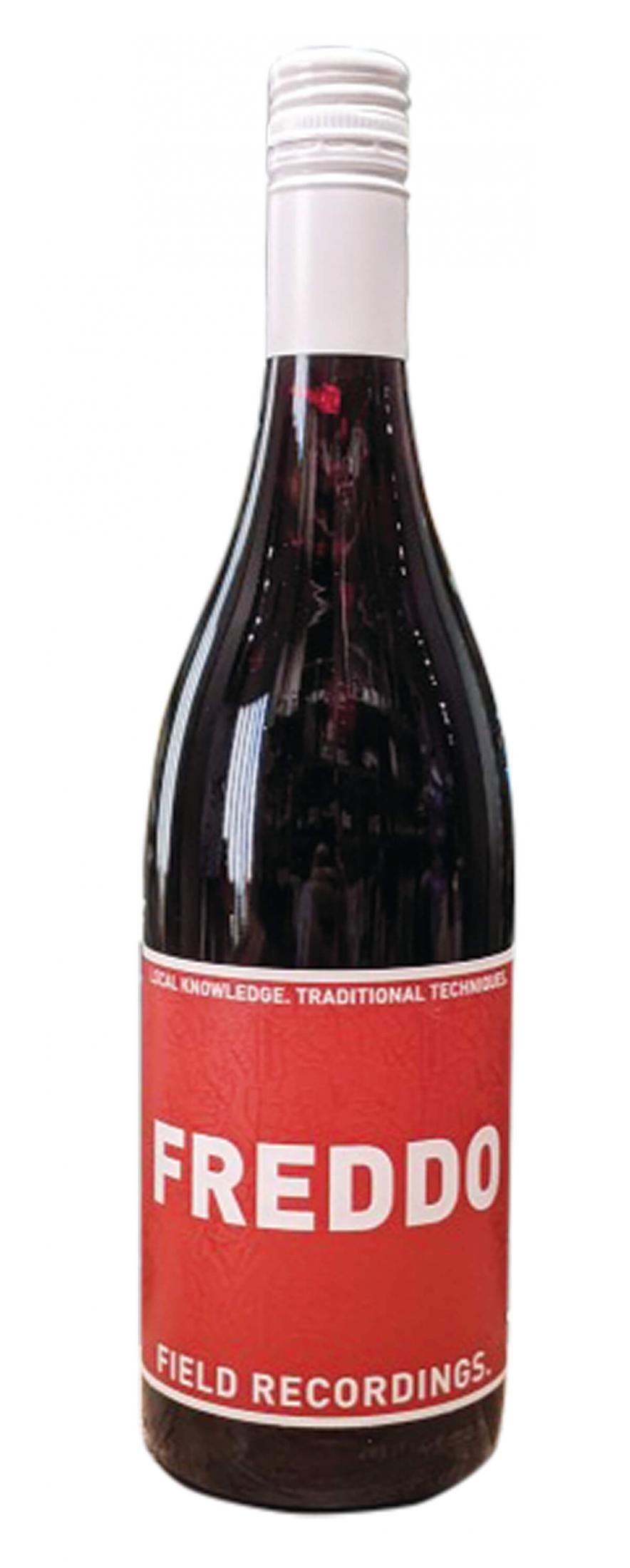 Two Roads Persian Lime Gose
($15 4–16-ounce cans, Legends)
Gose is a very old and obscure style of German beer with a high wheat content and a sour yet salty character. It was on the verge of extinction before the American craft beer scene revived it. Here in the USA, it's common to introduce a fruit element to act as a foil for the sourness. Two Roads Brewery in Connecticut uses fresh Persian lime juice to this end and the result is a fascinating balancing act among the juicy lime notes, the subtle salinity, and the inherent sourness of the style. It's attractively refreshing and just the ticket for spring patio hangouts.
Michel Couvreur Single Cask Whisky "Spirale"
($750, Kysela Pere et Fils)
Did that price get your attention? It should, because if you are a whiskey afficionado this should be on your radar. Distiller Michel Couvreur grew up in Belgium, learned his craft in Scotland, and built his still in France's Burgundy region. "Spirale" is an amazing tale—distilled in cellars he dug himself, then aged for 13 years in fino sherry casks, and then aged five years more in casks that held an obscure regional sweet wine called "spirale," made from dried grapes that almost no one ferments any longer. The nectar that emerged after this 18-year-long saga yielded 430 bottles. It's a heady elixir redolent of quince, almonds, and oranges.