Three Boozy Sips for When You Want to Break Out the Good Stuff
For those eschewing Dry January, we've assembled three tasty choices.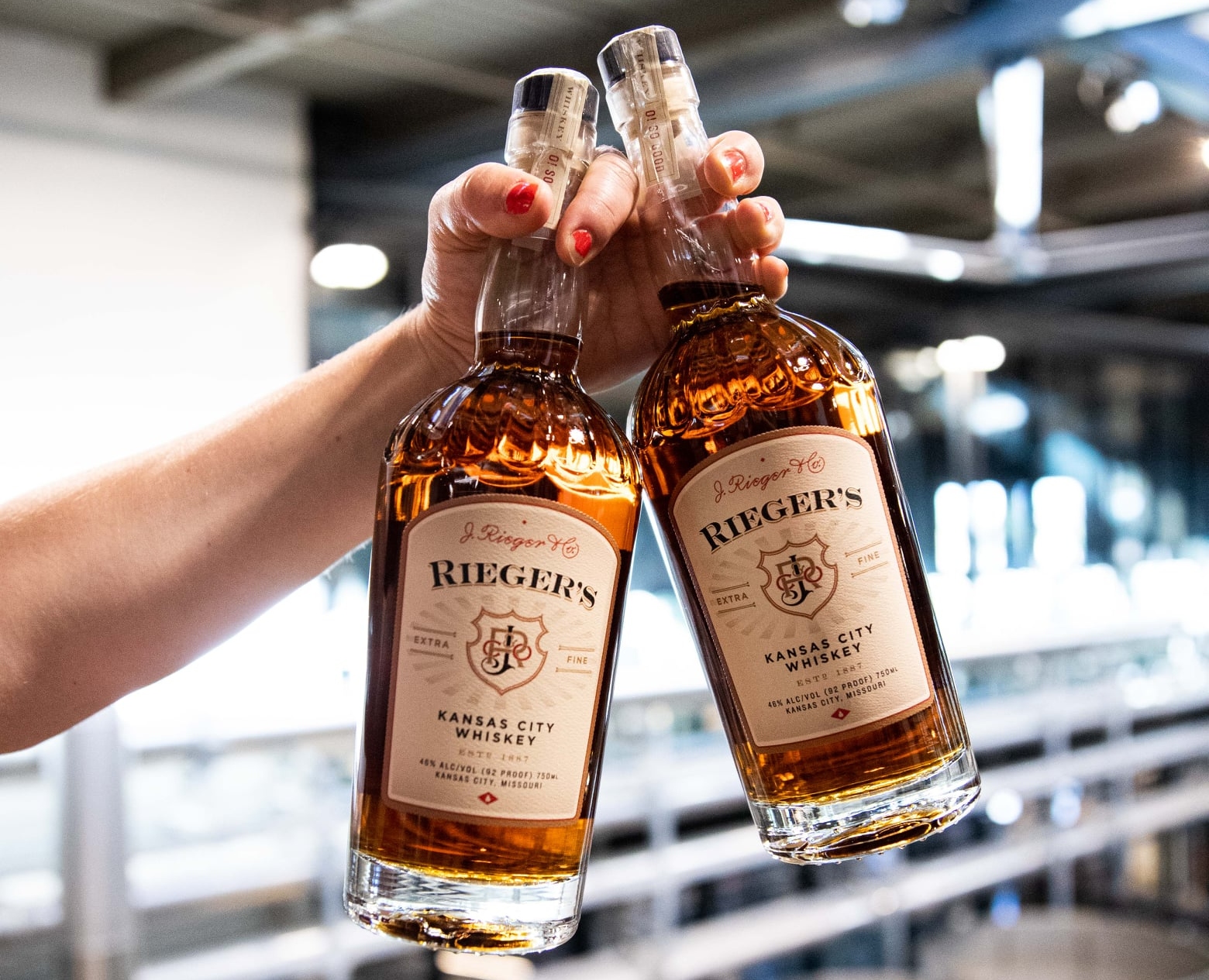 A rarely acknowledged fact of the holiday season—we don't drink the good stuff. After all, holiday parties tend to break out the lowest-common-denominator booze as a cost-saving, no-fuss measure. Well, the extended family has gone, the caterers have packed up their jugs of vodka, and the coast is now clear for you to open some of the better libations. Let's call it a new tradition: Top Shelf January. For those eschewing Dry January, we've assembled three tasty choices.
Roland Champion Zero Dosage Champagne Brut NV
($60, Kysela Pere et Fils)
We're pretty sure you've had your fill of office party "champagne" and bland, mass-produced, overpriced big-brand Champagne, because frankly that's what most people buy for New Year's Eve. But there's another echelon of boutique Champagne producer who buys juice and blends it to their own style. These are folks who grow their own grapes and make the wine themselves. Roland Champion is one such producer and this Zero Dosage bottling is just electric. Super dry, flavorful, and sophisticated, it's the perfect match for a plate of oysters Rockefeller or fish finished with a rich, buttery sauce.
Zadie's Lager
($17, 12-pack cans, Legends)
This isn't a splurge, so why include it here? Because holiday parties tend to offer American lager from the big two beer companies only. That's okay because that's what most people want. But now that the guests are gone, wouldn't you rather crack open a clean, crisp lager that tastes like beer? We recommend Zadie's, which is brewed here in the Land Of Pleasant Living by the folks at Union.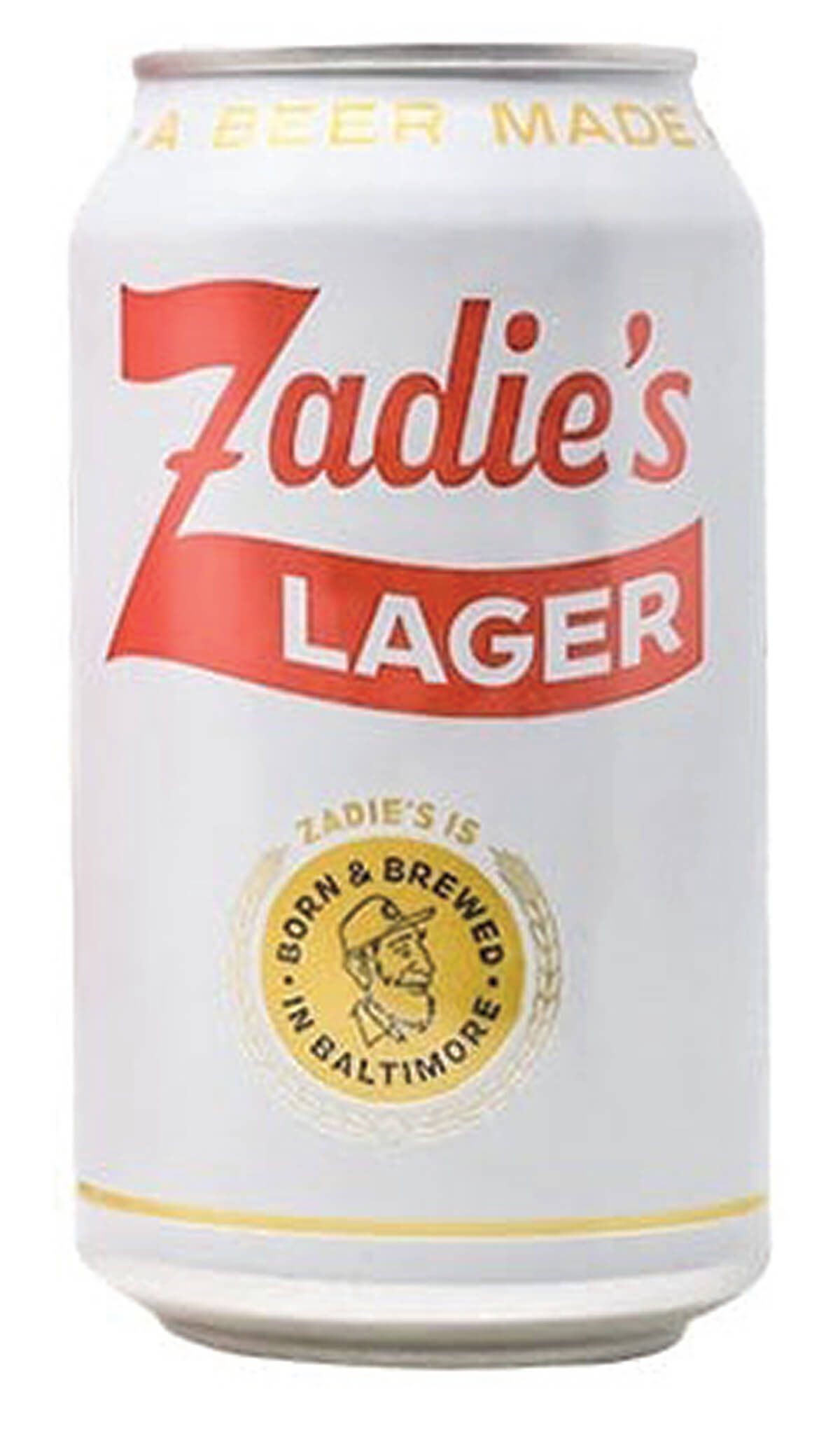 J. Rieger Kansas City Whiskey
($45, Winebow)
J. Rieger is a craft distillery in Kansas City, Missouri, a reboot of an original operation that existed before Prohibition. Today, the distillery makes small-batch spirits, including this Kansas City whiskey. It's a blend of straight bourbon, light corn whiskey, and straight rye, all aged at least four years, as well as a small amount of 15-year-old Oloroso sherry from the Williams & Humbert Bodega in Jerez. That dollop of Oloroso rounds out the palate and introduces sweetness. Bottled at 92-proof, this is strong enough to mix in your favorite whiskey cock- tails, but not so powerful that it can't be enjoyed on its own.