Three Winter Sips to Savor Before Temperatures Rise
Hearty beverages that welcome winter's cold embrace.
It's difficult to remember that spring is approaching when February is so cold and dreary. Fear not, for it's the perfect time of year to enjoy these hearty beverages that welcome winter's cold embrace. Enjoy them now before things thaw out!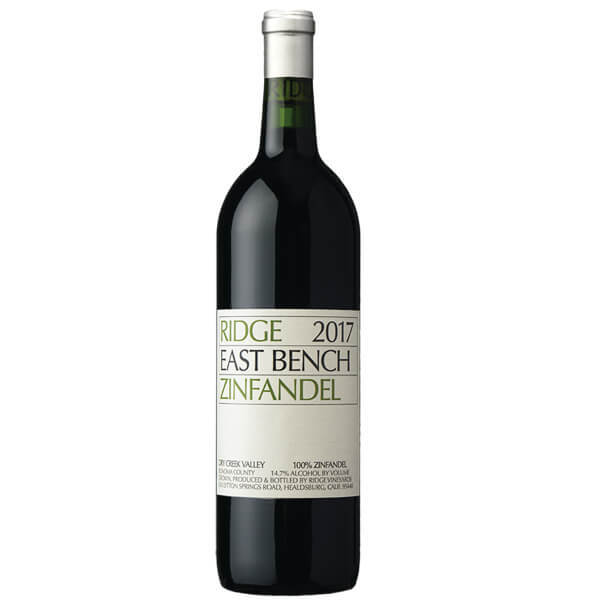 Ridge Vineyards "East Bench" Zinfandel 2017 ($38, Winebow)
Ridge remains one of America's premier producers and a pioneer of old vines Zinfandel in California. They are dedicated to the grape, making as many as six different expressions every year. The East Bench vineyard is nestled in Sonoma's Dry Creek Valley and is farmed organically. This beautiful wine bursts with dark red fruit notes supported by a firm structure and finishes with lip-smacking acidity. Perfect for roasts, and juicy enough to enjoy on its own after a brisk hike.
---
Clear Creek Distillery Pear Brandy ($45, Bacchus Importers)
What Ridge is to Zinfandel, Clear Creek is to American brandy. This Oregon distiller makes a range of spirits, and the pear brandy is just the ticket for a winter day. This clear, Alsatian-style brandy offers fruity notes with enough kick to chase the chill away.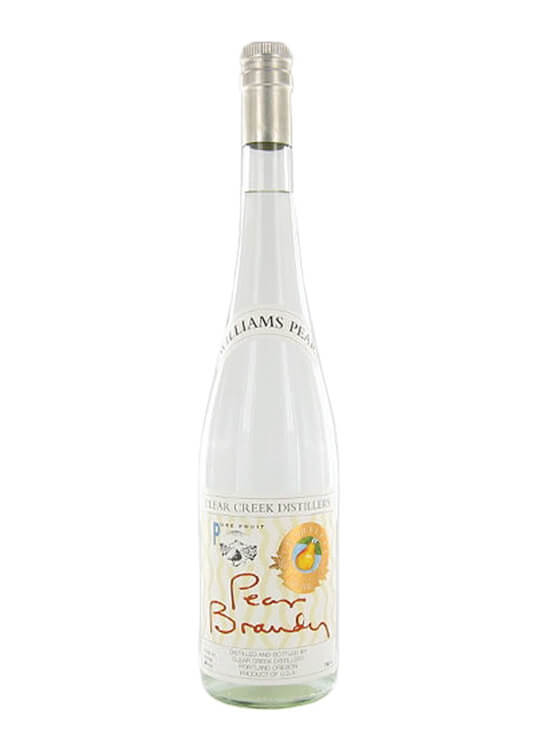 ---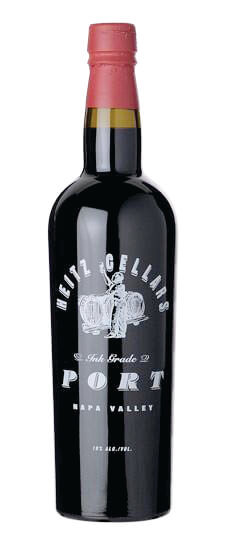 Heitz Cellars "Ink Grade Port" ($40, Prestige-Ladroit)
Venerable Napa Valley producer Heitz may be most famous for Cabernet Sauvignon, but they've been making a Port-style wine out of traditional Portuguese grapes grown in California since 1994. "Ink Grade" is an apt name for this dark, lush, potent dessert wine. Silky tannins support black cherry, vanilla, baking spice, cocoa, and anise tones in a wine made for a comfy chair next to a roaring fire