Health & Wellness
Top Dentists 2017
Looking for Baltimore's most highly regarded dentists? We did the research for you.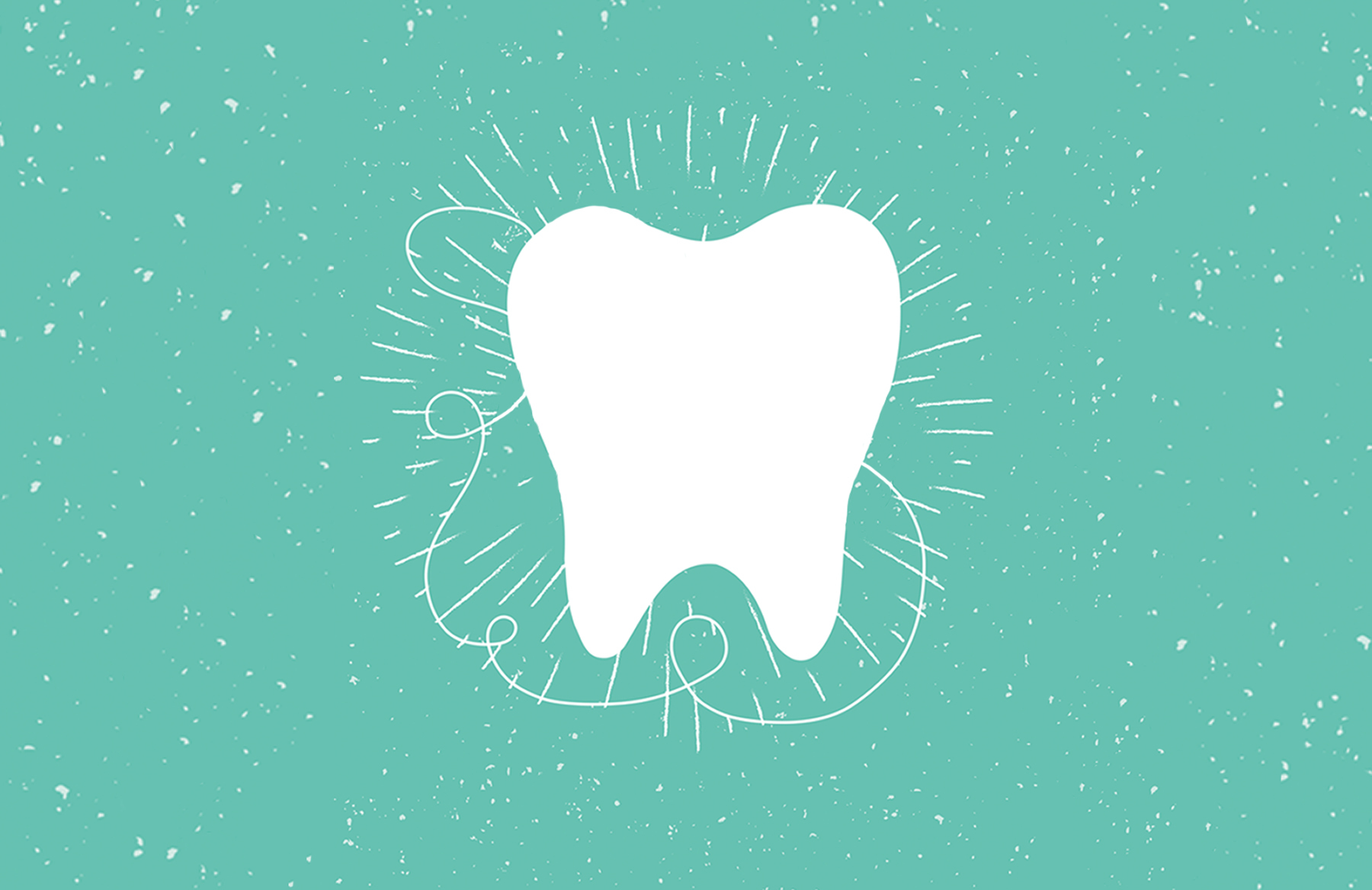 Shopping for the region's most talented maestros of the mouth? Here are the results of our annual Top Dentists survey, offering a handy resource to readers. To arrive at our list, we surveyed more than 2,000 dentists in Baltimore and five surrounding counties over the course of several months to find out where they would send a member of their own family. Since most dentistry is local, we then divided the winners by location (winning dentists with more than one office may be listed in more than one geographic zone). While doing the research, we also learned that a great many local practitioners use their skills in various charitable ways. In "Mission to the Mouth," we take a look at one cause in particular, in which hundreds of DDS staff and volunteers bring free dental care to thousands of low-income Marylanders every year.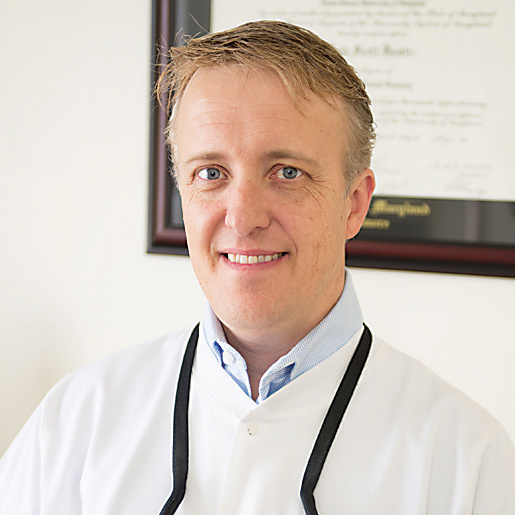 Our Adviser |
Dr. Eric Resh
Assisting us in the survey this year was Dr. Eric Resh, a general dentist who practices with his brothers at Resh Family Dentistry in Hampstead, a practice that dates to 1893. Resh's specialties include cosmetic and restorative dentistry, oral surgery, root canal therapy, sleep dentistry, and orthodontics. He completed his doctorate of dental surgery at the University of Maryland in 2002 and is an active member of the American Dental Association, Academy of General Dentistry, Maryland State Dental Association, and Carroll County Dental Association.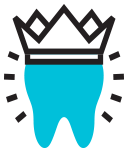 Tap here for the full list of winners!
---
Mission to the Mouth
Local dentists pull out all the stops at massive clinics to treat the poor.
By Ken Iglehart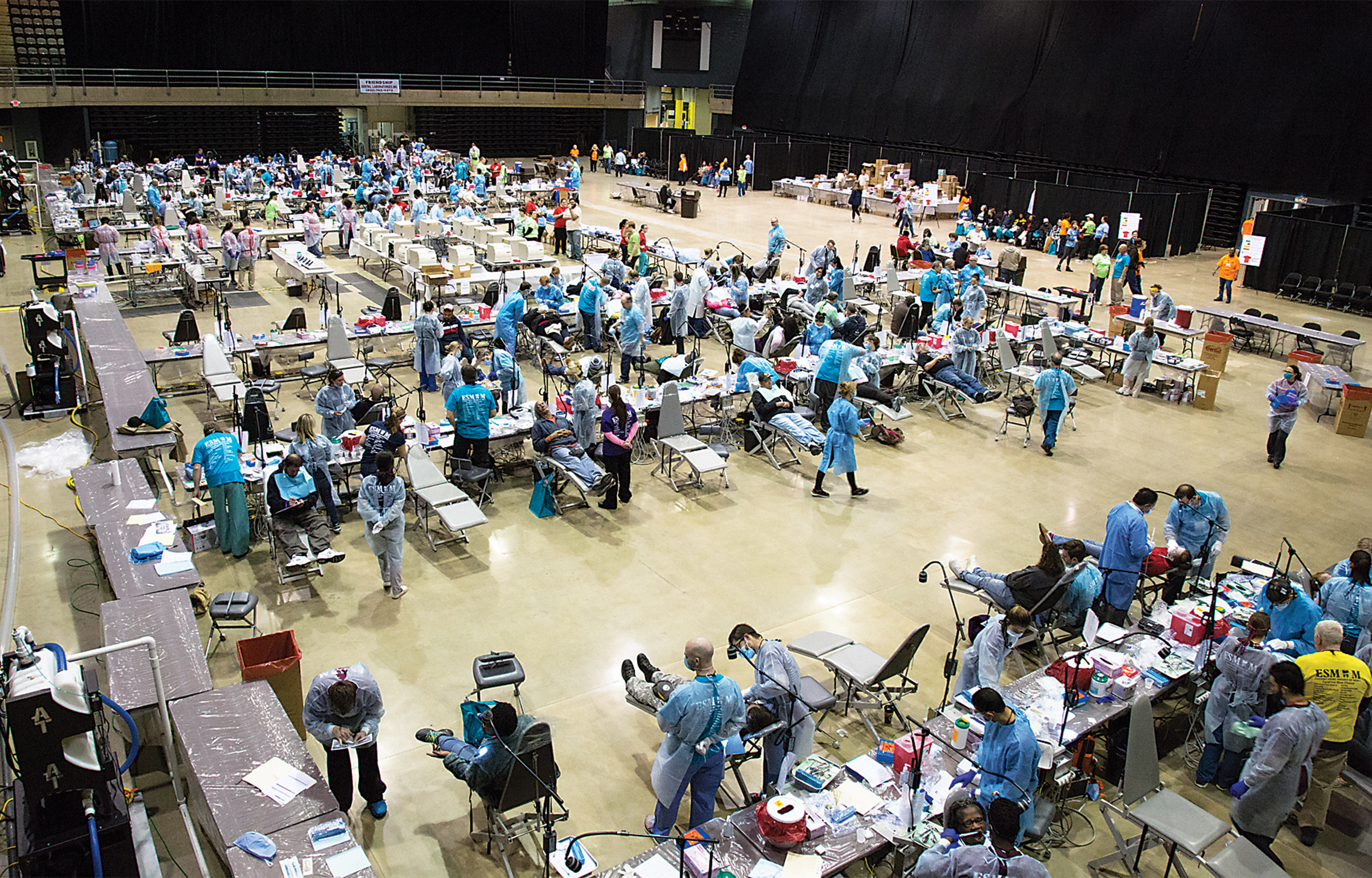 athy Reel knew she had neglected her teeth, and that it could cause bigger health problems down the line. But dental insurance was unaffordable and paying out of pocket wasn't in the cards—the typical annual cost just for cleanings, checkups, and X-rays is about $200. "I knew I had cavities, and I hadn't had a cleaning in a long time, because I didn't have insurance," says Reel, 60, a coordinator for a community action nonprofit who lives in Garrett County. "I know an infection caused by dental issues can infect other parts of the body, and I had been having a lot of sinus infections."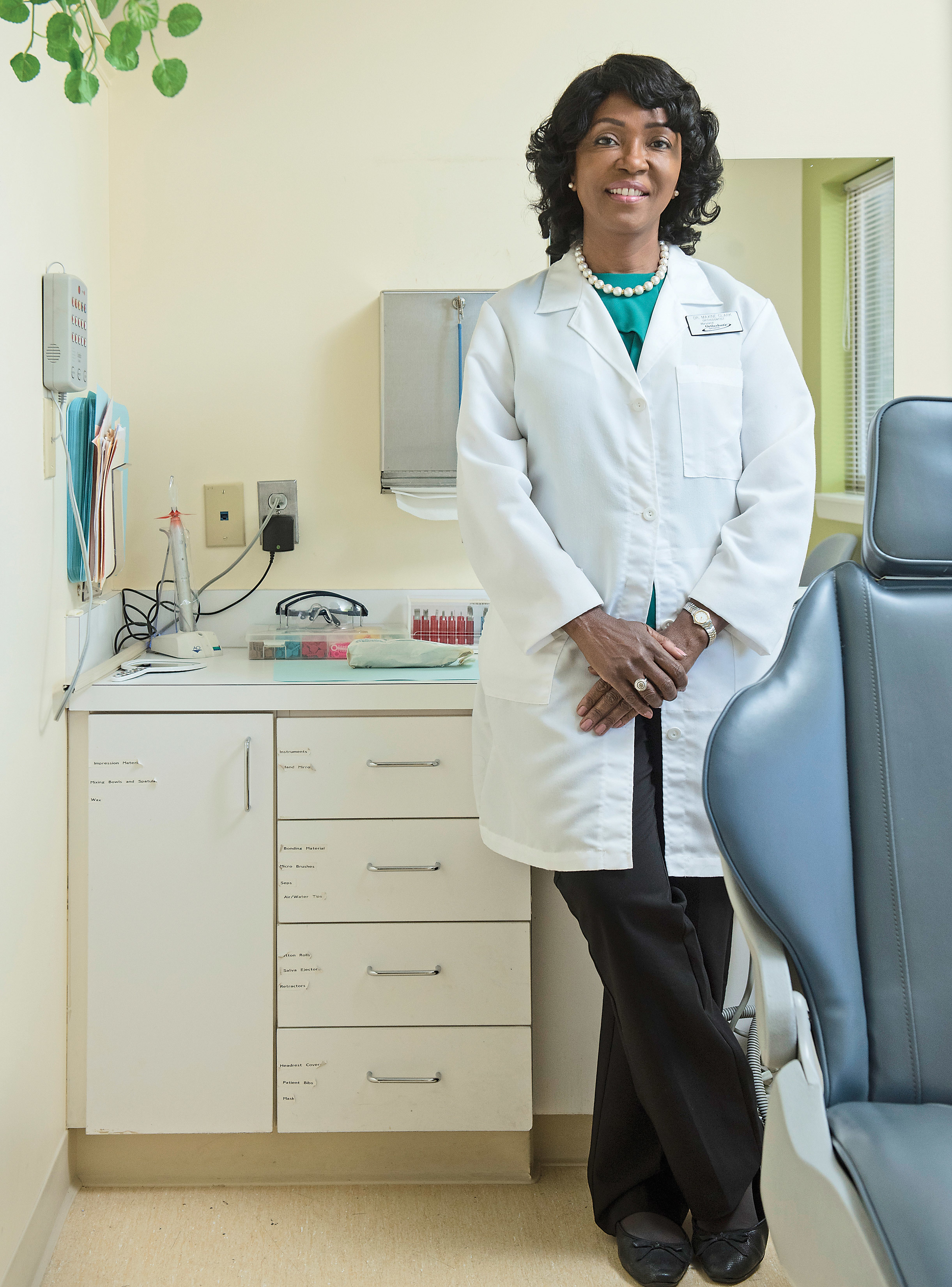 She found a solution to her problems, however, in an unlikely place: the sprawling fairgrounds in neighboring Allegany County, one of the Maryland locations where, each year, hundreds of volunteer dentists and staff from practices all over the state convene, their dental chairs and equipment arranged in long rows. Their mission: to provide mass treatment for hundreds of patients like Kathy—no cost, no questions asked.
Mission of Mercy (MOM) holds such dental-triage marathons in high-school gyms, civic centers, and armories every year—the most recent one was at the Wicomico Youth & Civic Center in Salisbury in March. Stats gathered from another recent MOM event give a good picture of just what's involved: 116 dentists, 61 University of Maryland School of Dentistry students, and dozens of dental assistants volunteered their time, providing an estimated $1.2 million in free care, from fillings and root canals to X-rays and surgical procedures. (Free vision screenings and eyeglass donations were going on in another part of the space as well.) It was funded by more than $100,000 in monetary and in-kind donations from companies, foundations, dental practices, individuals, churches, and dental societies, including the Maryland State Dental Association Charitable and Educational Foundation (MSDAF). And it drew lower-income patients not only from Maryland (560 patients), but also from Delaware (381) and a smattering of other states.
And the Top Vote-Getters Are . . .

Our survey drew hundreds of peer recommendations for dentists in the eight specialties, and we only listed those with a convincing level of approval from area dentists. But some practitioners stood out with overwhelming peer support. Here are the top voter-getters in their specialties:

Endodontist
Dr. Bradley Trattner

General Dentist
Dr. Eugene Huang

Oral Maxillofacial Surgeon
Dr. Michael Schwartz
(also drew the most peer recommendations in all specialties)

Oral Pathologist
Dr. James Sciubba

Orthodontist
Dr. Lawrence Wang

Pediatric Dentist
Dr. Shari C. Kohn

Periodontist
Dr. Barbara A. Lesco

Prosthodontist
Dr. Martin R. Schwartzberg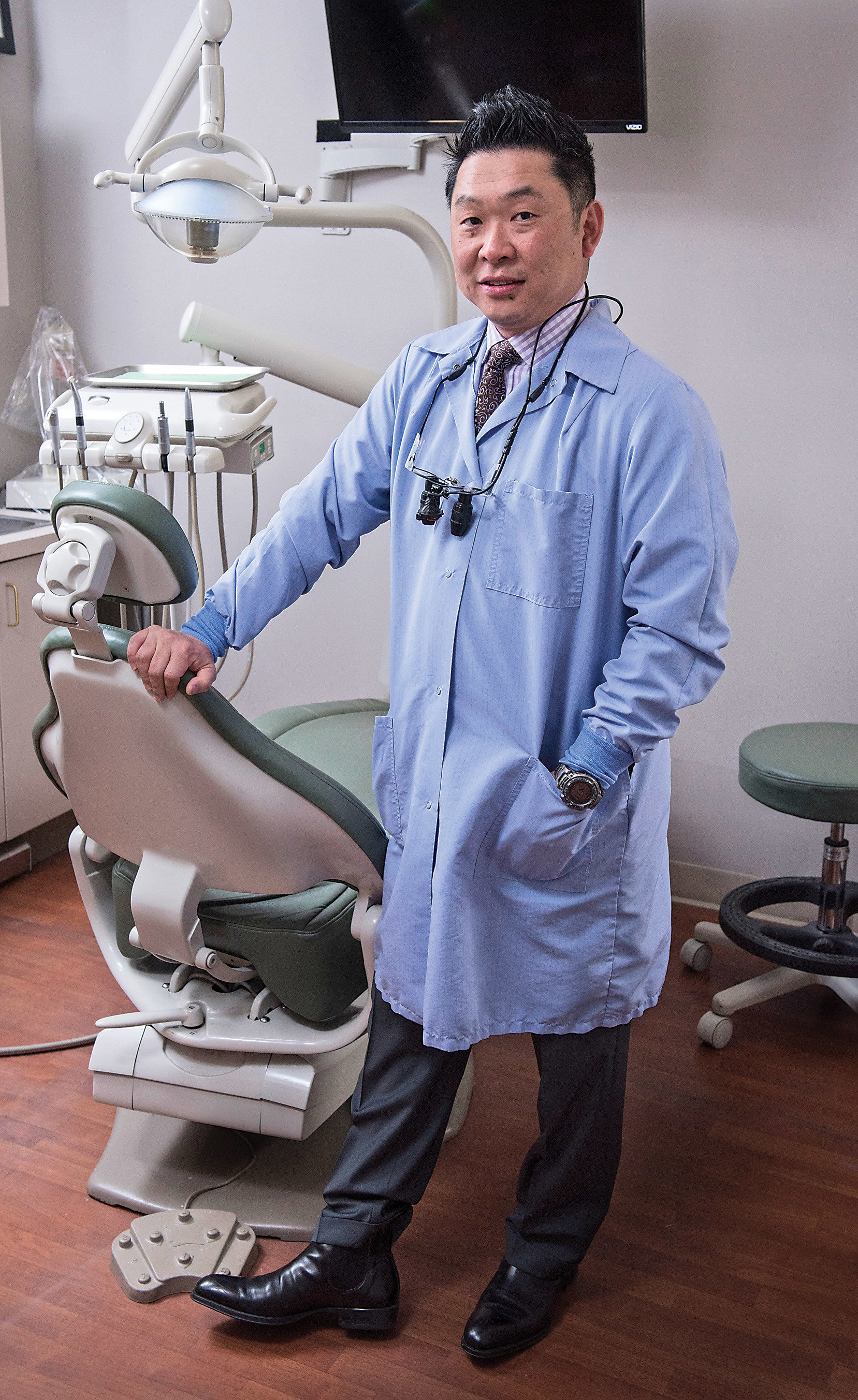 A closer look at the attendees of that event makes the need clear: More than half made less than $15,000 annually, and 72 percent either didn't have enough insurance to cover the procedures or had no insurance at all.
Started in 2010, the mass-treatment clinics draw hundreds of patients who register in advance, then wait patiently to be called on a first-come, first-served basis.
But the need is still great, despite the volunteer dentists' efforts.
Reel is one of thousands of believers. For one thing, her sinus infections have all but disappeared. "I'm not a doctor, but I think it had a lot to do with it," she says. "After going three times, I hardly ever have any infections now."
"It was great—it even gets better each year. Everyone there, from the people who sign you in to the dentists, are all very polite," she says. "I also got a prescreening so I could go through the clinic faster. And because of the prescreening, they contacted local dentists in my area so they could give follow-up care."
But the need is still great, despite the volunteer dentists' efforts. "At the first MOM in Salisbury in 2013, for example, some people waited outside in the cold all night for a chance to get help," says Northwest Baltimore's Dr. Leon D. Katz, an MSDA board member and perennial winner in Baltimore's Top Dentists peer survey who's volunteered his expertise at every single MOM event. "At that event, about 1,150 patients received $1.1 million of dental treatment, but 2,000 people were turned away."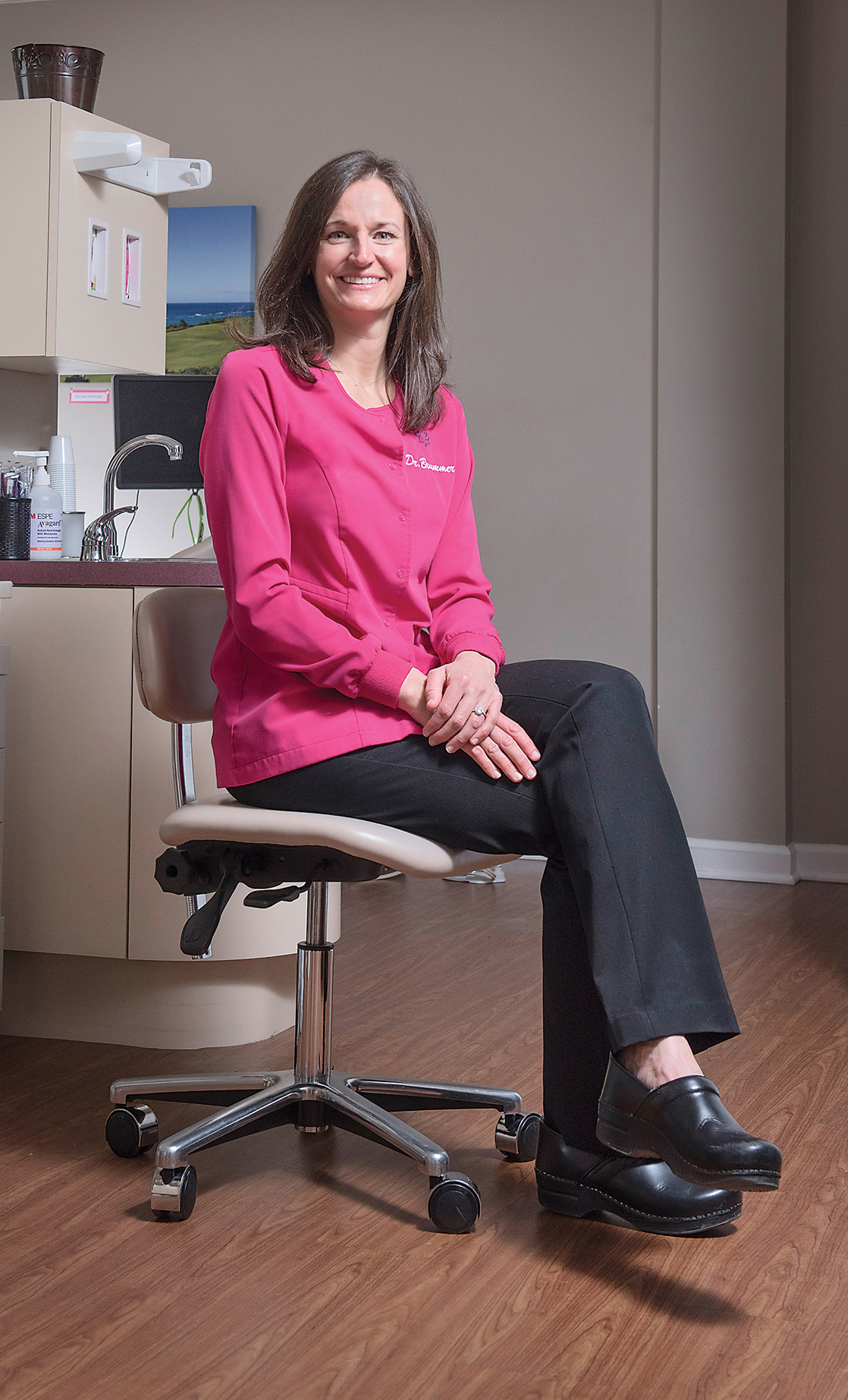 "One of the reasons we started doing this was we saw that, while Maryland has a very strong dental Medicaid program for children, there's none for adults," says Dr. Diane Romaine, MSDAF president. "So there are a lot of underserved adults who tend to go to emergency rooms to seek dental treatments. But ERs can't deliver those procedures—they can just give you pain pills."
Romaine points out that Maryland is one of only four states in the country that don't have an adult dental Medicaid program. And that dubious dental distinction was the impetus behind legislation passed in Annapolis in April that authorizes a study to look at the cost to Medicaid of emergency-room visits by adults with chronic dental conditions. It also authorizes the governor—though it doesn't require him—to fund a Medicaid adult-dental benefit in a future budget.
Now Are You Going for That Checkup?

If you think that getting careless about dental hygiene will just lead to stains and the occasional cavity, you might want to think again. To get the definitive list of all the scary afflictions dental problems can cause, we went to Dr. Karl J. Zeren, a Baltimore dentist specializing in periodontics, dental implants, and reconstructive surgery, who also teaches at the University of Maryland School of Dentistry and The Johns Hopkins School of Medicine. Also pitching in was Towson dentist Dr. Jay Shires, a perennial winner in Baltimore's Top Dentists peer survey and a dean's faculty volunteer at the University of Maryland dental school.

Tap to Expand
In the meantime, the MOM events are trying to fill that gap—and to get the governor and lawmakers to notice. "It's really dramatic when, at 4 in morning, you see there's already a line of people seeking dental care, willing to wait all night," says Romaine. "When legislators see that, they start to understand the need."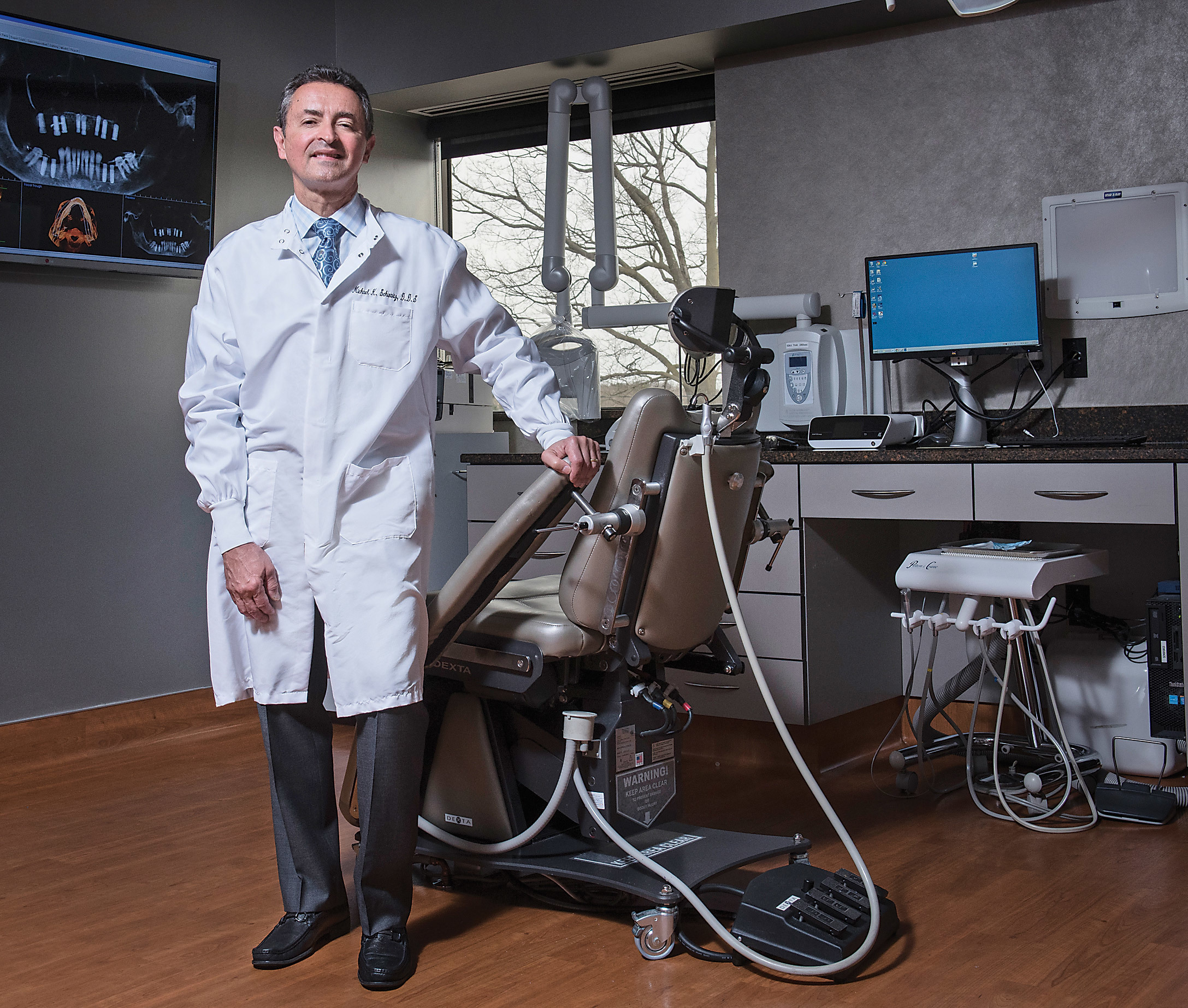 We'll spare you the often gruesome "before" photos of some of these patients, but suffice it to say, the restorative work done in just a couple of hours by the dentists is nothing short of remarkable.
Katz says he particularly enjoys restoring badly decayed and seemingly hopeless upper front teeth. "I've treated patients who cannot smile or are too embarrassed to smile. Many don't feel they can have a job interview because of their decayed or broken teeth."
He welcomes the seeming impossible cases: "I've worked closely with Dr. Marc Nuger, who runs the triage at most of the MOMs—he saves the most challenging patients for me.
"The whole experience is rewarding for all of the volunteers."