Health & Wellness
Top Doctors 2022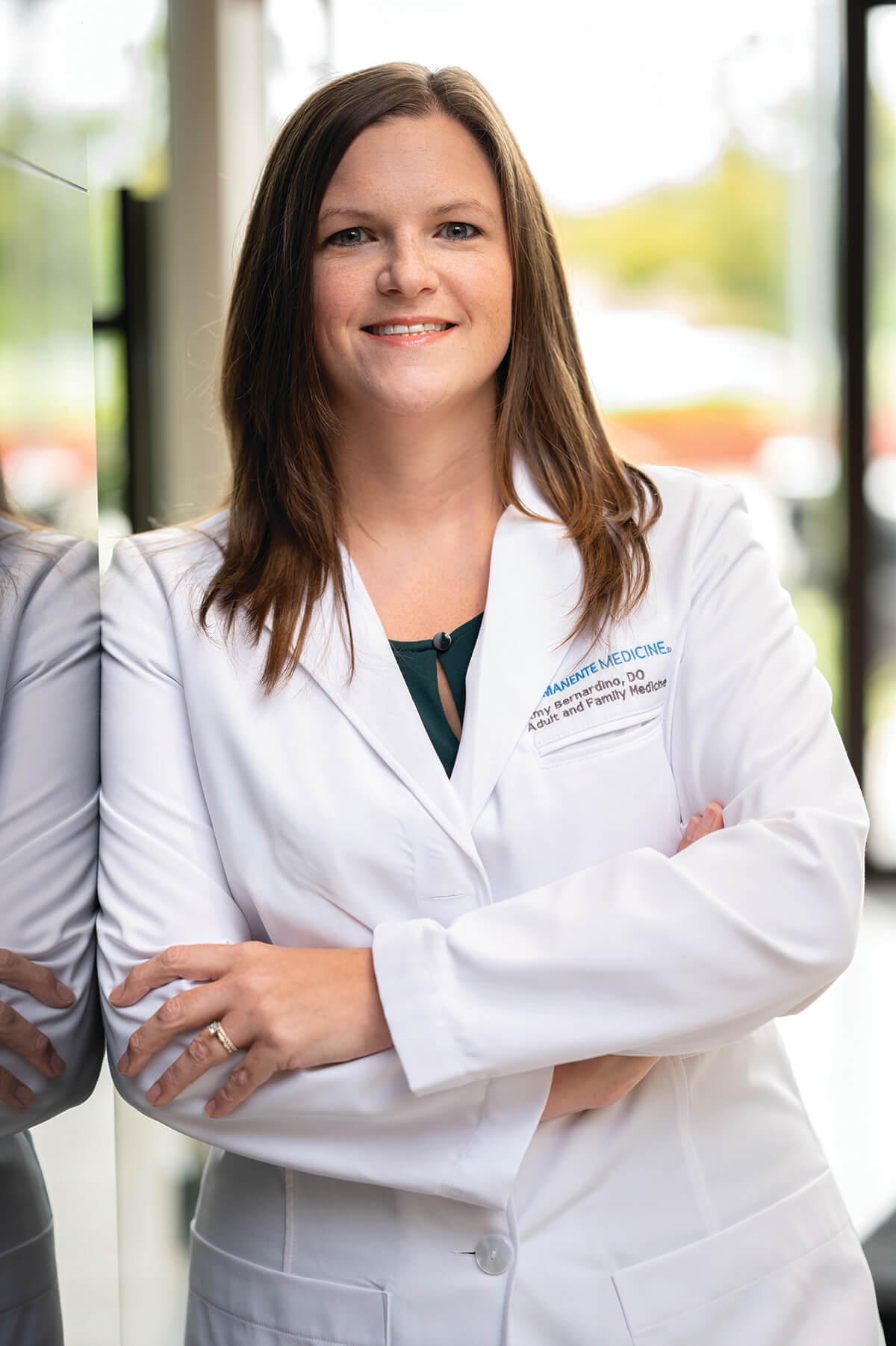 Edited by Christianna McCausland
Photography by Christopher Myers
Illustrations by Debs Lim
A consequence of COVID-19 is that people put off going to their doctors for routine, but crucial, procedures like mammograms and colonoscopies. Now that the pandemic has morphed into a part of our lives, many of us are re-engaging with our health in new and proactive ways. Which makes this year's Top Doctors list, our 36th, especially timely. Each year's list is a little different and reflects the milieu of the moment. This year we received some of our highest-ever voting for infectious disease doctors, no doubt a reflection of COVID-19. This was also the first time we've featured addiction medicine.
Speaking of timely, perhaps the most serious ramification of the pandemic is the mental health crisis sweeping the nation. Recent research from Boston University School of Public Health indicates that the rate of depression in 2021 skyrocketed to a staggering 32.8 percent, equivalent to 1 in every 3 American adults.
In our feature story, "Shock Value," deputy editor Jane Marion looks at a misunderstood and controversial treatment for certain individuals with severe depression: electroconvulsive therapy (ECT). While ECT is not the answer for everyone, it has been a lifesaver for many, and the story sheds light into a corner of psychiatry that deserves to be openly discussed as we grapple with a looming public health crisis in behavioral medicine.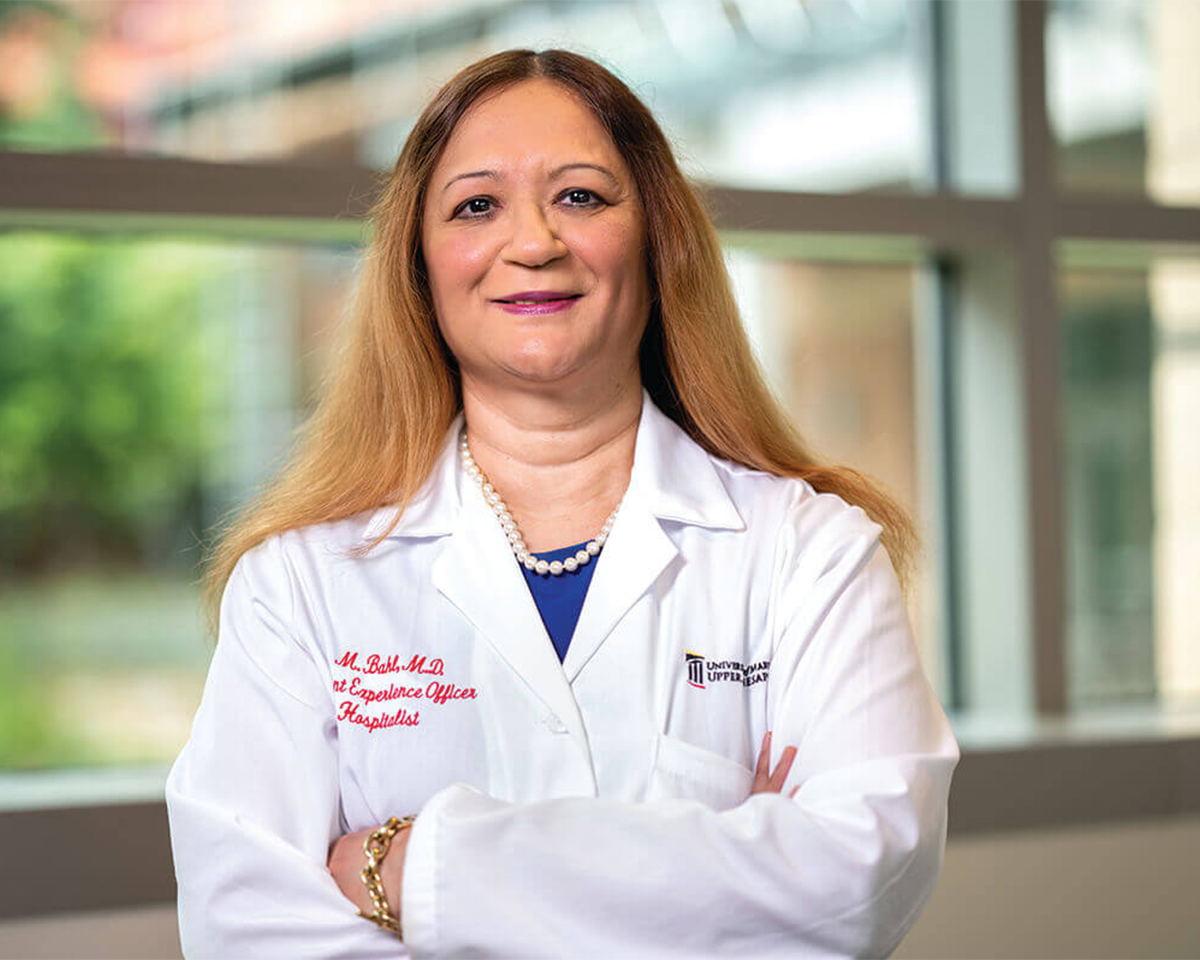 Health & Wellness
Explore our comprehensive and searchable list of this year's Top Docs and other medical professionals.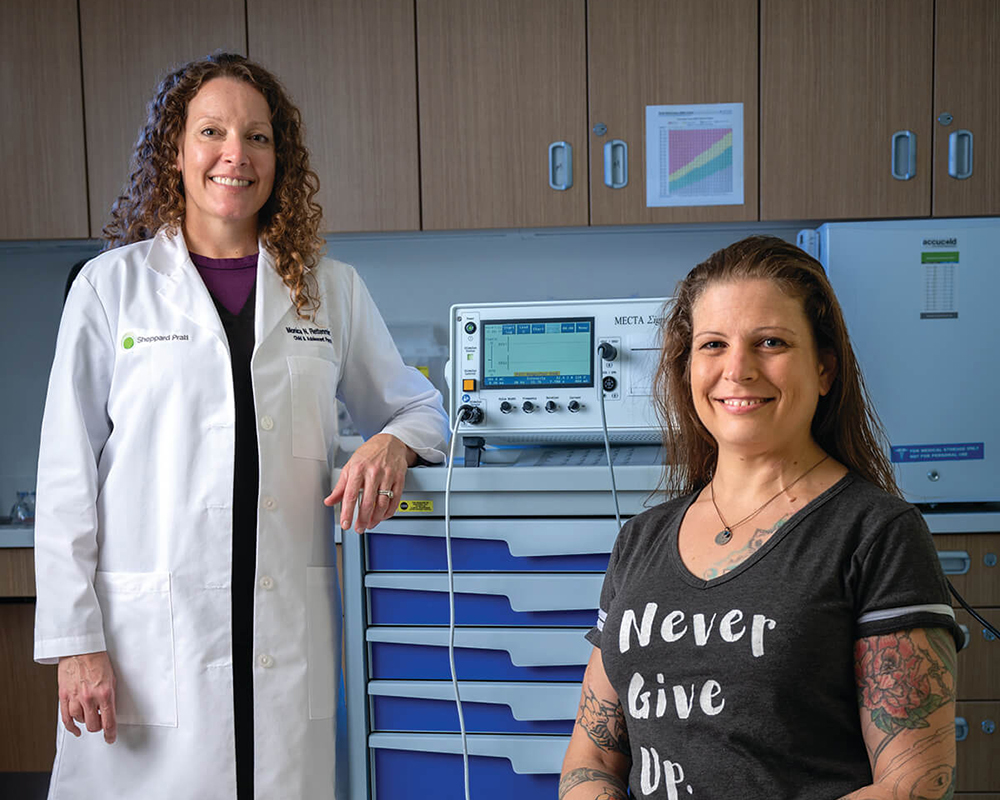 Health & Wellness
Electroconvulsive therapy, one of psychiatry's oldest—and most powerful—treatment tools to combat severe mental illness, is feared, revered, and still used at area hospitals.
Methodology
TO ARRIVE AT OUR RESULTS, we held open nominations on our website, where thousands of physicians nominated the peers they believe are preeminent in their fields. After nominations closed, a furious Excel number-crunch got us to our preliminary list, which we vetted to ensure that all doctors are licensed and in good standing. After that, we turned it over to our four-physician panel of advisers, whom we rely on for their professional expertise and inside intel on the medical community. (Advisers are not eligible to be included on the list in the year they serve.)
Our Advisers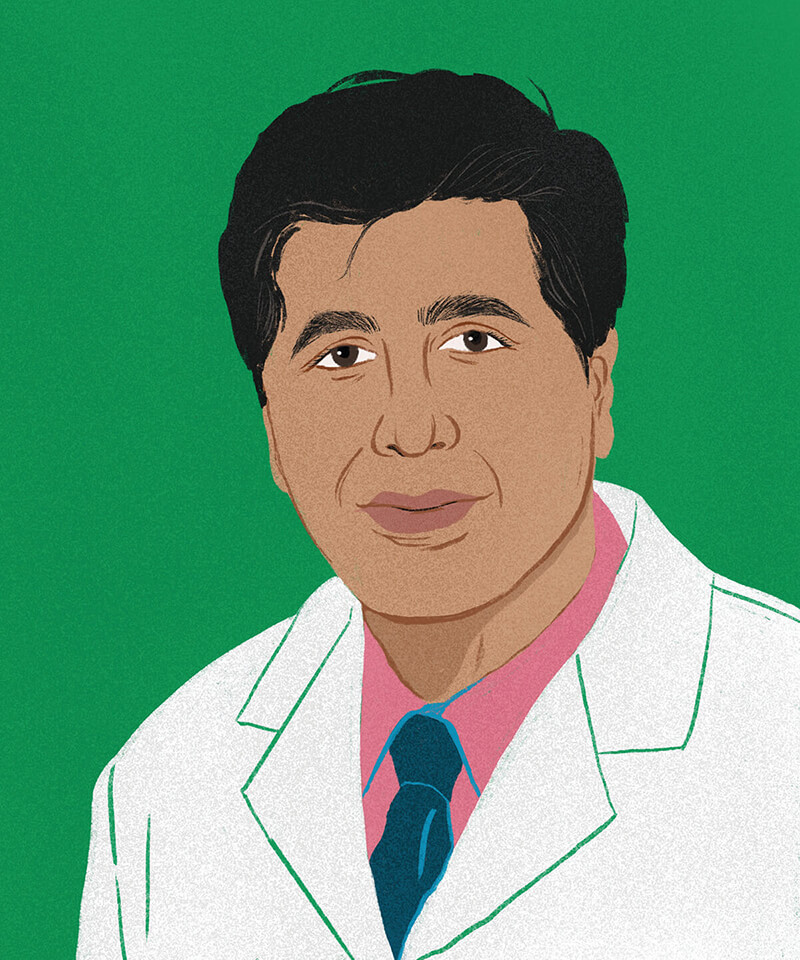 DR. BIMAL ASHAR
Bimal Ashar, M.D., M.B.A., is a professor of medicine at The Johns Hopkins University School of Medicine, the clinical director for the Division of General Internal Medicine, and the director of the Executive and Preventive Health Program. His research interests include preventive medicine, dietary supplements, and medical education. He is also editor of The Johns Hopkins Internal Medicine Board Review, a member of the Society of General Internal Medicine, and a fellow of the American College of Physicians.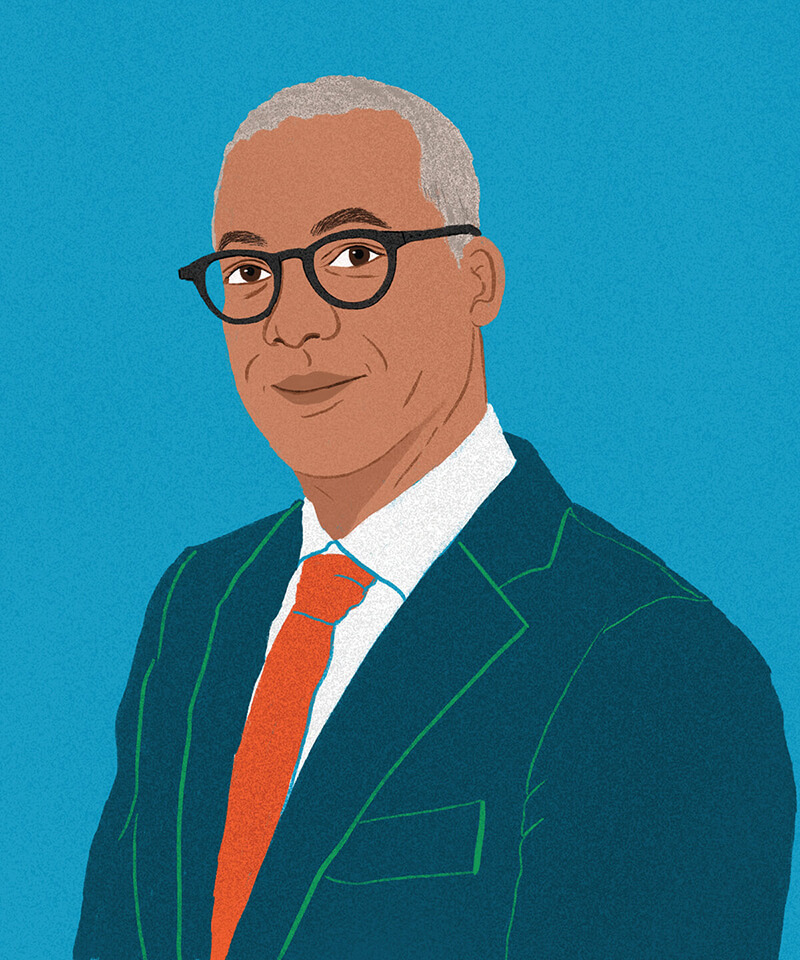 DR. MELVIN S. BLANCHARD
Melvin S. Blanchard, M.D., F.A.C.P., is the chairman of medicine at GBMC and adjunct professor of medicine at the University of Maryland. Most recently, he was chairman of the Alliance for Academic Internal Medicine (AAIM). He was also professor of medicine, vice chair for Medical Education in the Department of Medicine, and chief of General Medicine at Washington University in St. Louis. Dr. Blanchard earned his Doctor of Medicine degree from University of Tennessee Health Science Center and completed his residency in internal medicine at Barnes- Jewish Hospital/Washington University.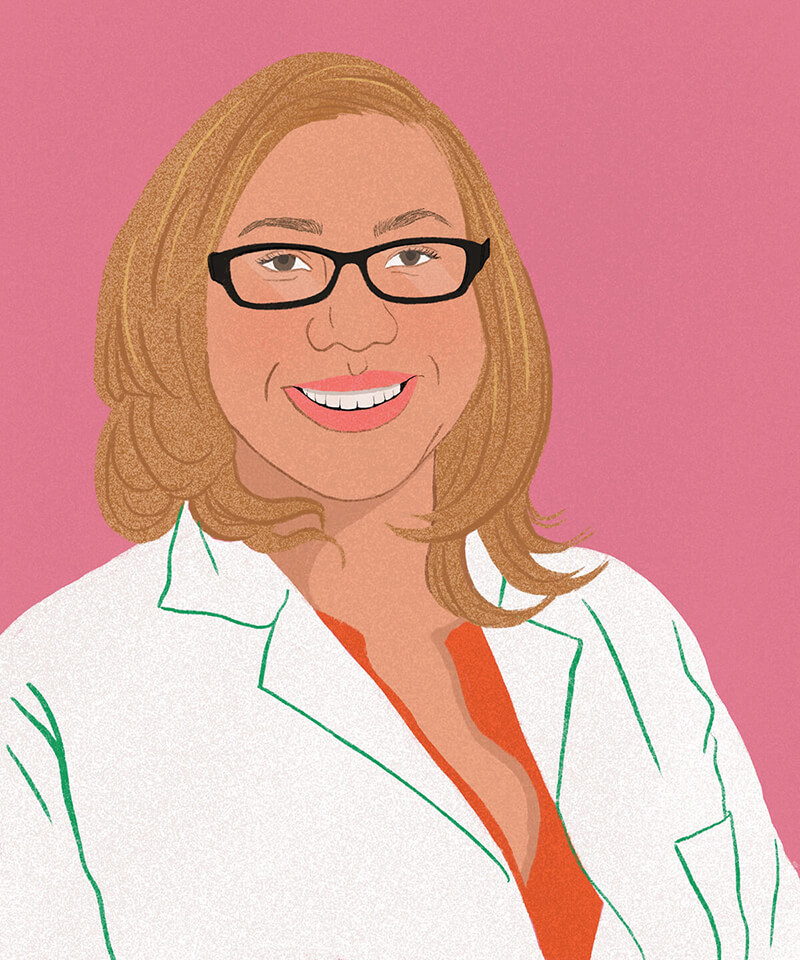 DR. JENNIFER TAYLOR
Jennifer Taylor, M.D., earned her medical degree at State University of New York at Buffalo and completed her residency in OB-GYN at the University of Maryland School of Medicine. She now practices at Mercy Medical Center. Boardcertified in obstetrics and gynecology, she has participated in several research initiatives and has numerous honors, publications, and presentations to her credit. She is a fellow of the American College of OB-GYN, and a member of the American Medical Association and the Douglass Obstetrics and Gynecology Society.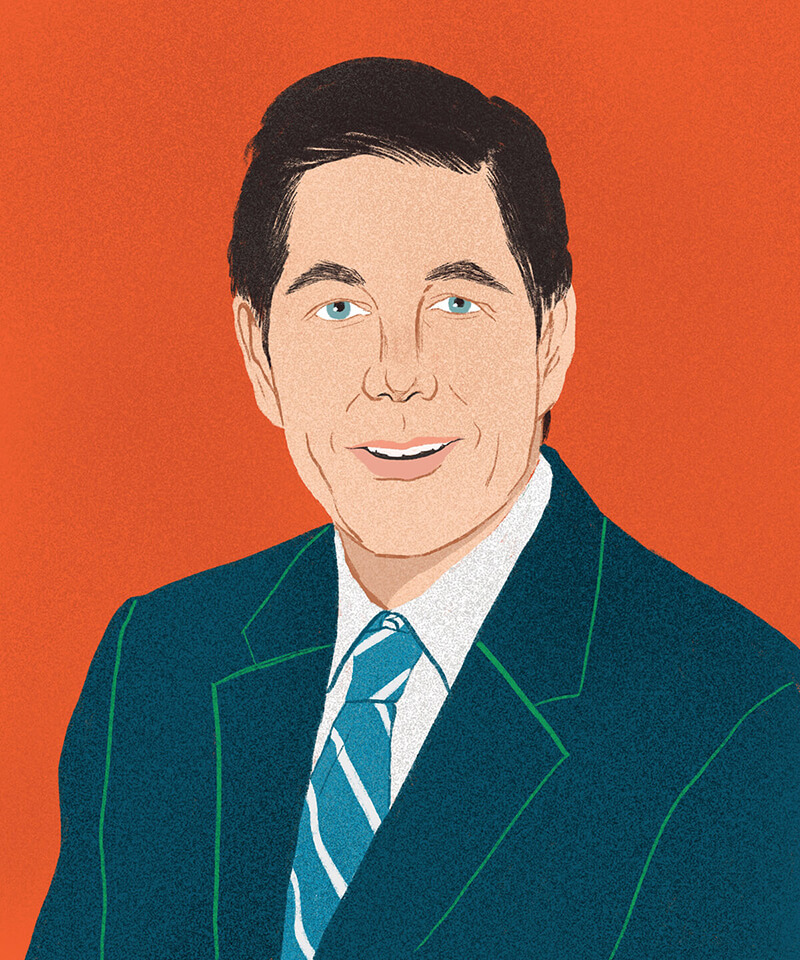 DR. SAMUEL SMITH
Samuel Smith, M.D., is vice president and chief medical officer for Northwest Hospital. Prior to assuming this role, he served as the chief quality officer and chair of the Department of Gynecology for the hospital. Smith earned his medical degree from the University of Maryland School of Medicine, completed his residency at Georgetown University Medical Center, and completed his fellowship in reproductive endocrinology- infertility at Brigham and Women's Hospital, Harvard Medical School. Smith is board-certified in obstetrics and gynecology and reproductive endocrinology-infertility.