Houseplant Collective
Ten of the most delightful plant shops around.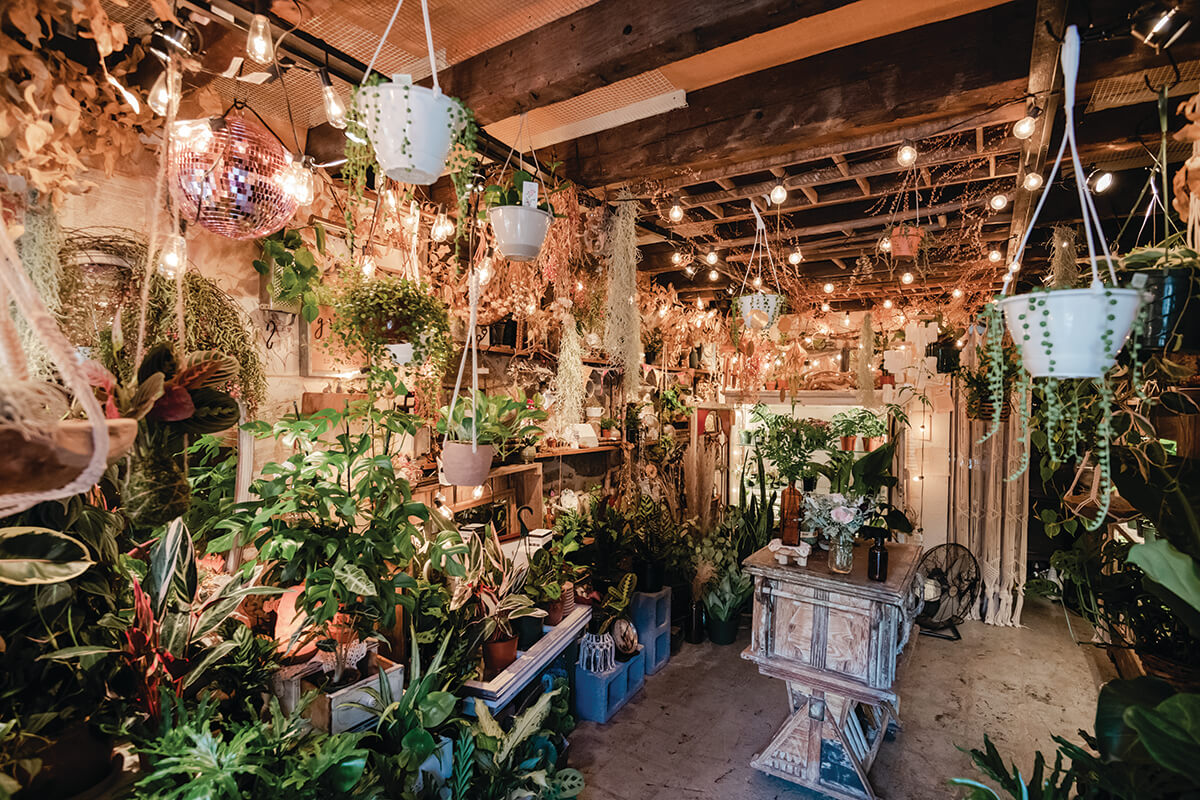 We've always been plant enthusiasts, but the pandemic really kicked our love of flora into high gear. We've essentially spent the last two years filling the void on our social calendars and calming our anxieties with plant friends. Caring for plants gave us a purpose, something beautiful to fixate on, not to mention the perfect lush backdrop for all those Zoom calls. Luckily, our watering can runneth over when it comes to plant shops, both in the city and beyond. Like houseplants themselves, these businesses each have their own distinct personalities, quirks, and charms.
It's worth the trek to York, PA—less than an hour's drive from Baltimore—to visit this social media-friendly spot. The greenhouses are filled with every type of houseplant, including foliage, flowering, succulent, and cacti, while the garden house has tons of planters in all shapes, sizes, and materials—from terra cotta to galvanized metal to colorful woven baskets. If you're lucky, you'll catch a greenhouse yoga class or one of the many workshops and festivals that take place on the grounds. 3465 Deininger Rd., York, Pennsylvania.
Part pop-up and part school bus, this on-the-go plant shop was the brainchild of Collin and Jen Grimes, who had always dreamed of having a brick-and-mortar space but soon realized an indoor jungle bus might be more fun. The story of how the school bus got from Kansas to Maryland is a good one, but even better is the variety of plants they keep stocked, like variegated dwarf umbrella tree, Scindapsus pictus "Exotica," Stromanthe "Triostar," and Dieffenbachia.
No bigger than most garden plots, this 200-square-foot Ellicott City shop is teeming with houseplants as well as whimsical surprises. Dark wood shelves hold teacups, books, scales, clocks, and little woodland creatures. There are cafe lights, rose-gold disco balls, flag garlands, potted plants, and dried flowers hanging from the ceiling. Shop owner Anna Kim is the official gatekeeper and her zeal for plants is topped only by her enthusiasm for her customers. Next door, a duplicate space with a cozy bohemian vibe is home to workshops. 8052 Main St., Ellicott City.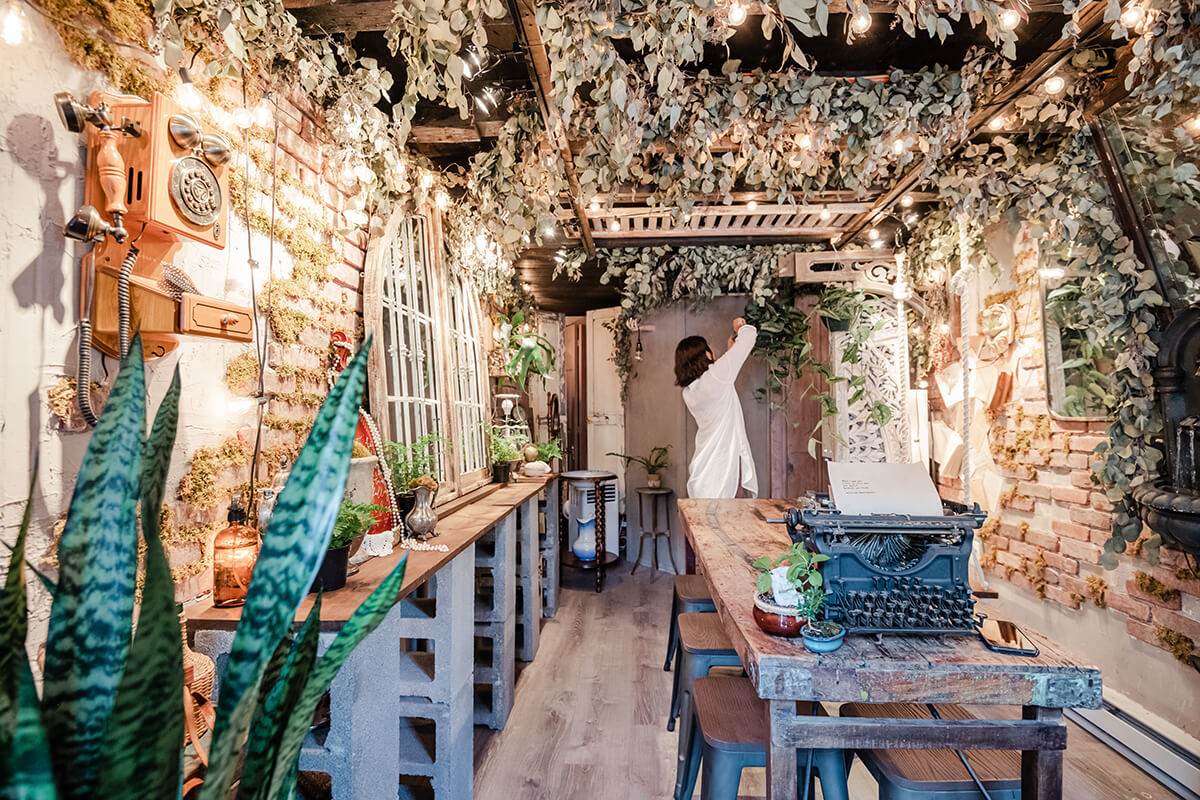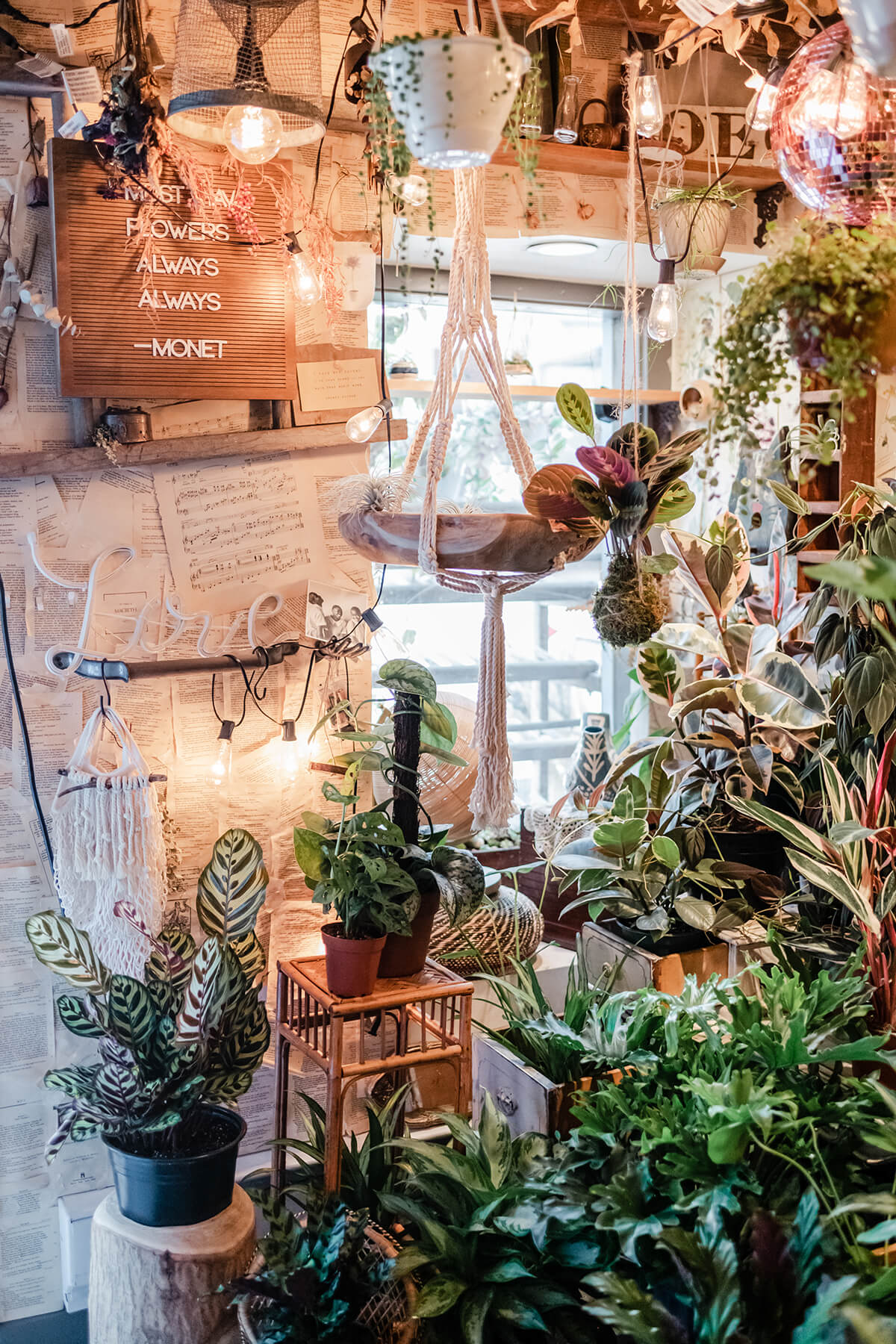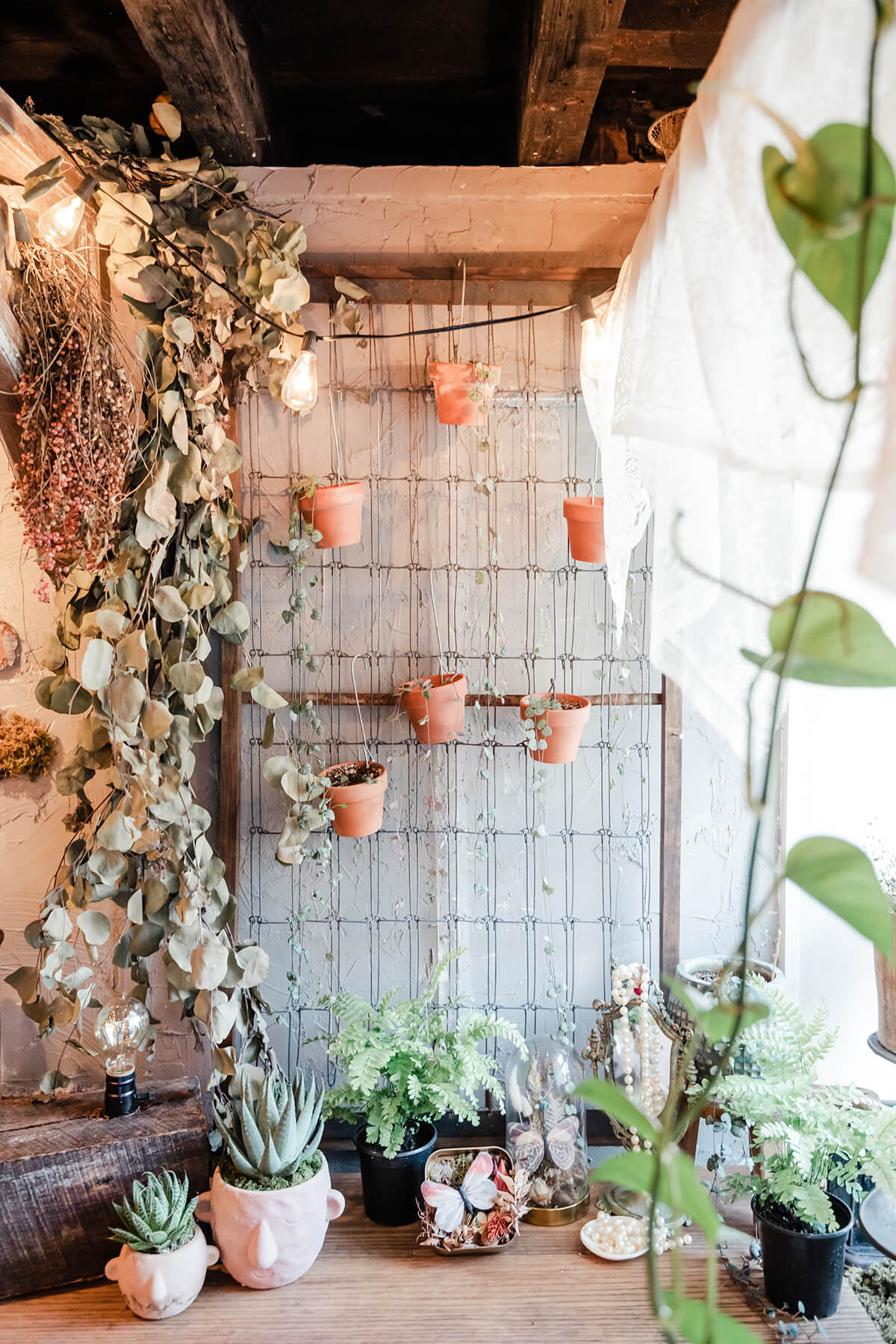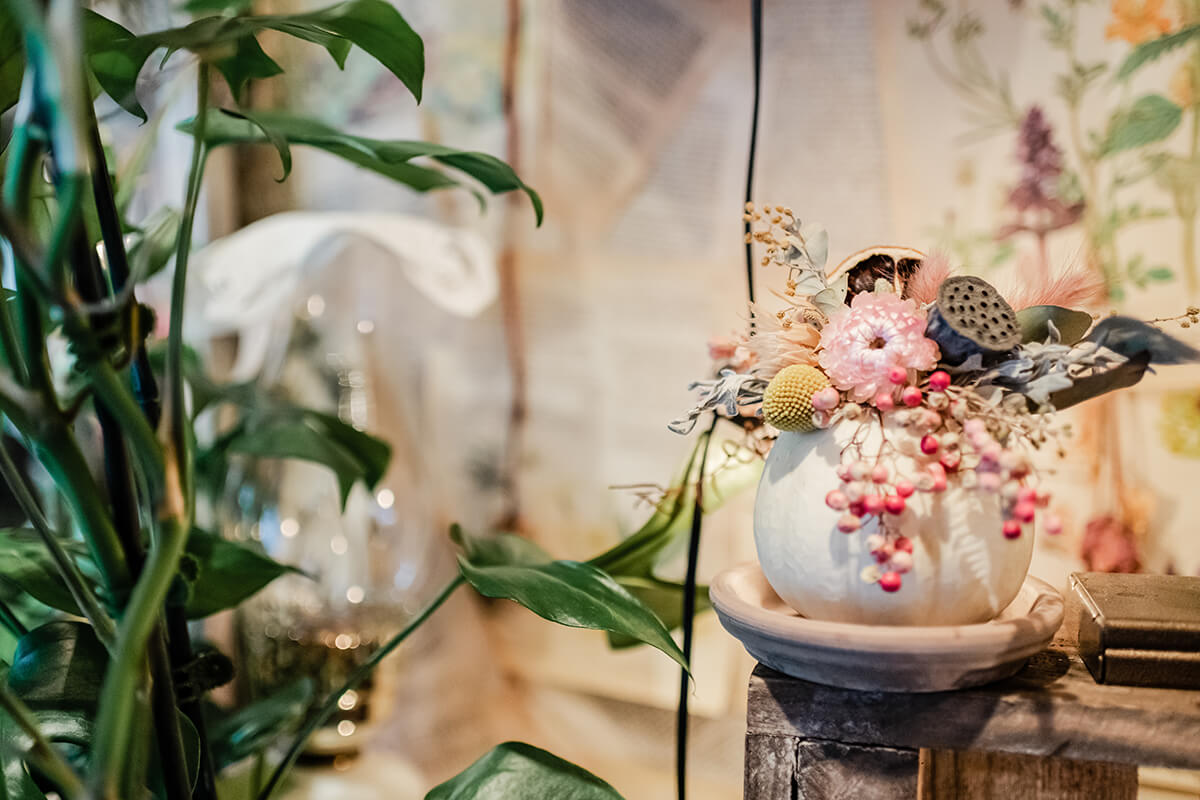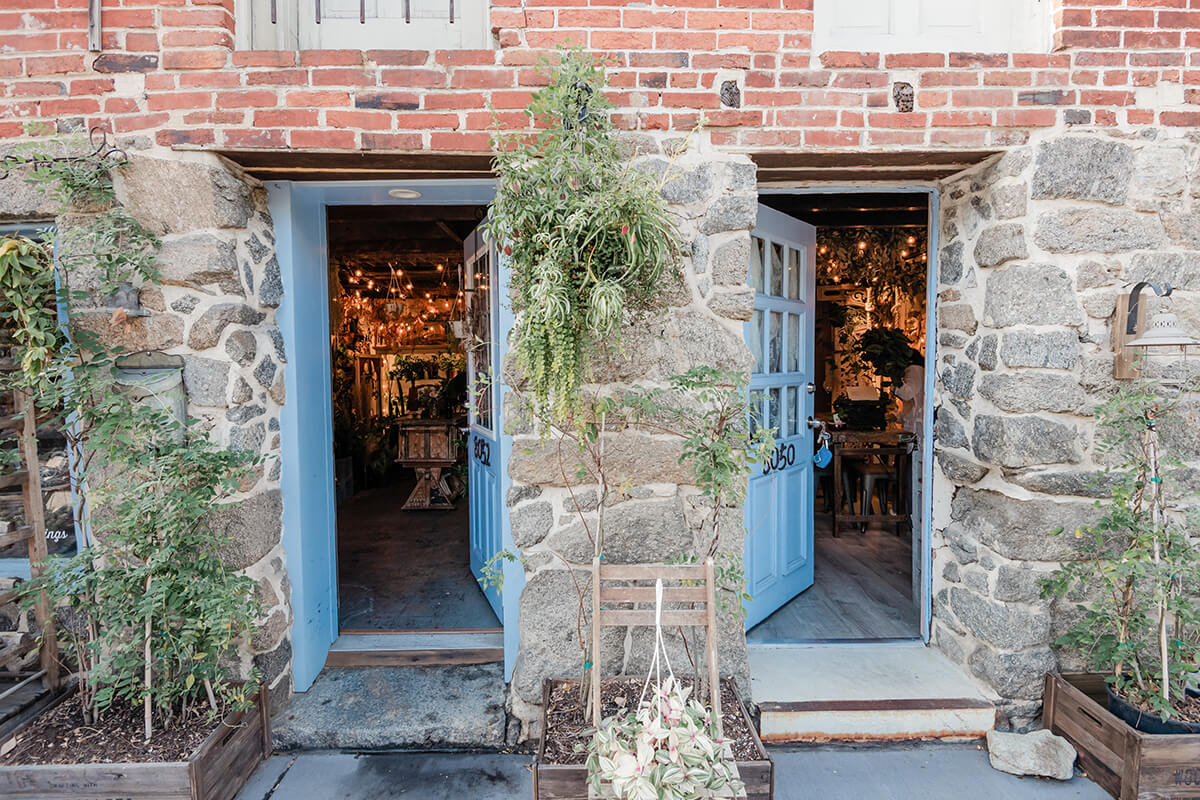 This Baltimore City staple began in Mt. Washington in 1923 before moving to its current location—the highly trafficked corner of Falls Road and Northern Parkway. But hidden inside, an oasis awaits with a colossal array of houseplants from exotic varieties to familiar Aroids (like monsteras, philodendrons, pothos, and ZZ). There's also a never-ending supply of hearty cacti and succulents and advice from the enthusiastic expert gardeners on staff. 5424 Falls Rd. Terr., Baltimore.
This little houseplant shop, tucked into Everyready Square, has become a favorite of Frederick residents ever since it opened its doors in the fall of 2020. Owner Kaitlyn Makers keeps her Instagram page updated with everything that's in stock—from her plants (including parallel and watermelon peperomia, philodendrons, and even carnivorous ones) to an amazing array of pots and accessories like macrame plant hangers. The store also hosts lots of plant-minded workshops. 10 N. East St., Frederick.
This shop—which moved to a bigger, more sun-drenched rowhouse this past year—is the go-to place for Federal Hill plant lovers. The greenery here—including tropical, cacti, and succulents—is manageable for smaller spaces, low-light corners, and seasonal balconies. Owner Lisa Heckman has heard it all and is very reassuring to first-time plant parents. The name Plantacea is a play on the word panacea—with the idea that plants really are the solution to life's difficulties. 828 S. Charles St., Federal Hill.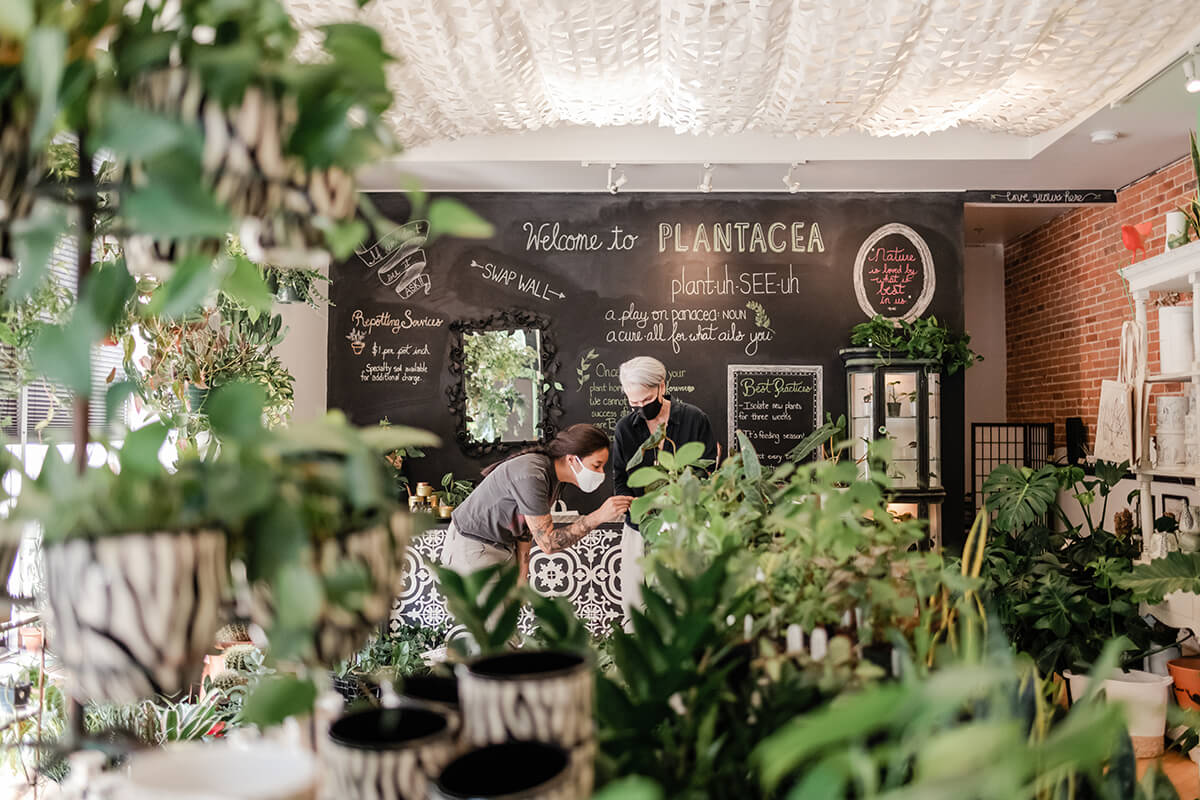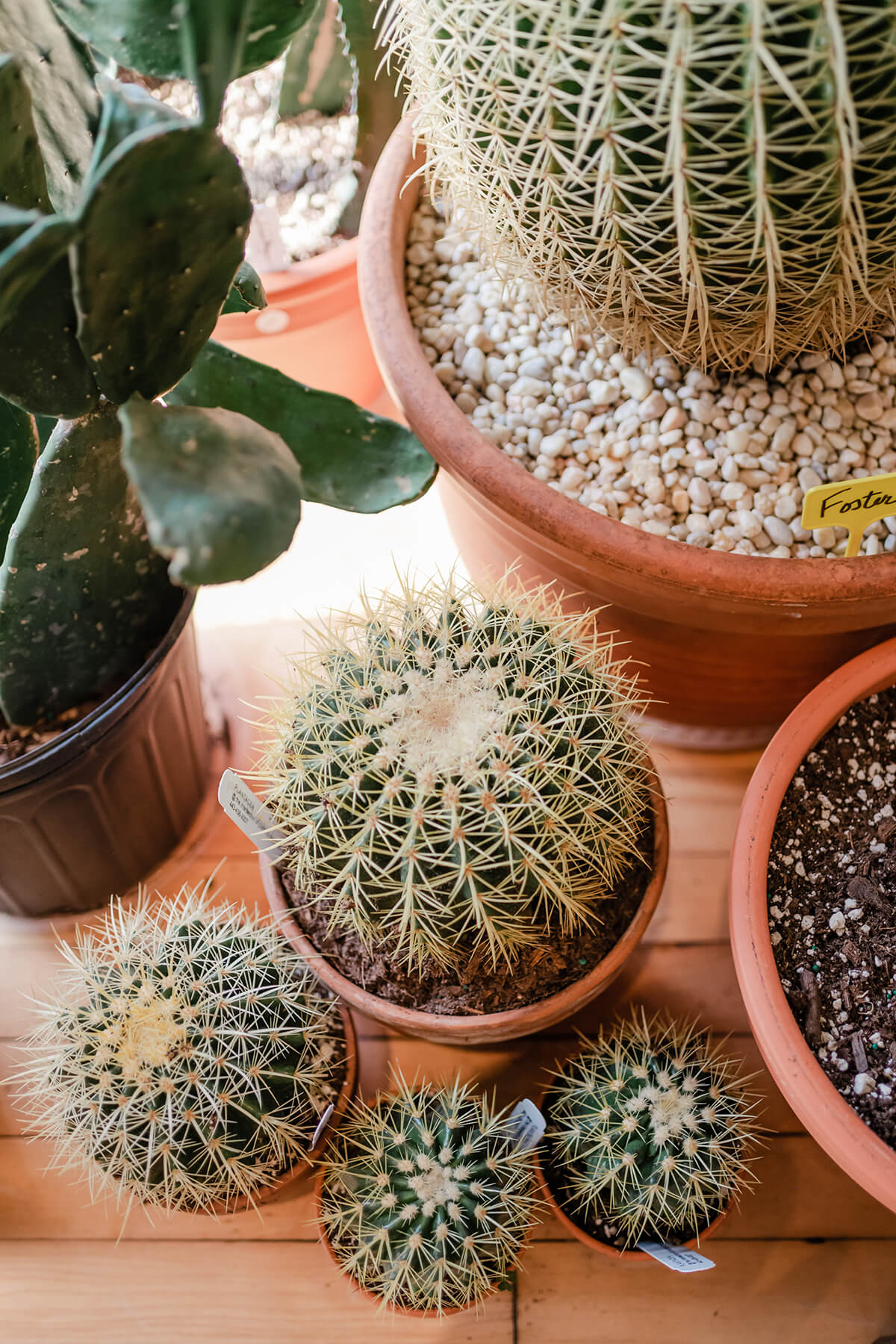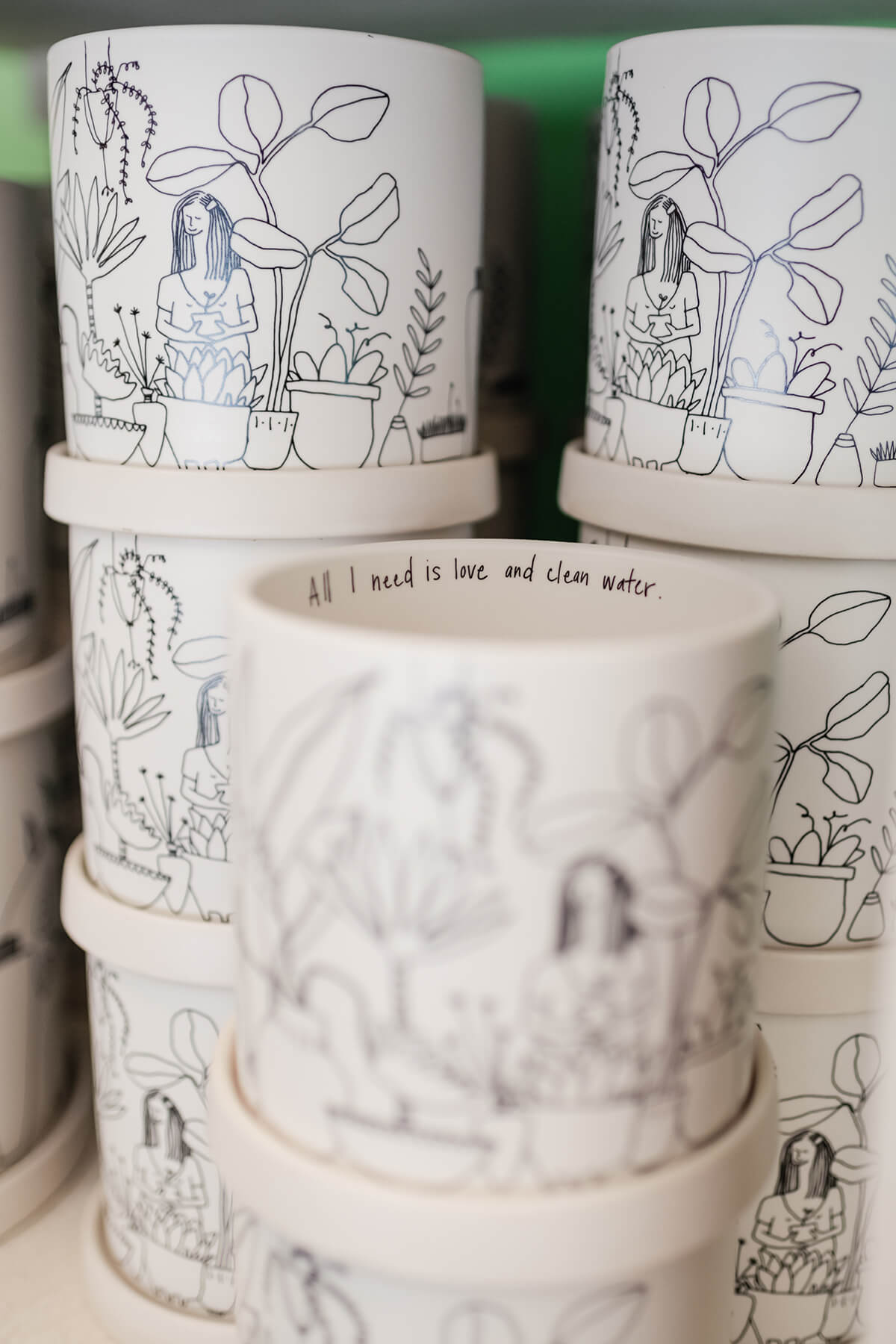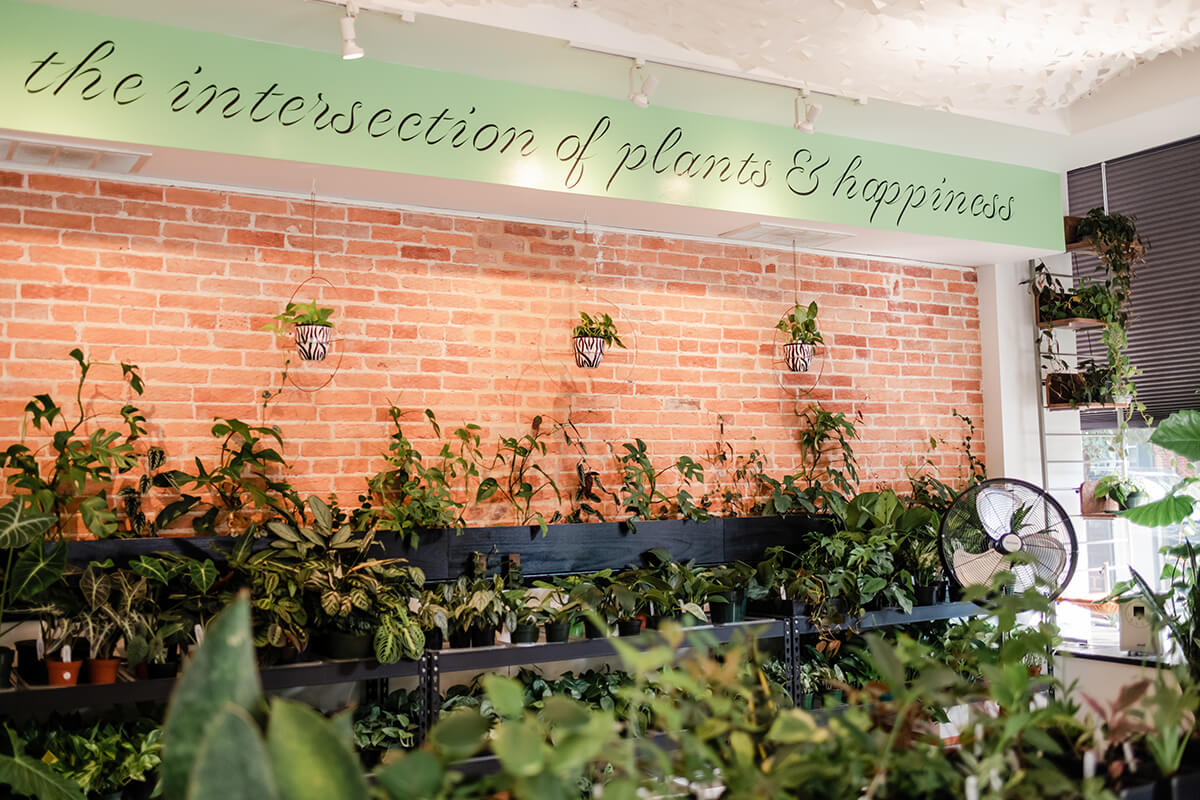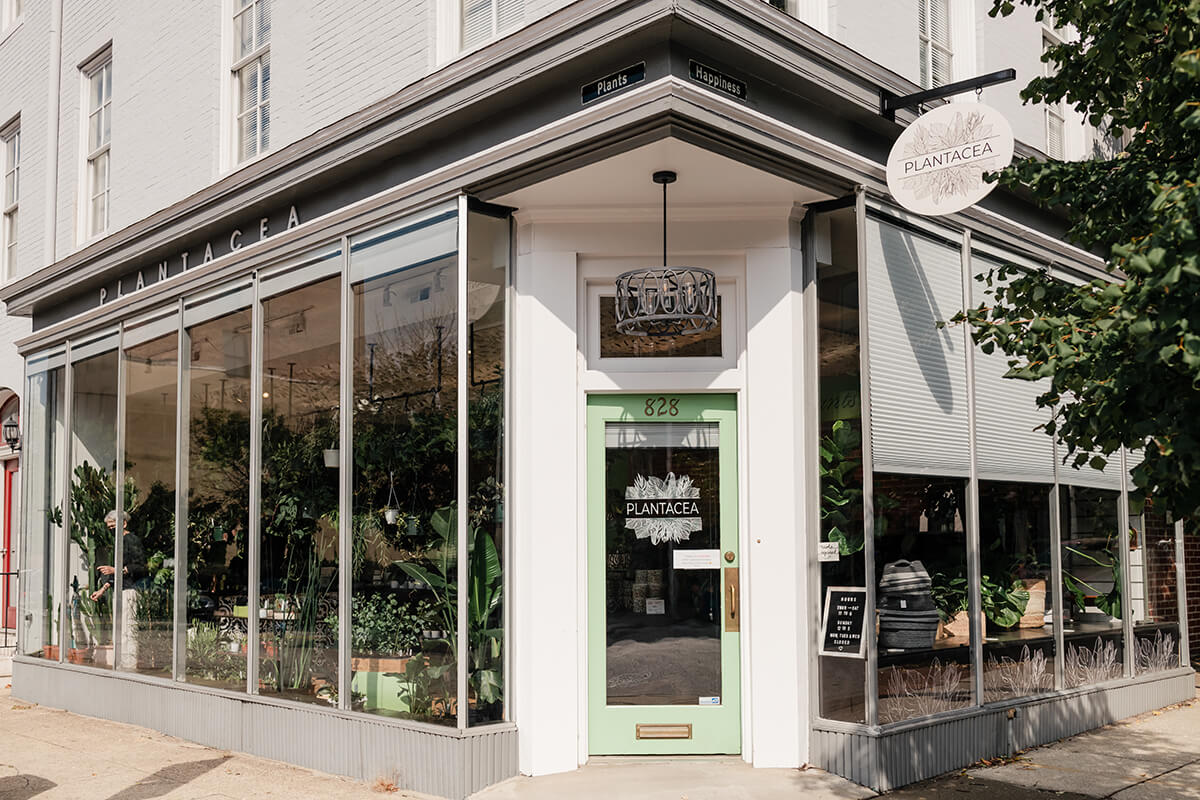 This Remington space is more than just a plant shop. Owner Liz Vayda has tapped into the community with incredible initiatives (Title 1 schools are offered potting workshops and plants for their classrooms), ongoing fundraising efforts to aid global plant conservation, and support for local vendors with sidewalk pop-ups. Not to mention a fantastic selection of plants (tropical, succulents, desert plants, air plants, and cacti), delivery—look for the prettiest van on I-83—and virtual plant consultations. 220 W. 27th St., Remington. 
This no-nonsense, fourth-generation-owned greenhouse in Towson has a little bit of everything. There are succulents as far as the eye can see, lots of Fiddle Leaf Figs, Birds of Paradise, Chinese evergreen, Crotons, and, of course, Christmas cactus and poinsettia around the holidays. The staff is super knowledgeable, easy-going, and patient—the perfect trifecta. 120 E. Burke Ave., Towson.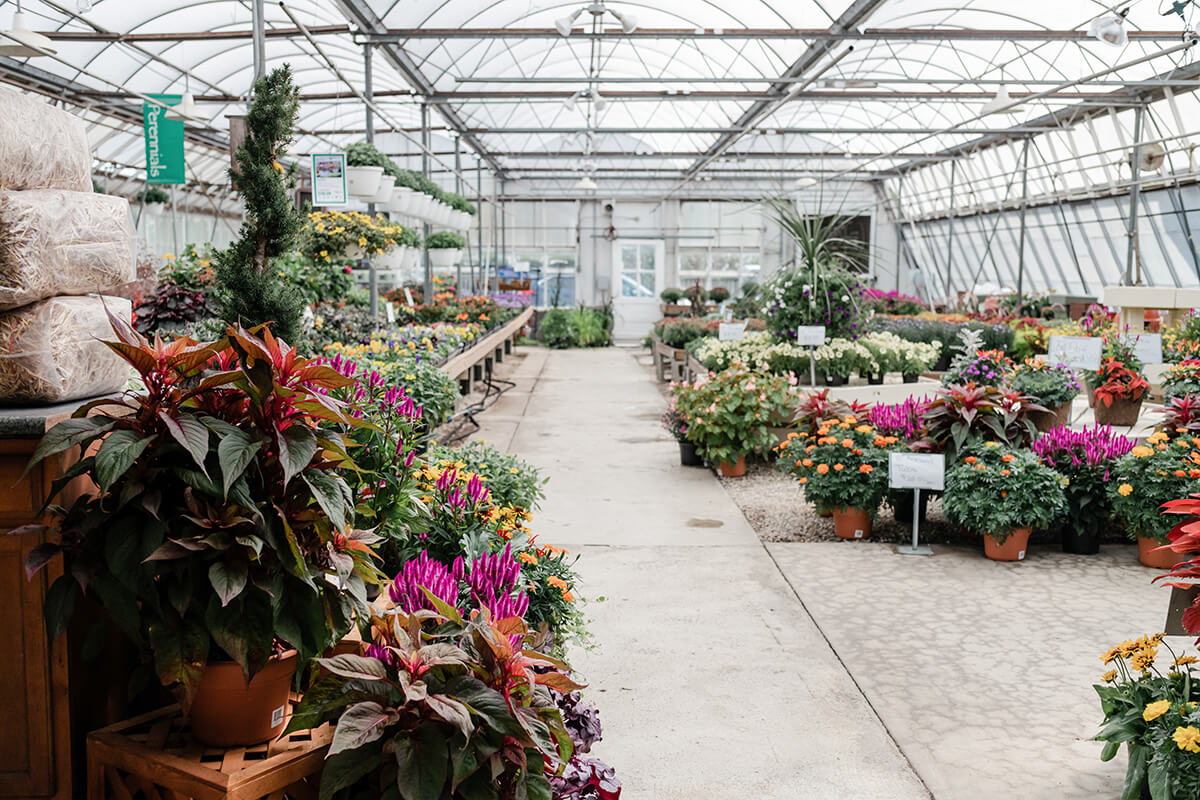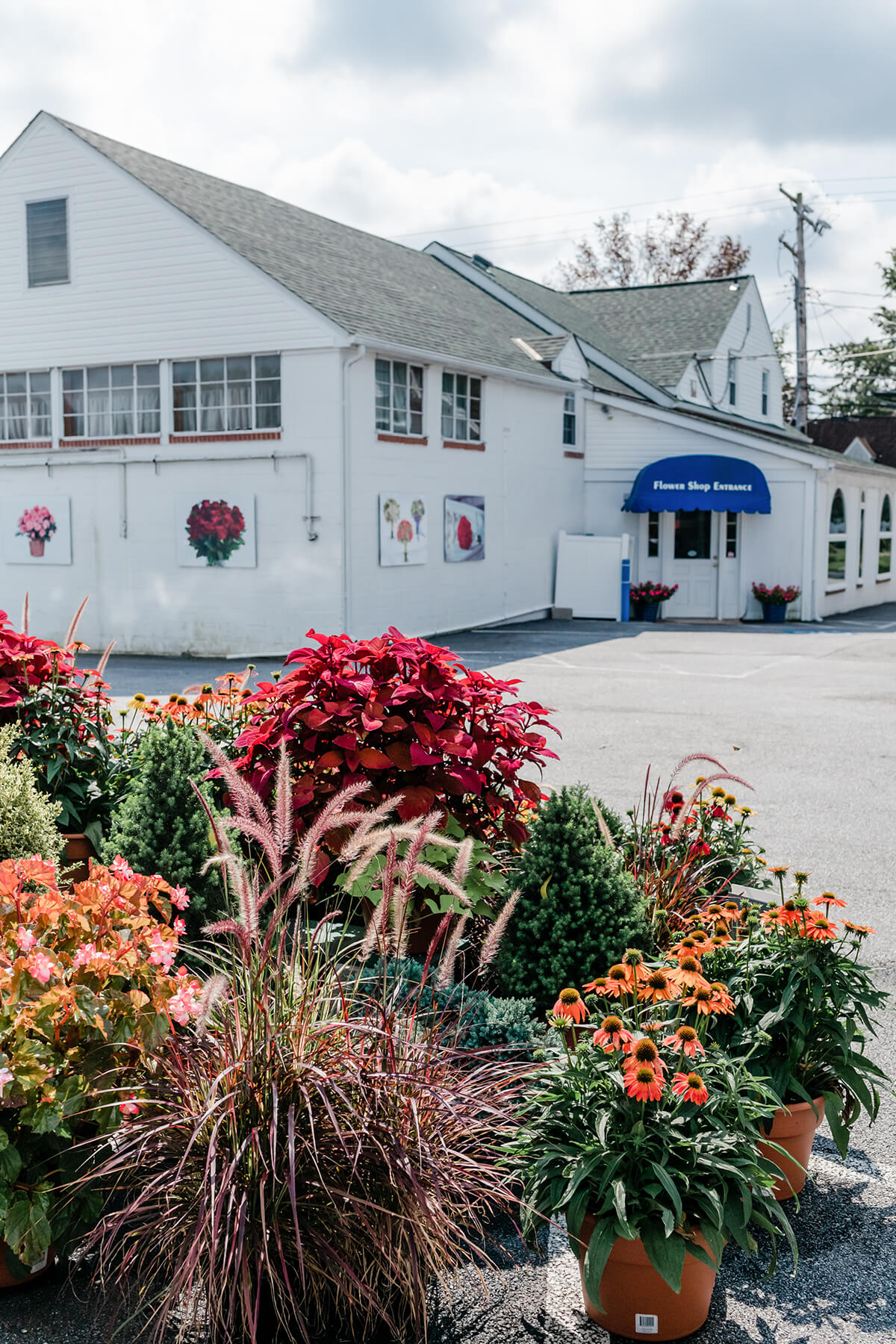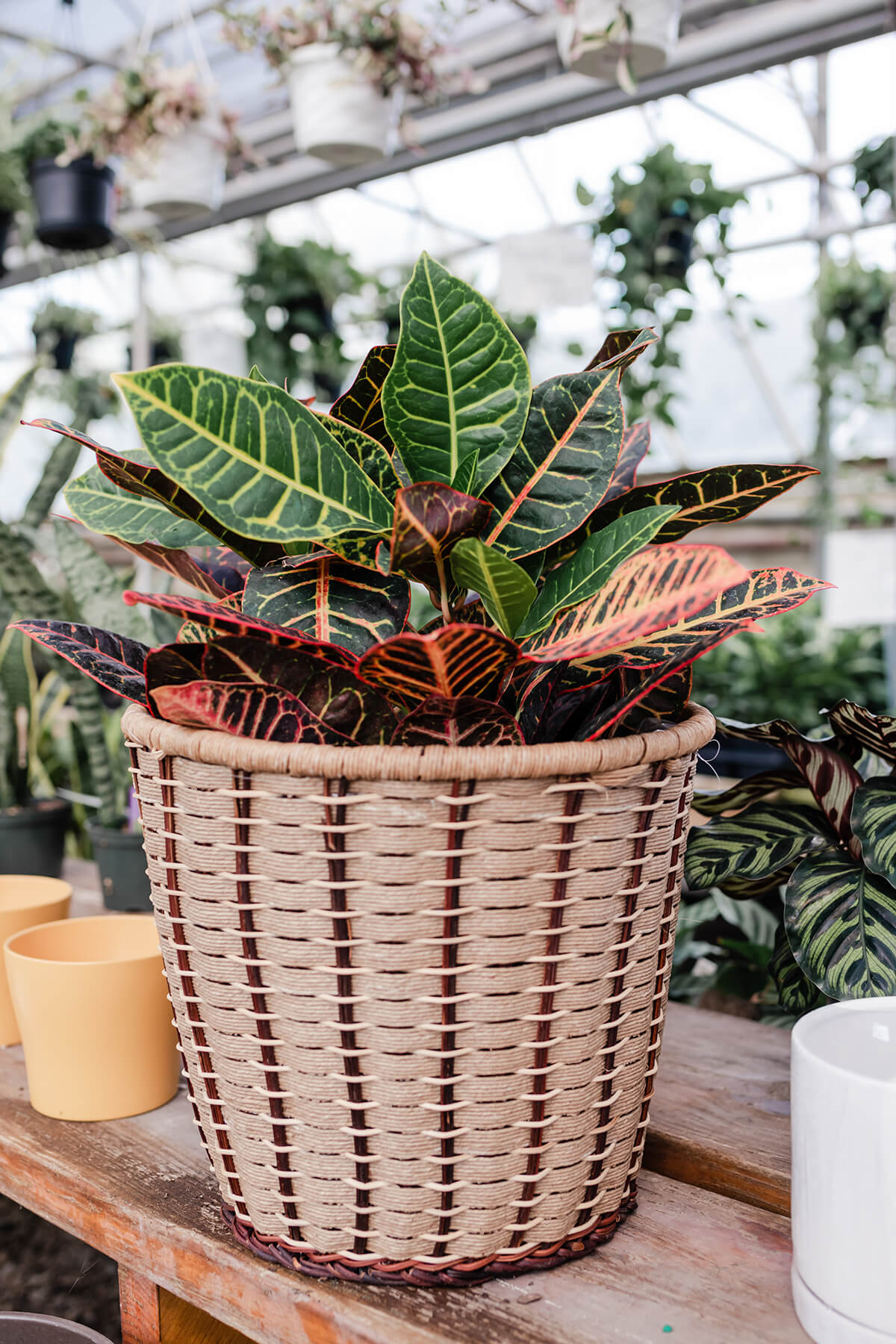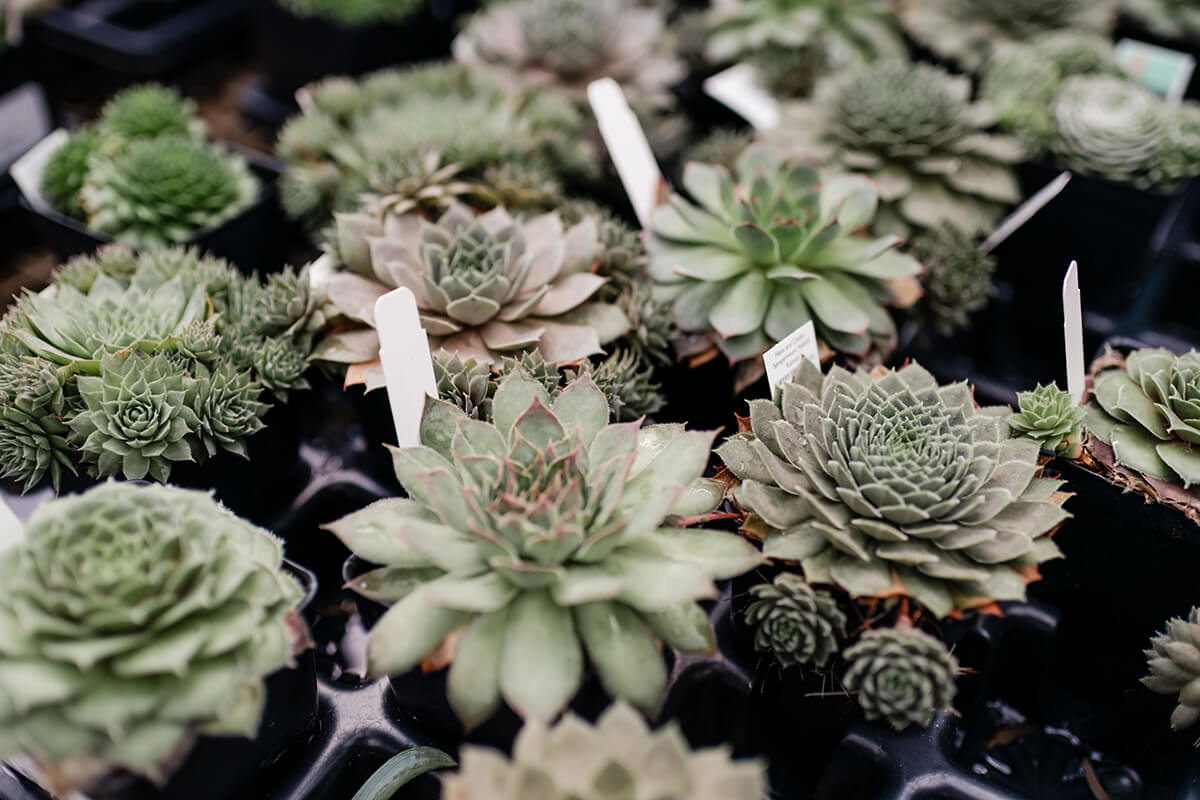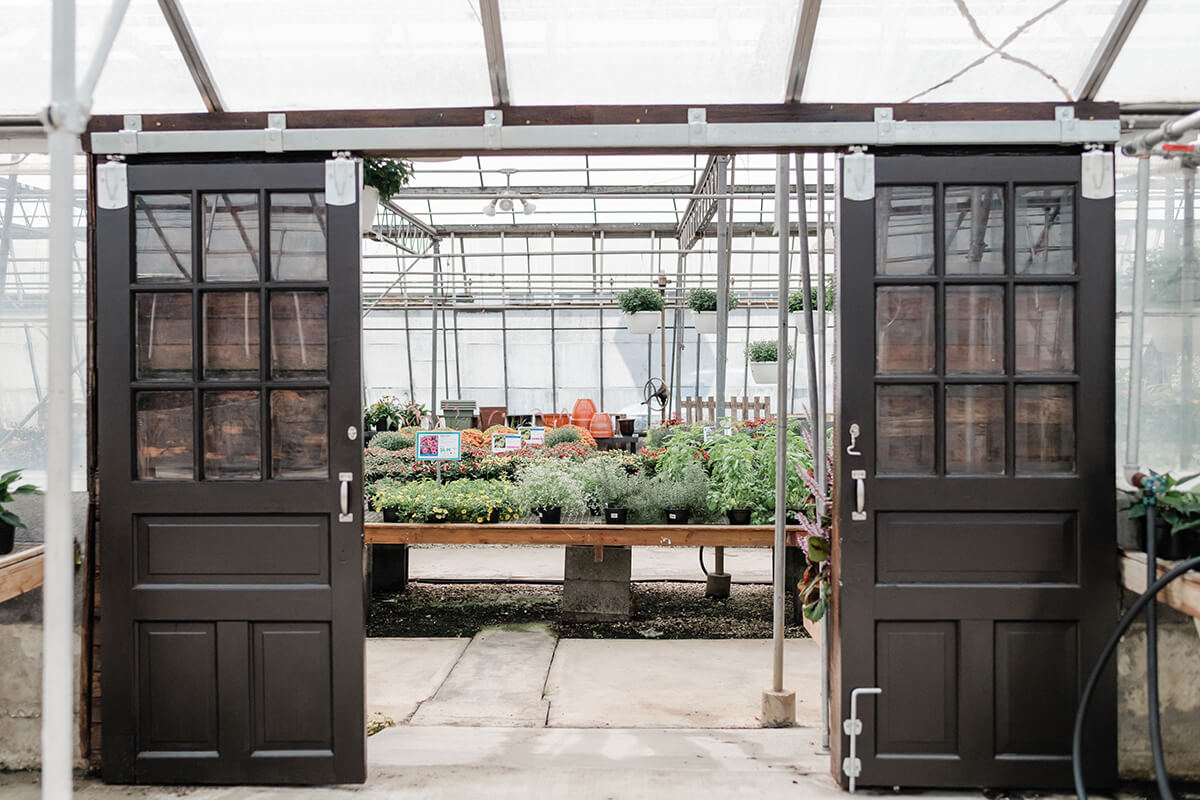 This Bel Air plant shop was founded after family and friends kept nudging Shannon Greaver, who had a popular eco-lifestyle and houseplant blog, to open her own place. She did just that in November 2020. Explorganics is a pretty space, filled with rare and tropical houseplants alongside local artisan goods. It's warm and inviting with just the right amount of flora, accessories, and organic leaf care—housed in the most adorable ways. 37 N. Main St., Bel Air.
To know this spot in Hampden—a greenhouse that shares land with a home and coffee shop—is to love it. The tiny, magical greenhouse is chock-full of plants and vessels and ideas and inspiration. Founders Alyssa Zygmunt and Amanda Fennell Andrews always know exactly what we want and always pair the perfect houseplant and pot, irresistibly so. (Warning: You'll come for an oat milk latte and leave with an African Milk Tree cactus, too.) 3827 Falls Rd., Hampden