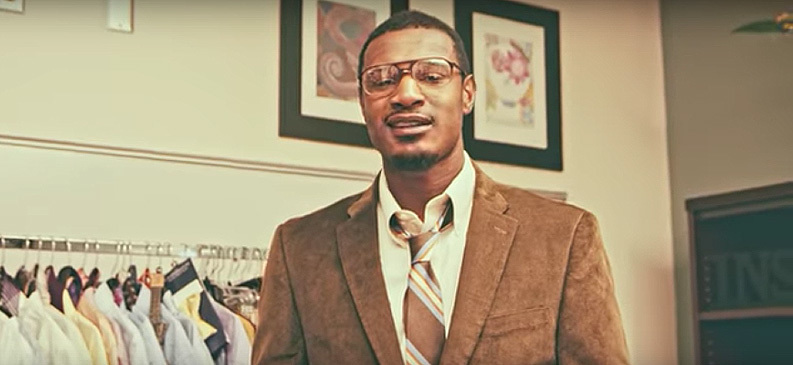 Under Armour inks deal with MLB for uniforms in 2020.
Kevin Plank's sports apparel empire has had tentacles in almost every major sport—and now it can add baseball to that roster. In its first major professional sports uniform deal, UA will take over for Majestic Athletic as the official on-field uniform provider for Major League Baseball starting in 2020. New Era will continue to provide hats for the league.
Based on the flashy uniforms that Under Armour has produced for University of Maryland, Northwestern, and Team USA, baseball teams in 2020 will likely get quite spruced up. We see many flag patterns in our future.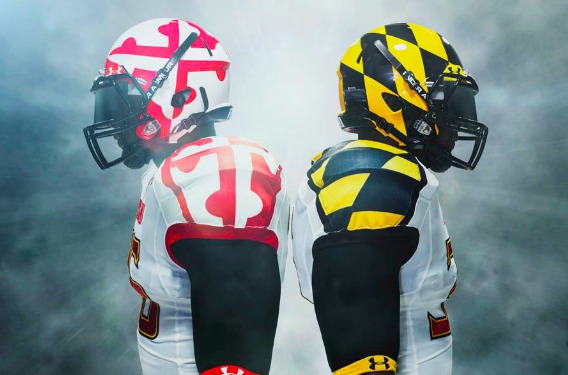 Ryan Mallett says he'll be ready to fill in for Flacco on Sunday.
These haven't been the best few weeks for the Ravens offense, which is why you might see the team switch things up on Sunday against the Jets. Ravens backup quarterback Ryan Mallett practiced with the team this week as Joe Flacco was nursing a right shoulder injury. Both head coach John Harbaugh and new offensive coordinator Marty Mornhinweg seem to think that Flacco will be ready come game day, but Mallett says he is prepared either way.
"You've got to be ready at a drop of a hat," Mallett told The Baltimore Sun. "Something can happen during a game, any week of the season. So you've just always got to be ready."
Olympic fencer Ibtihaj Muhammad speaks at Morgan State.
After becoming the first Muslim-American woman to compete and medal in the Olympic games wearing a hijab, fencer Ibtihaj Muhammad came to Morgan State University to discuss race in sports and culture.
The symposium, titled "The Impact of Negative Images on Black Women Athletes," also featured ESPN's Jemele Hill, former WNBA All-Star Kara Lawson, and former Washington Post columnist Lonnae O'Neal.
"When I qualified [for the Olympics] . . . immediately, my life and my experiences in sport just kind of felt bigger than me," Muhammad said according to The Sun. "I feel the same way when we think of firsts in swimming with Simone Manuel being the first African-American woman to medal in an Olympic swimming event. Those moments in our history are so much bigger than we are."
But Muhammad was very candid when talking about how she is treated differently compared to some other athletes on Team USA. "As a black woman and as an African-American Muslim woman . . . everything we do is under a microscope," she said. "We have to watch what we say. We have to watch how we act. We have to watch what we tweet. We're being policed more than others. Michael Phelps laughs during the medal ceremony. . . Even with Ryan Lochte, it was 'Well, boys will be boys.'"
Muhammad continued to come back to the importance of sharing her narrative with the goal of inspiring young athletes.
"I remember being a kid and being told that I didn't belong in my sport," she said, "For me, it has always been really important to try to reach our youth, specifically to let them know there is no limit to what you can do as long as you're willing to work."