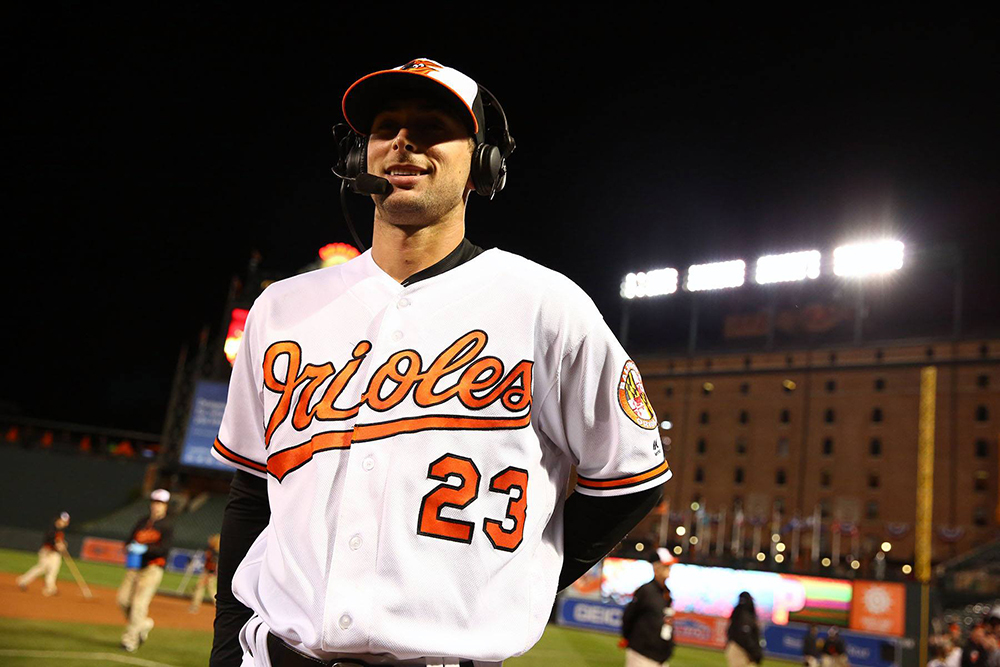 Courtesy of the Baltimore Orioles

Ray Lewis releases controversial Black Lives Matter video.
This past Saturday, Ray Lewis put a video out on Facebook condemning the Black Lives Matter movement for ignoring black-on-black crime. Not surprisingly, the video quickly went viral and, as of Friday morning, had been viewed 4.4 million times. "I'm trying to figure out if black lives really matter," Lewis said. "The March murder rate rose by 29 percent, but we're not rioting in the streets over black-on-black crime . . . I know black lives matter, because I'm a black man, but man, stop killing each other. Man, we got to put these guns down in Chicago, Baltimore, Miami, man it ain't that hard . . . If we don't change what we're doing, not only will our kids not have a future, but we might find ourselves extinct." You can watch the full video below.

Wal-Mart needs a geography lesson.
Though it was first pointed out this past summer, the issue came to a head this week. Wal-Mart has been putting out "Terps" t-shirts, but using the state shape of Massachusetts instead of Maryland. They both start with M, right? Probably the worst part was when a customer called them out this past week, the store's initial response was, essentially, actually your state is shaped like that because it dips down. Finally, another store representative got it right, issuing a formal—and pretty creative—apology: "We're so embarrassed we may never stick our head out of our shell again! Thanks for guiding this lost Terrapin back to MD! -Sonny" We're not sure who Sonny is, but we'd offer him beer at a tailgate any day.