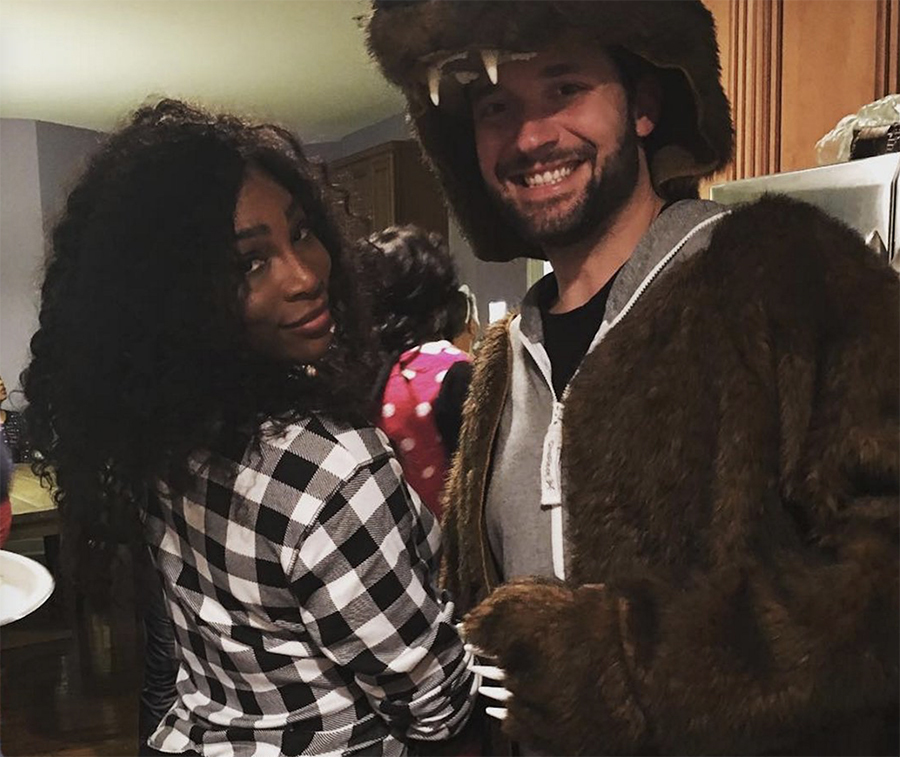 Courtesy of Instagram
Terps Kick Off Big 10 Play in Style
The Terps were favored to win Tuesday's game against Big 10 rivals Illinois, but not by a lot. First of all, the Fighting Illini were on a six-game winning streak of their own and the Terps, while going an impressive 12-1, had demonstrated an annoying tendency to fall behind and come charging back at the last minute for a narrow victory. Throw in the fact that the team's big men, Michal Cekovsky and Damonte Dodd, were both on the bench nursing injuries, it seemed a recipe for a close game. Well, the team had other ideas, blowing Illinois off the court for a surprisingly easy 84 to 59 romp. Melo Trimble continued his stellar play, but we were particularly impressed by guard Jaylen Brantley, who, at 5'11" (at most), is usually the shortest guy on the court. In the beginning of the season, some experts were suggesting that Brantley would struggle for playing time, but he has inserted himself into the lineup with his aggressive and confident play. The Terps freshman class is a thing of beauty, with a different player stepping up each game. This time, it was a chance for guard Anthony Cowan to shine. The kid is fast as hell, has great court vision, and can finish at the rim. We think we're in love.
Speaking of love…
A guy proposed to his girlfriend on the Terps Kiss Cam and it was freaking adorable.
SHE SAID YES! ????????????

Congrats to Terp fans Jeff Wehberg and Carly Smith who got engaged during yesterday's kiss cam! https://t.co/FwJdI3fXYl
— Maryland Basketball (@TerrapinHoops) December 28, 2016

And speaking of adorable…
Boomer Phelps has his own Instagram account and it does not disappoint.