What do candles, gift cards, and perfume have in common? All are gifts that don't usually require much thought, if any. This holiday season, step away from the thoughtless and ordinary with this week's selection of gifts. Your loved ones will certainly thank you for it. For our full and festive gift guide, check out the December issue on newsstands now.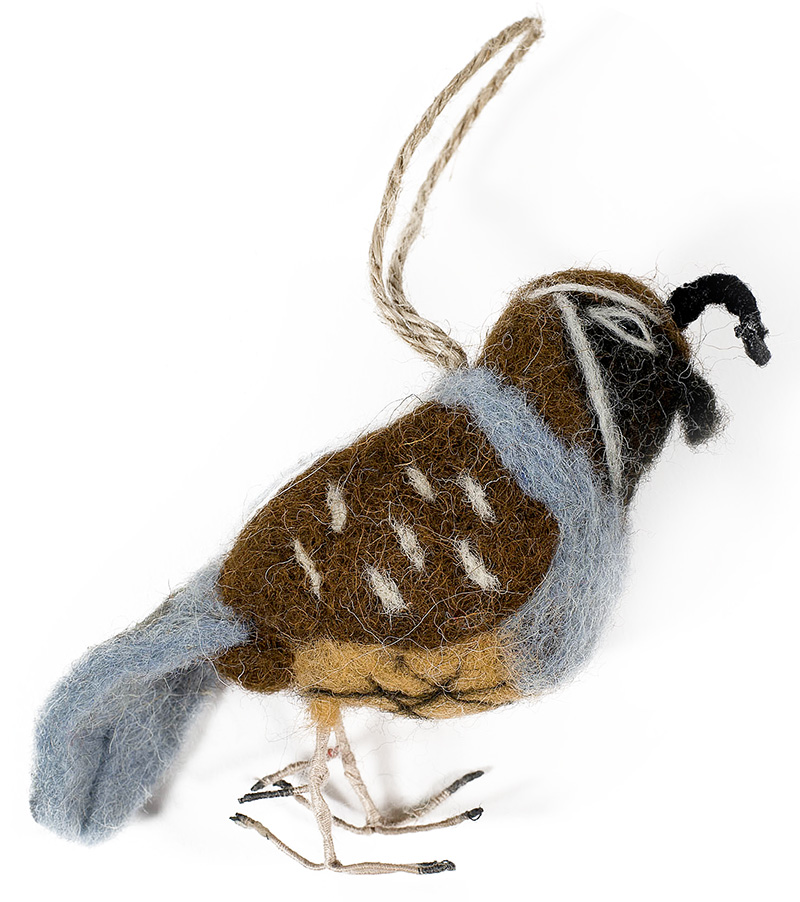 Quail ornament ($16) at Trohv.
Cute as a button? Try cute as a quail. Help the lovelies in your life deck the halls with this charming felt ornament.
---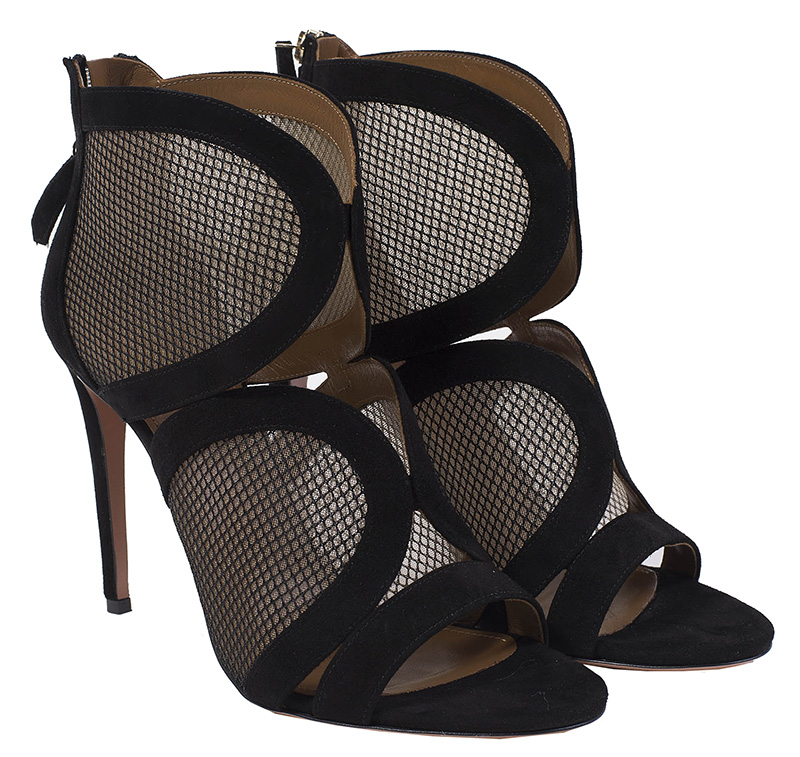 Aquazzura Firenze mesh bootie ($850) at Ruth Shaw.
Everyone from the sole obsessed to novice shoe lovers will appreciate these go-with-everything moody booties. Or if you're in the market for a pair, nab 'em for yourself. Go ahead, you deserve it.
---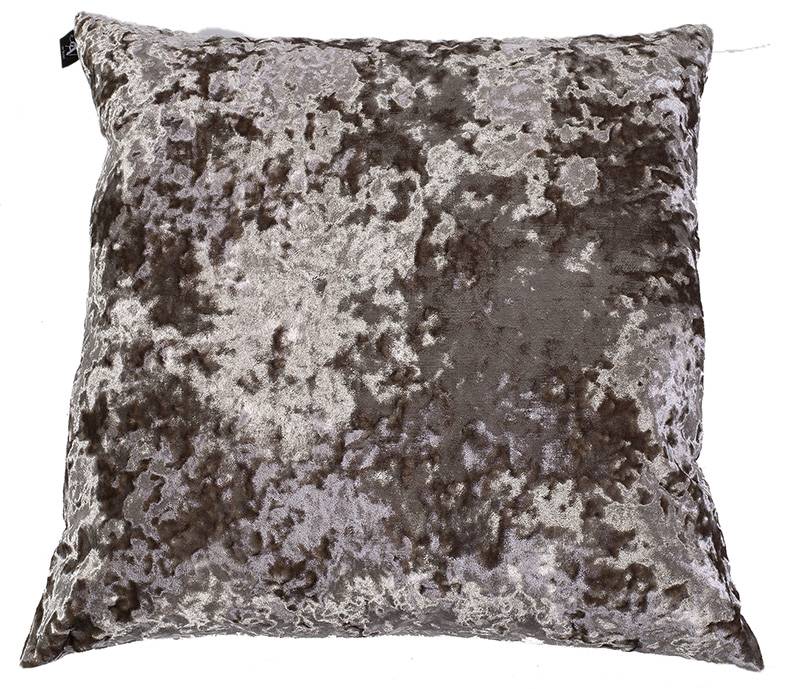 AV Home Down crush velvet throw pillow ($194) at The House Downtown.
A pillow fit for your mom, best friend, mother-in-law or any stylish interior design junkie. Because who doesn't love the feel of velvet?
---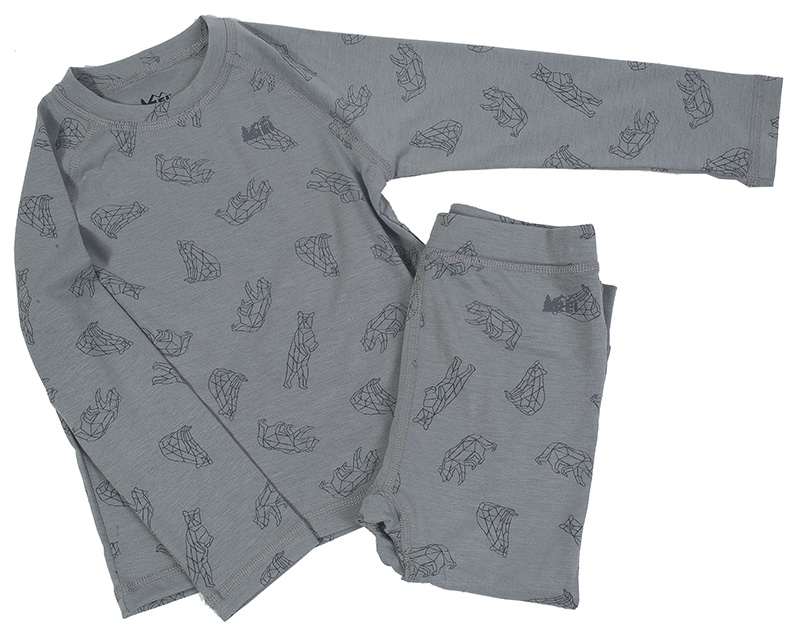 Titanium bear cub crew top and bottoms ($19.50/each) at REI.
Keep the little guy or gal in your life toasty during chilly winter nights with these downright adorable pajamas. Caution: wearing pajamas inside out and backwards may cause serious snow storms to occur.
---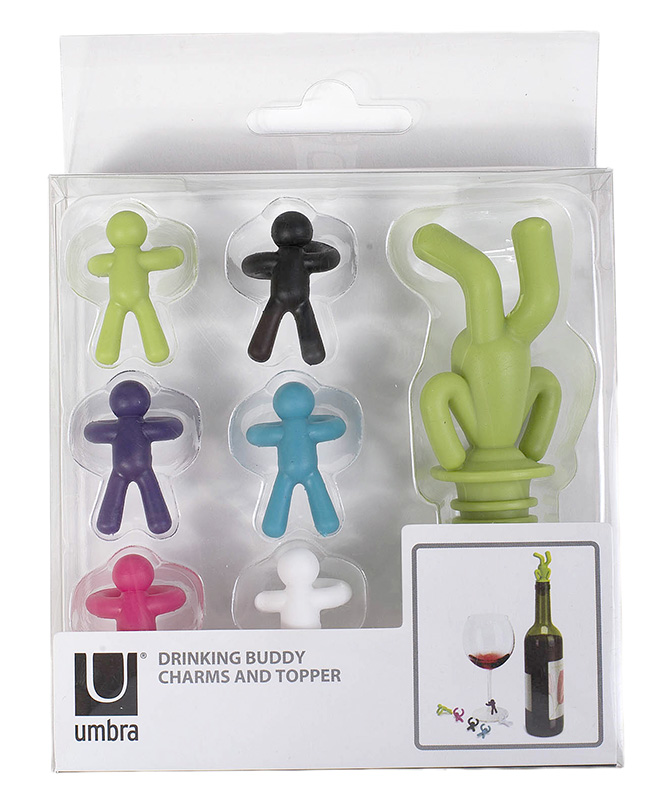 Umbra Drinking Buddy charms and topper ($12) at Su Casa.
For your party pal, quirky bar accessories are a must. Pair this pressie with a bottle of red, white or rose for extra brownie points.