Gift Guide 2014: Bookworm
For the writer and bibliophile in your life who enjoys old-fashioned paper things like notes and books.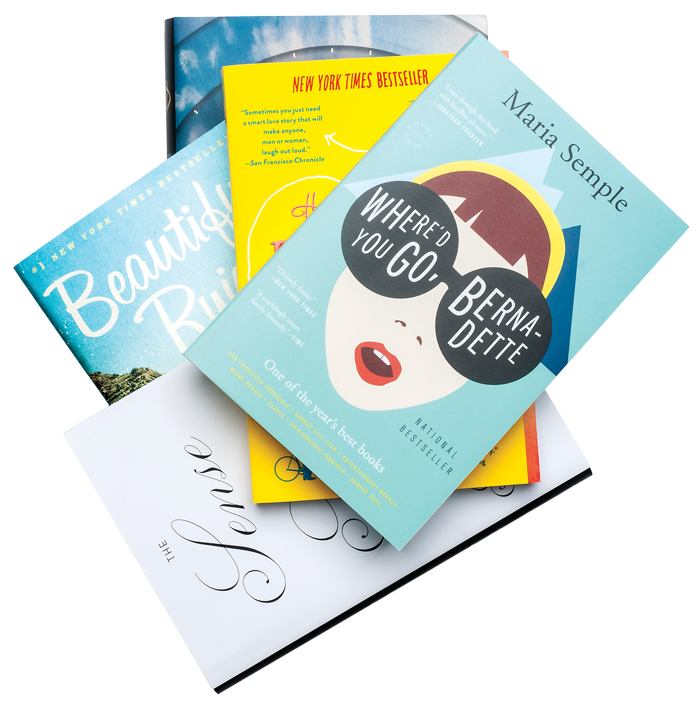 Books ($14.99-30) at The Ivy Bookshop and Atomic Books.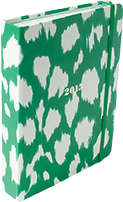 Kate Spade 17-month agenda ($30) at Simply Noted.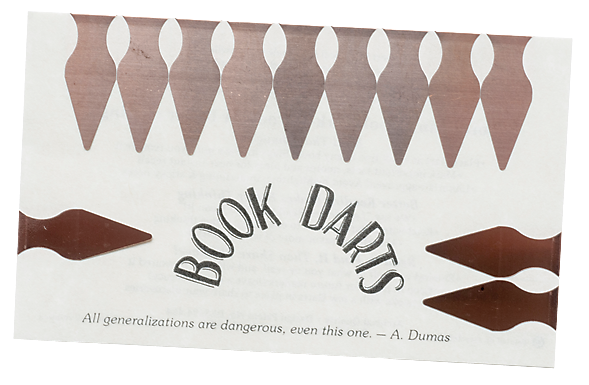 Book darts ($2.70) at Atomic Books.

Stationery box ($56) at Becket Hitch.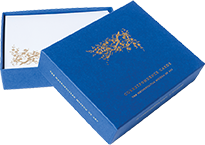 The Metropolitan Museum of Art plum blossoms correspondence cards ($28.95) at Curiosity.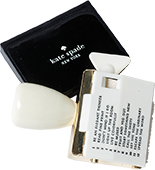 Kate Spade rotating stamp with pad ($24) at The Pleasure of Your Company.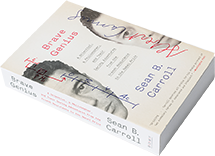 Brave Genius by Sean B. Carroll ($16.99) at The Ivy Bookshop.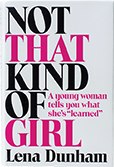 Not That Kind of Girl: A Young Woman Tells You What She's "Learned" by Lena Dunham ($28) at Atomic Books.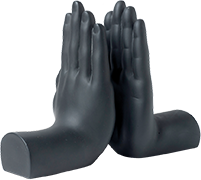 Bookends ($40/set) at The Baltimore Museum of Art.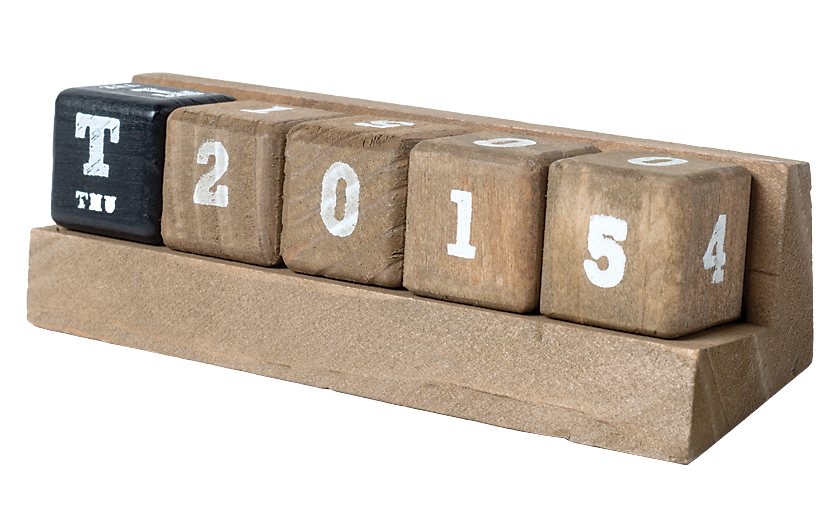 Wood cube calendar ($12) at Sweet Elizabeth Jane.