Gift Guide 2014: Little Ones
Children's clothing has never been more stylish. But don't forget the games, toys, and books, too!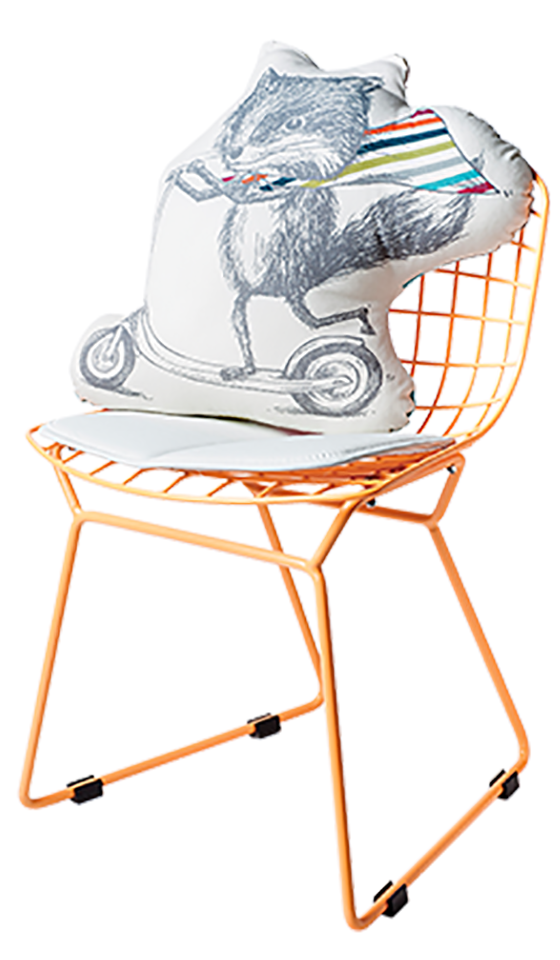 Fox pillow ($34) at Wee Chic and chair ($45) at The Baltimore Museum of Art.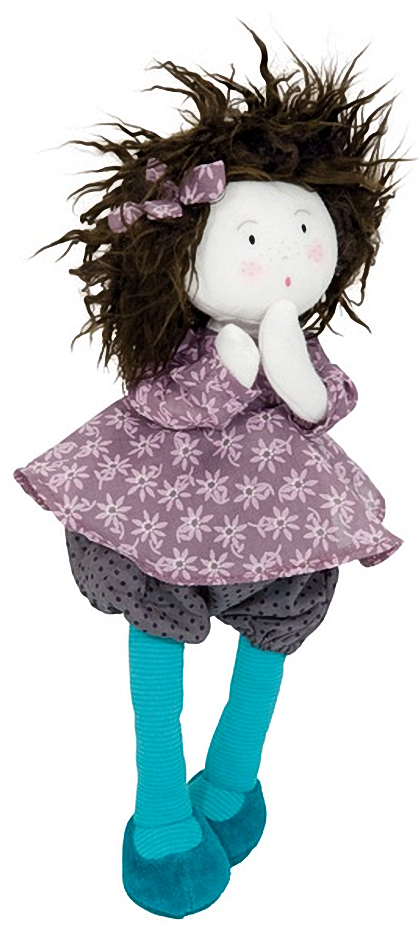 Handmade Louison doll by Moulin Roty ($46) at Wee Chic.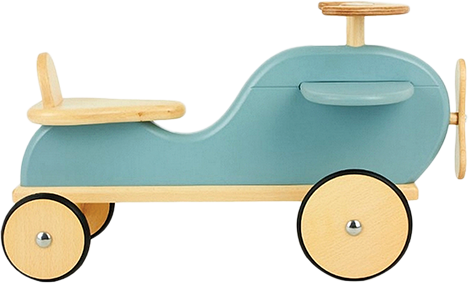 Handmade rolling plane by Moulin Roty ($210) at Wee Chic.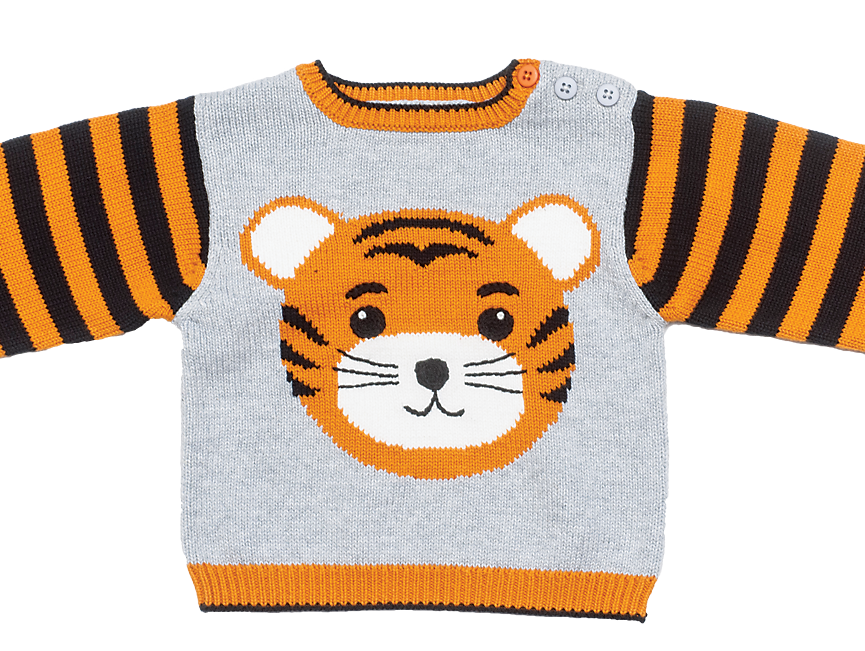 Zubels tiger sweater ($40) at Linens and Lingerie.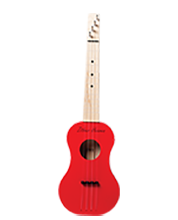 Zither Heaven guitar ($74.99) at Amuse Toys.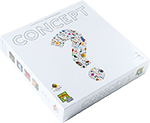 Concept board game ($39.99) at Canton Games.

Small Frye Harness booties ($48) at Matava Shoes.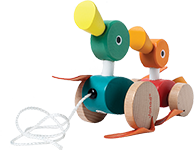 Wooden duck family ($16) at Greenberries.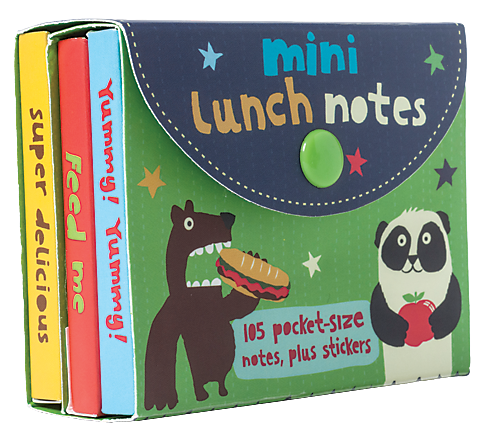 Mini lunch notes ($9.95) at Tickled Pink Boutique.

Secret Garden: An Inky Treasure Hunt and Coloring Book by Johanna Basford ($14.95) at Trohv.
Magnetic wooden block magbot by Tegu ($30) at Amuse Toys.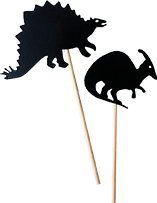 Moulin Roty dinosaur shadow puppets ($19.99) at Amuse Toys.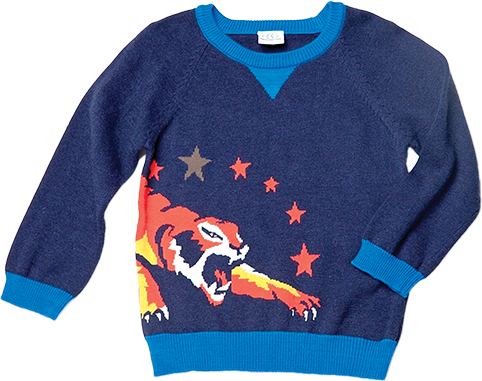 Cotton intarsia "Circus" sweater by Egg ($58) at Wee Chic.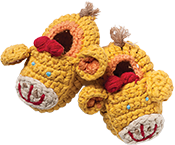 Crochet animal booties ($24.50) at Curiosity.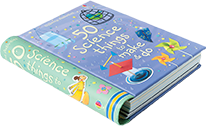 50 Science Things to Make & Do ($9.99) at The Maryland Science Center.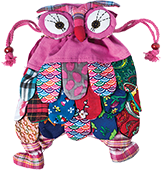 Owl backpack ($26) at In Watermelon Sugar.