Valentine's Day might not be your favorite holiday, but, if nothing else, it's a reason to dress up and celebrate. Whether you're spending the evening with your partner, gathering your crew for a night out, or honoring the occasion with a bottle of wine at home, the holiday is a great excuse to get yourself a brand new outfit. We've gathered pieces to make you look and feel fabulous this Valentine's Day, regardless of how you spend it. Casual, chic, or cozy—you choose your vibe:
Galentine's Day
Maybe you're single and not ready to mingle, but you want to take advantage of the season of love. Grab your closest pals and hit the town! Dinner, drinks, and dancing await you. What to wear? Simple. Something bright, young, and beautiful.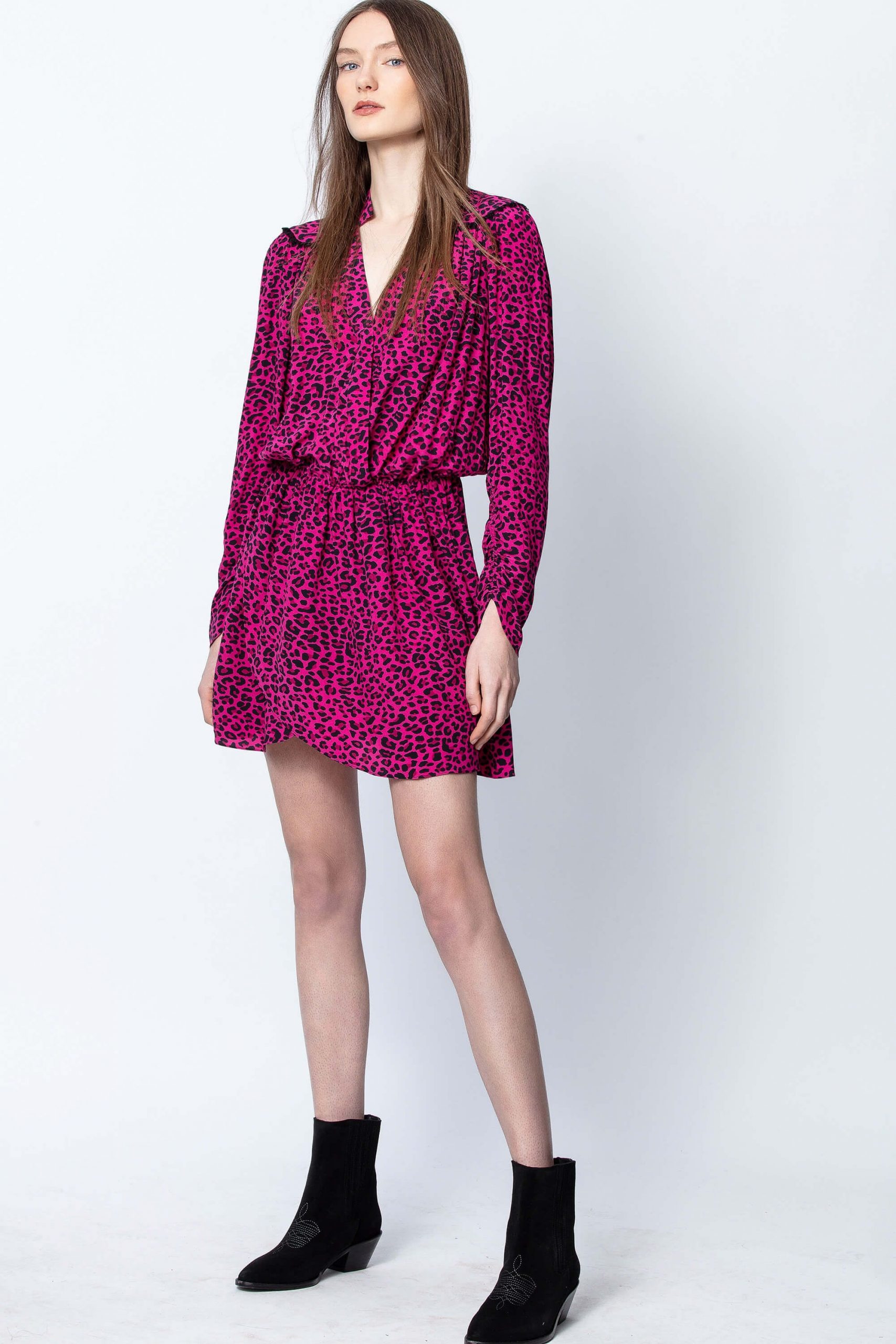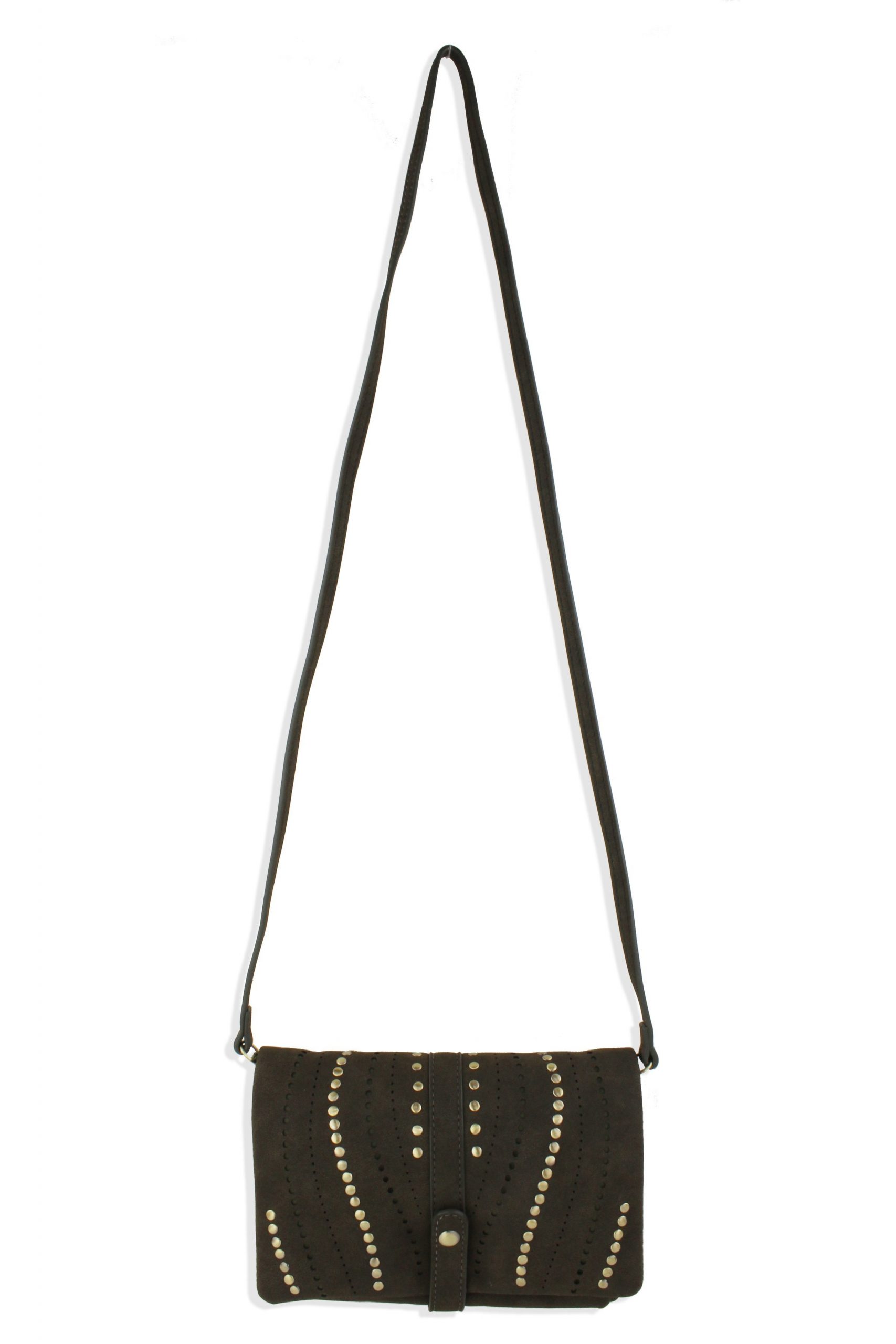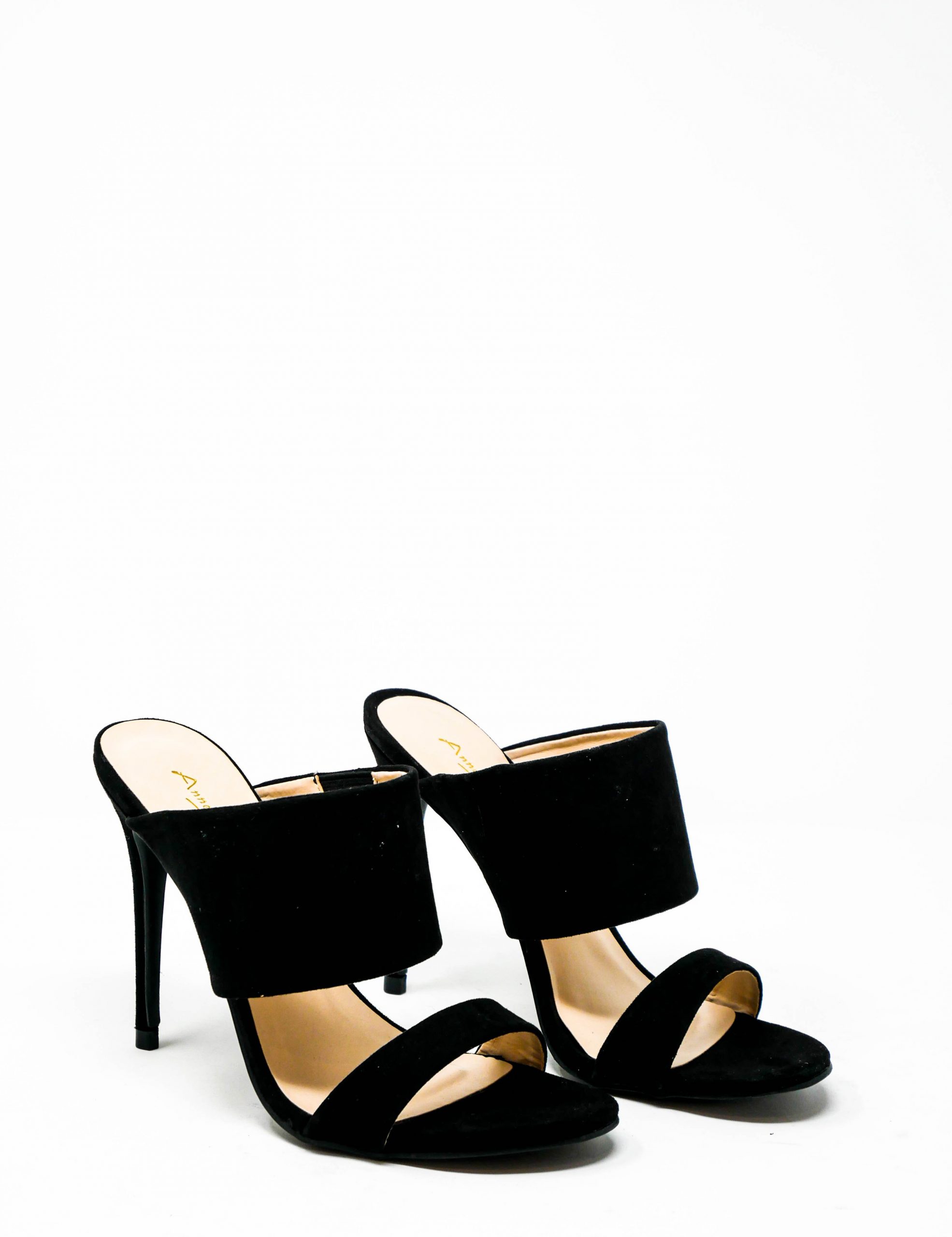 ROMANTIC DINNER
Though Valentine's Day might not be your anniversary, it's a momentous occasion for couples nonetheless. A nice dinner for two requires a look that is elegant but not over-the-top fancy. Heels, a new dress, and a smoky eye are all it'll take for this type of date.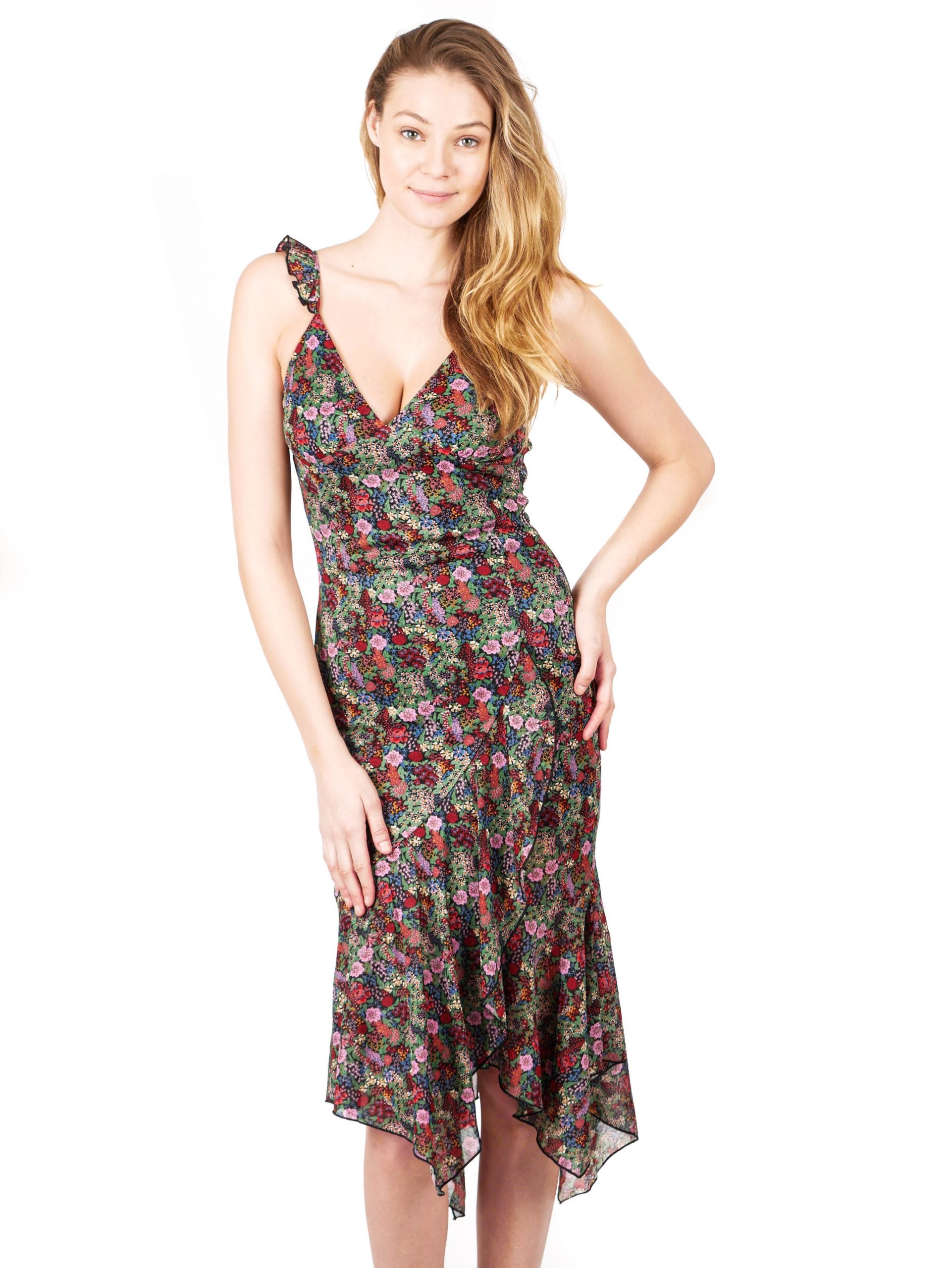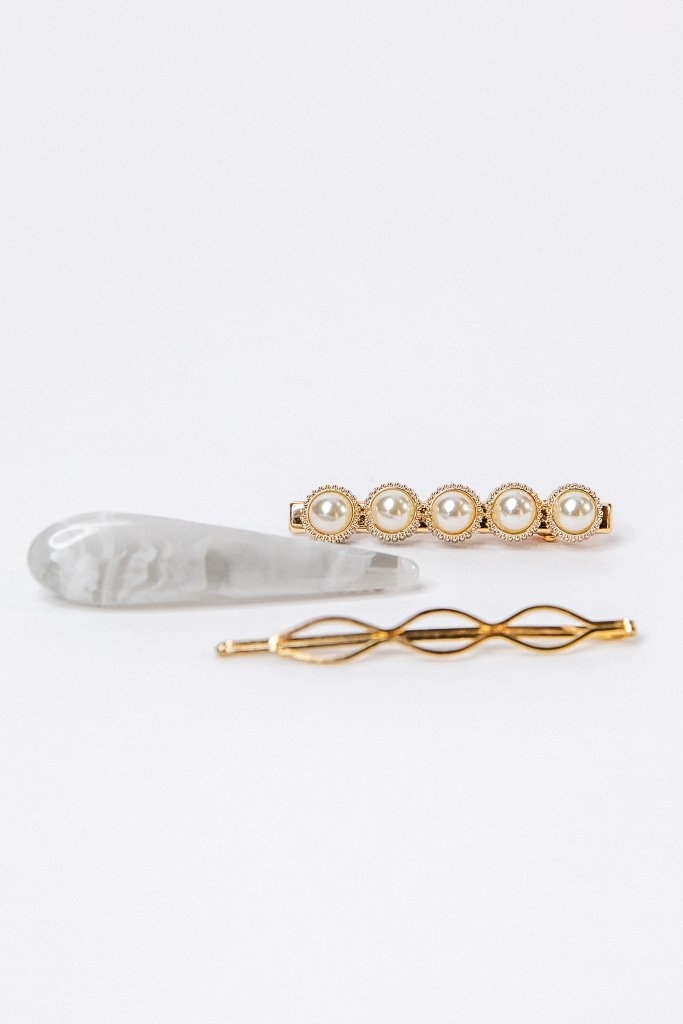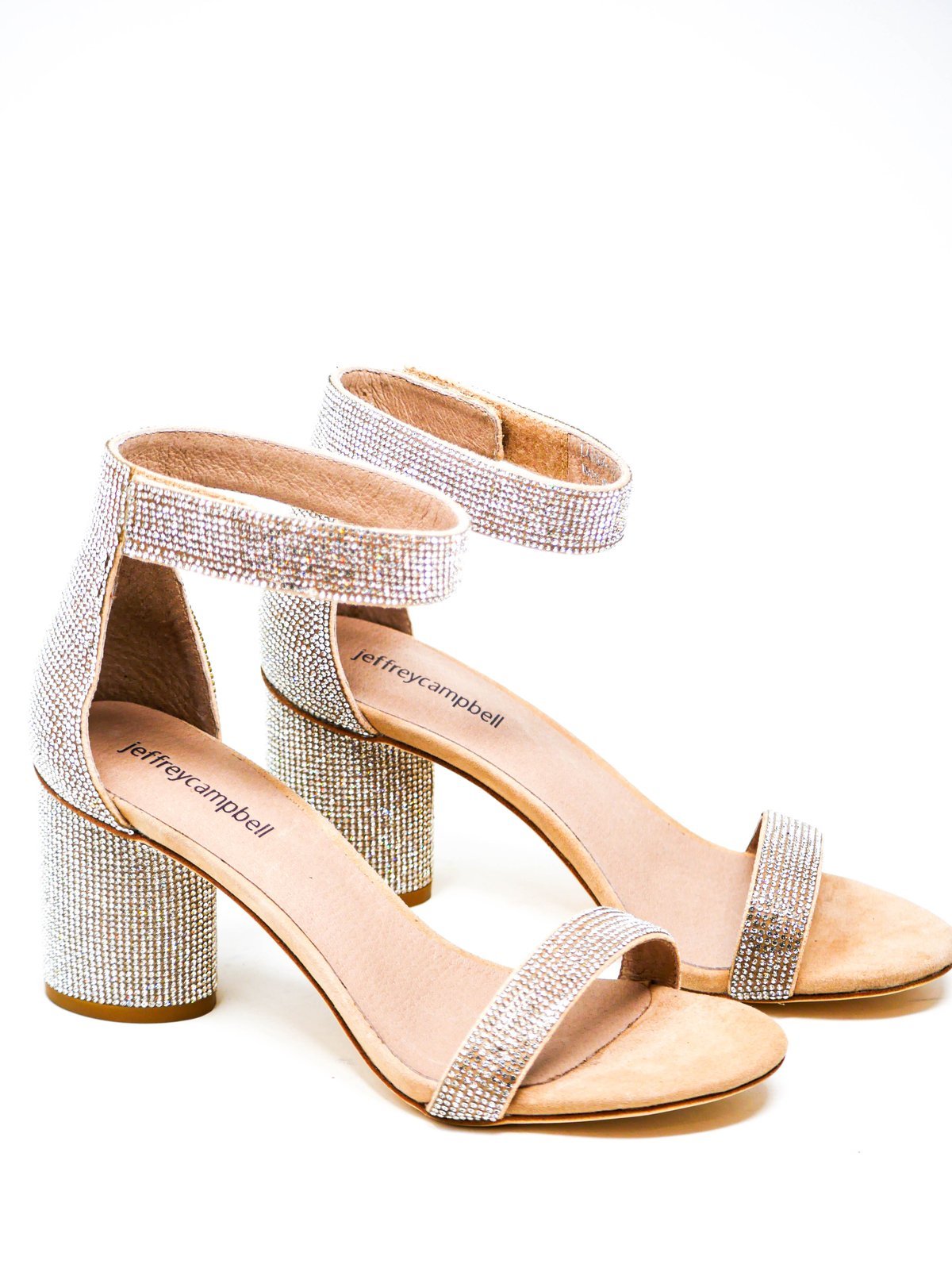 CASUAL DATE NIGHT
Valentine's Day isn't for everyone, but it might be hard to ignore the many restaurant and bar deals. The perfect look for this means decking out your go-to jeans and booties outfit with a stylish twist like pleather pants and statement shoes.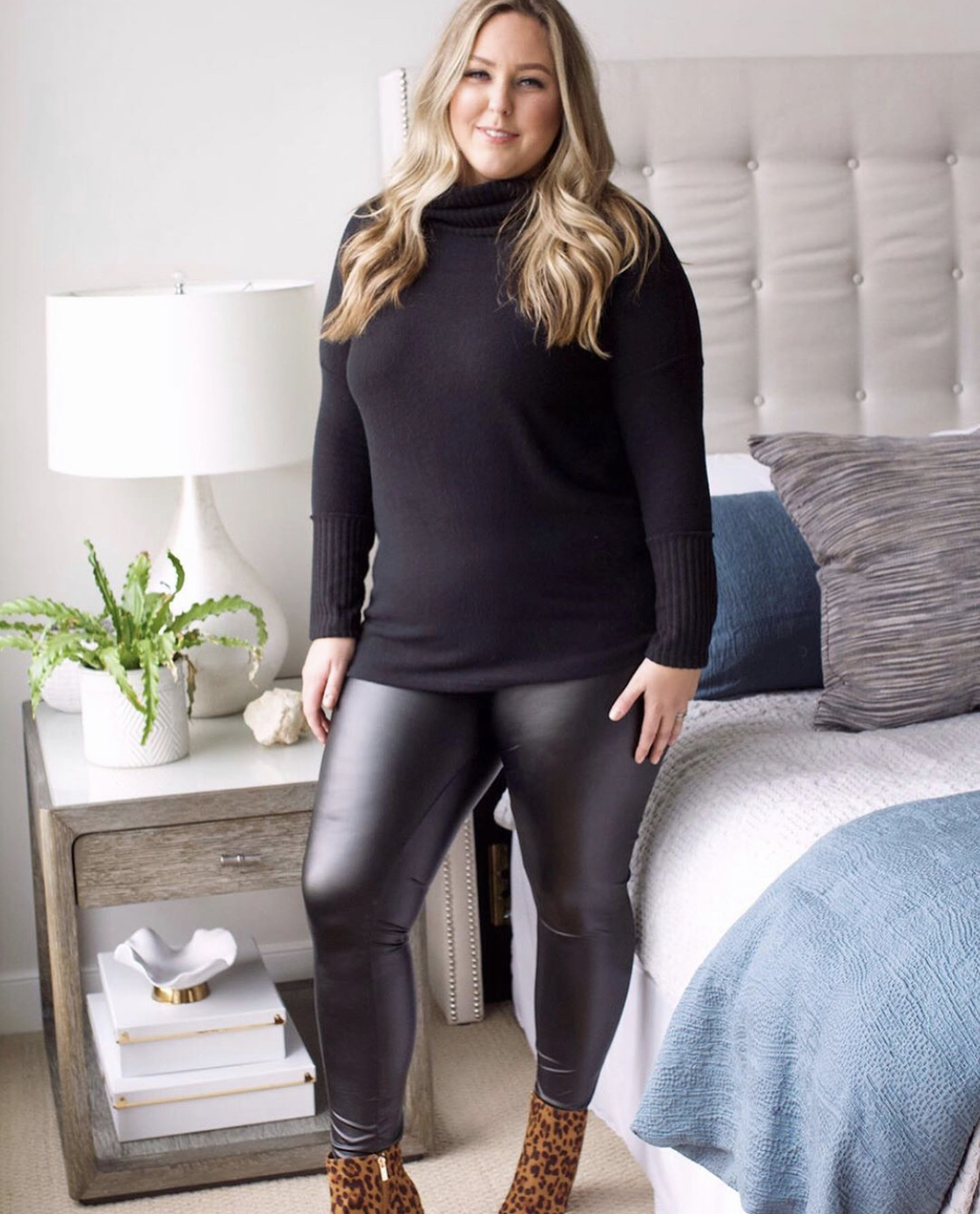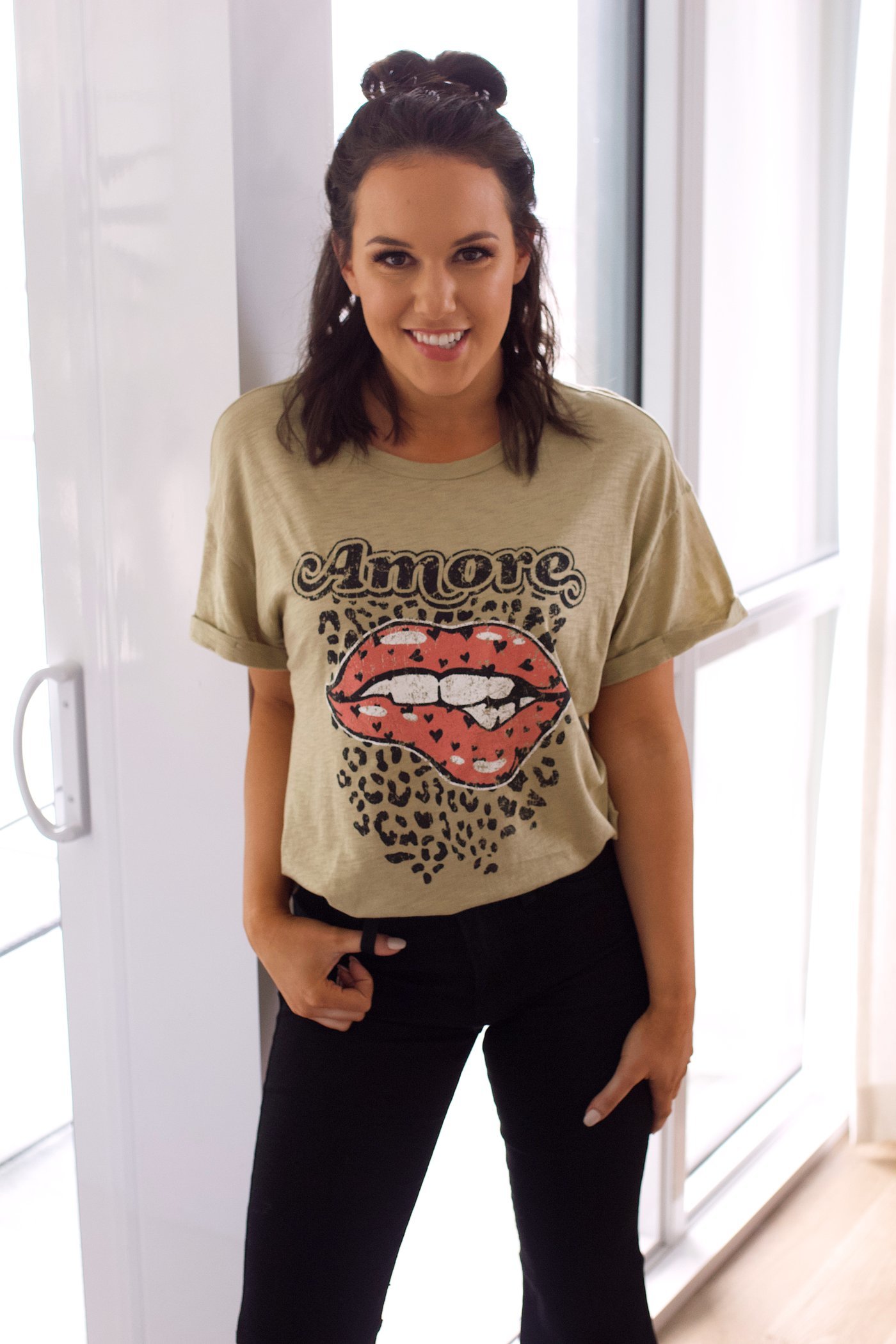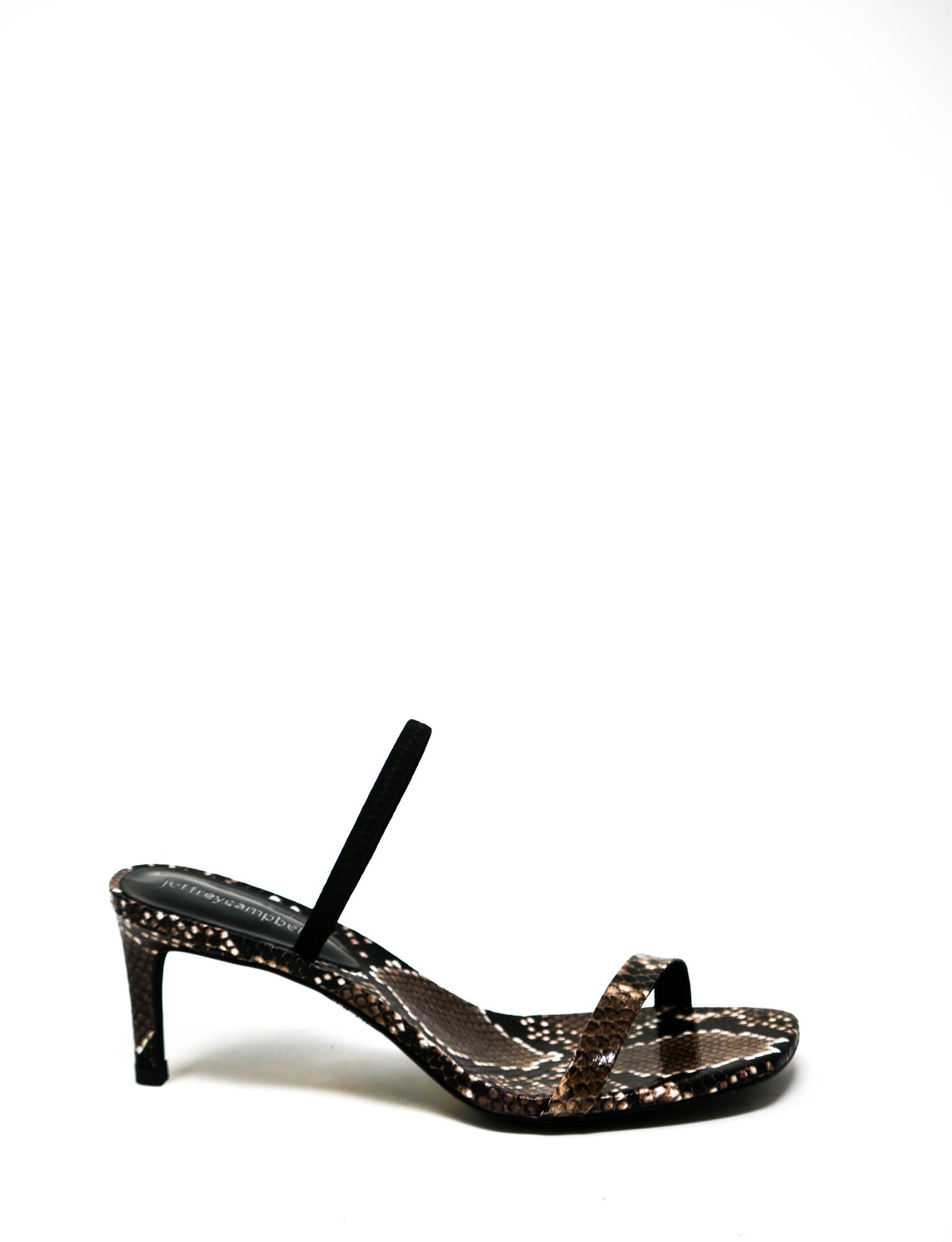 CHILLIN' AT HOME
Need an excuse to buy that pajama set you've been eyeing up? Now is your chance. Loungewear is the easiest way to treat yourself this Valentine's Day. Something soft, trendy, and totally worth spending the evening at home is exactly what this Valentine's vibe is all about.