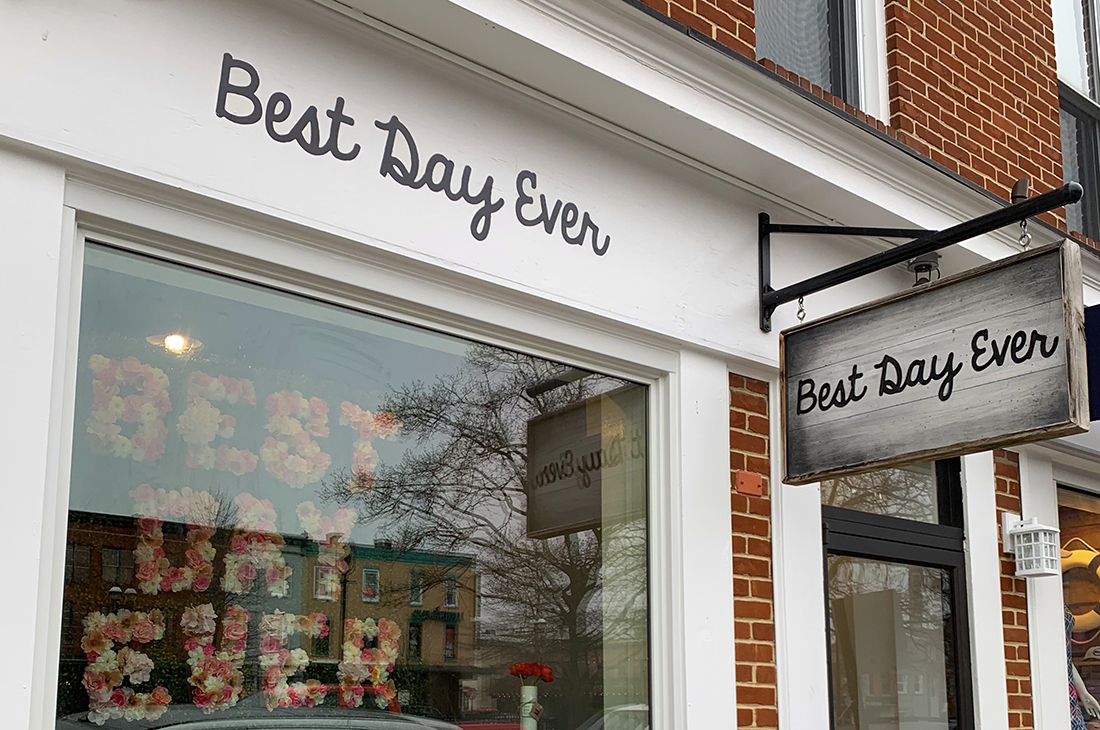 Rachel Hinch
Searching for the perfect gift or a little something to bring the life to a party can be a stressful task, but pop over to Canton Square and find the one-stop gift shop that'll be sure to ease your gift shopping angst. Best Day Ever is a gift shop full of unforgettable trinkets for every special occasion. We sat down with owner Morgan Chapin to chat about how the Maine native is embracing Baltimore, her favorite items in the store, and what it's like running a small business.
How did Best Day Ever get its start?
I decided to move to Maryland with my friends, and I wanted a career change—it was either change your career now or don't ever do it. I always wanted to open up a retail store, and I was going to tons of baby showers, weddings, and housewarmings, so that's kind of where the idea of having different sections came from.
Shopping for other people can be tricky! What is one tip you could give to people shopping for unique gifts?
You know your friends better than you think you do. I say, don't over think it either; you know your friends, don't stress about it.
If someone was from out of town, what's one Baltimore gift you'd want them to leave with?
It's always nice to support local people when you can. I have these Boh wall hangings done by a local artist, The Painted Mermaid. I also have coasters that are pretty cool. They're only $4 each, and you can mix and match them. They're easy to fit in your suitcase and not breakable.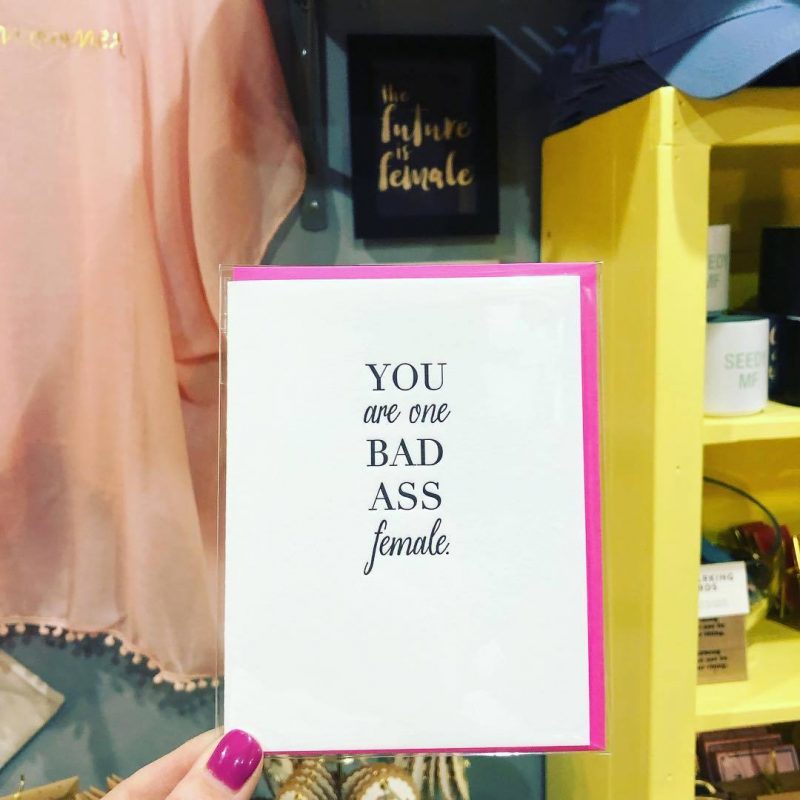 What gifts are quick and easy but still thoughtful and personal?
People always come in and get alcohol-related gifts. I have wine straws that are also cards or lots of wine glasses with funny sayings. I think a card can make a big difference in someone's day.
What's it like running a small business in Baltimore City?
I think it's exciting. You get to meet so many interesting people, and you can really make people's day when they find the perfect gift.
Since you should never arrive at a party empty-handed, what is your favorite go-to gift?
B.Willow just opened a location in Canton, so we've been into planters a lot. Not only can you get a planter here, but you can also get it planted at B.Willow—so you're supporting another business. Plus, with all this rain, something green and nice can brighten up your day.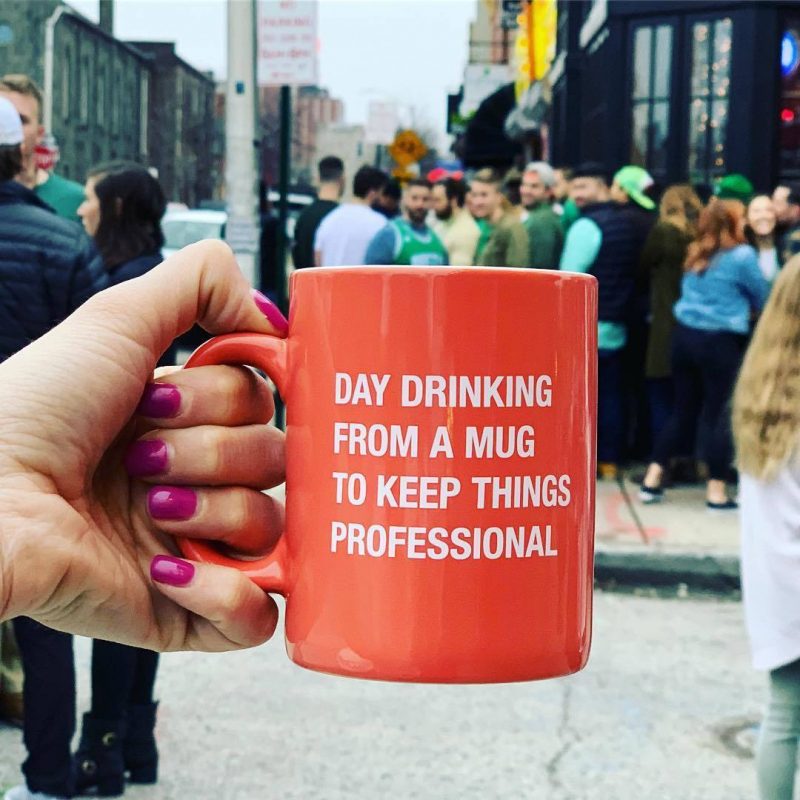 What would you say sets Best Day Ever apart from the average gift store?
It's a one-stop shop. If you have a wedding to go to, a baby shower, and a housewarming, you can come here and get it all done in one shop. I also try to keep our prices reasonable and fair. I have some more expensive items, but I do also have a lot of things that I think are pretty affordable for anyone's budget.
Summer is fast approaching! What are some backyard barbecue essentials?
I am obsessed with this personally, but I have this "Lets Day Drink" drink dispenser. I always think it's fun to drink out of fun cups, too. I had a mug that said "Let's keep things professional," so drinking from a mug for day drinking. I also just got in a "Get Your Buns Ready" platter for a barbecue. And I'm all about the cozies as well, we have one that's insulated so if you put it in the freezer it keeps it a little extra cool.
What has been the most fun part about running Best Day Ever?
I love shopping, so I think buying for the store is the best part and, really, meeting other people. There's always something going on. Everyone who comes in always gives recommendations on places to go and things to do.