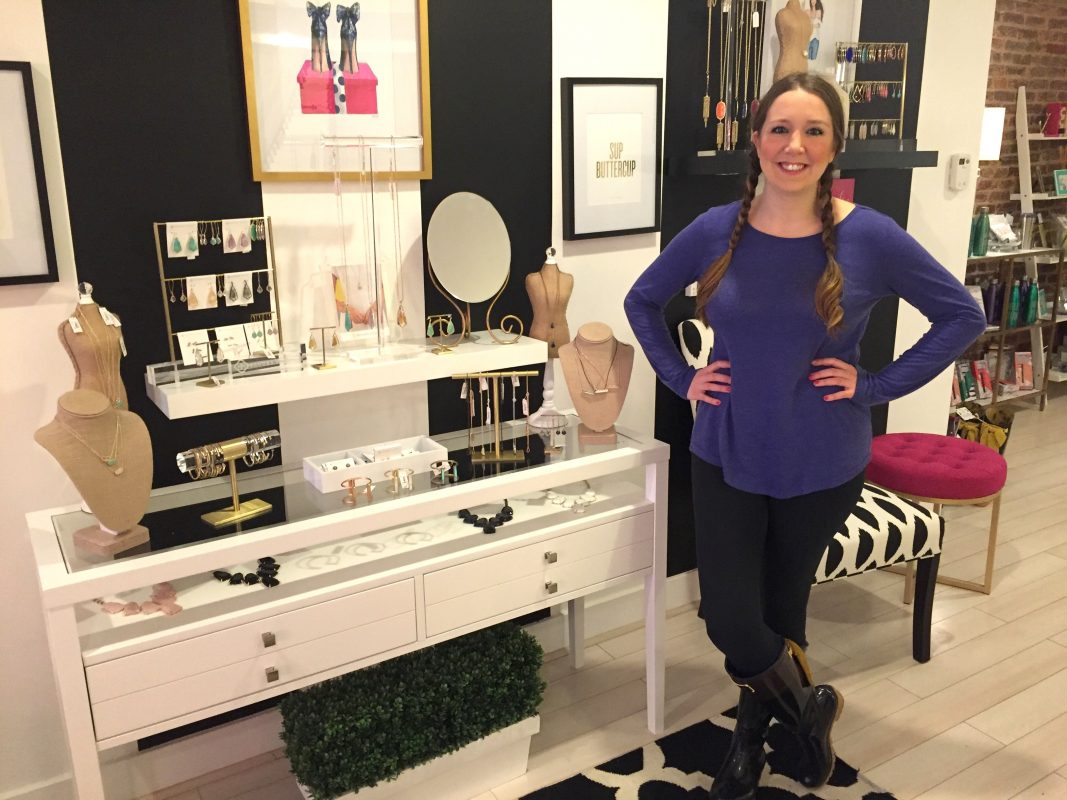 Photography by Kelsey Bray
As you drive down South Charles Street in Federal Hill, it's not hard to miss the black-and-white-striped awning that hangs above Punch, a boutique owned by Cydney Vigliotti. Although the shop has only been open for about seven months, its big personality has already caught the attention of Baltimore boutique lovers. We met up with Cydney to talk shop, favorites, and trends.
How would you describe your boutique in one sentence?
Cydney Vigliotti: Affordable, young, contemporary fashion.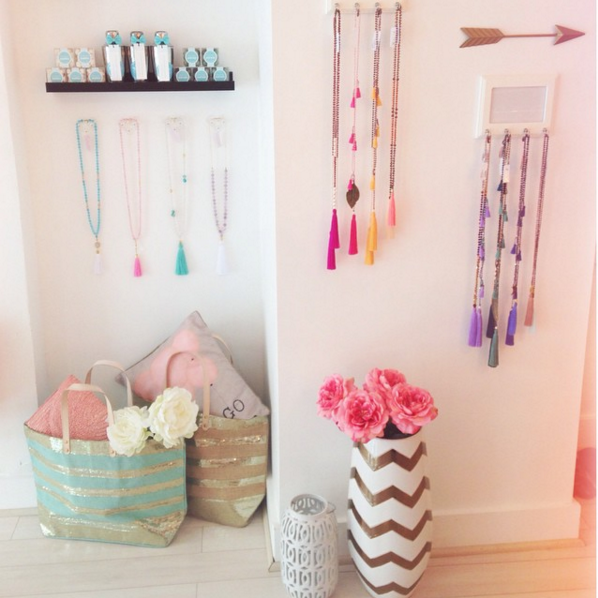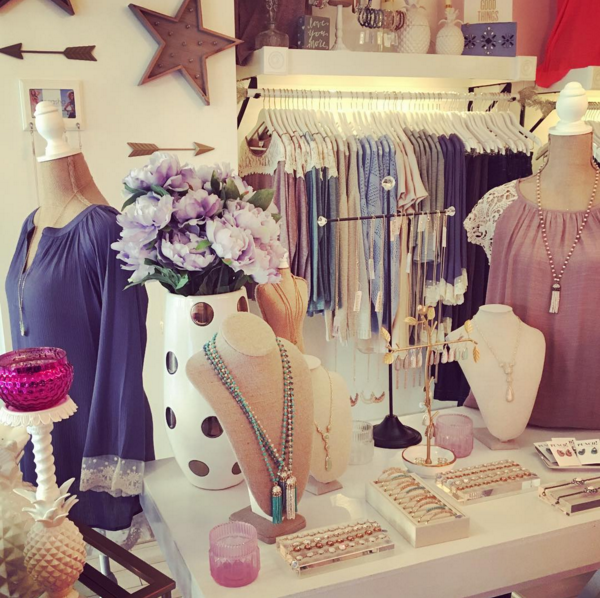 Who is your style inspiration?
CV: I love Tory Burch because she's very simple and that's kind of how we've modeled the store too, where it's simple but pretty and easy to shop.
What is your favorite item currently in the store?
CV: Always our champagne bears. We have champagne gummy bears that are infused with Dom Perignon bubbles. They're amazing.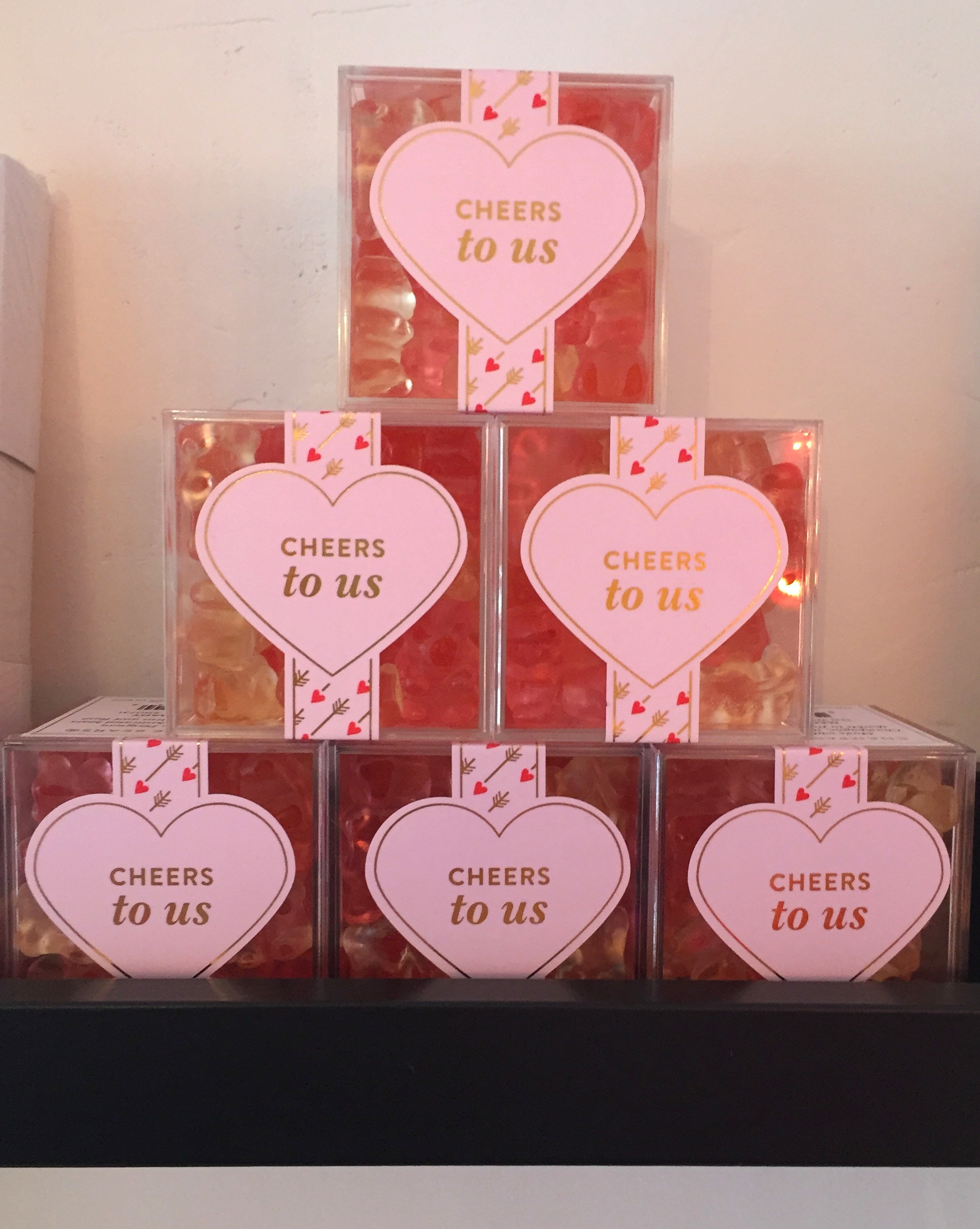 What is the most embarrassing fashion trend you used to love?
CV: Cargo pants, like big cargo pants with tank tops.
What is your guilty pleasure?
CV: Reality TV. I love Bravo.
How did you get the name for the boutique?
CV: I used to live in Austin, TX, and there is all kinds of really cool, funky boutiques so I really wanted to have a cool name that would stand out and be very brand-able, so as we continue to expand we'd have something that would have an impact name, so to speak.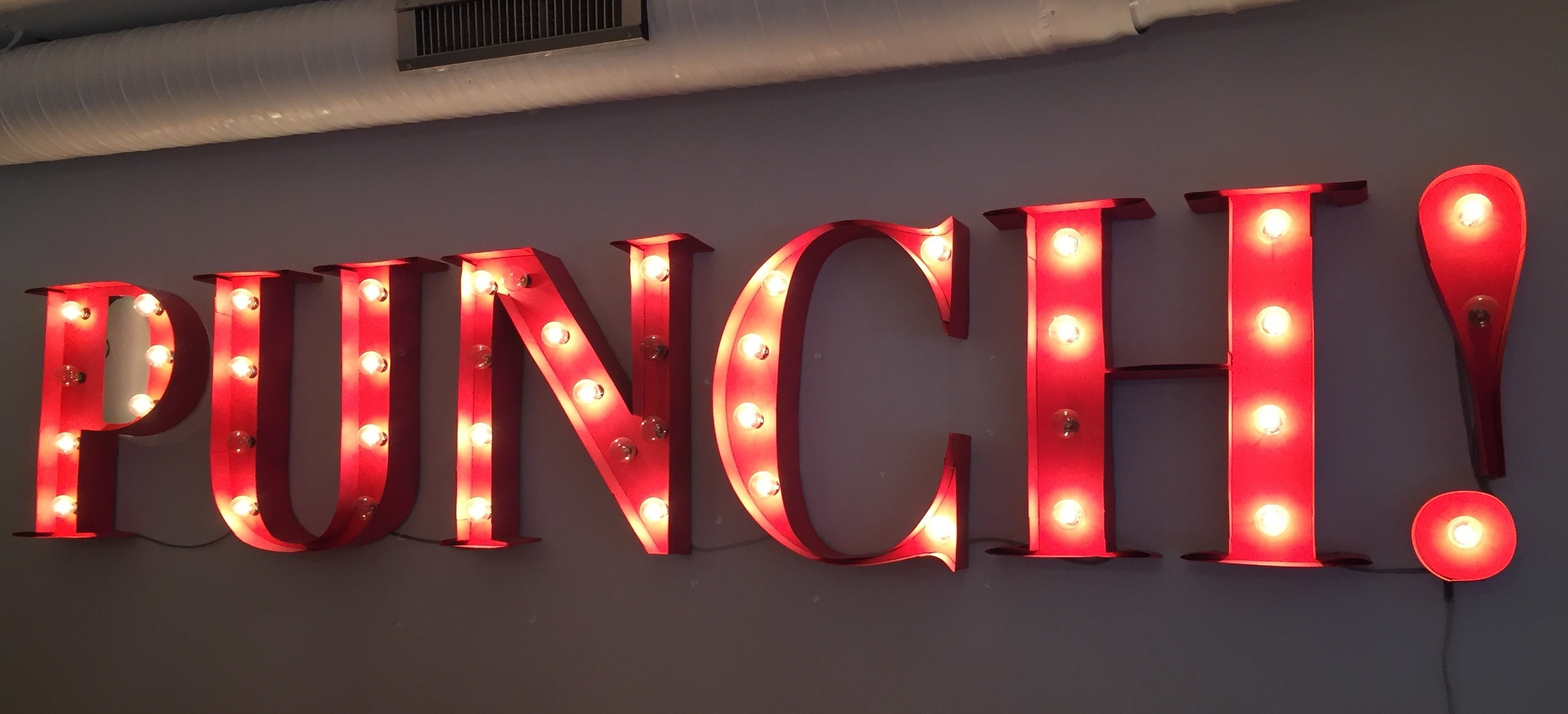 What is your favorite saying/motto?
CV: Buy the shoes!
No outfit is complete without…?
CV: Jewelry
What is your current favorite trend? Least favorite trend?
CV: My favorite trend that is getting bigger and bigger is the high-waisted pants, skirts, and things like that with crop tops. My least favorite, which is actually kind of interesting, is the crop tops that are really really short. The first trend is really wearable for a bunch of different body types. You don't have to be super skinny to be able to wear the crop tops with high-waisted bottoms and it's really flattering. But then the opposite is the really short crop tops, which nobody can wear.
Our Top Three Picks: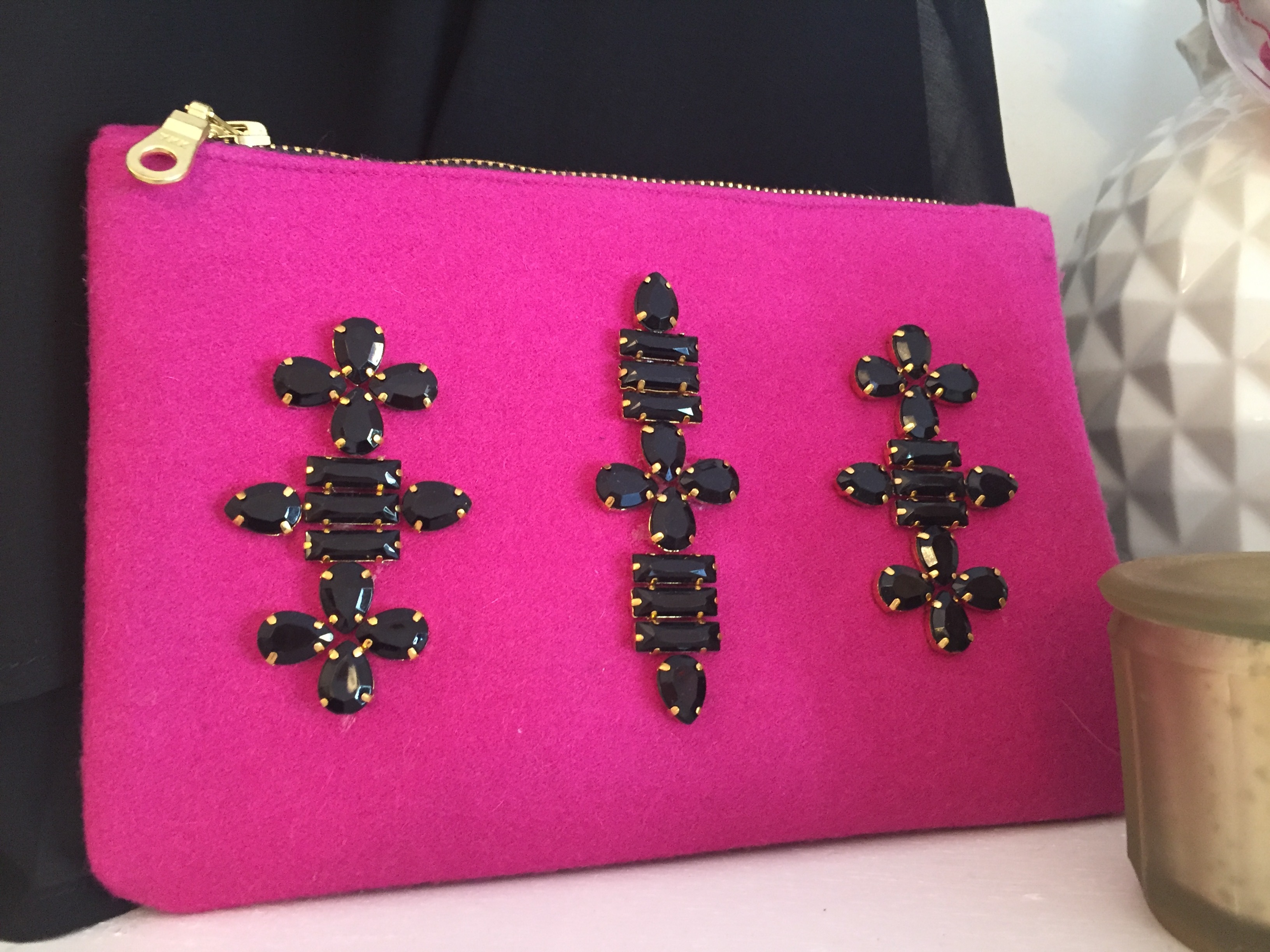 (Left to right: Ark & Co. floral romper, $56; Shiraleah studded pouch, $34; Kendra Scott necklaces, $60)