Style Hacks
Local fashion connoisseurs share their seasonal faves—and how to style them.
Fall is upon us, which gives a perfect excuse for a wardrobe revamp. Not sure what's hot and what's not? Fear not. Fashion connoisseurs Raina Filippelli of Raina Dawn and Melissa Bona of Mint + Major are here to share their seasonal faves—and we share how to style them.
---
WILD THINGS
"Animal prints! Especially every color of leopard, cheetah, jaguar, and snakeskin!"—RF
Good news. That cheetah print coat you splurged on last season? It's still in style. But this season, it's all about going big and bold. Don't be shy of neon jaguar print skirts and mix-and-match snake- skin and suede textures.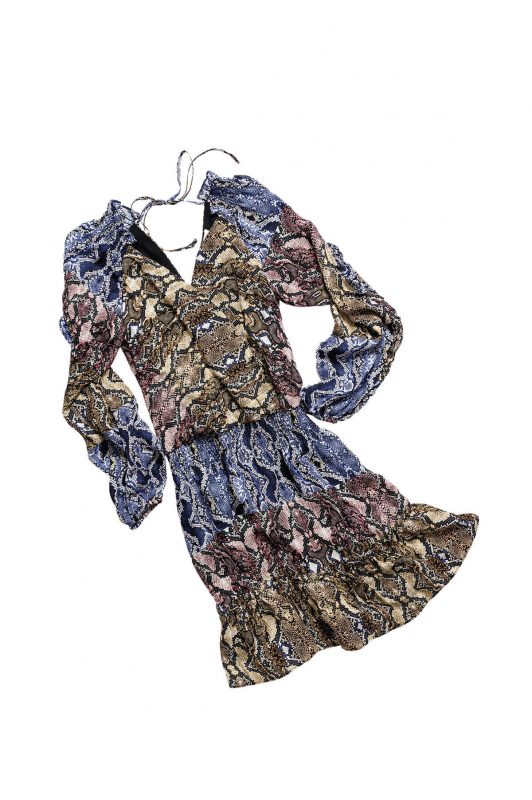 MIX AND MATCH
"My go-to look for fall: a long-sleeve mini dress with sneakers."—RF
Having a hard time transitioning your wardrobe into cooler weather? For an easy solution, try pairing long sleeves with a flowing skirt. Whether worn with a chic sneaker or a classic bootie, this look can be easy to dress up or down.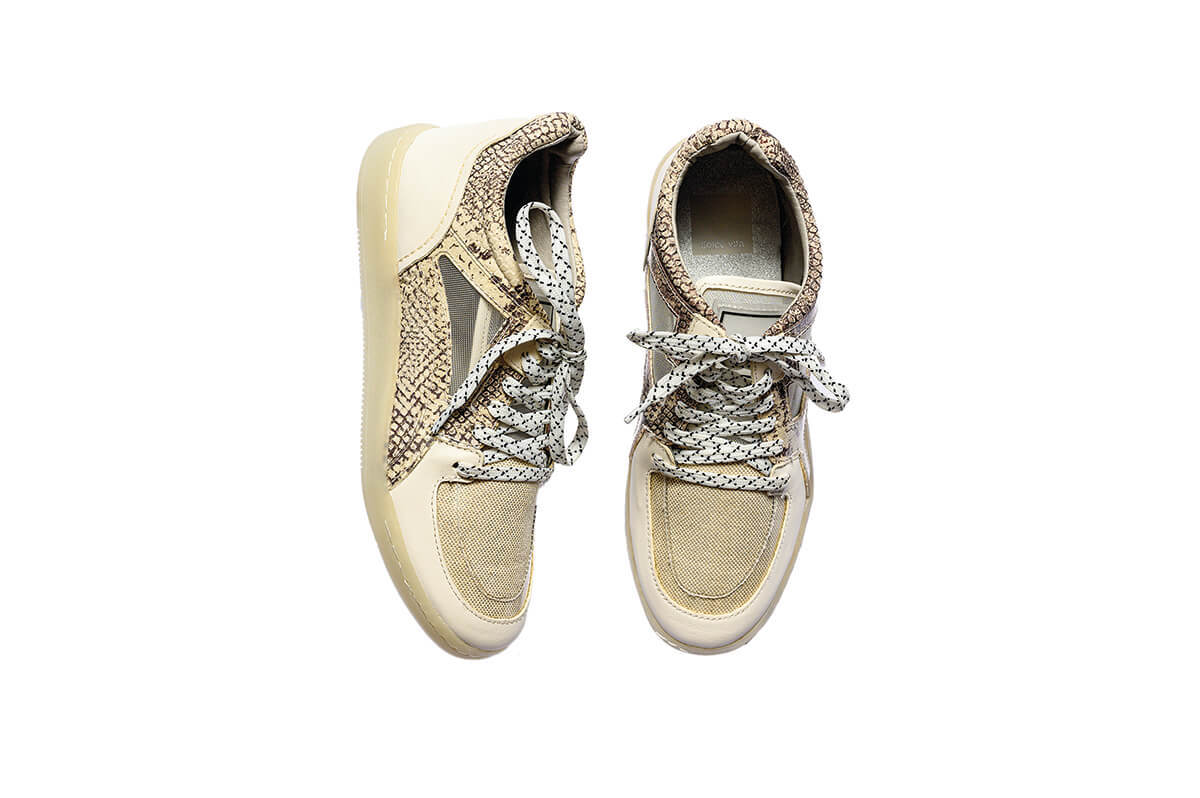 HAIR TODAY
"Using hair accessories with details like pearls or rhinestones gives your day look some nighttime glam."—MB
A statement accessory can give an outfit a brand-new feel. This year's choice of statement pieces? The hair clip. Opt for a delicate metal accent or go for the glamour with a pairing of two or more shining pieces.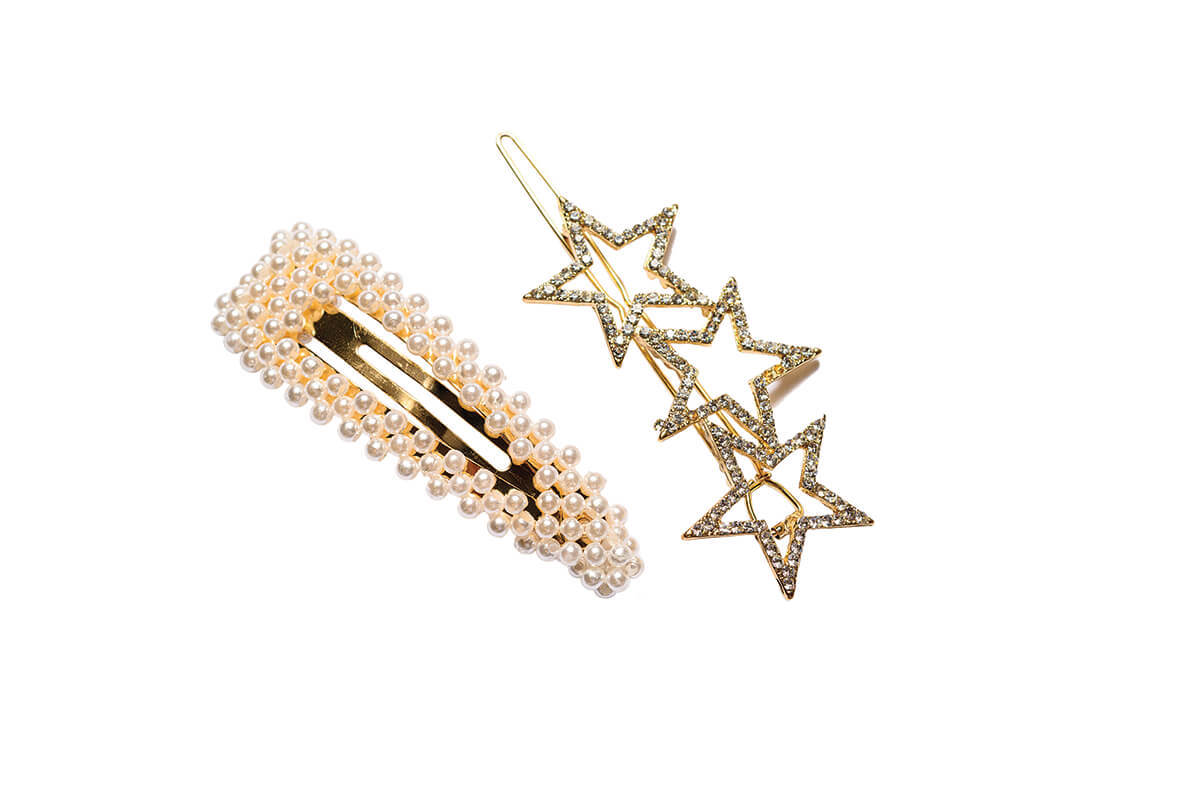 HARDCORE
"I am obsessed with what has been dubbed by fashion insiders as 'heavy metal.' So, biker-inspired necklaces, safety pin earrings, and chain links in bracelets, and rings." —MB
Being adventurous with trends can keep your personal style fresh and fun. But don't feel compelled to go all in just to suit the latest fashions. Give the trend some personal flair by incorporating your favorite bits and pieces, such as a set of chunky metal chain bracelets.