It makes no difference if you and your significant other have been dating a couple of months or married for years—there is no reason your Valentine's Day gift shouldn't be special. A present can be practical, as well as romantic. Planning ahead ensures you'll pick out the right present. Simply buying a mediocre gift or presenting the not-so-thoughtful gift of cash isn't good enough for your partner. They deserve a meaningful gift like an intimate couple's massage, a surprise vacation, or any of the popular JustCBD products.

CBD Products
With the growing popularity of products made from CBD—Cannabidiol that is, is a naturally occurring compound found in the resinous flower of cannabis—a simple and practical gift of CBD gummies, bath bombs, or tinctures are sure to delight any partner. In fact, gummies are now among the most common on the market. What can be better than relaxing with your better half on this special day? After giving your Valentine a jar of festive gummy bears or a bottle of herbal tinctures, you two can fully enjoy the relaxing and calming effects of these CBD products.
CBD goodies offer the same relaxing benefits as marijuana, only without greater THC content that gives you a psychoactive high. They make you feel calm and comfortable—aiding in better sleep cycles, alleviating anxiety, and so much more. With better quality rest, energy levels, memory, and concentration often improve.
Now the question is: Which CBD product will you choose to surprise your Valentine with this year? The various gummy flavors, oils, and bath bomb scents will surely make the perfect gift for any partner.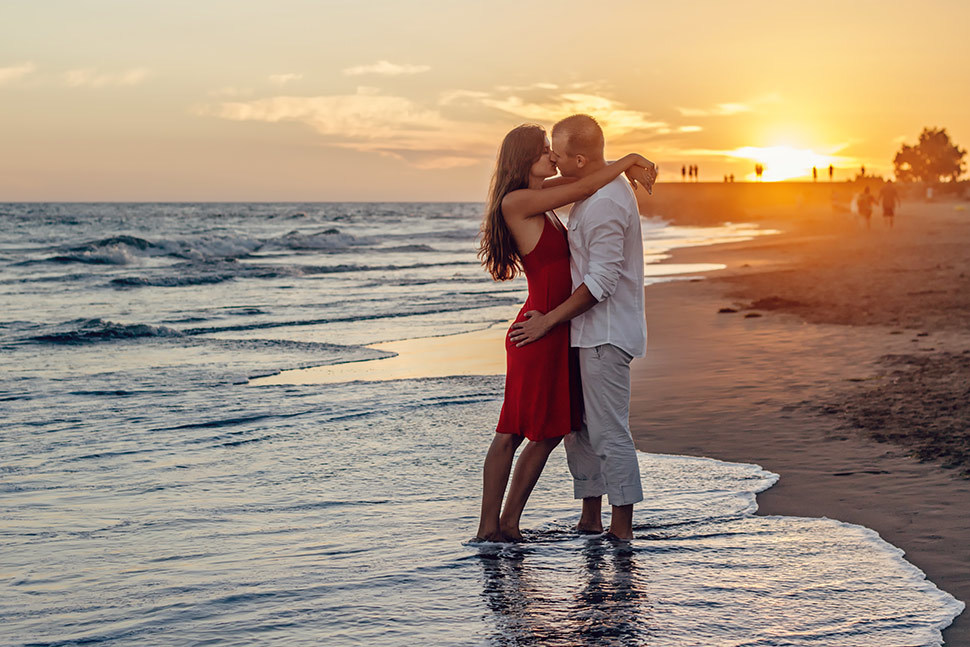 A Romantic Getaway
When is the last time you got away from the office, the kids, or even your cell phone? Without these distractions, you can finally enjoy one another's company. If a quick escape is what you are longing for, another gift to consider is a romantic getaway. You and your partner can take a few days and enjoy an exciting adventure. Whether you prefer to travel by plane, train, or automobile, the destination options are endless. Northerners can escape the cold by traveling to the beaches to catch some sun and swim in the ocean. Southerners can take on skiing or enjoy a walk around the city that never sleeps. Wherever you go, the perfect accompaniment to these getaways are CBD gummies or oils to enhance an already relaxing trip.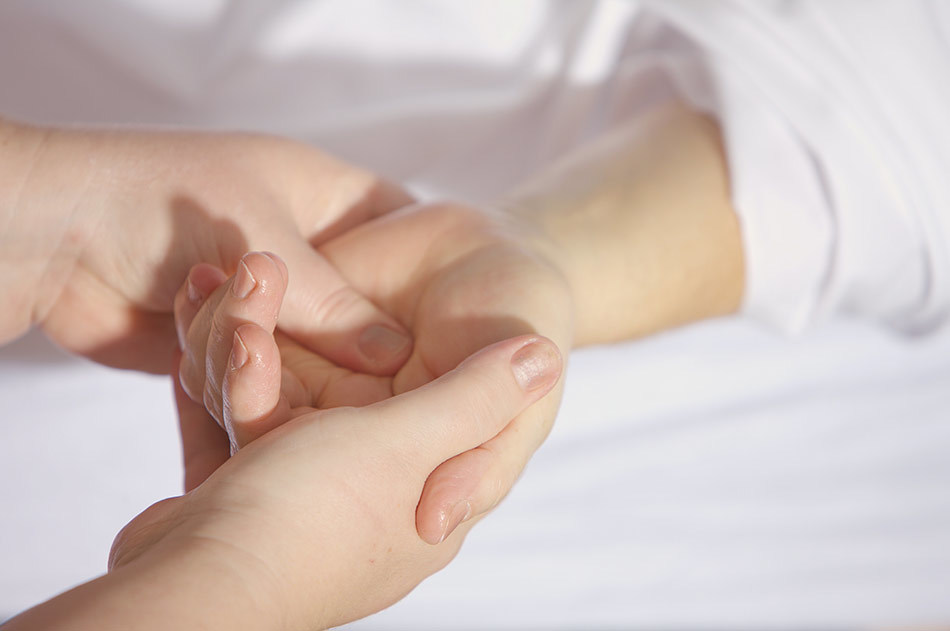 A Couple's Massage
A unique way to bond with your significant other on Valentine's Day is with an intimate couple's massage. Not only is it rejuvenating, but you and your partner can enjoy it side by side. Additions often include everything from hot tubs and showers to champagne and fruit. If your partner is reluctant to try a professional massage, a 60-minute Valentine's Day couple's massage is the perfect way to make the introduction. To increase relaxation, pair this massage with CBD coconut oil or tincture. You can also extend the post-massage euphoria by snacking on CBD dried fruits.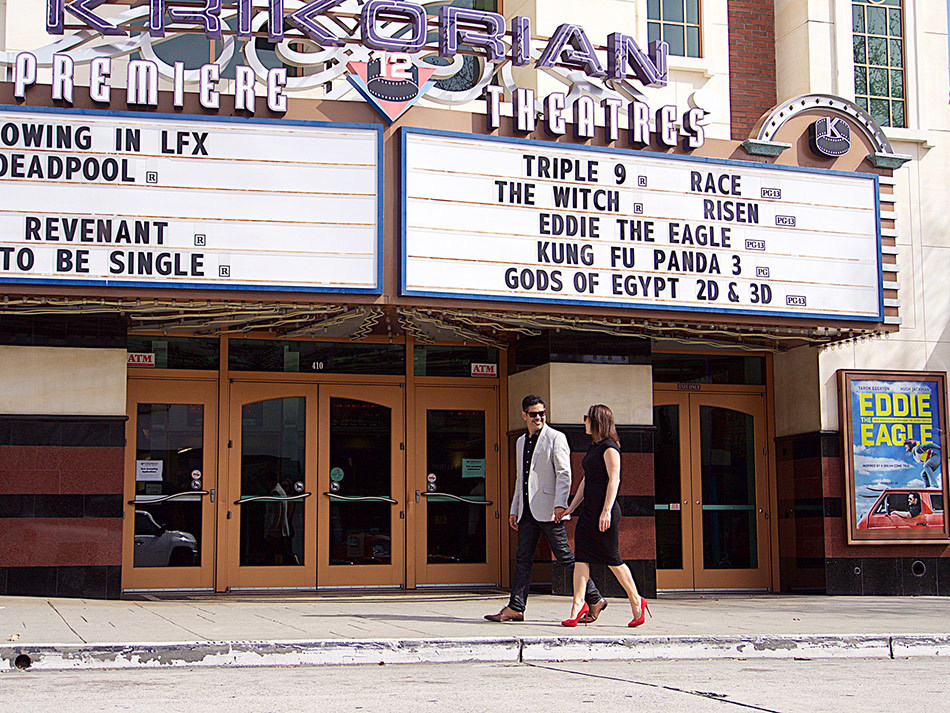 A Sentimental Flick
You don't have to spend a fortune to create a sentimental gift. Watching the right film is a marvelous way to keep warm with your loved ones. Whether you find it on the cable box, an old DVD, or on one of the many steaming services, there is a seemingly endless supply of flicks to make your Valentine's Day special. Order takeout and curl up with your partner to enjoy a simple yet romantic evening. CBD honey sticks make for a great pair with an array of beverages and any flavor CBD gummy will satisfy the mid-movie candy cravings.