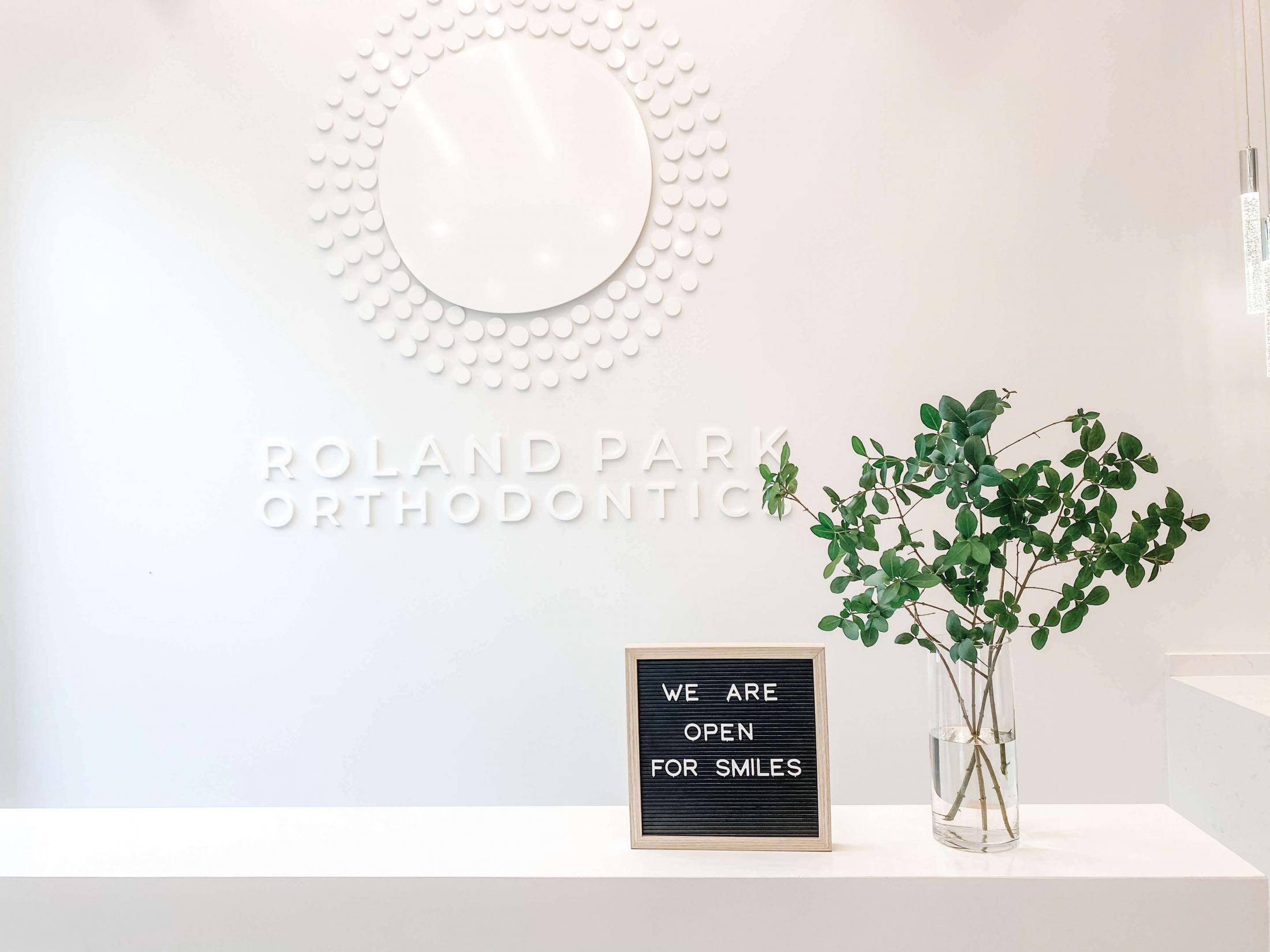 Walking into the bright, airy space in the heart of Roland Park, you might think you're in a high-end salon or boutique, given the polished wood floors, gleaming white countertops, and walls adorned with colorful, abstract art. In fact, this is Roland Park Orthodontics, and the artwork was painted by none other than the doctor herself, Dina Sanchez, DDS. That's the first clue that this is not your typical orthodontic practice.
Meet the doctor
Dr. Sanchez is a board-certified orthodontist, mom, published author, wife, University of Maryland (UMD) professor, abstract artist, tooth fairy, and accidental lacrosse superfan.
Her experience as an orthodontist, mom, and educator has shaped her style of treatment for all her patients. Dr. Sanchez is committed to excellence in education and technology in the profession and can talk about the nitty-gritty of braces and straightening teeth using the latest modern advancements in orthodontics. And as a mom, she is gentle and compassionate with those who are a bit anxious. She's also cool enough to talk to her patients about Fortnite and Clash of Clans.
As a clinical assistant professor at the UMD Department of Orthodontics and Pediatric Dentistry, Dr. Sanchez teaches the next generation of dentists and orthodontists. She also teaches continuing education courses for local and international dentists on advancements in orthodontics and interdisciplinary topics. Dr. Sanchez has published numerous peer-reviewed articles in medical journals including the American Journal of Orthodontics and Dentofacial Orthopedics.
Dr. Sanchez says she has "a tiny version of a life outside of orthodontics." She lives in Baltimore County with her husband and children, and says, "Family is my true life and my happiness." When she's not at work creating beautiful smiles, she can be found cheering for her children's lacrosse and soccer teams or in her studio, painting her next masterpiece.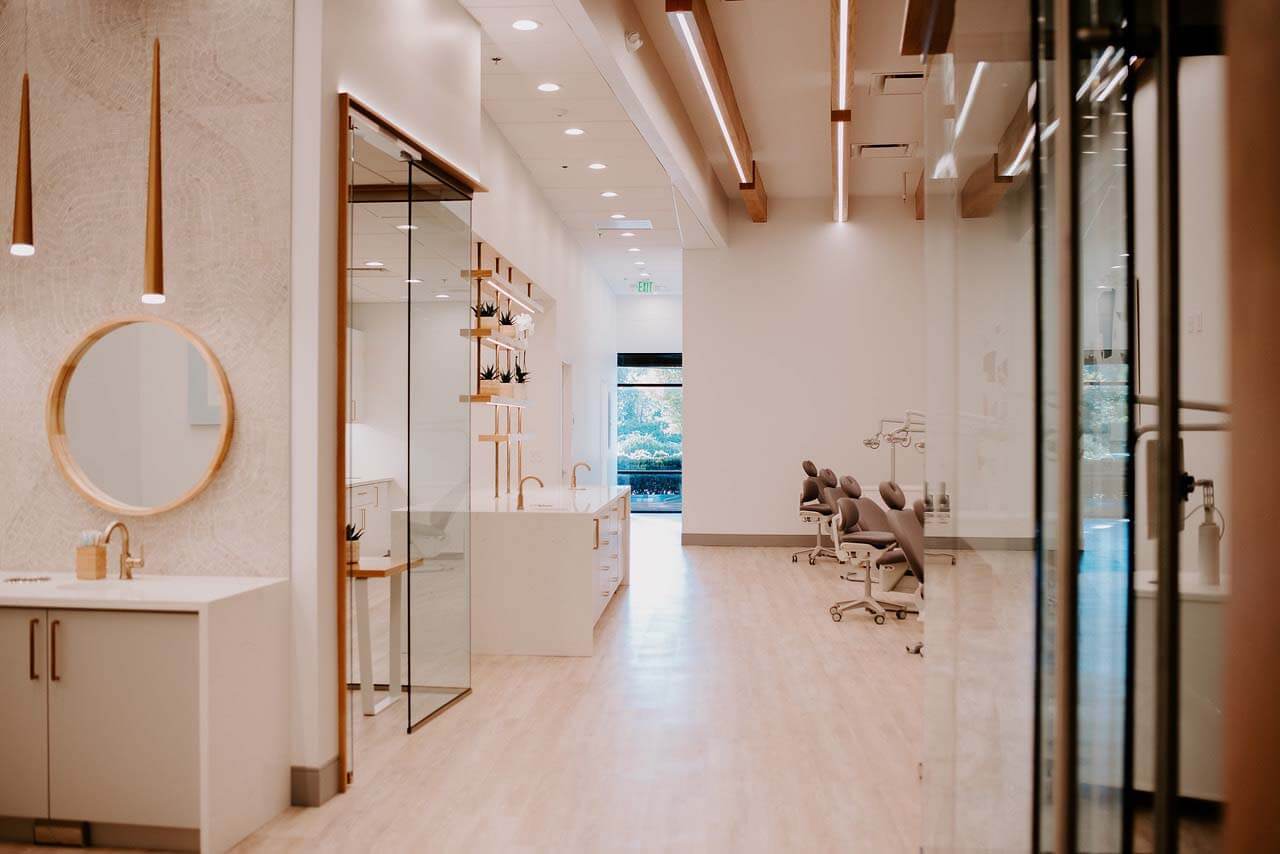 About the practice
In addition to Roland Park Orthodontics' modern and fun décor, the practice prides itself on using modern technologies. "We employ digital low-radiation scans and X-rays and the latest advances in the orthodontic medical field, including self-ligating metal, clear brackets, and clear aligner technology to treat different malocclusions," Dr. Sanchez explains. "We also work with highly certified specialists, including periodontists, oral surgeons, and restorative dentists to treat more complicated cases."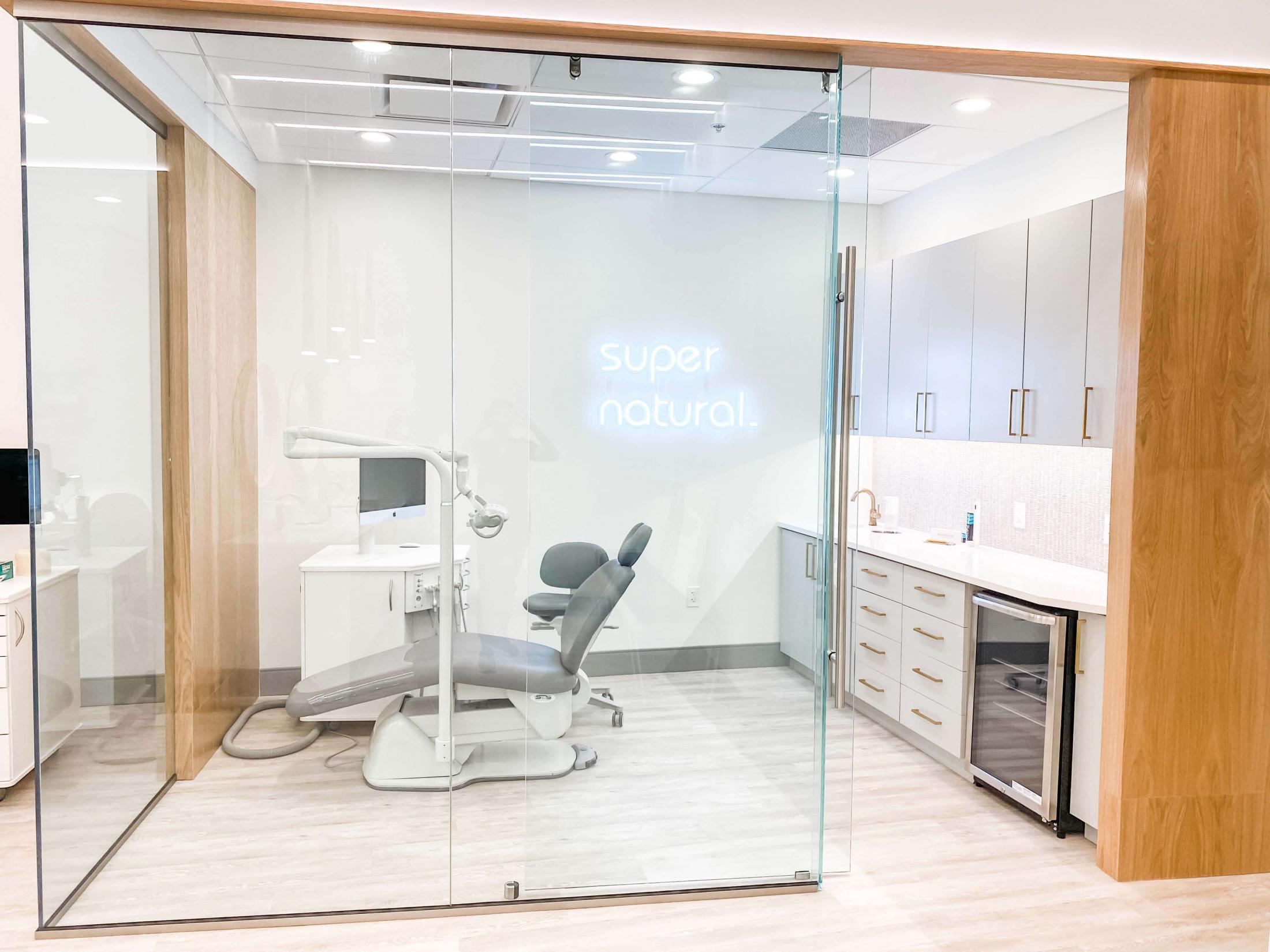 Roland Park Orthodontics is made up of a wonderful team that is caring and professional, says the doctor. "Everyone brings their best to each and every patient and this is not only seen but felt. Our patients are made to feel special and welcome every time, and they have shown their trust in us by referring their friends and loved ones to our practice."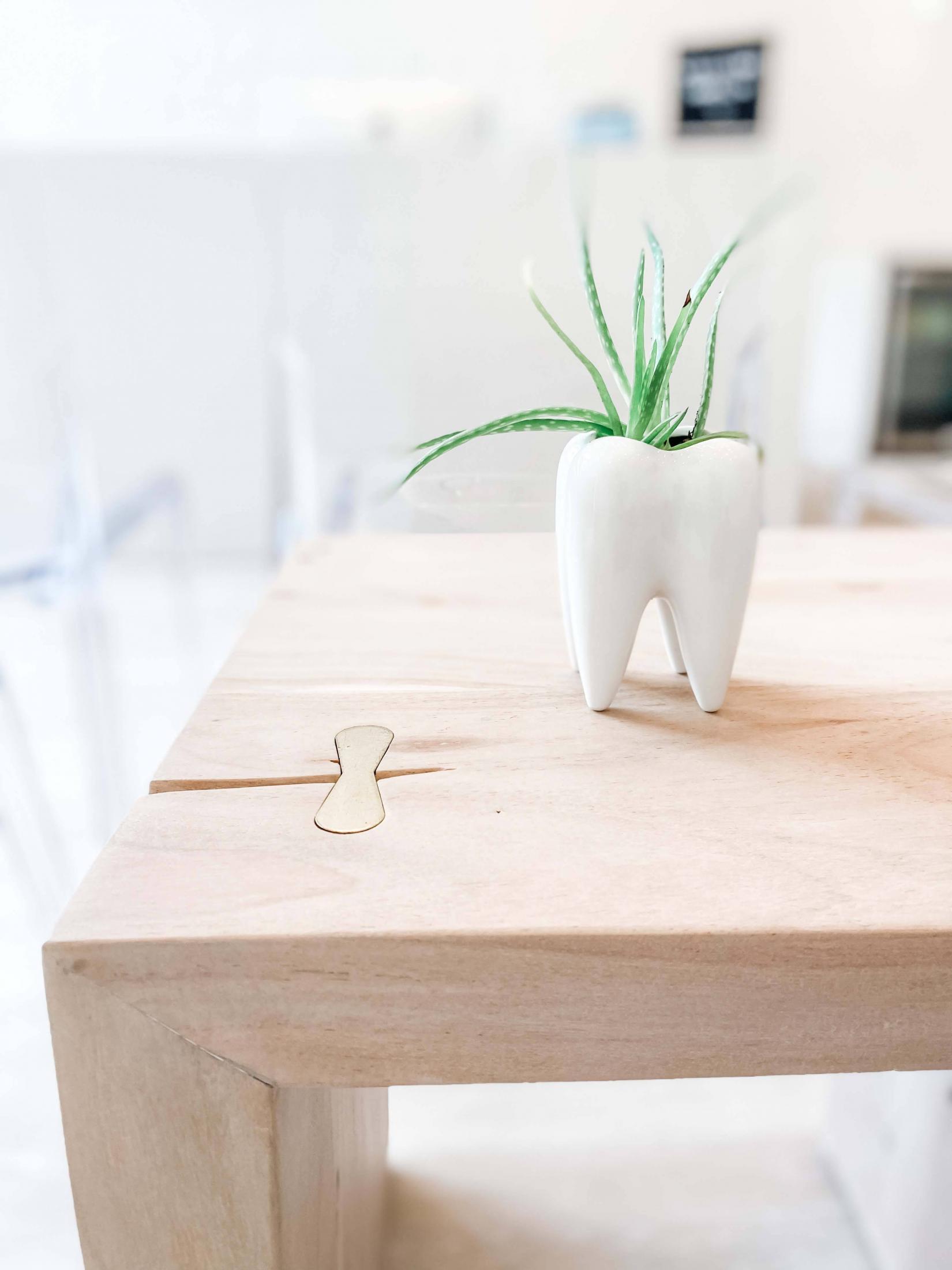 Giving back
What does Dr. Sanchez consider the best part of her job? "Being an orthodontist constantly has a positive impact on people's lives," she says. And she makes a difference not only to the patients she sees in her practice, but those in need, as well. Dr. Sanchez has created a philanthropic mission dear to her heart, "Art of Smile," which donates the proceeds of her artwork to organizations supporting families who have children born with cleft lip and palate who need access to care.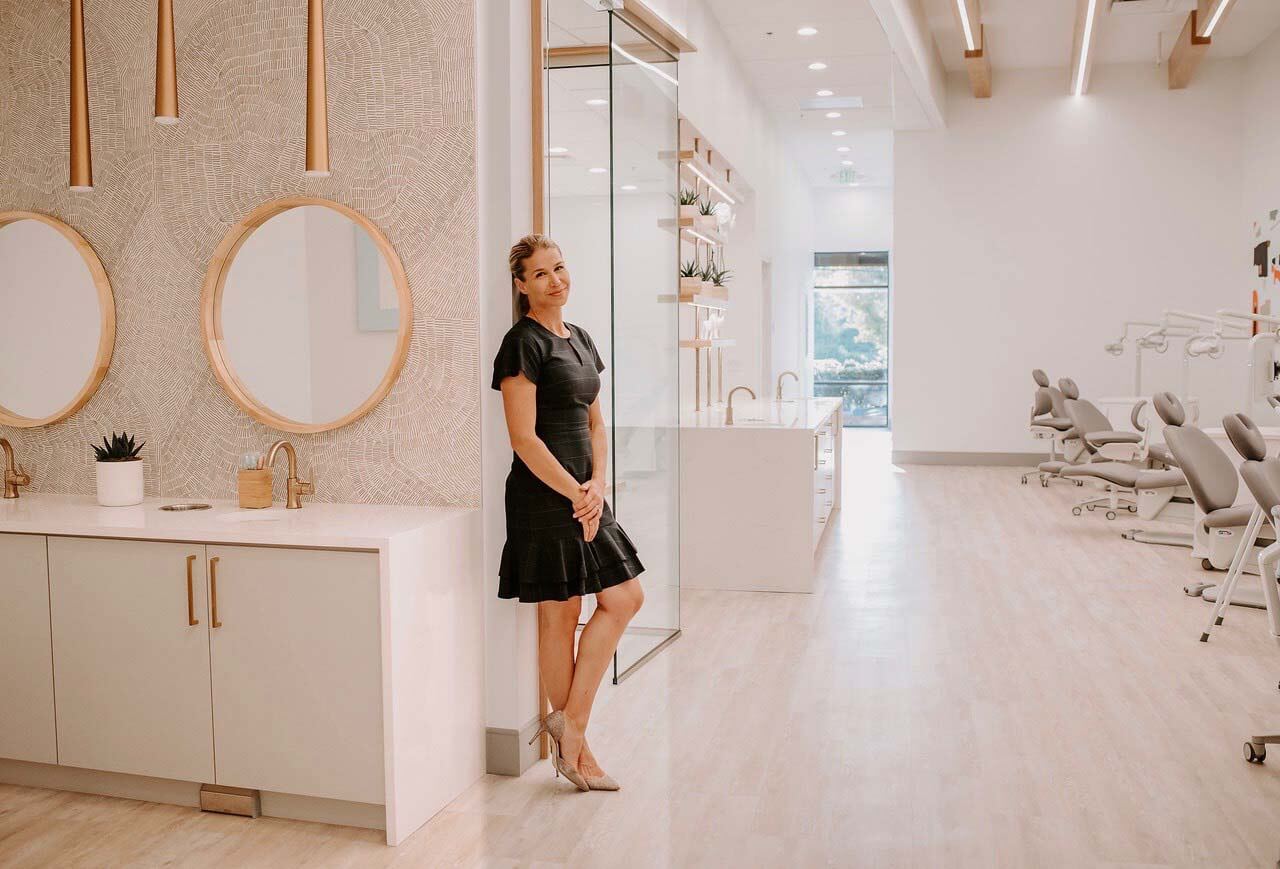 The team at Roland Park Orthodontics believes that everyone deserves a beautiful smile. Call the practice to schedule a smile consultation: 410-296-4400.