Why fall is the season for laser hair removal
If you've been wondering about laser hair removal but weren't sure if the time was right, let the experts at Milan Laser Hair Removal in Baltimore help! Even though you've packed away your bathing suits and tank tops, these cooler months are the best time to invest in permanent results, the ultimate act of self-care to combat the seasonal doldrums.
Why Now?
Remember that lovely summer sun-kissed glow that's now fading? That's one reason fall is a good time to start laser hair removal. Advances in technology have made laser hair removal safe for all skin tones, but skin still needs to be its natural base tone to avoid complications. For this same reason, don't use self-tanner products prior to treatment. So don't despair that your tan lines are disappearing—that just means now is a great opportunity to have smooth skin in time for next summer!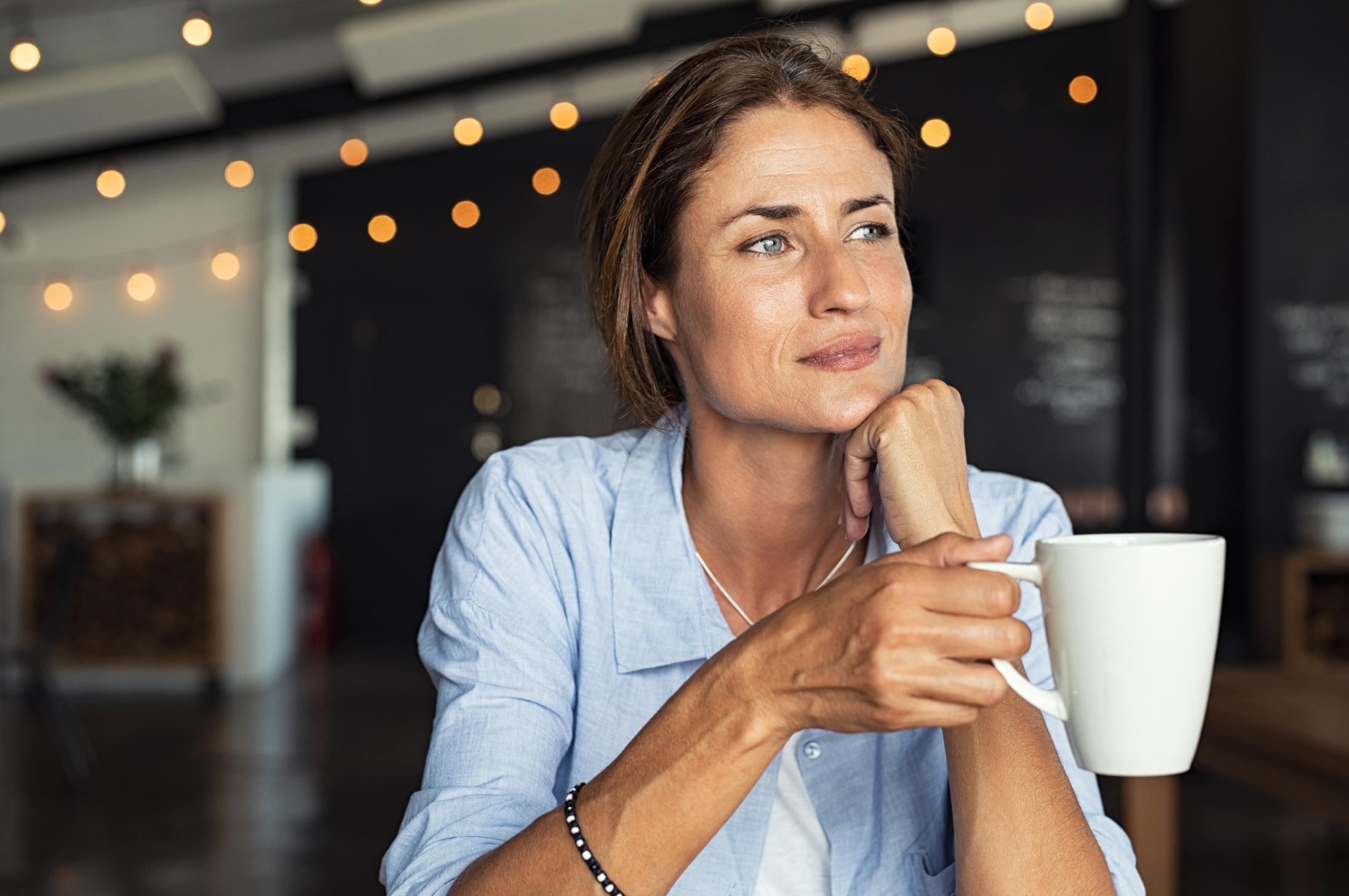 Seasonal Timing
Speaking of summer, it may seem miles away but it will be here before you know it. Will your skin be bathing-suit-ready? Places like Milan Laser Hair Removal offer permanent results and procedures so quick you can squeeze them into your lunch hour. Still, after the first treatment, most clients require seven to 10 sessions of laser hair removal to be hair-free. Now, while you're sporting stylish long pants and warm coats, is the perfect time to embark on this procedure. And you can still shave while undergoing treatment— just don't wax, pluck, or thread. By starting your hair-free journey in autumn, you can have smooth skin by springtime.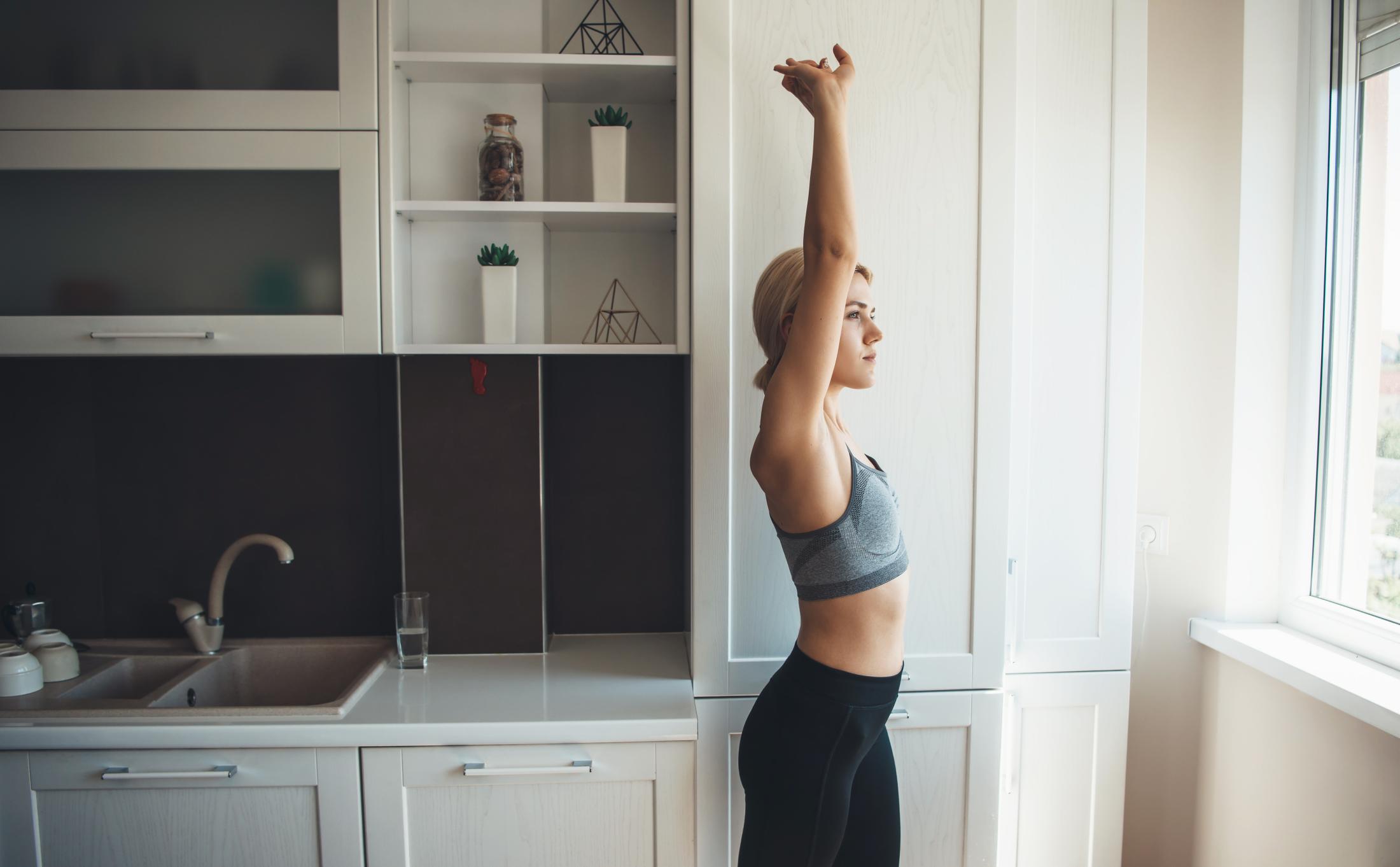 Time is of the Essence
Good timing isn't just about the seasons of the year, it is about the seasons of our lives. While your skin must be its natural tone to safely reap the benefits of laser hair removal, naturally gray hair is a no-go. That's because the laser targets the pigment in the hair follicle to destroy it permanently. If there isn't enough pigment in the hair, the laser has nothing to target. If laser hair removal is something you've been considering, start now before those tricky gray hairs show up like uninvited guests.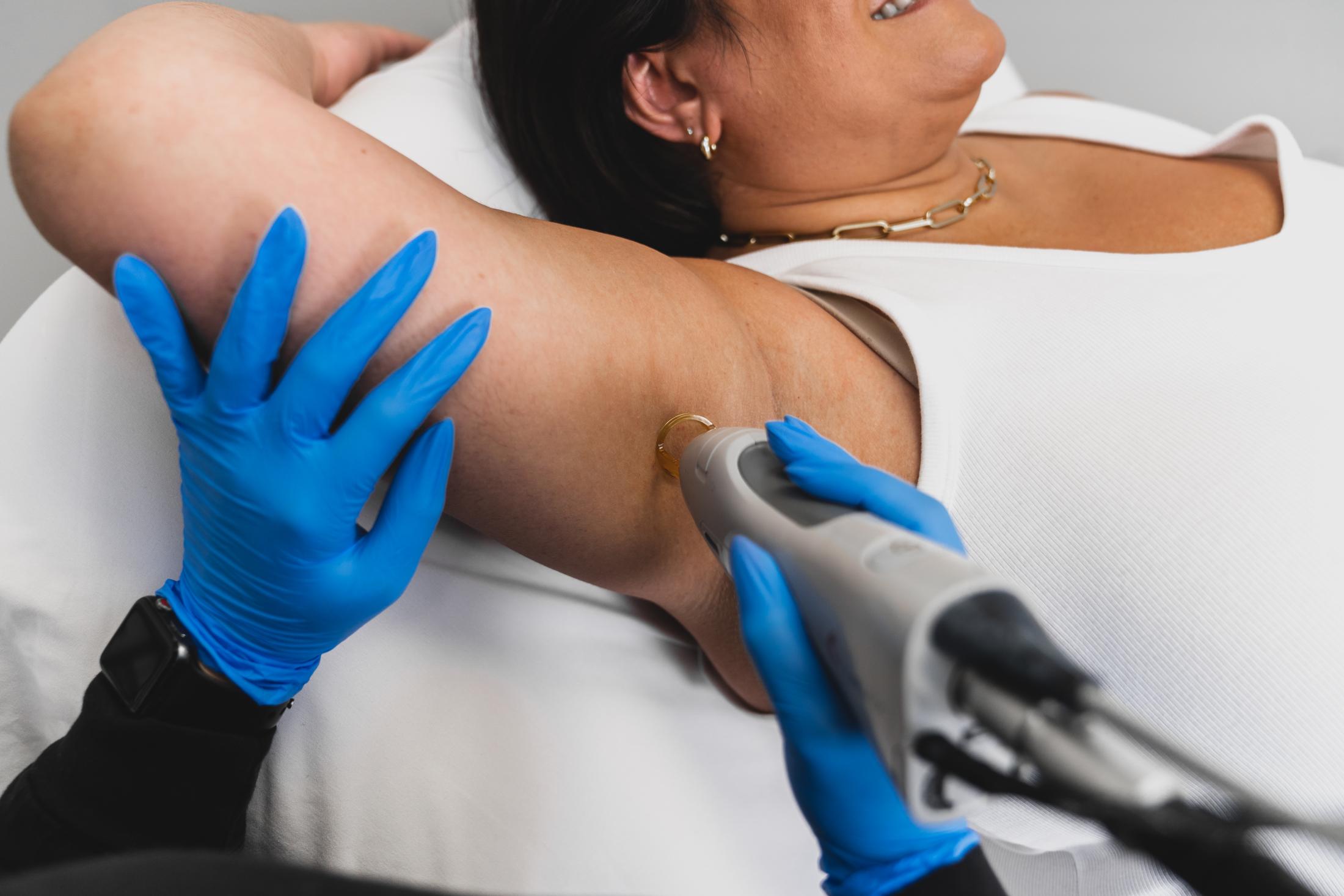 Smooth Skin by Summer
Laser hair removal is for anyone and can be performed safely and effectively on any skin tone to achieve permanent, hair-free results. Over time, the procedure saves you time and money, helping you achieve smooth skin without ingrown hairs or razor burn. Plus, it's way less painful than waxing! Laser hair removal can be done almost anywhere there's unwanted hair including the lip and chin, underarms, legs, and bikini area. It is also effective at dealing with unwanted body hair on the back or chest, areas that can be difficult, stressful, and embarrassing to maintain. Laser hair removal can truly be life-changing, yet it doesn't cost a fortune. For instance, Milan Laser offers affordable, low-interest payment plans.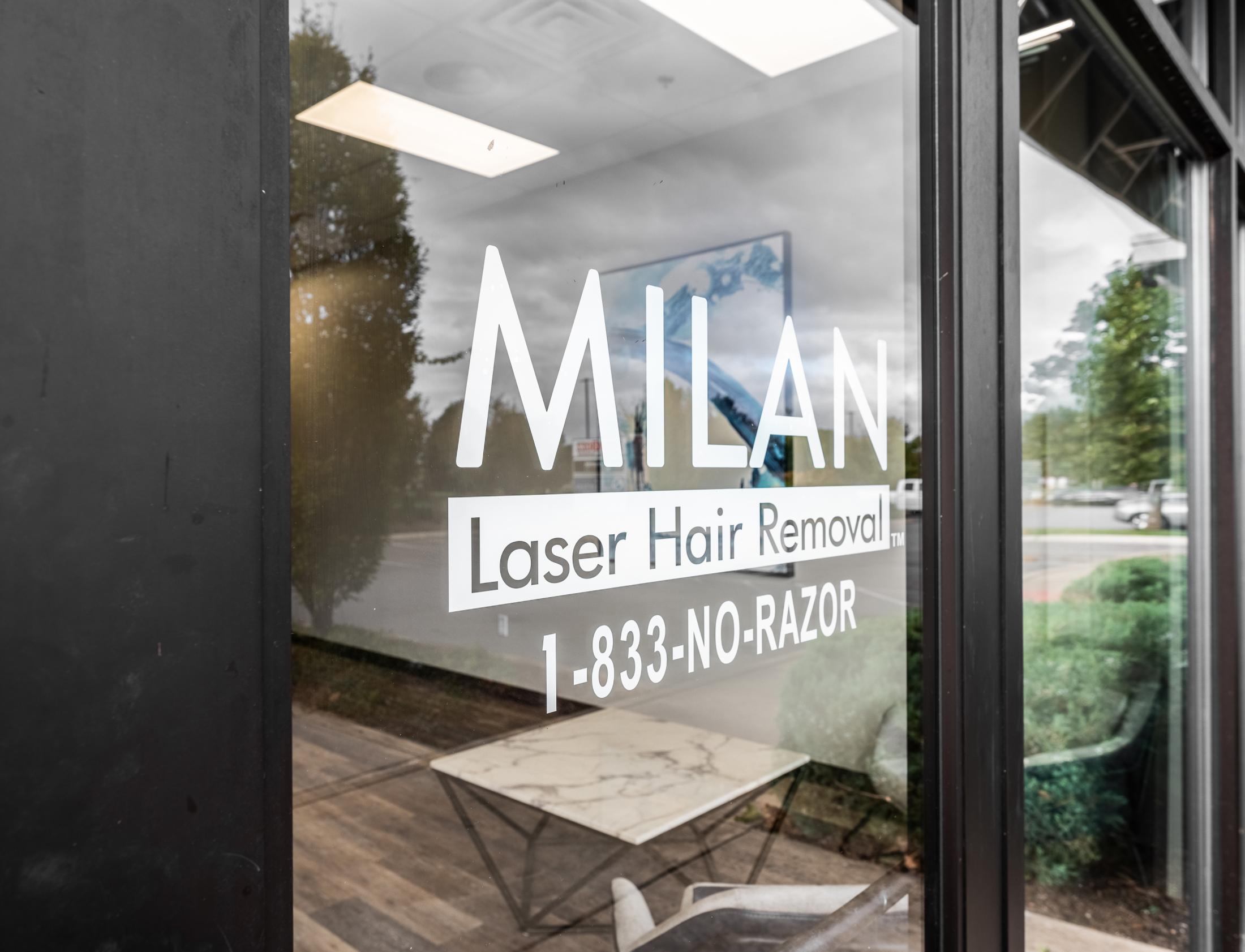 Trusted Professionals
When you come to Milan Laser Hair Removal in Baltimore, you are in the hands of experts. The company was founded in 2012 by two board-certified medical doctors to provide state-of-the-art laser treatments in a fun, relaxing environment. At Milan, getting clients their optimal results is paramount.
To guarantee lifetime results, some places offer unlimited laser hair removal packages, like Milan Laser. The exclusive Unlimited Package™ means you pay one price and get as many laser hair removal treatments as you need to be hair-free all at one affordable price with no touch-up fees or surprise costs down the road.
The days are getting shorter and the weather colder, but don't let boots and bulky sweaters convince you to put off treating yourself to laser hair removal. Now is the season to be rid of unwanted hair quickly, safely, and efficiently. Call Milan Laser Hair Removal to schedule your free consultation today or visit one of their Baltimore locations conveniently located in Abingdon and Owings Mills. Glen Burnie and Overlea locations coming soon!