Just under a 30-minute drive from Baltimore, Ellicott City is a quick, sweet escape from the hustle and bustle of city life. The historic streets and architecture are home to more than 70 eclectic boutiques and shops, art galleries, dining options, and more. This town is close to home, but miles from ordinary. With so much to do, we rounded up the perfect weekend to spend in Old Ellicott City that will surely keep you busy and give you a glimpse of its storied past. Plus, with these times being far from normal, business owners are taking extra precautions to ensure the safety of visitors and abiding by CDC guidelines.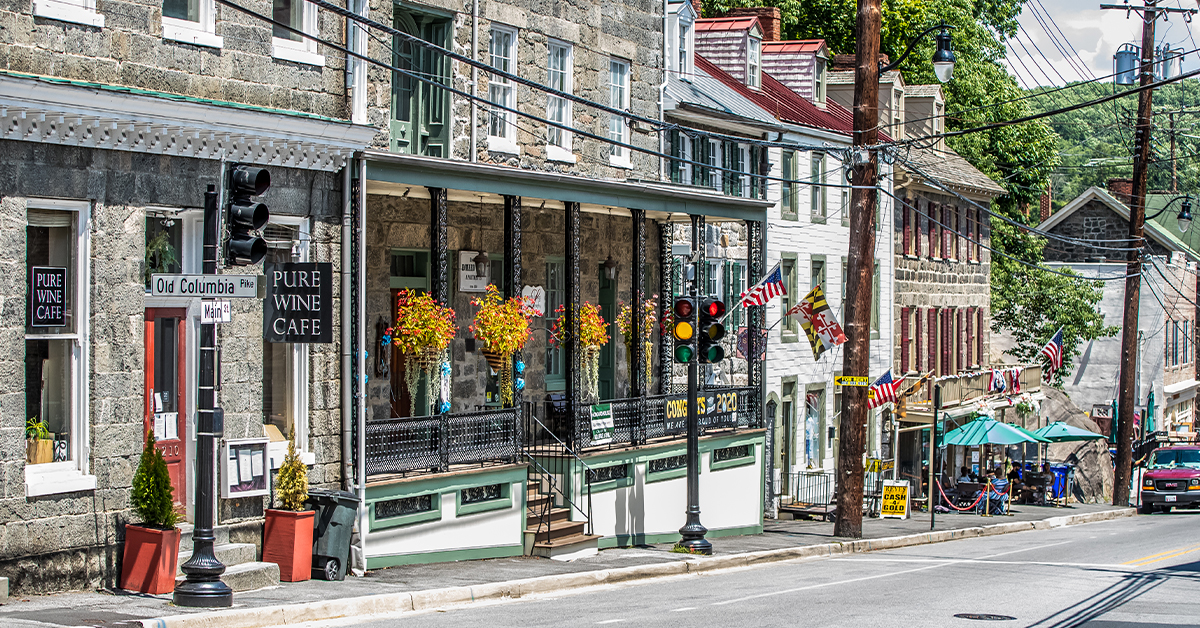 – Main Street, Old Ellicott City
Day 1
From Baltimore, take a quick trip up I-695 to Maryland 144 and arrive in less than 30 minutes to the quaint but lively town. Check in at the Turf Valley Resort, where they're offering special staycation packages to all visitors. After you've settled into your home for the weekend, stroll down Main Street before stopping in for dinner at one of the acclaimed restaurants like Manor Hill Tavern, Syriana Cafe and Restaurant, or Umi Sushi.
End your night with a sweet treat from Moorenko's Ice Cream or Park Ridge Creamery, both of which offer homemade ice cream and other specialty desserts. If sweets aren't for you, visit the the Pure Wine Café and enjoy a night cap before heading back to the hotel.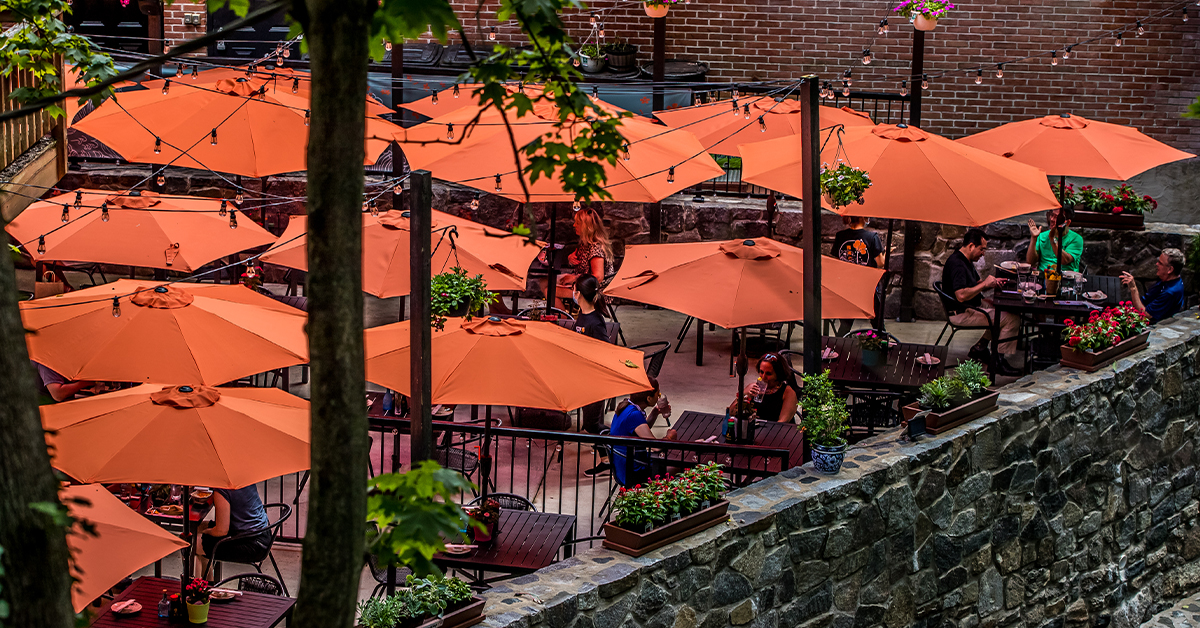 – Outdoor Dining at Umi Sushi
Day 2
Start the morning off with the most important meal of the day: Breakfast. Apna Juice Bar offers fresh hand-pressed juices, smoothies, and fruits for those who prefer a lighter breakfast. For more substantial fare, take out from the picture-perfect Little Market Café, old-timey Old Mill Cafe, or scenic Georgia Grace Café.
After you're fueled up and are ready to take on the day, experience all the shops Old Ellicott City has to offer. Whether you prefer antiquing, gallery hopping, or browsing in boutiques, this town has something for everyone. Plus, the walk from the beginning to end of Main Street only takes about 45 minutes, giving you ample time to explore all the businesses.
With time left in the day, learn more about the town of Old Ellicott City at one of the many museums in the area. You can choose from the B&O Railroad Museum, The Firehouse Museum, or The Museum of Howard County History. If you prefer the great outdoors, hike the Trolley No. 9 Trail or check out the park of The Thomas Isaac Log Cabin. Admission for all museums and outdoor activities is free.
For your final evening make reservations at Phoenix Upper Main, the original beer bar of Ellicott City, or Tersiguel's French Country Restaurant, a farm-to-table establishment in a 19th-century home. Complete your evening with a ghost tour around town, where spirits roam the 250-year-old historic town or grab a bottle of wine at The Wine Bin, a wine lover's boutique.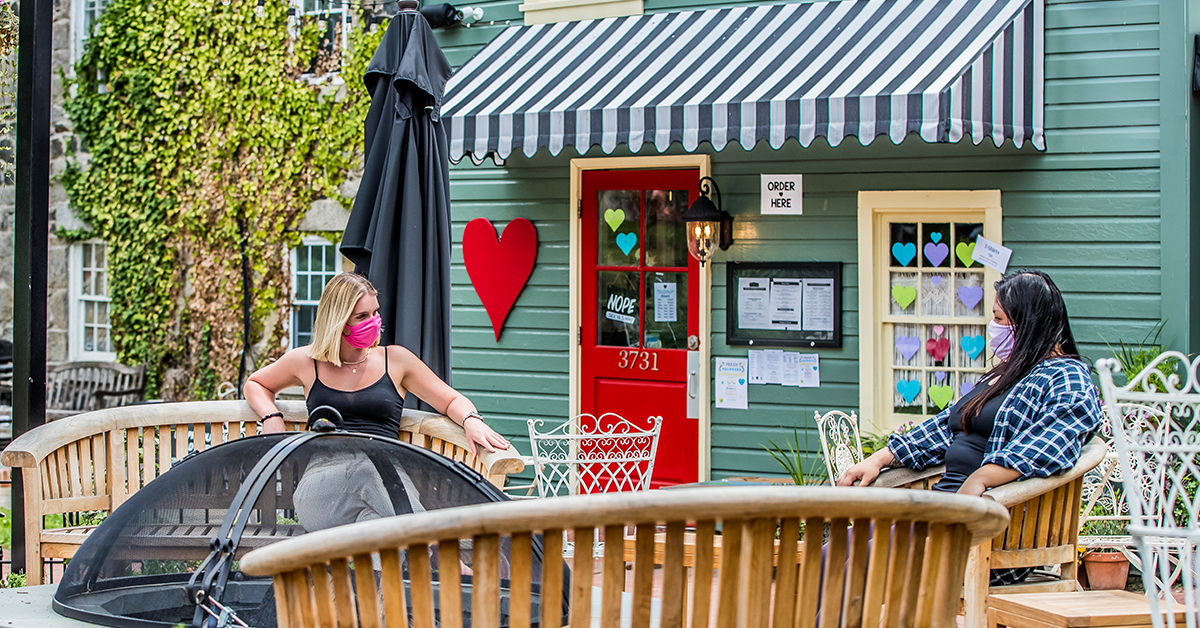 – Little Market Café
Day 3
It's your final day. Check out and enjoy a to-go bite from one of the cafes mentioned above or get some last-minute shopping done before heading back to the city. The best trips always have to end—but that doesn't mean you can't visit again. From enjoying the fall weather to planning a holiday escape, Ellicott City is the perfect getaway with its walkable streets, exceptional dining, various shops, and vibrant history.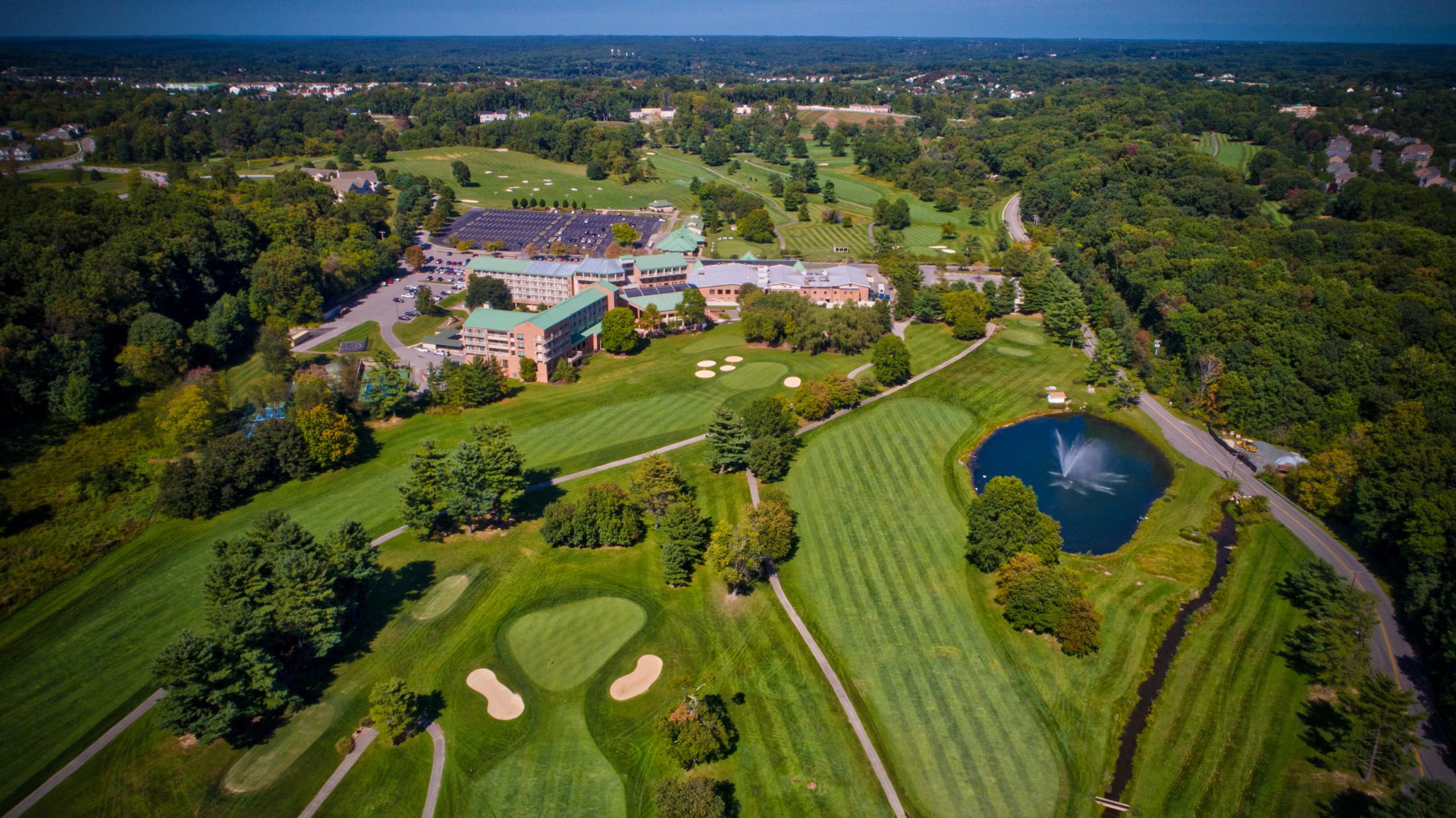 – Turf Valley Resort