Remember the beach vacations of your youth, relaxing in the sand without the need for a cell phone and living entirely in the moment? Corolla Outer Banks brings that nostaligia into the now. Though known for its wild horses and family-friendly beaches, it's this quality of timelessness—not to mention its awe-inspiring, untamed natual beauty—that bring families back year after year.
Corolla provides the perfect escape to that place of child-like wonder that we all cherish and brings you back to memories you had as a kid on vacation with your family when simpler games and the great outdoors was what you called a real vacation. For example, Corolla Outer Banks and the mainland of Currituck, North Carolina are a sanctuary for coastal birds, dolphins, and oh yes, those wild horses. A popular game that never gets old even today is to name the horses and then rename them again next year when you return.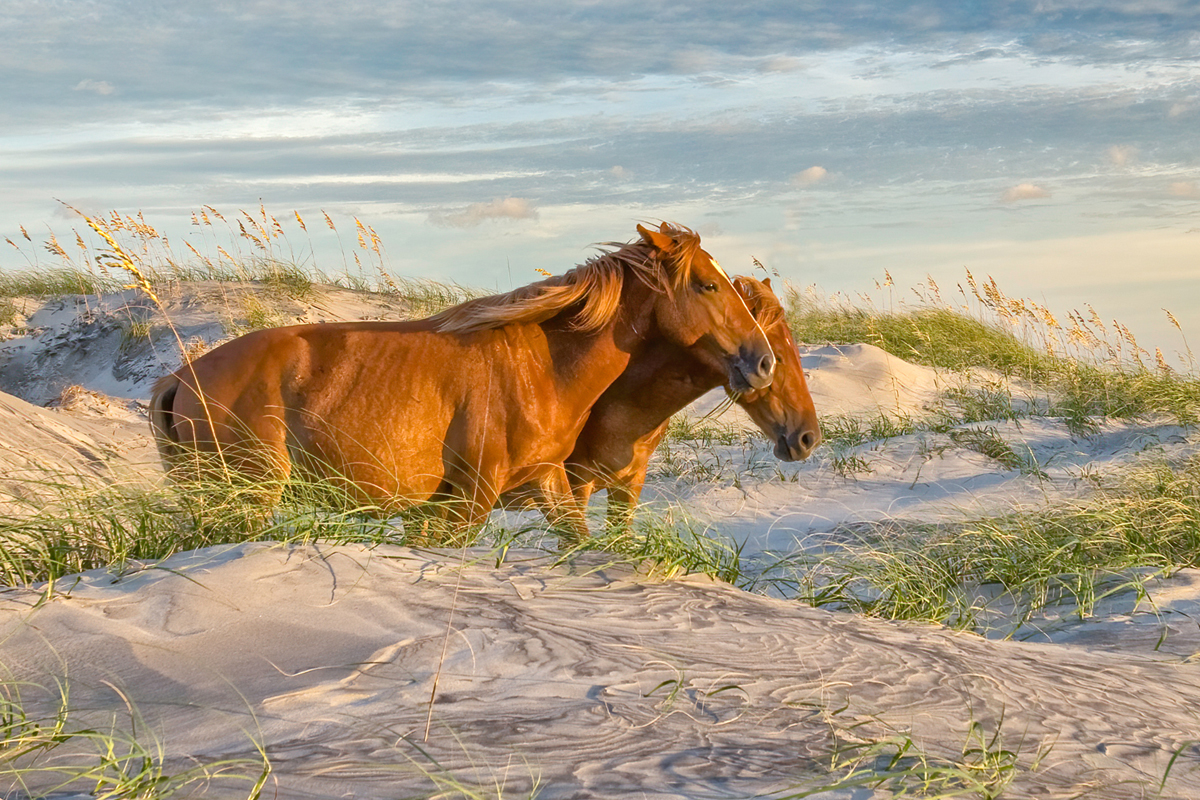 In addition to the abundance of nature, Corolla's vast, beautiful beaches enchant and inspire return visitors. Corolla's wide, sandy beaches make for a perfect family vacation day—running along the shore, chasing shorebirds, perfecting the art of building sandcastles, or simply sitting and letting your mind wander as the waves crash around your toes. Whatever you imagine as your perfect beach vacation, we have it here.
It's no wonder so many families have made bringing their children back to Corolla a tradition. This is a place where treasured memories are made that last a lifetime. Whether you patronize the same course for the annual family putt-putt golf challenge, enjoy kayaking with the same expedition company, or have a tradition of purchasing a new kite each season from a local beach shop year after year, these are the memories you will never forget.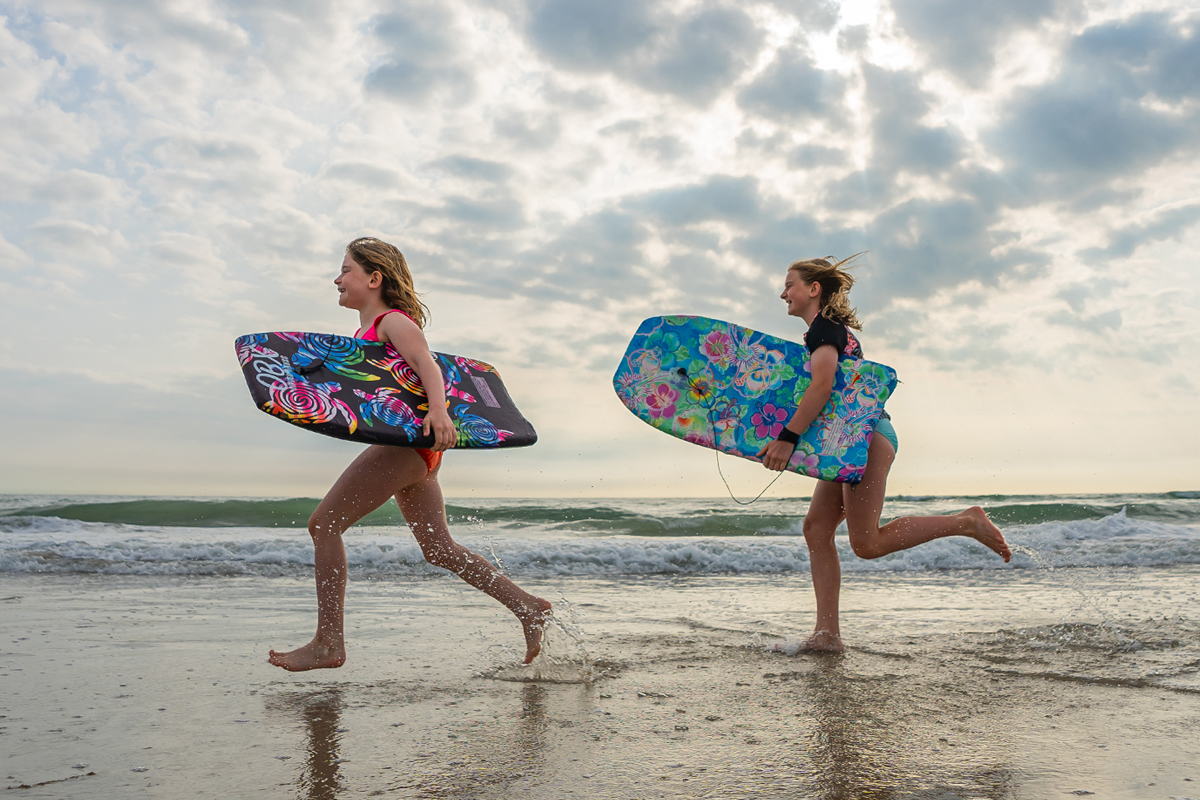 With any travel destination, you expect to experience something of historic value that not only you will tell your kids about, but they too will one day share with their kids. In Corolla, there are over four museums and historical sites that tell the timeless history of the Outer Banks of North Carolina. The Whalehead Museum, Currituck Maritime Museum, Outer Banks Center for Wildlife Education, and the Currituck Beach Lighthouse are all here, ready to tell the history of this North Carolina coast and the water that surrounds it.
If you are looking for that home away from home, a place to grow together, and a sense of beach vacation nostalgia that never gets old, start imagining your trip to Corolla Outer Banks. Now is the perfect time to start making plans and finding that beach house that can fit the whole family. And yes, even though Corolla prides itself on nature and getting lost in the moment, there are plenty of luxurious amenities to keep you comfy.
Plan your Corolla Outer Banks visit now for your spring or summer getaway.