Babe Ruth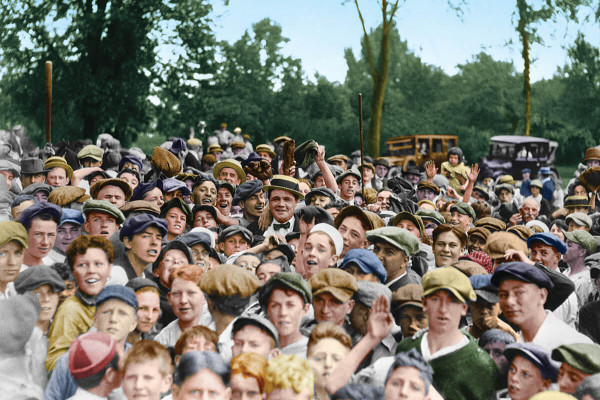 Sports
Babe Ruth, the once "hopeless incorrigible" kid from Baltimore, made baseball, and America, bigger and better.
---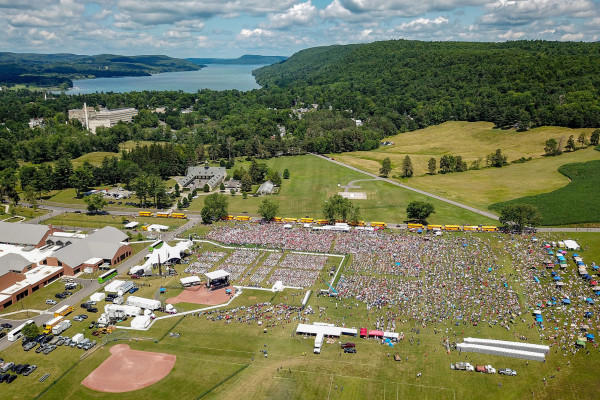 Outside World
Home of the National Baseball Hall of Fame offers lake activities and a renowned opera festival.
---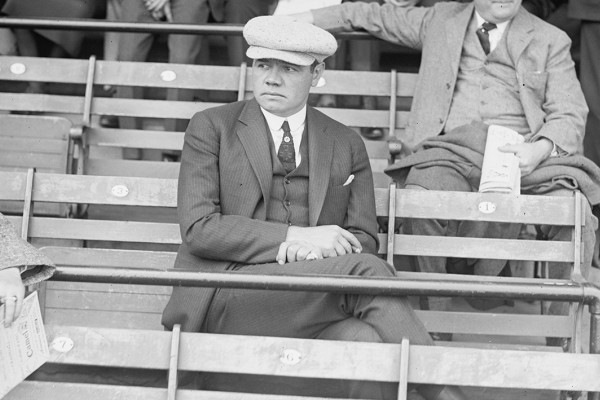 Sports
From Babe Ruth to Pam Shriver, the hall's archive is a trip down memory lane.
---