decorating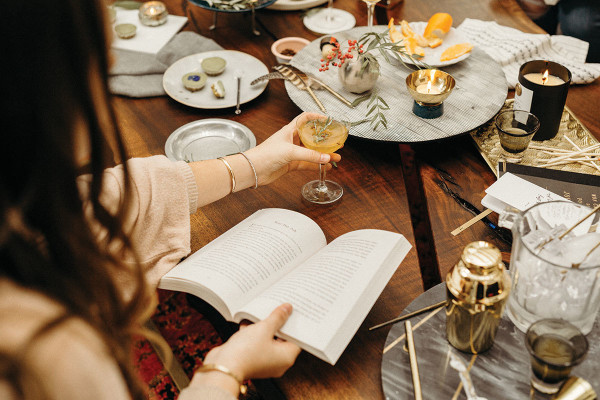 Home & Living
The only thing better than reading a book is reading it with friends.
---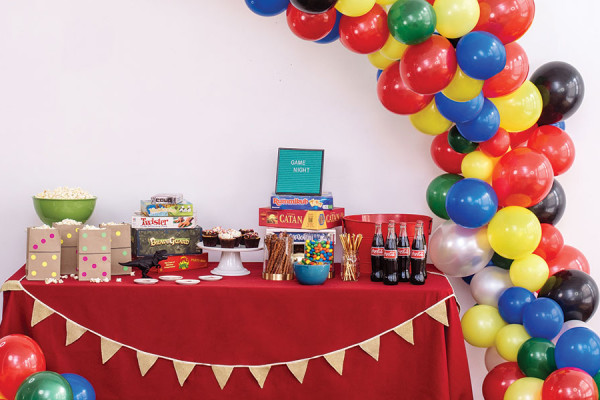 Home & Living
Invite your pals over for an old-fashioned game night. And don't forget the decor.
---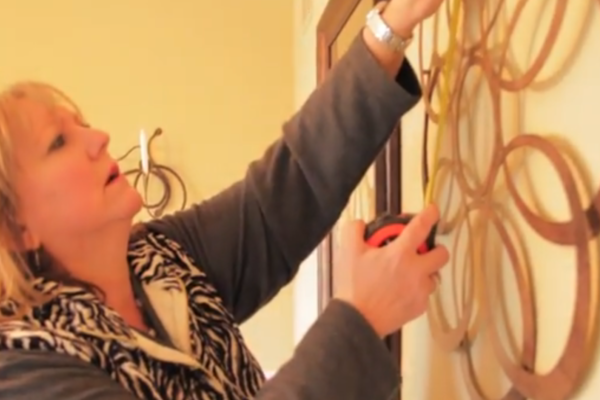 Home & Living
Paula Henry, home stager at Simply Put Interiors, takes us inside a local home as she prepares it for sale.
---