The City That Reads
The only thing better than reading a book is reading it with friends.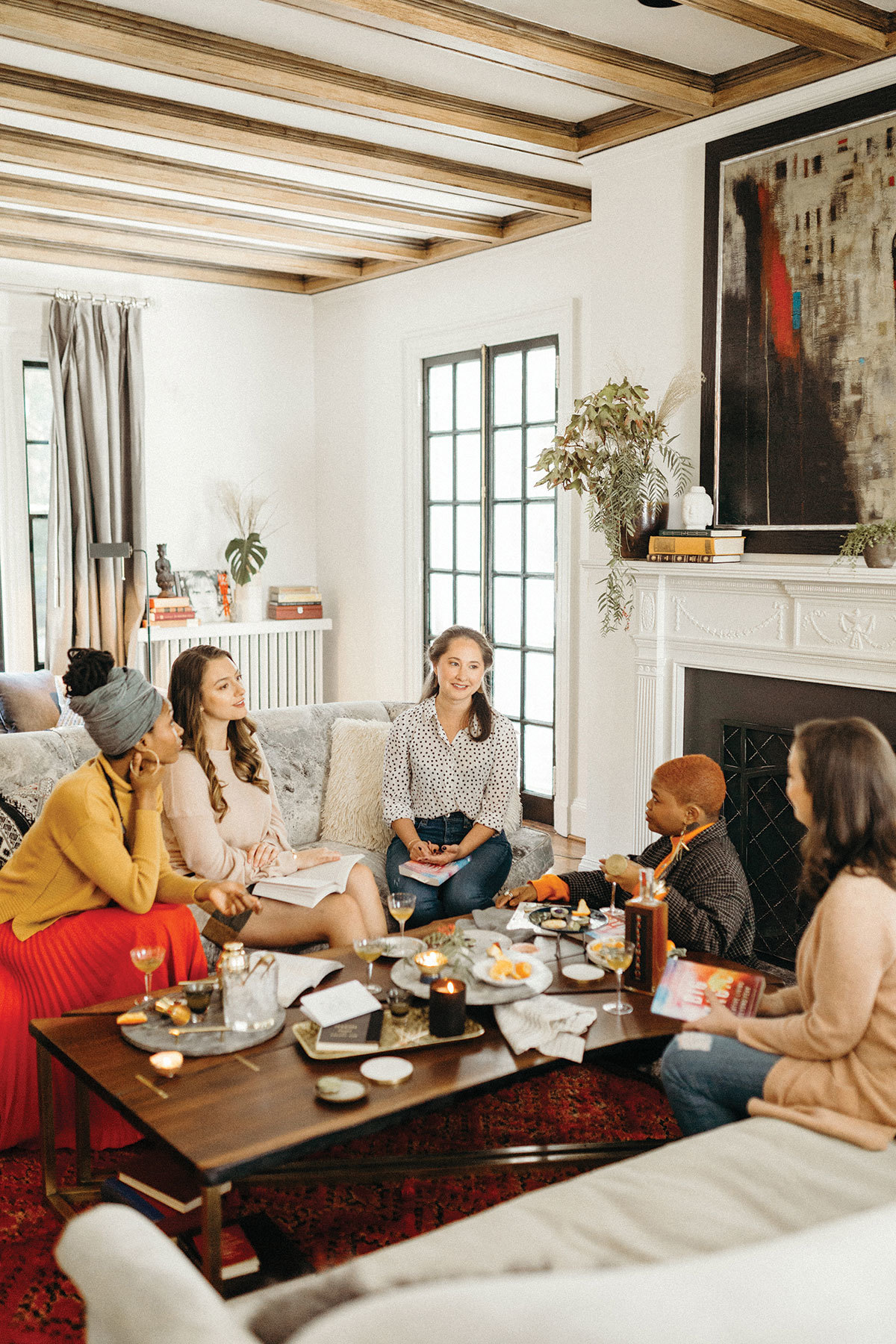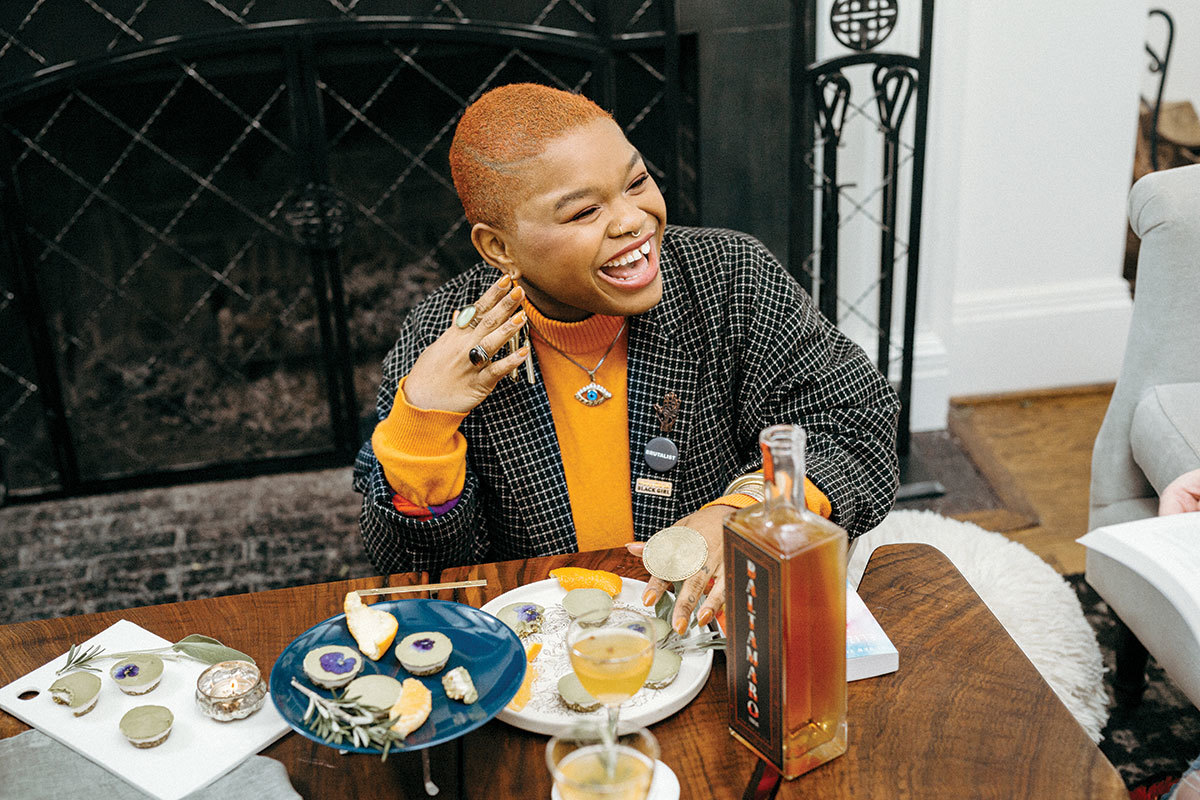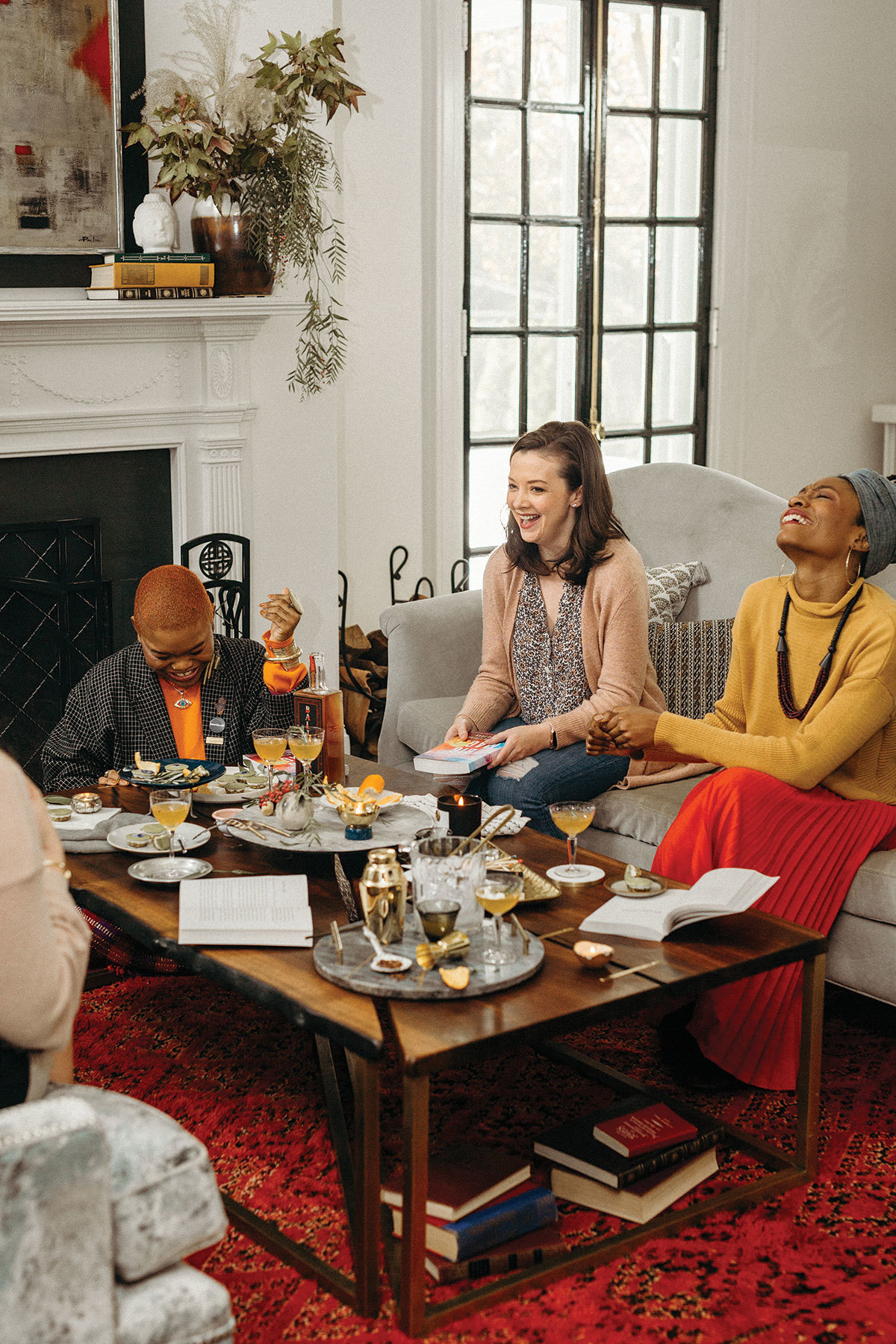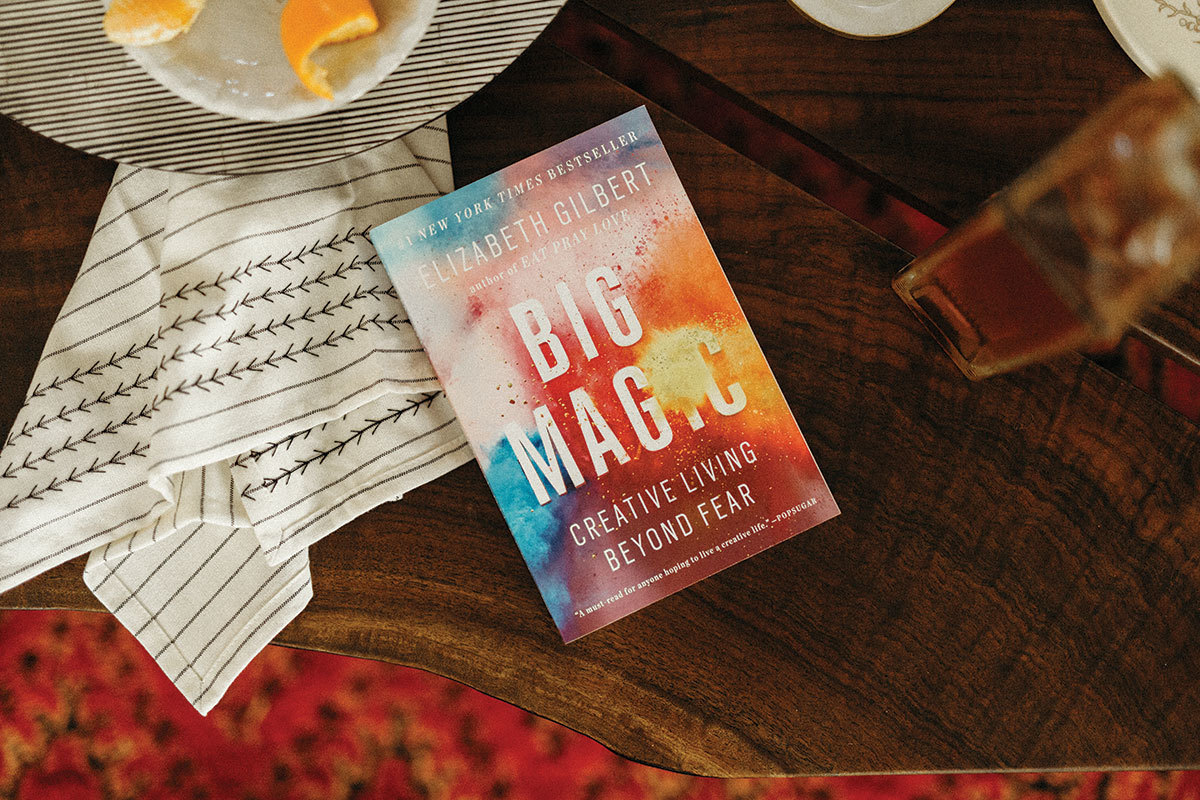 Some of Our Favorite Baltimore Bookshops
Greedy Reads
Red Emma's Bookstore
Coffeehouse
The Book Thing of Baltimore
Atomic Books
The Children's Bookstore
in Lauraville
Old Fox Books &
Coffeehouse
Bird in Hand
The Ivy Bookshop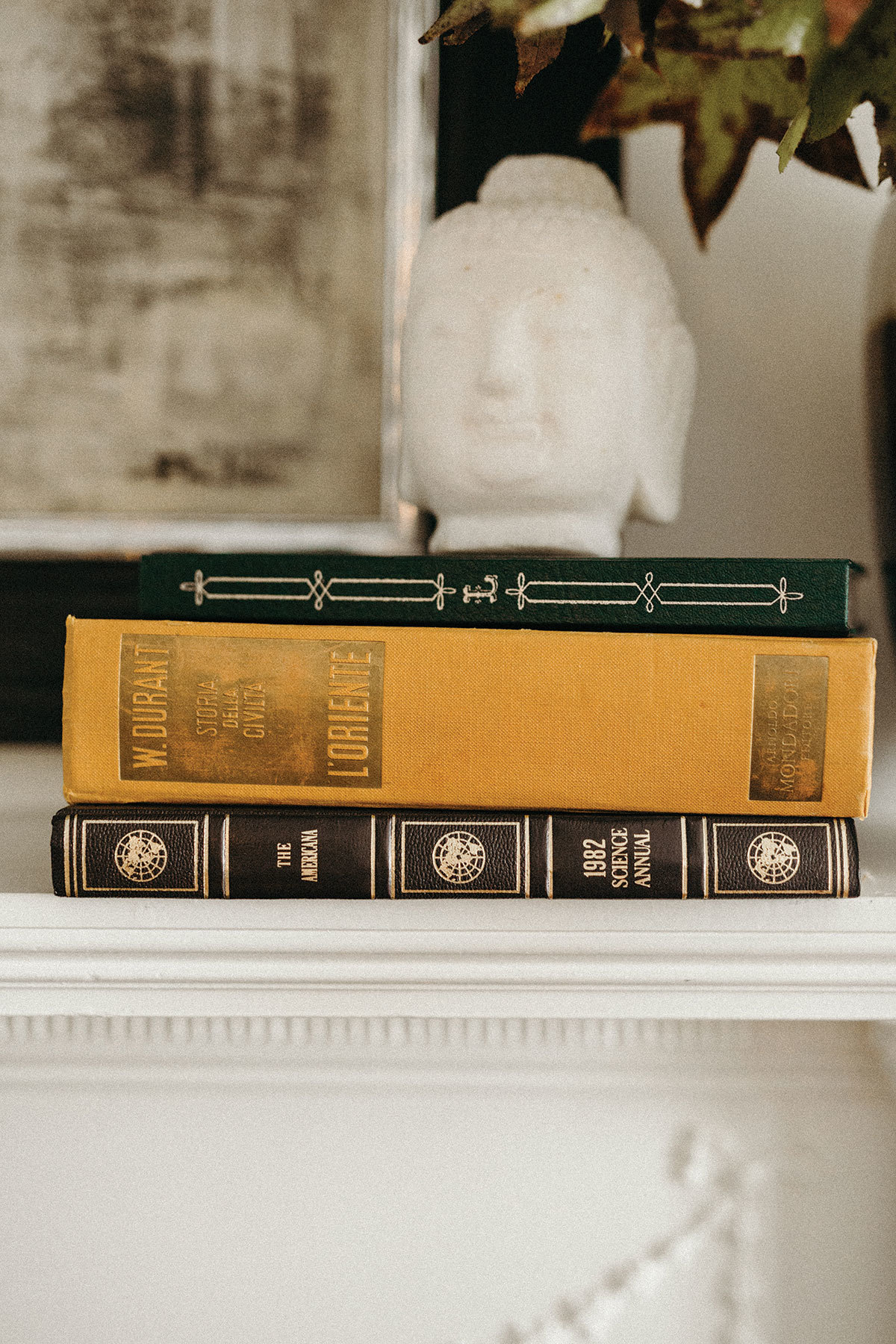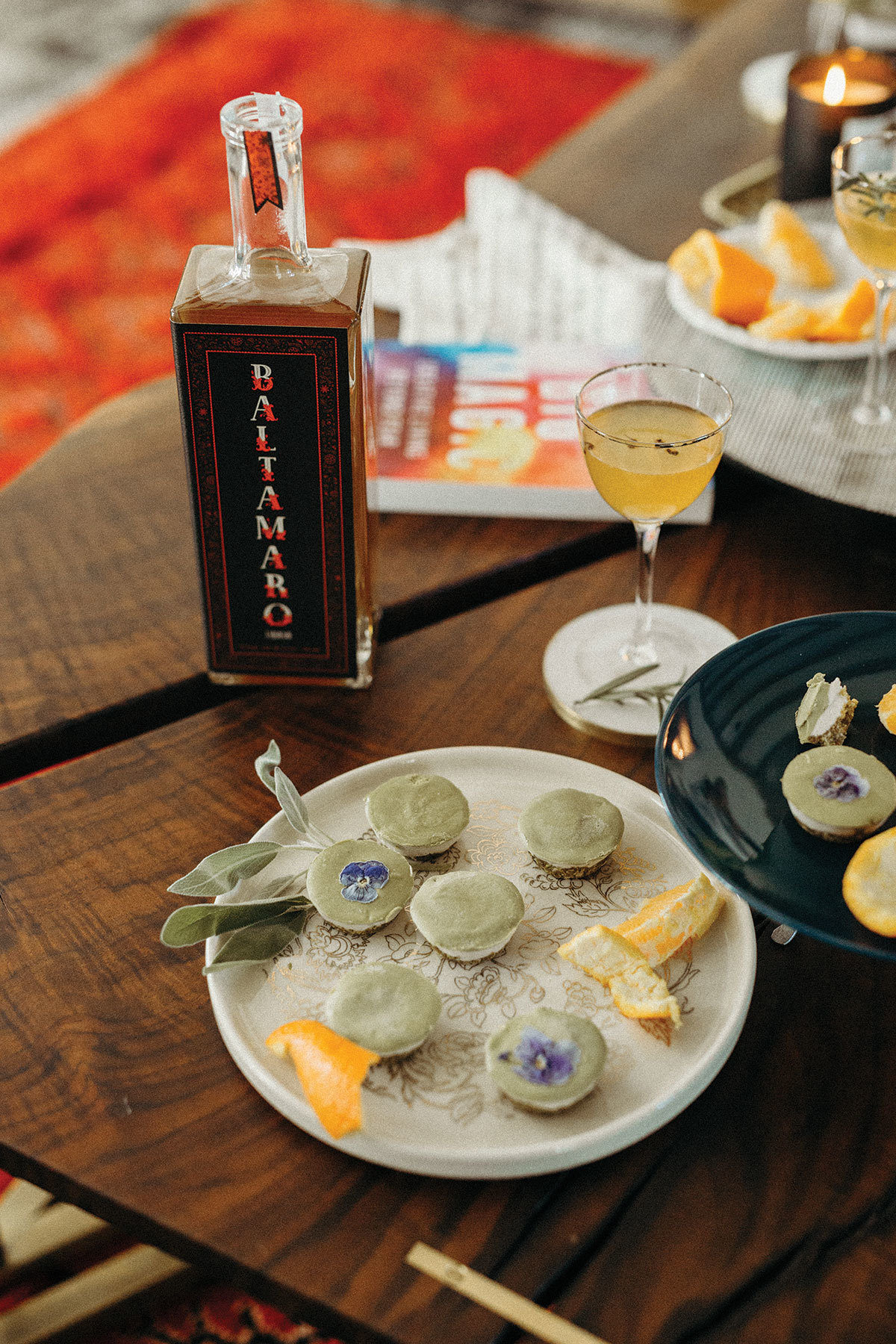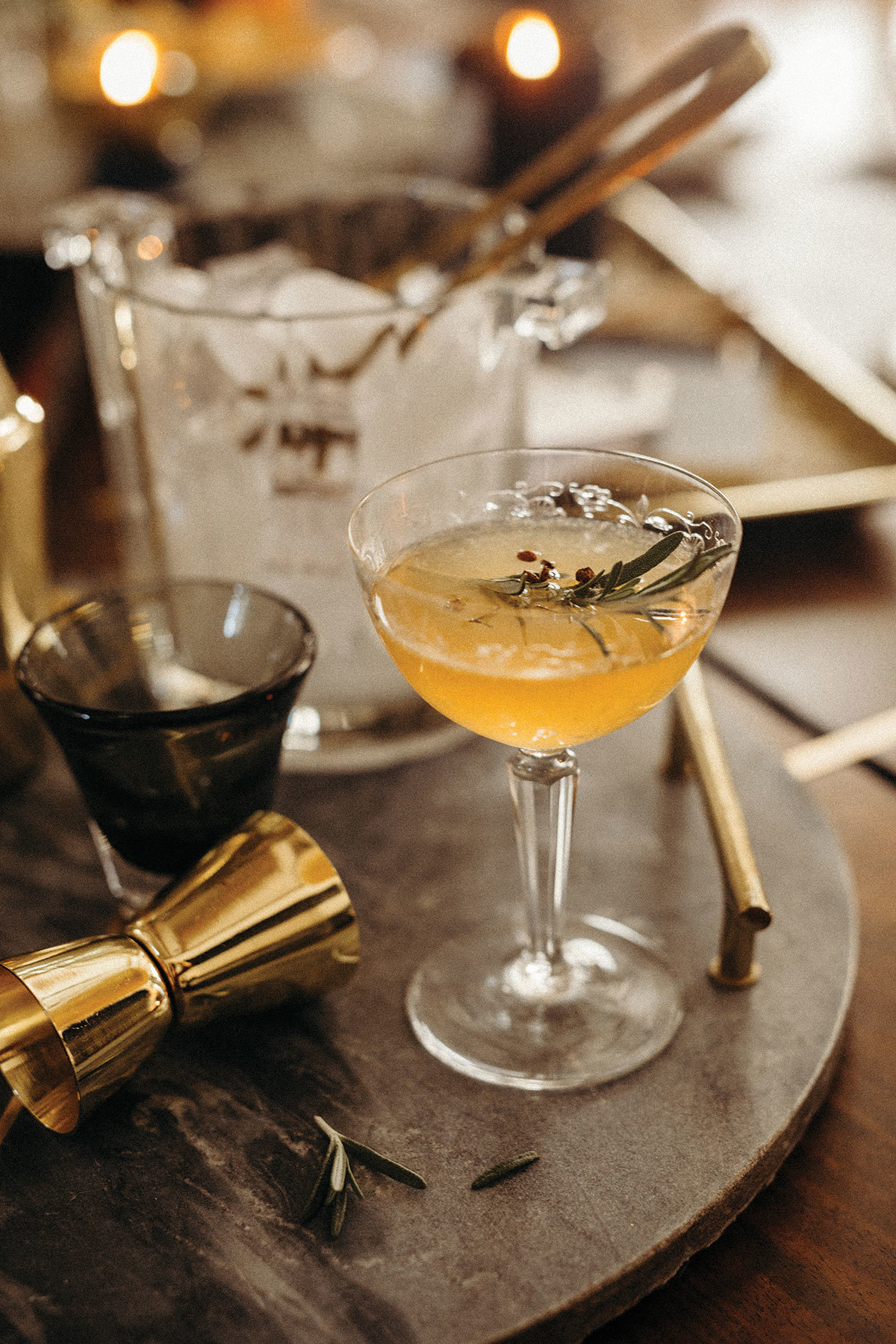 ​Big Magic by Elizabeth Gilbert ($16 each) from The Ivy Bookshop. Antique dye napkin ($4 each), Lily kitchen towel ($30 for set of two), moonlight tealight ($5), embossed ceramic cheese board ($14), Swiss cross plate ($10), decorative embossed tray ($72), multicolored matches ($26), enamel and metal tealight holder ($12), crackle and glaze plate ($26), Chitai decorative mini bowl ($14), gold cocktail shaker ($42), enamel pinch pots ($6 each) at Trohv. Set of four marble with brass coasters ($40), shot glass ($12.50), oceanology paper cocktail appetizer spoon ($22.50), modern quill pens ($22/each), Serafina cocktail spoon ($20), drink stirrer ($6.50), Big Ideas booklets ($18.50), Rough NoteBook Scheduler B6 in black ($12.50), small fluted cocktail bowl ($19.95), Curiosity candle in English tea scent ($28) at Curiosity. Vintage silver rim Nick & Nora cocktail glasses property of Bookmakers Baltimore. Round bone inlay tray, vintage floral cocktail glasses, round ceramic vase, vintage glass ice bucket, gold cocktail jigger, terra cotta saucer, antique brass ice tongs, black and brass round marble serve board, ceramic and gold rim pinch pots, dark blue salad plate, and antique display books, stylist's own.