Dining Guide
A comprehensive resource guide including our annual Best Restaurants list as well as other great places to eat in the Baltimore area.
---
Restaurant Finder
Breakfast; Lunch; Dinner; Valet; BYOB; Accessible
---
---
Fork & Wrench
2322 Boston St, Baltimore, MD 21224
443-759-9360
---
Food & Drink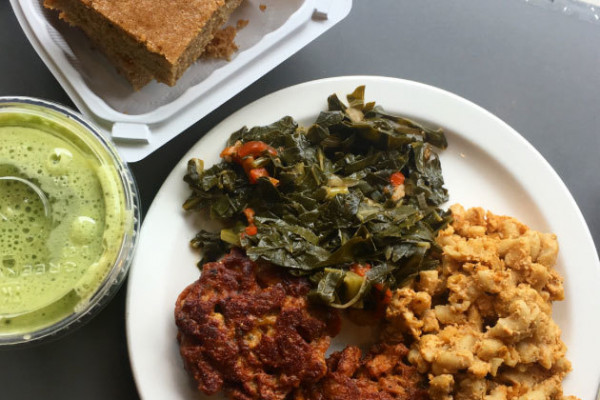 In Good Taste
Owners talk veganism, creativity, and building a new restaurant from scratch.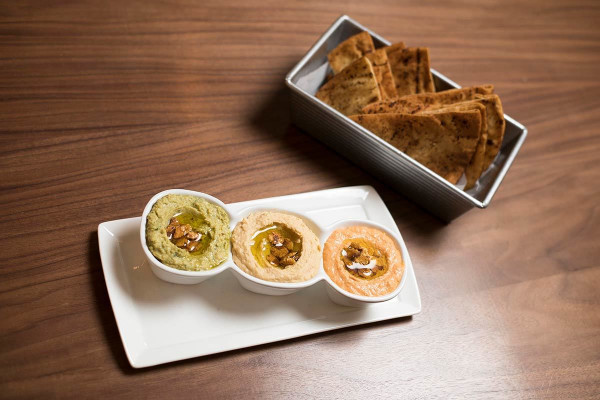 Food & Drink
Mt. Vernon's Café Fili is quick and easy, but worth savoring.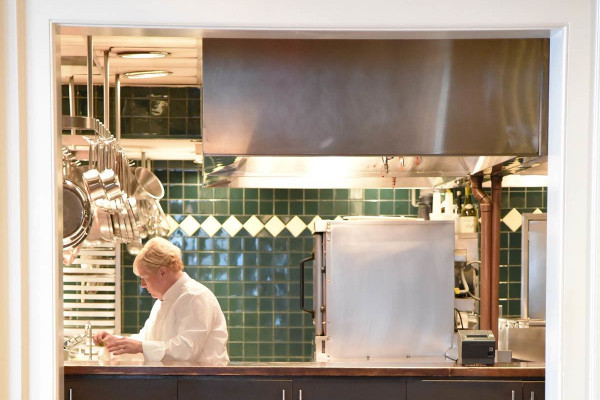 In Good Taste
Charleston chef shares her thoughts on being nominated . . . again.