Wellness Finder
---
barre.
2586 Quarry Lake Dr, Baltimore, MD 21209
(410) 486-8480
Visit Website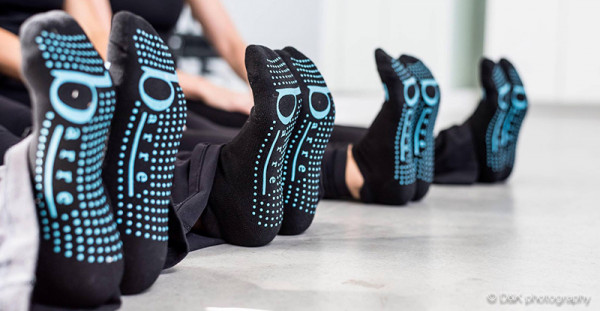 barre. combines Pilates, yoga and ballet moves to give you beautiful, sculpted, lean muscles – without the impact and injuries dancers endure.

The other, just as significant, aspect of barre. is the focus it demands. And the focus you reclaim as you go through your workout – armed (with well-defined arms we might add) to face the rest of your day calmly, confidently, health-fully.
---
You May Also Like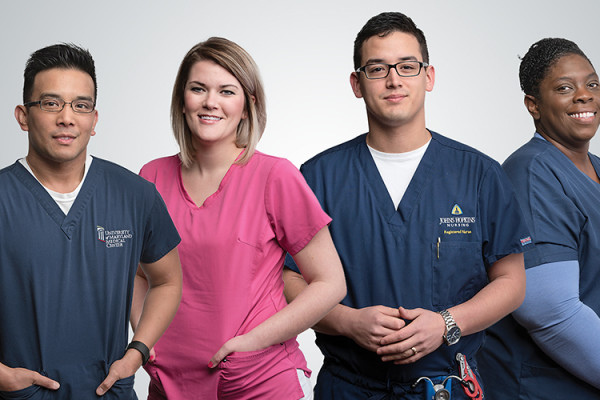 Health & Wellness
Our third annual Excellence in Nursing awards honor some of Baltimore's best RNs.
---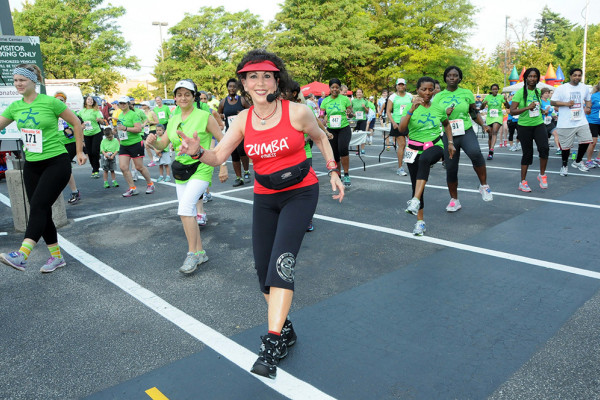 Health & Wellness
Get to know Baltimore Fitness and Tennis instructor Marilyn Pick
---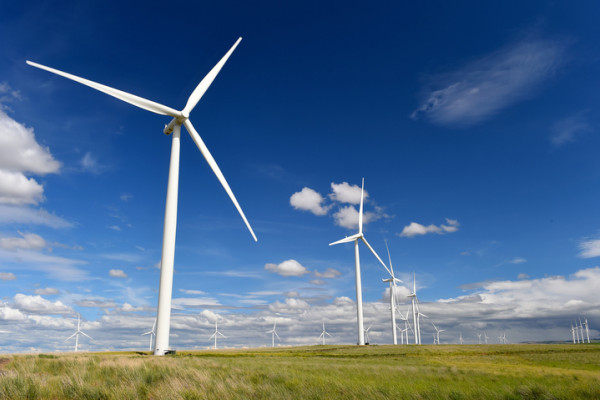 Health & Wellness
Pugh, Plank, Kamenetz, and Blue Water Baltimore commit to fight climate change.
---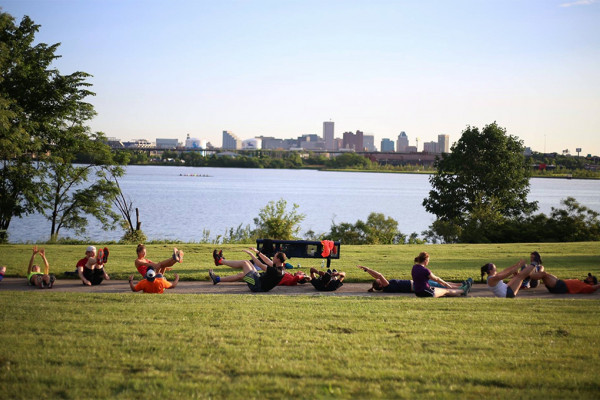 Health & Wellness
From early morning boot camps to yoga classes in the park, here are the best ways to work out without spending a dime.
---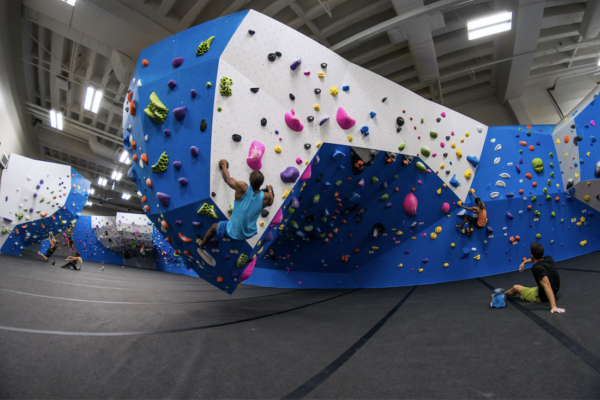 Health & Wellness
Local climbing gym to take up 20,000 square feet of Union Brewing's new makerspace.
---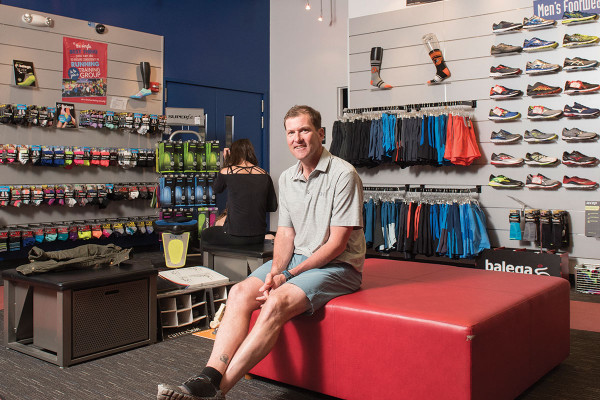 Health & Wellness
Charm City Run opens its eighth location in Fells Point.
---
Health & Wellness
Looking for Baltimore's most highly regarded dentists? We did the research for you.
---
Health & Wellness
The yoga instructor talks about his practice, inspiration, and love of cats.
---
Best of Baltimore
Our annual celebration of all things awesome in the Baltimore region.
---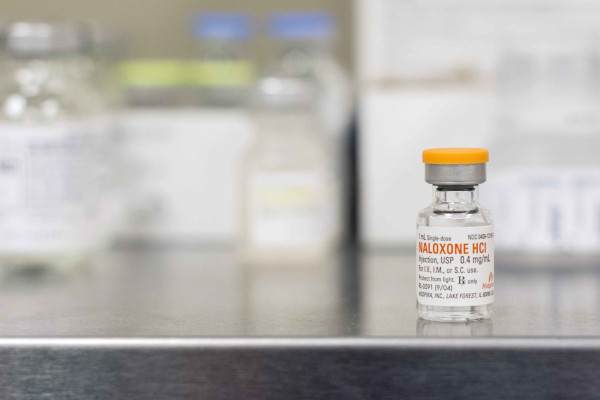 Health & Wellness
Dr. Leana Wen seeking additional state funding for life-saving drug.
---