Wellness Finder
---
barre.
2586 Quarry Lake Dr, Baltimore, MD 21209
(410) 486-8480
Visit Website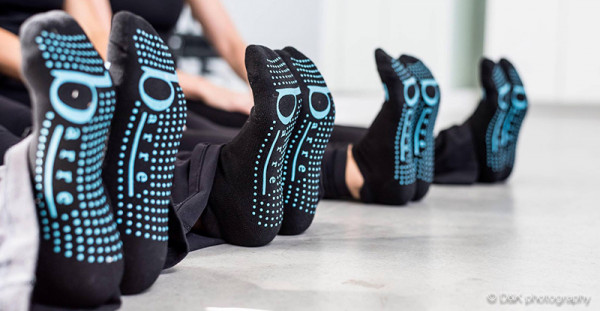 barre. combines Pilates, yoga and ballet moves to give you beautiful, sculpted, lean muscles – without the impact and injuries dancers endure.

The other, just as significant, aspect of barre. is the focus it demands. And the focus you reclaim as you go through your workout – armed (with well-defined arms we might add) to face the rest of your day calmly, confidently, health-fully.
---
You May Also Like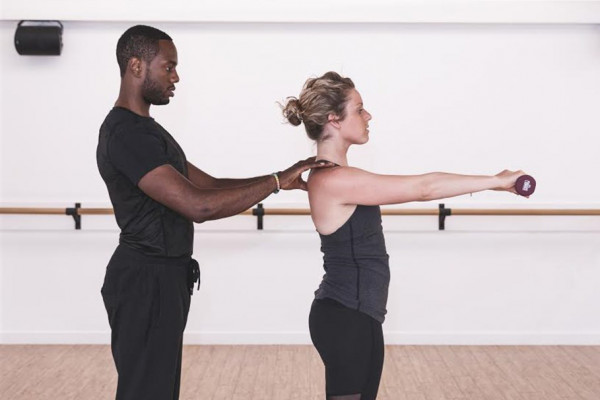 Health & Wellness
V-Training not only connects users with classes, but also personal trainers.
---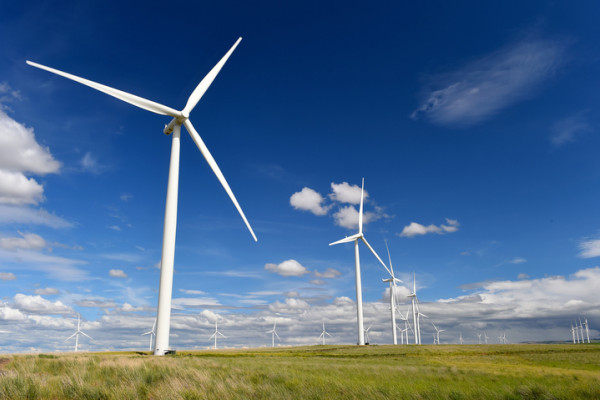 Health & Wellness
Pugh, Plank, Kamenetz, and Blue Water Baltimore commit to fight climate change.
---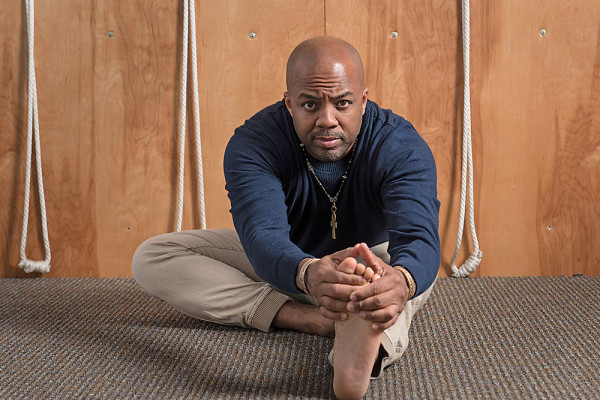 Health & Wellness
Black Male Yoga Initiative strives to change the community through yoga.
---
Health & Wellness
Boutique studios combine fitness and community in Baltimore.
---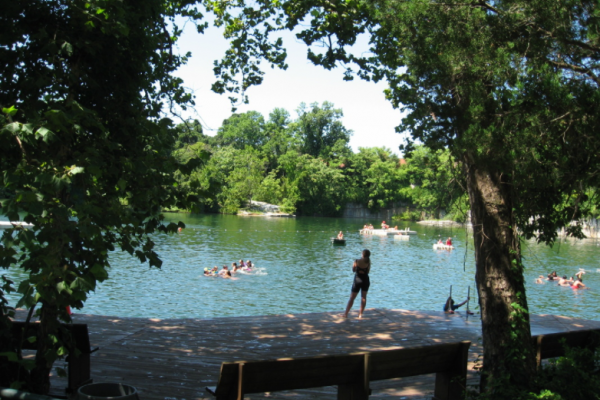 Health & Wellness
Take a dip and cool off at these local swimming spots.
---
Food & Drink
Facing terminal cancer, local bagel baron Greg Novik discusses his life and legacy.
---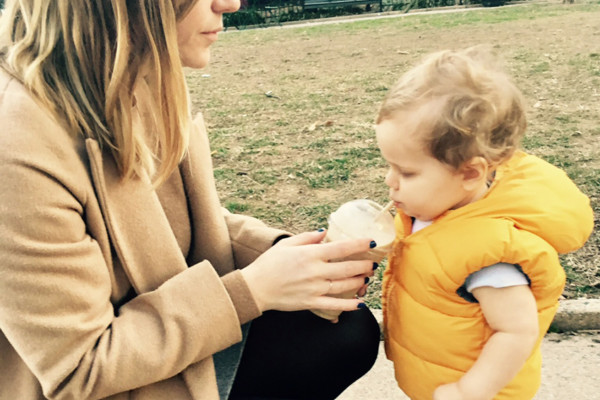 Health & Wellness
No wonder that nature made sure humans are at their cutest from the ages of one to four.
---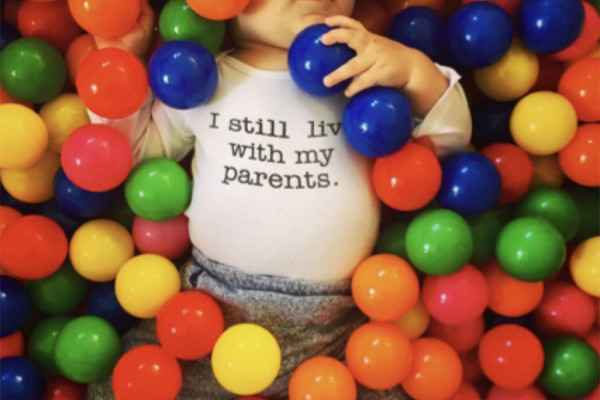 Health & Wellness
Suggestions for your family to help alleviate the bad weather blues.
---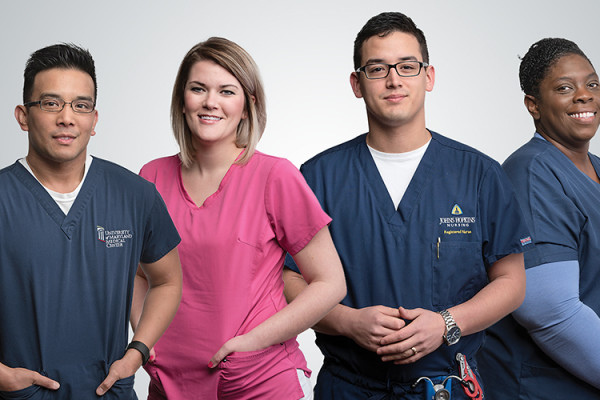 Health & Wellness
Our third annual Excellence in Nursing awards honor some of Baltimore's best RNs.
---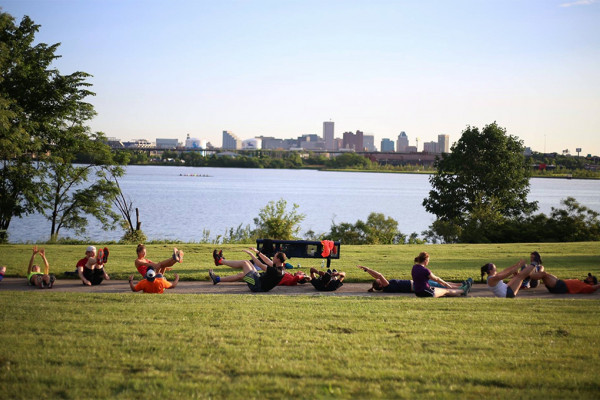 Health & Wellness
From early morning boot camps to yoga classes in the park, here are the best ways to work out without spending a dime.
---