Clifton Park
The park itself was once land owned by philanthropist Johns Hopkins, and its 18-hole public golf course, built in 1915, was the first of its kind in Baltimore.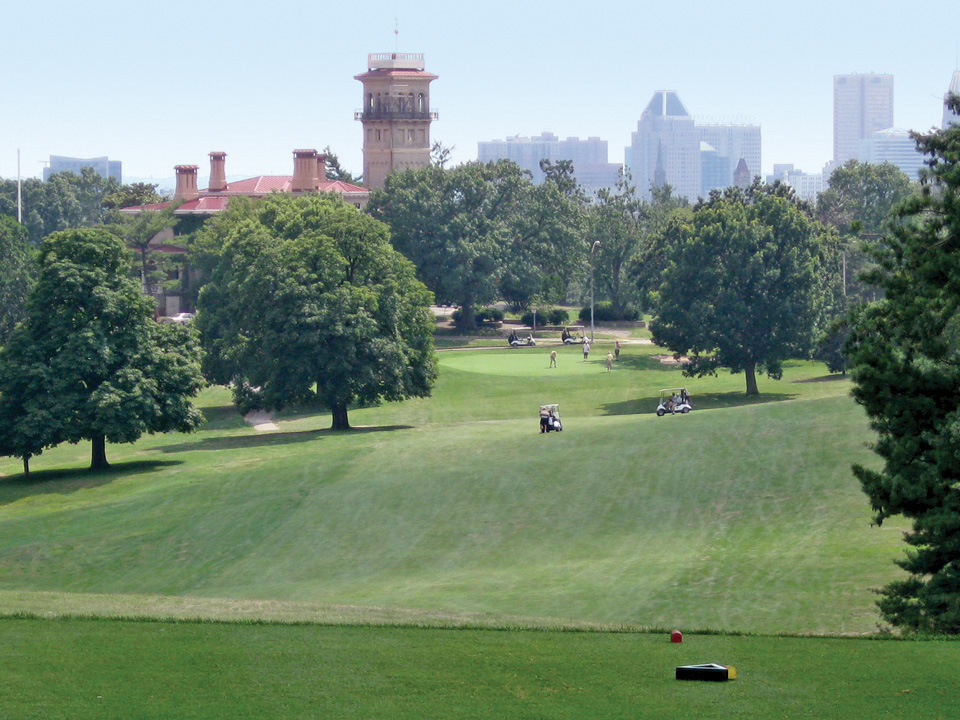 Clifton Golf Course, 2013 -Courtesy of Tom Pierce, Clifton Golf Course
---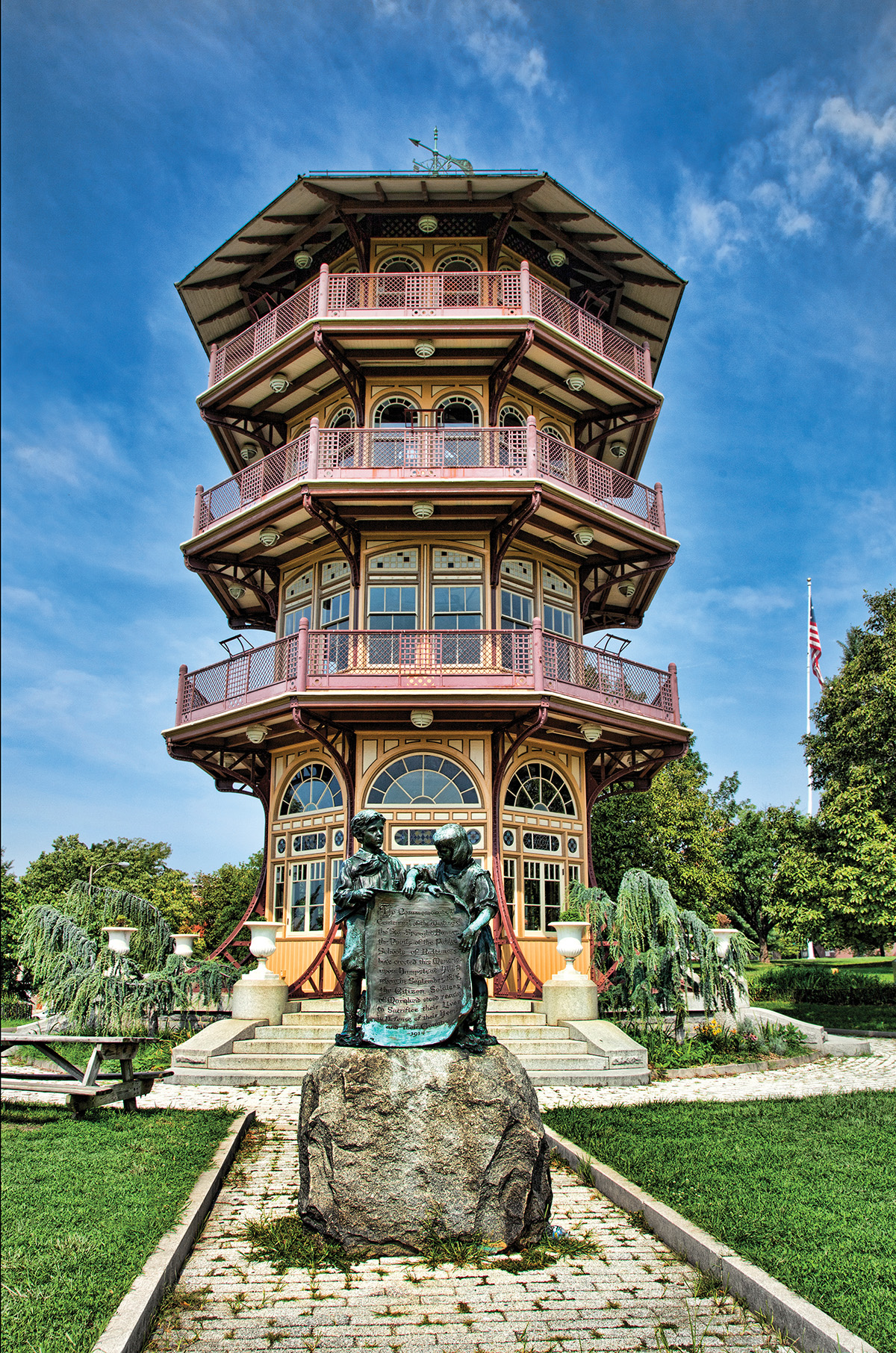 Pagoda at Patterson Park
Originally intended to be an observation tower for viewing the city, the octagonal, 60-foot pagoda was designed by Charles H. Latrobe and built on Hampstead Hill in 1891.
(Photo courtesy of Deb Felmey)
---
Druid Hill Park Pool
The 745-acre park is one of the country's oldest city's parks. A group of black tennis players famously protested the park's segregation and finally, in 1956, all facilities were integrated.
In 1827, William Patterson donated six acres for public recreational use, and Druid Hill Park, now on the National Register of Historic Places, was established as an official city park in 1860.
---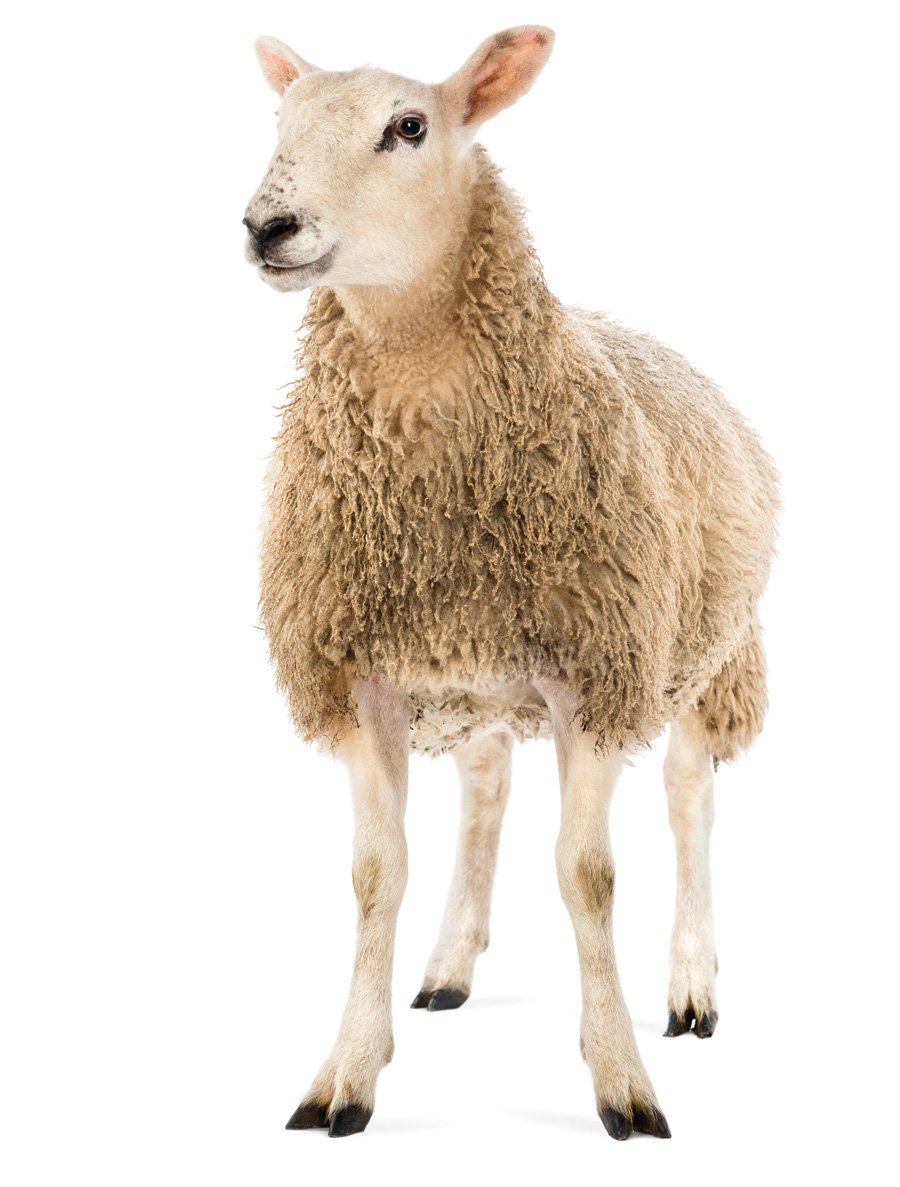 Park Legend
The Shepherd
From roughly 1869 until the 1940s, Druid Hill Park employed a shepherd, whose 100-plus sheep were used to keep the grass neatly trimmed.
George Standish McCleary, known as "Mr. Mac," served as the park's shepherd from 1906 to 1926.
---
That was then, this is now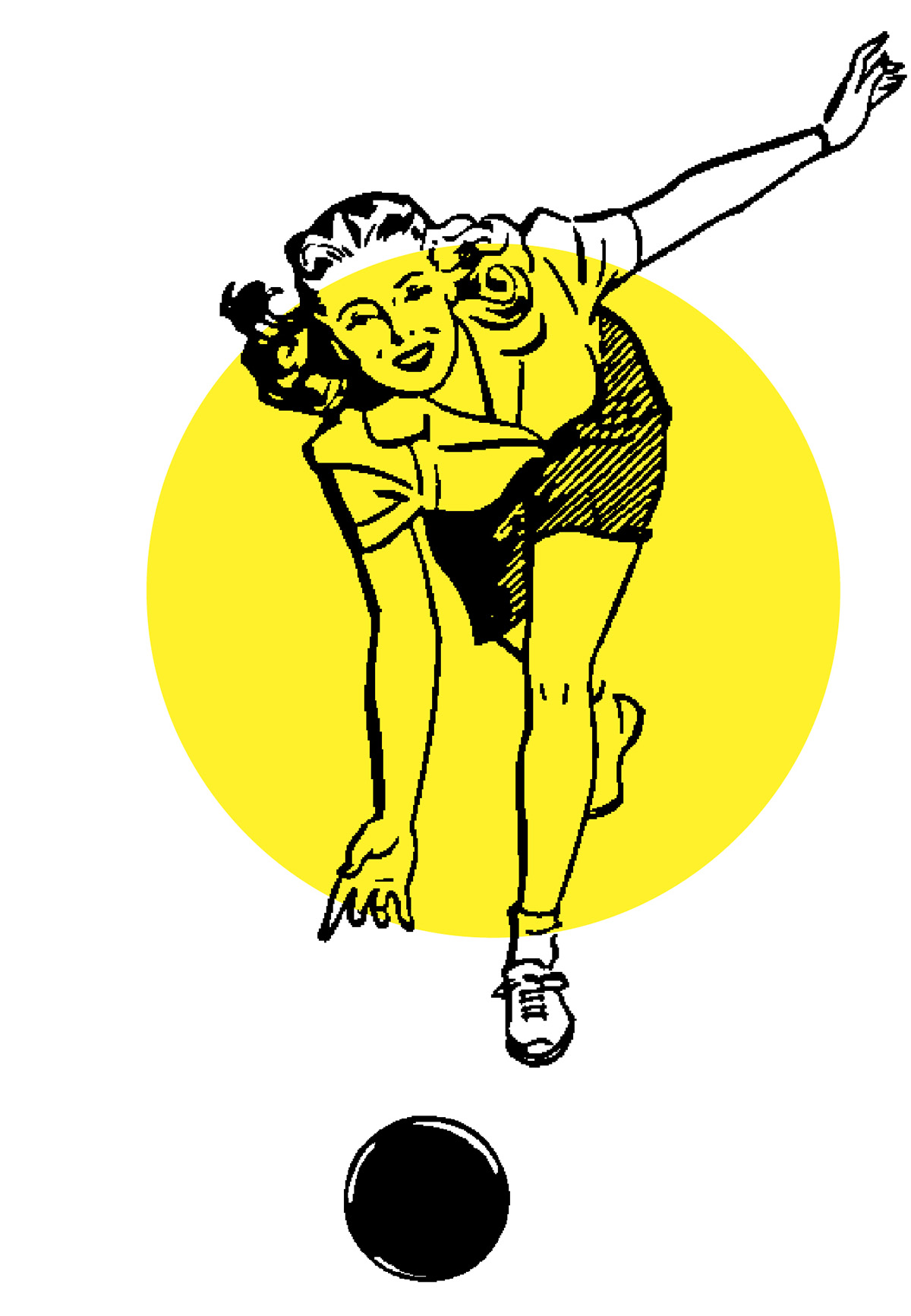 Home of Duckpin Bowling
The origins of duckpin bowling remain in doubt—some trace it to New England and others here. Either way, a couple of Orioles, John McGraw and Wilbert Robinson, popularized the sport locally. Legendary Baltimore duckpin bowler Elizabeth "Toots" Barger, who started her career at Seidel's on Belair Road and is considered the greatest female duckpin bowler ever, was the second woman inducted into the Maryland Athletic Hall of Fame in 1961.
---
Memories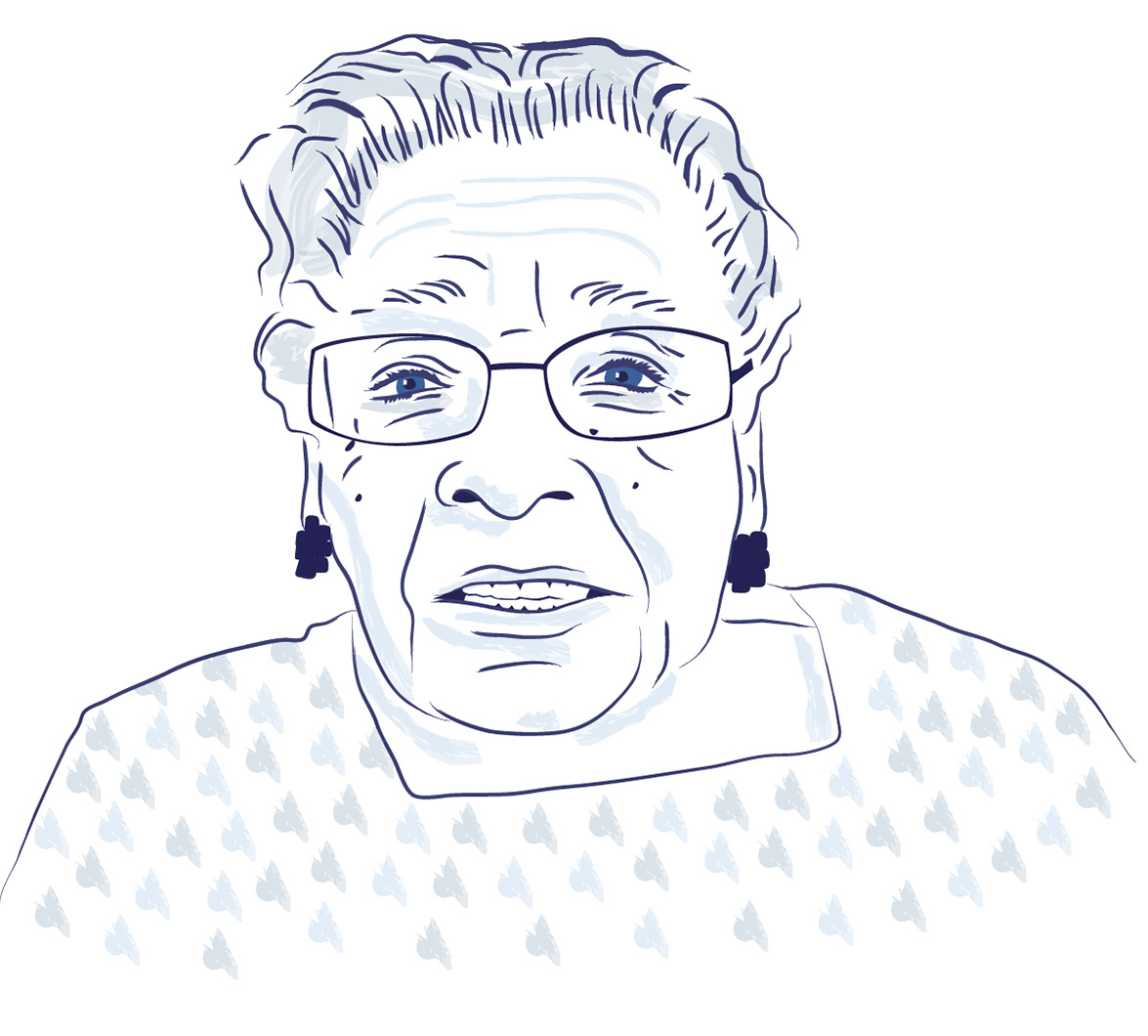 Corinne Boyd, 96
Druid Hill Park lifeguard
"I was a lifeguard at what was called 'the colored pool,' and a champion AAU swimmer. We didn't have anything to do in the summer, there was segregation then, but we did have the pool. My mother would send lunch over and my father picked us up in the evening. We'd try to convince him to stay and when he did, we'd be there until 8 or 9 p.m. at night"
---
---