1. Ravens-rival New England Patriots cheated WAY MORE than anyone ever knew. Turns out that the Patriot's Deflategate shenanigans and fibs are small potatoes to recently uncovered Spygate updates. A new, blistering report from ESPN alleges the Patriots illegally filmed opposing team's signals on at least 40 occasions, including playoff games, over the course of seven years, including their Super Bowl-winning seasons of 2001, 2003, and 2004. Oh yeah, and they participated in a cover-up and destroyed evidence. And they may have jammed opponents radio communications. Along with everything else happening with the NFL these days, makes you think politics is on its way to becoming a wholesome escape from football.
2. Caleb Joseph goes all Bo Jackson and snaps his bat in half after striking out. We get it. It's been a frustrating baseball season for us, too. We've broken more than one pencil live-streaming games when we were supposed to be working this year.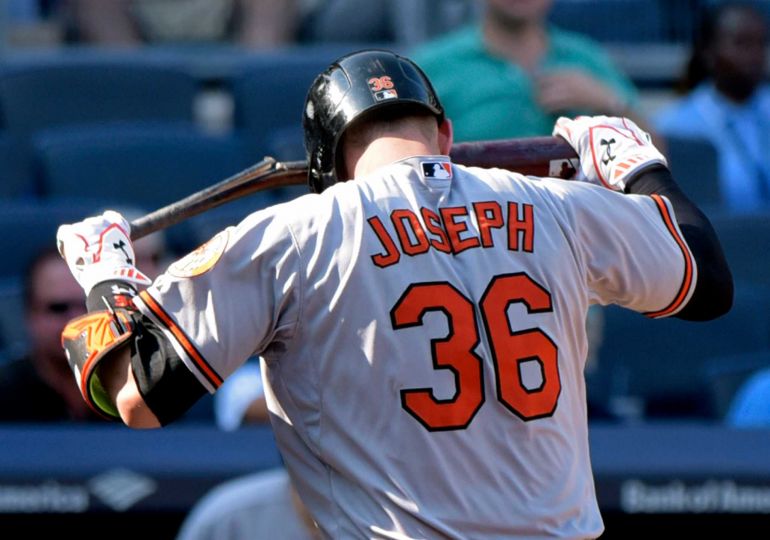 3. Chris Davis is so hot that he may be playing himself out of an Orioles uniform. We hope not. The big first baseman smacked another game-winning home run Wednesday—his 41st of the year and sixth this month already—giving the O's a 2-1 win over the Yankees in the Bronx. But, as all of Baltimore and all of baseball knows, he's a free agent next year and Peter Angelos isn't exactly known for signing high-price talent. See: Nelson Cruz, whose 40 HR's and .312 batting average have come in a Seattle Mariners uniform this summer.
4. Bob Bowman named coach of the 2016 Olympic swimming team. The guy who developed Michael Phelps recently left as head coach and CEO of North Baltimore Aquatic Club to take over the Arizona State squad so we're happy will be able to see him again on TV. We're thinking this bodes well for his star pupil's chances in Rio de Janeiro, too.
5. West Baltimore photographer Devin Allen—the 26-year-old who shot the iconic Time magazine cover during the Freddie Gray unrest—is working on an Under Armour tour of Asia with NBA star Steph Curry. Check his Instagram account, check the video below, and check his current exhibition at the Reginald F. Lewis Museum.
---
---