Open for just one week, Boutique 44 has hit the Baltimore shopping community with style. Located in Wyndhurst Station, a historic shopping corner in Roland Park, the store is owned by Amanda Gill, who has dreamed of owning her own boutique since her experiences in shops everywhere from Paris to Charleston, South Carolina. Inspired by her grandfather's entrepreneurship as a sub shop owner in Baltimore in the 1950s, Gill's chic and elegant taste in clothing and home decor is artistically displayed in her new space. We were able to to catch up with Gill to learn more about the opening days of Boutique 44, her fashion idol, and her favorite fashion trends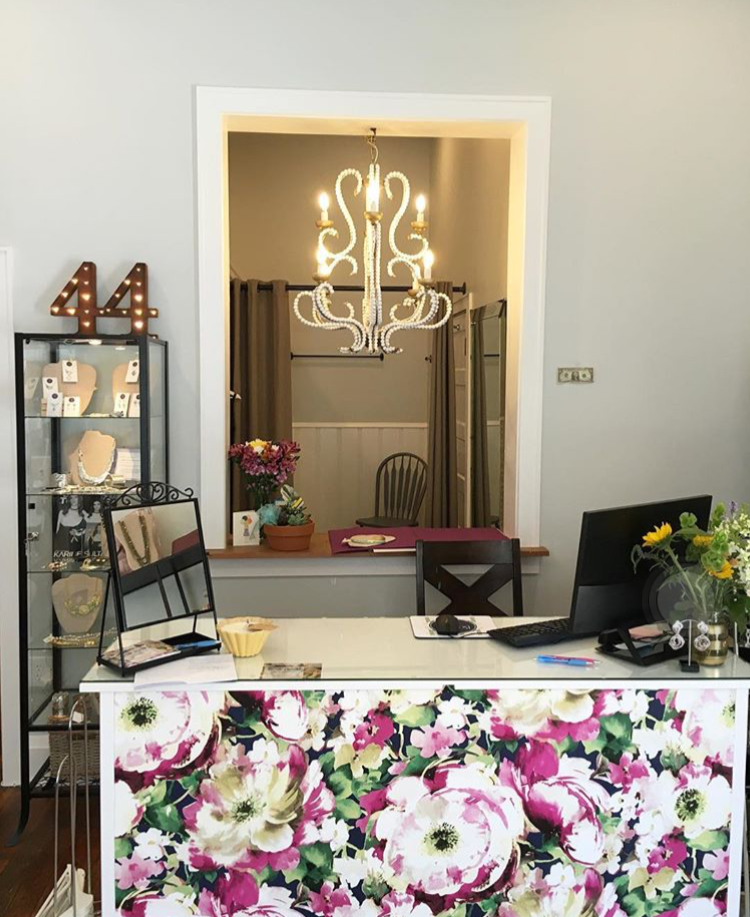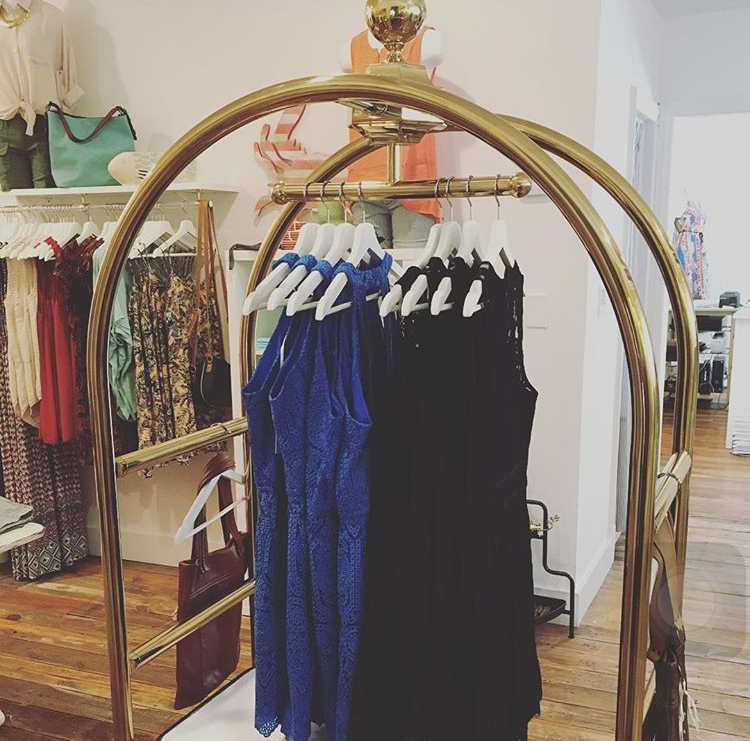 When did you open officially, and how was the processes of opening your store?
AG: We officially opened last Thursday evening. We had an opening reception from 4-8 p.m. It was a little stressful. We were here, late nights, but we've been prepping since March, so it was just a matter of getting everything displayed and put out all together. It came together really well!
How did you get the idea for the store and the store name?
AG: I had always dreamed of opening a boutique. I studied fashion and merchandising in school, and then I was an intern at a boutique in Charleston, South Carolina and studied abroad in Paris. I was obsessed with all of the Parisian boutiques. In July of last year, I started looking for a location and ended up finding this one in February. The historical charm and everything about the building just really caught my attention. The 44 is actually my grandfather's lucky number.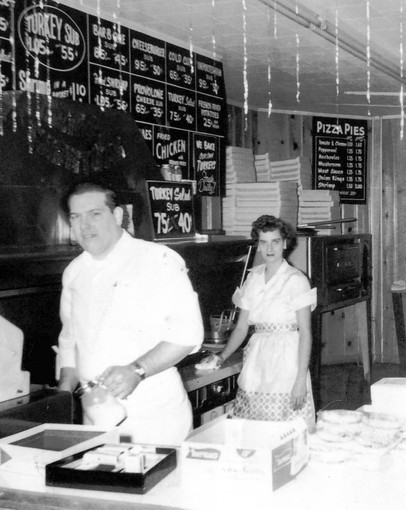 How would you describe your boutique in one sentence?
AG: Unique finds for women.
What was the last book you read?
AG: I read #GirlBoss by Sophia Amoruso. It was really good and inspiring. I would definitely recommend if you're a business owner or just looking to feel empowered.
What is your favorite thing in the store?
AG: Probably this pearl cuff set from Karine Sultan.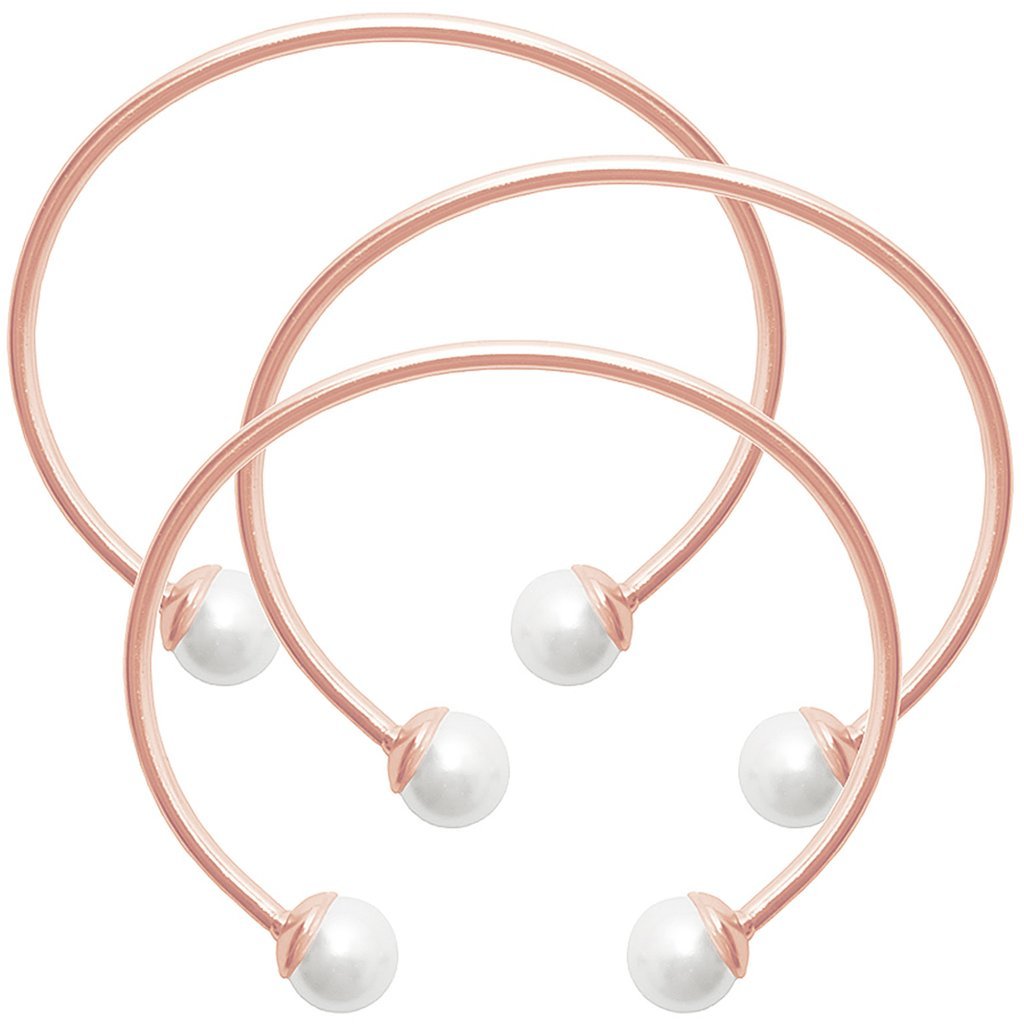 Who is your fashion idol?
AG: I think for my fashion idol it is Audrey Hepburn. She has a very classic style.
What is your current favorite fashion trend? Least favorite fashion trend?
AG: I love midi-dresses. I think they are very classic, especially if they are sleeveless and you pair them with a sweater. My least favorite trend is the crop top. Just because I think that so many people interpret it incorrectly. I think that it works with a high-waisted pant and just a little bit of stomach showing but you don't want to show too much because then it loses being tasteful. There is a fine line there.
If you could go anywhere in the world, where would you go?
AG: I would probably go back to Paris.
What is your goal for your store in the first year of it being opened?
AG: After a year, I would like to have my own line here. I do handbag design, and we actually have space in the back room to display my own handbag line. So, in a year, we will hopefully have our own line that is carried exclusively at Boutique44.
Our Top Three Pics: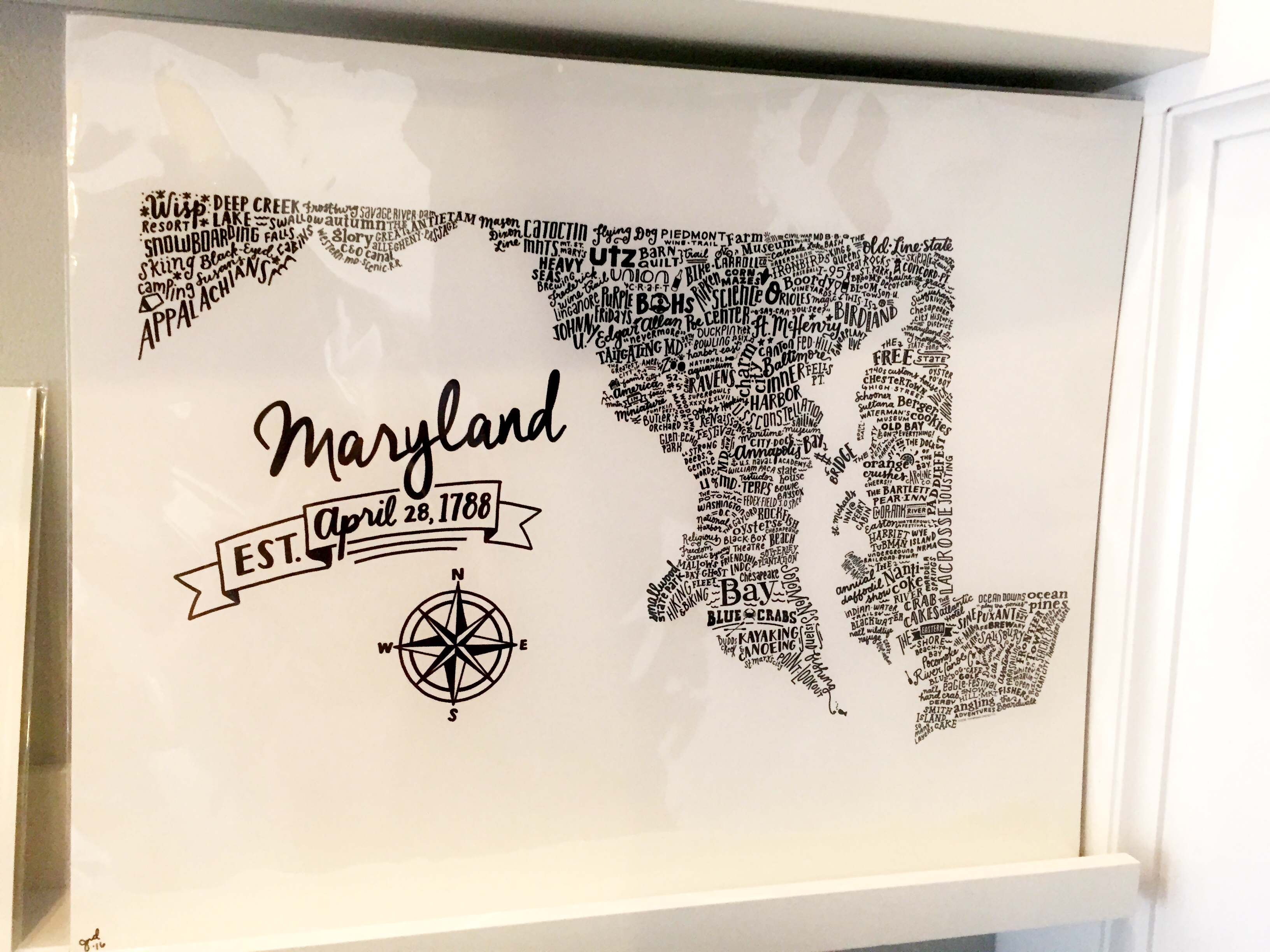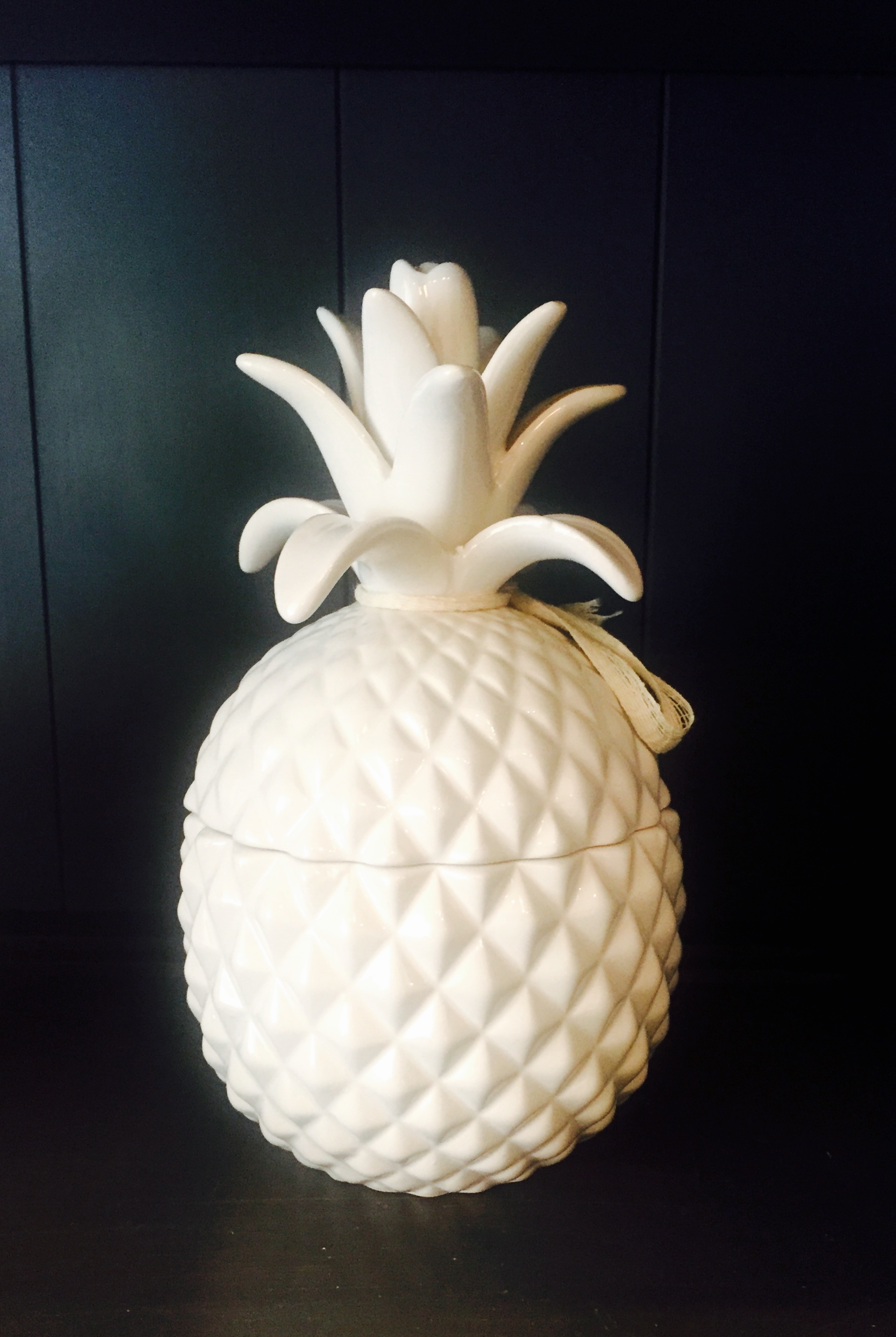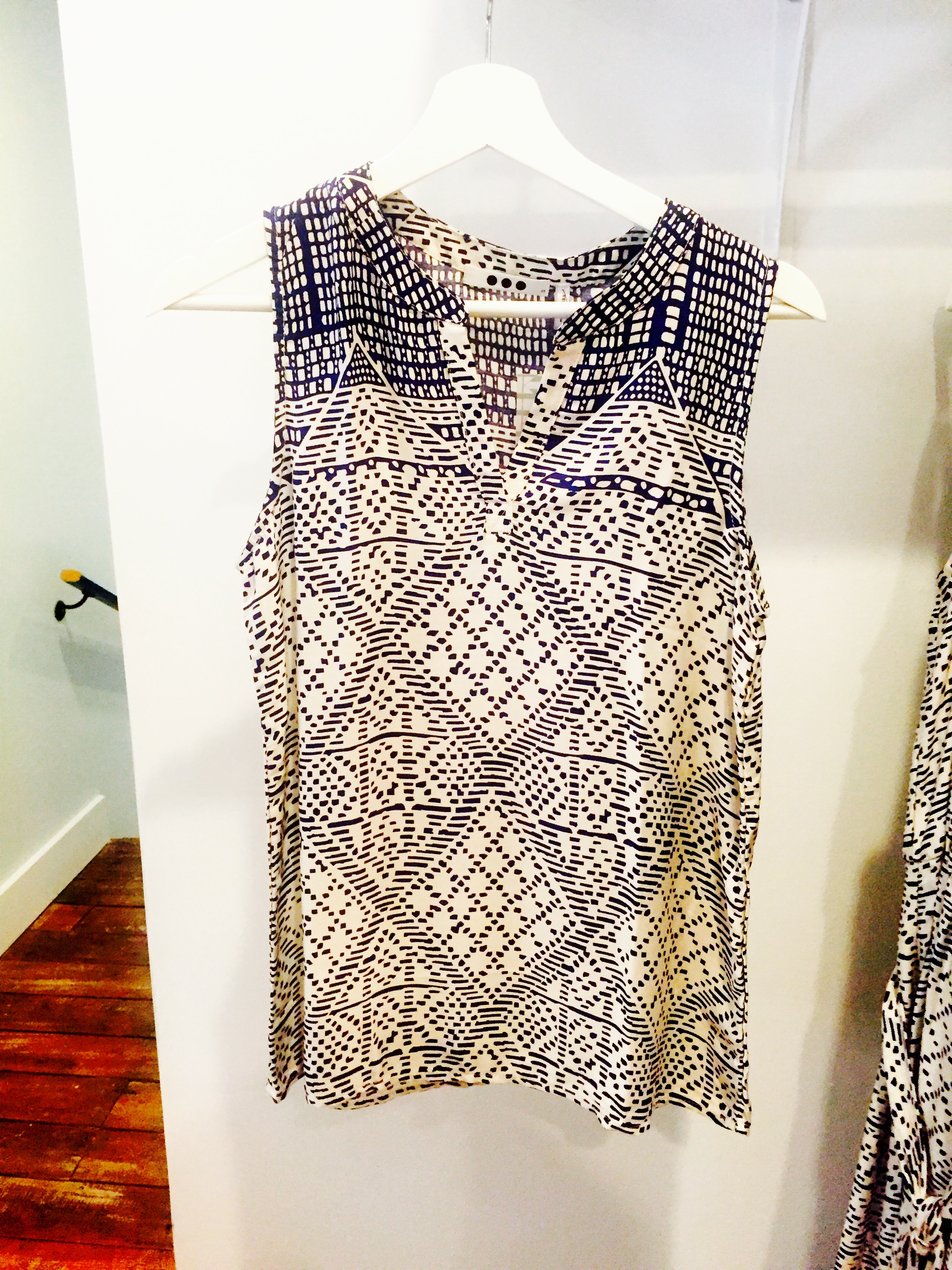 (Tomahawk Design MD in Type Print $35, Bala Lidded Pineapple $22.50, Three Dot Border Print Night Iris Top $119)
---
---