Night of 100 Elvises
Dec. 1. The Lord Baltimore Hotel, 20 W Baltimore St.. 4 p.m.-1 a.m. Prices vary. When he was 15 years old, Jed Duvall watched an Elvis Presley impersonator perform in his high-school auditorium and thought: "I bet I could do that." On the bus ride home, he stood up and belted out "Heartbreak Hotel" to the astonishment of his classmates, and he has been perfecting his impression of the King of Rock and Roll ever since. Unlike other Elvis-themed events, where he's one of dozens of entertainers donning the singer's signature white jumpsuit and mutton chops, Duvall looks forward to the Night of 100 Elvises, taking place this year on December 1, where the only thing the bands and acts have in common is that they're performing songs by the King. "When you hear a bluegrass band do 'Suspicious Minds,' then it's a party," he says. "At the end of the day, we're all out here honoring Elvis any way we know how."
---
Washington Monument Lighting
Dec. 6. 699 Washington Pl. 5-8 p.m. Free. 'Tis the season for the city's longest-standing holiday tradition, which fills the cobblestone streets of Mount Vernon Place with thousands of visitors, festive performances, and tons of holiday cheer. After fueling up on hot cocoa and snacks from local vendors, find the perfect spot on the lawn to watch the big-bang firework display illuminate the night sky during the annual lighting of the beloved Washington Monument.
---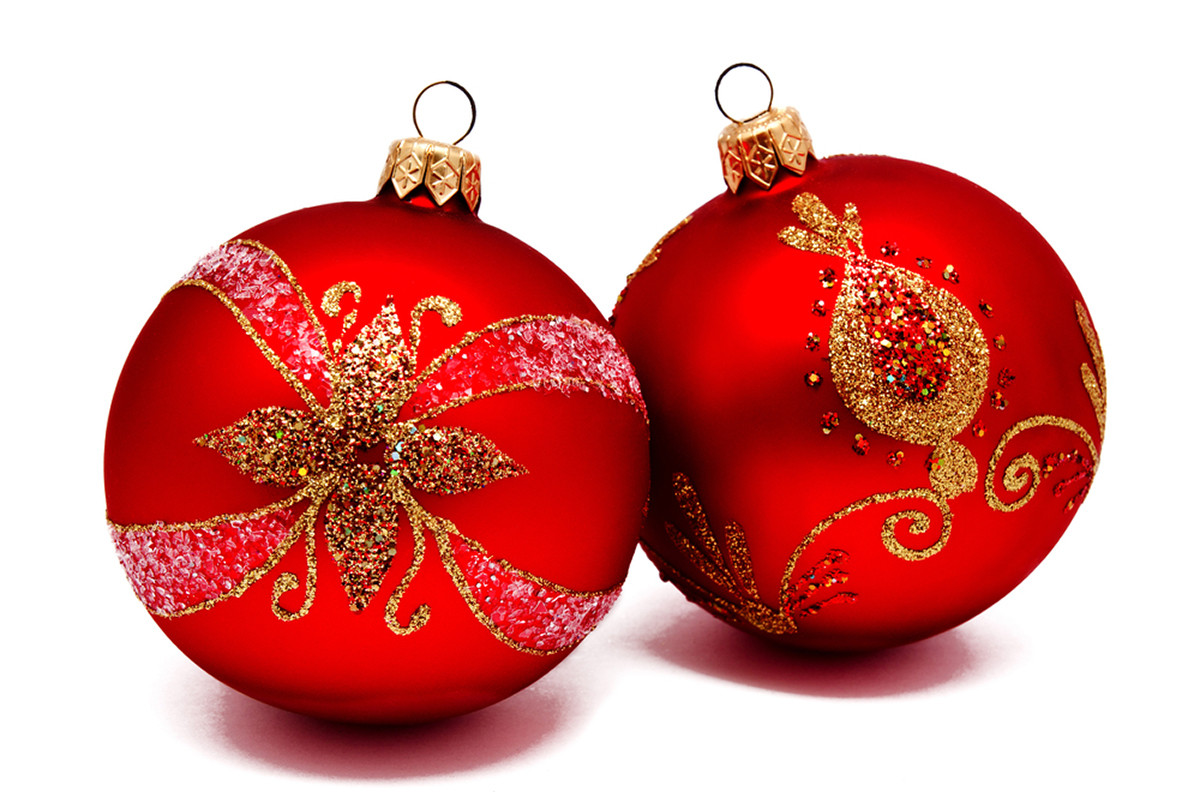 Dec. 1. Fells Point. 9AM-7PM. Prices Vary. Fells Point already feels otherworldly thanks to its storied history and cobblestone charm, but, for the 15th year, the waterfront neighborhood will transform into a winter wonderland during this annual fête. Snap pictures with Santa Claus after he arrives by tugboat, compete in the eggnog-drinking contest, and then cap off the night by witnessing the annual tree lighting in Broadway Square and the Lighted Boat Parade floating down the harbor.

---
Mayor's Christmas Parade
Dec. 2. Locations vary. 1 p.m. Free. Ring in the most wonderful time of the year with this 46th annual parade that leads a jolly assortment of local marching bands, giant balloons, festive floats, a fleet of Harley-Davidson motorcycles, and, of course, Santa Claus and Miss Yuletide through the streets of Medfield and Hampden. Find a spot along the two-and-a-half-mile parade route—which begins at Poly Western High School, winds down Cold Spring Lane, and ends at 37th Street—to catch some candy, sip on hot cocoa, and give a wave to Mayor Catherine Pugh.
---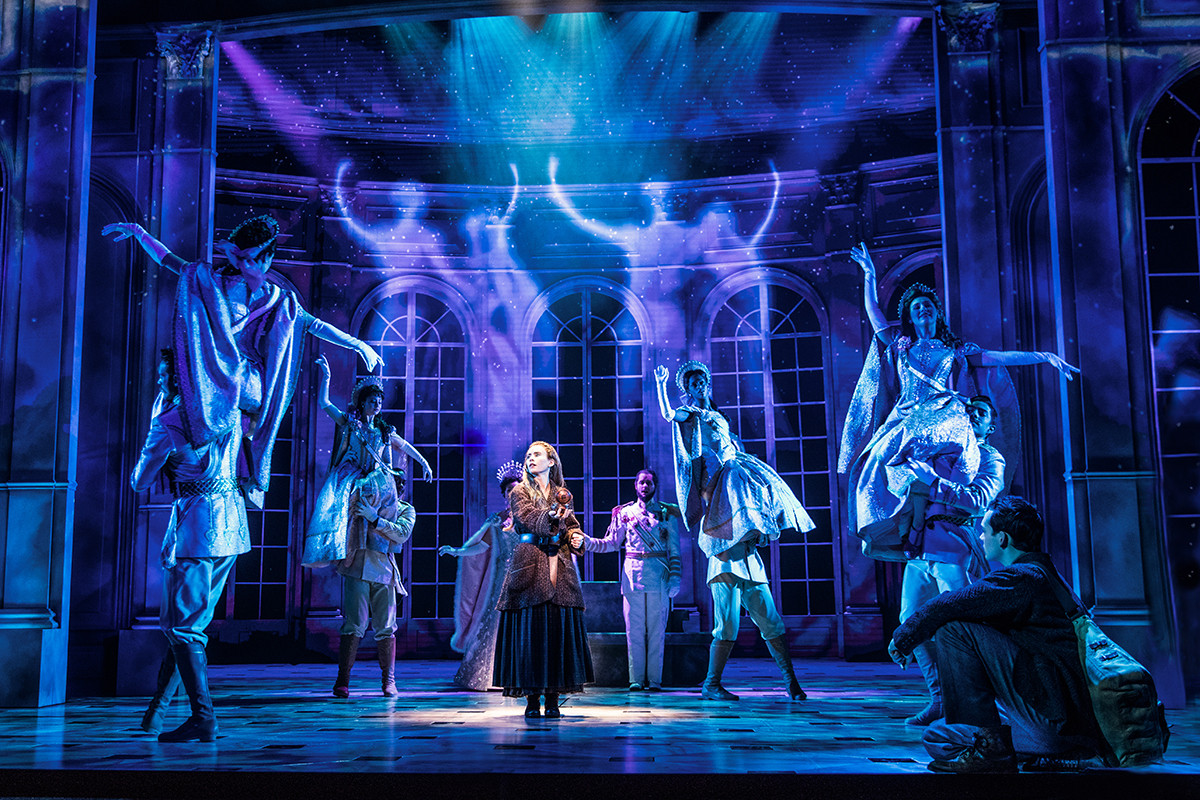 -Evan Zimmerman
Anastasia
Dec. 4-9. 12 N Eutaw St. Times vary. $99-225. Based on the 1997 Disney film of the same name, this dazzling musical travels back in time to the Russian Empire during the 1920s and follows the tale of an adventurous young woman searching for answers about her past. With direction by Tony Award-winner Darko Tresnjak and a rich new score, this wintertime classic will warm the hearts of Hippodrome Theatre audiences with songs such as "Once Upon a December" and "Journey to the Past."
---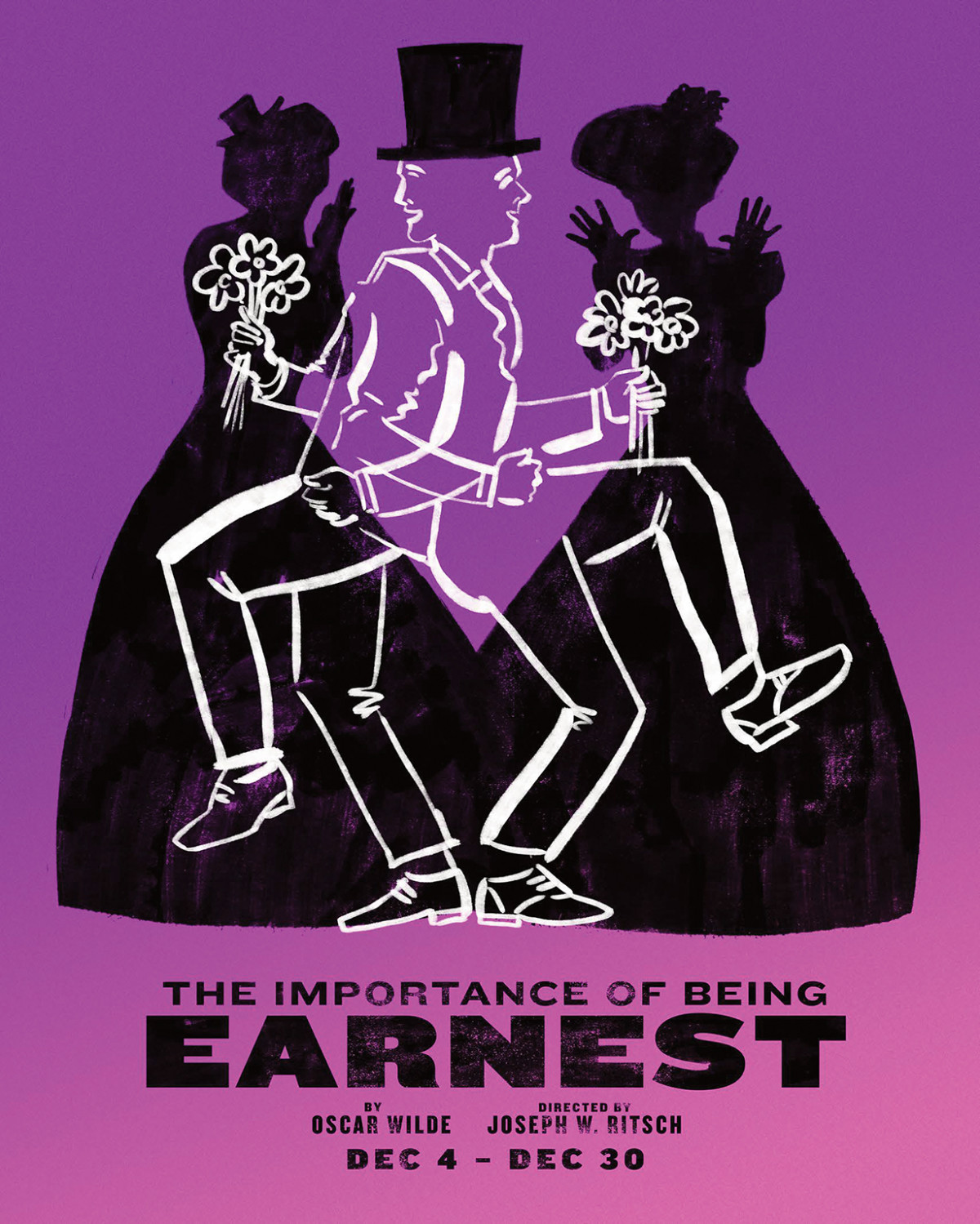 -Courtesy of the Everyman Theatre
The Importance of Being Earnest
Dec. 4-30. 315 W Fayette St. $25-65. This month, Everyman Theatre's critically acclaimed resident company will bring to life Oscar Wilde's uproarious comedy that's been applauded by generations for its portrayal of Victorian marriage, morality, and mistaken identities. Head to the downtown theater to experience the many twists and turns of this fast-paced play that's considered Wilde's masterpiece.
---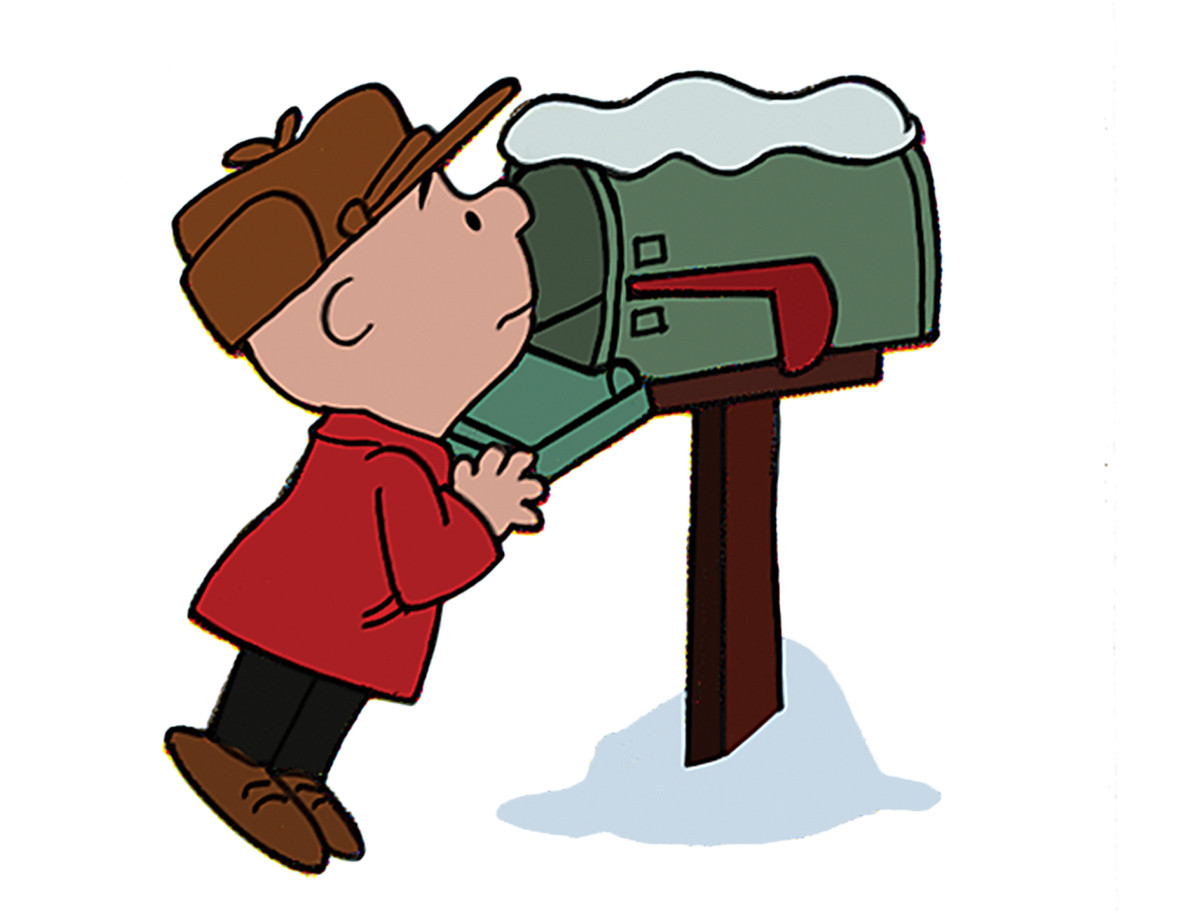 A Charlie Brown Christmas
Dec. 9. 140 W. Mt Royal Ave. Times vary. $25-55. We all know and love the Peanuts, and this winter, see Charlie Brown, Snoopy, and the whole gang come alive on the Lyric stage during this all-new production of A Charlie Brown Christmas. Bring the entire family to this one-night-only musical and sing along to holiday carols and classic tunes by original composer Vince Guaraldi. $25-55, modell-lyric.com.
---
The Stoop Ha-Ha-Holiday Show
Dec. 11. The Senator Theatre, 5904 York Rd. 7 p.m. $15-23. Whether it's good, bad, or ugly, everyone has a memorable story about their holiday adventures (or misadventures). Pack the Senator Theatre for the Stoop Storytelling Series' can't-miss holiday show featuring cocktails, live music by Tongue and Cheek Jazz Band, and side-aching laughs as locals share their most unforgettable holiday tales.
---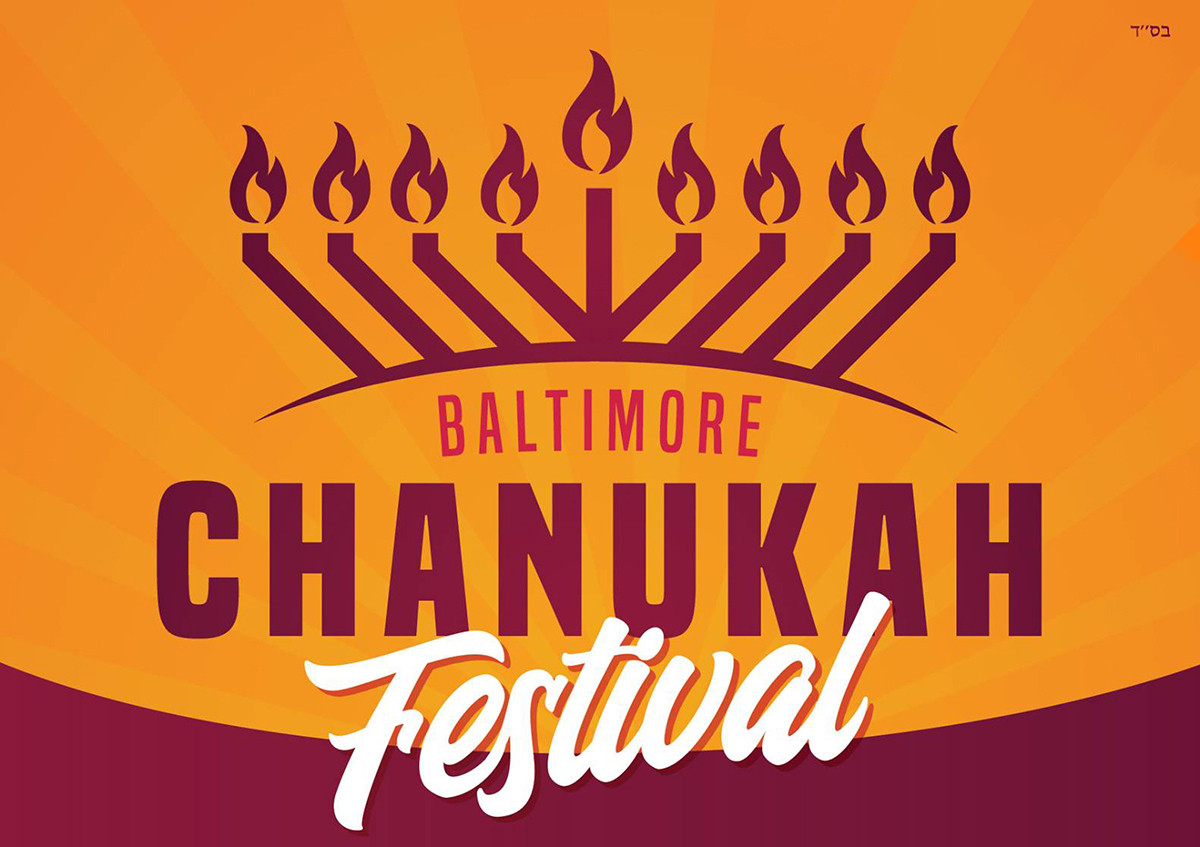 Baltimore Chanukah Festival
Dec. 12. McKeldin Square, Inner Harbor, 101 E. Pratt St. 2:30-5:30 p.m. Free. One of our city's bragging points is that the Esther Anne Menorah, which stands in McKeldin Square during the holidays, is the second-largest menorah in the world. While the lighting of the 30-foot-tall menorah is the main event of this lively festival, head to the Inner Harbor early to hear live music, grabs eats and drinks from local vendors, and follow the dancing dreidels to the Chanukah Wonderland.
---
Kwanzaa Celebration
Dec. 29. 830 E. Pratt St. 12-4 p.m. $5. Whether you're a practiced celebrator or simply want to learn more about the week-long holiday, devote the third day of Kwanzaa to this all-out celebration at the Reginald F. Lewis Museum. Visit the downtown museum to take in traditional African dance and drumming performances, learn more about the holiday's rich history during workshops and lectures, and browse locally made goods in the African Marketplace.
---
---