Cosmetic & Advanced Dentistry
5 Park Center Ct, Suite 302 , Owings Mills, MD 21117
410-713-4858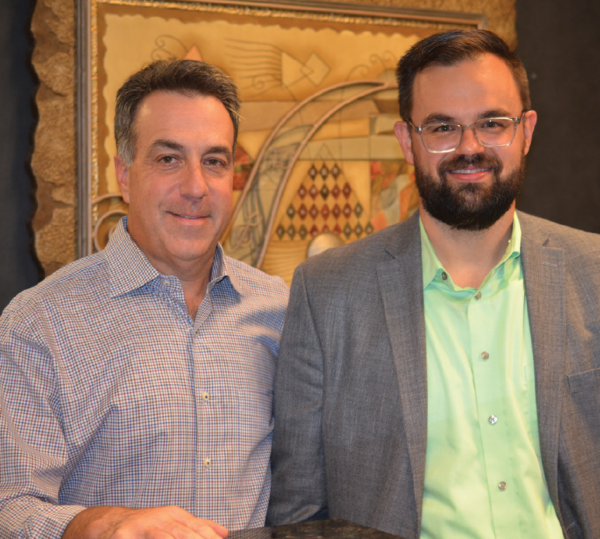 The health and beauty of your smile are in good hands with the dynamic dental team of Dr. Ed Lazer and Dr. Andrey Doroshenko. Together, they offer an artistic eye for natural aesthetics and advanced training using the latest techniques. From porcelain veneers to dental implants and dentures, personalized care is the hallmark of their practice, whether it's maintenance, restoration, or enhancement of your smile.

Dr. Lazer is a graduate of the Georgetown Dental School, has been mentored by leading cosmetic dentists, including Las Vegas Institute founder Dr. William Dickerson, and has been transforming smiles for more than 25 years.
Dr. Andrey Doroshenko graduated from University of Maryland Dental School in 2014 with Dorace Wallace, Excellence in Prosthodontics, Golden Articulator, and Nathan David Gold Memorial awards. He stayed on for a three-year postgraduate program in prosthodontics and continues to lecture dental students and residents in prosthodontics. His professional interests are implantology, dental photography, stereolithography, and digital dentistry.