Feldman, Fitzgerald, & Choe
660 Kenilworth Dr, Suite 103, Towson, MD 21204
410-821-8800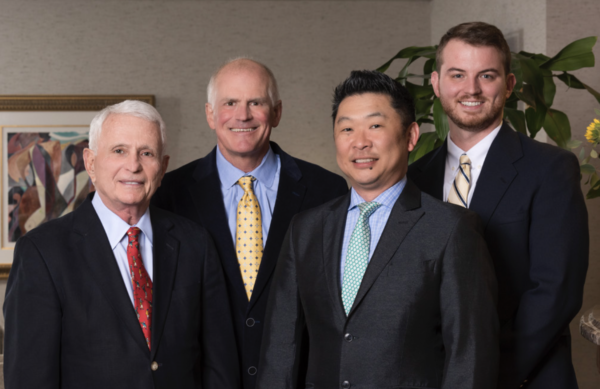 Feldman, Fitzgerald & Choe combines the specialties of periodontics and prosthodontics with implant dentistry for a comprehensive approach to improve appearance and achieve optimal health.
The practice offers ITero, a digital impression system, using a laser scanner for increased precision, accuracy, speed, and comfort when taking impressions for a crown or bridge, as well as implants. This system elimi- nates the need for traditional impression materials.
Other technological advances include the NobelProcera CAD/CAM scanner, digital X-rays, and cone beam CT scans. Surgical planning for implant placement also is done using Noble Guide, allowing for apless implant placements.
The practice is excited to welcome associate Dr. Terry Slevin DDS, MS, who practices periodontics with an emphasis on regenerative periodontal and implant procedures.
Dr. Slevin received his undergraduate training at West Virginia University with a bachelor's of science in biology in 2009 and his doctorate of dental surgery in 2014. He earned his certi cate in periodontics as well as a master's of science in biomedical sciences from the University of Maryland, Baltimore. Dr. Slevin also graduated from the Implant and Periodontal Prosthesis Fellowship at the University of Maryland.