---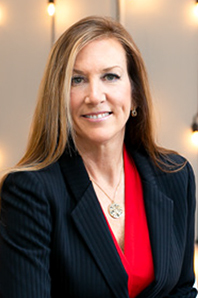 C.J. describes herself as "the whole shebang," offering comprehensive business and legal guidance to companies and owners, from idea to exit.
Her firm, Persson Law, is fueled by C.J.'s passion for helping clients holistically. With a previous career in business administration, a Master of Laws in Taxation, and nearly 20 years' experience as legal counsel for domestic and global companies, C.J. knows what it takes to start, grow, and manage companies, as well as transfer them to the next generation or buyer.
In addition, C.J. helps her clients propel business interests and placate regulators through thoughtfully drafted corporate policies, compliance programs, and agreements. Her unique insight into various industries and the breadth of issues faced by organizations across products, departments, and regions allows Persson Law to deliver creative, right-sized solutions.
Not just counsel to companies and their owners,
Persson Law and C.J. also help individuals with a
variety of matters, from contracts to tax controversies.

Visit www.perssonlaw.net for more information.
Baltimore: 12 W. Montgomery Street, Suite 207, Baltimore, MD | 443.274.7844
Visit Website